The Best Men's Fashion Ad Campaigns of the Fall 2021 season as chosen by Kenneth Richard
It feels as if every season takes important steps forward when it comes to menswear. Recently, the category has been taking especially strong steps away from playing second fiddle and becoming an important artistic discipline and cultural touchstone of its own, even as the boundaries of gender become excitingly and increasingly blurred. This development of course carries into men's ad campaigns, where creative directors have an exciting opportunity to develop on the concepts behind their designs, and Fall 2021 saw many strong examples.
Virgil Abloh pitted stylistic and cultural archetypes against each other in a whimsical game of chess for Louis Vuitton, making for a playful subversion of stereotypically aggressive masculinity.
Hedi Slimane's campaign for Celine repurposed imagery from his Fall 2021 runway show, but the high-octane, motocross-stunt-filled show provided enough of an energetic backdrop for his edgy and youthful designs that we were nothing but happy to see it again.
Our pick for the top spot, AMI Alexandre Mattiussi, was another strong affirmation of the values of friendship, expression, and community at the heart of the brand (its name does mean "friend," after all). With sincere and subtle portraits, the campaign captures the joy of togetherness and its connection to the expressive power of style.
Here are The Impression's picks for the Top 10 Men's Campaigns of Fall 2021 as selected by our Chief Impressionist, Kenneth Richard.
AMI Alexandre Mattiussi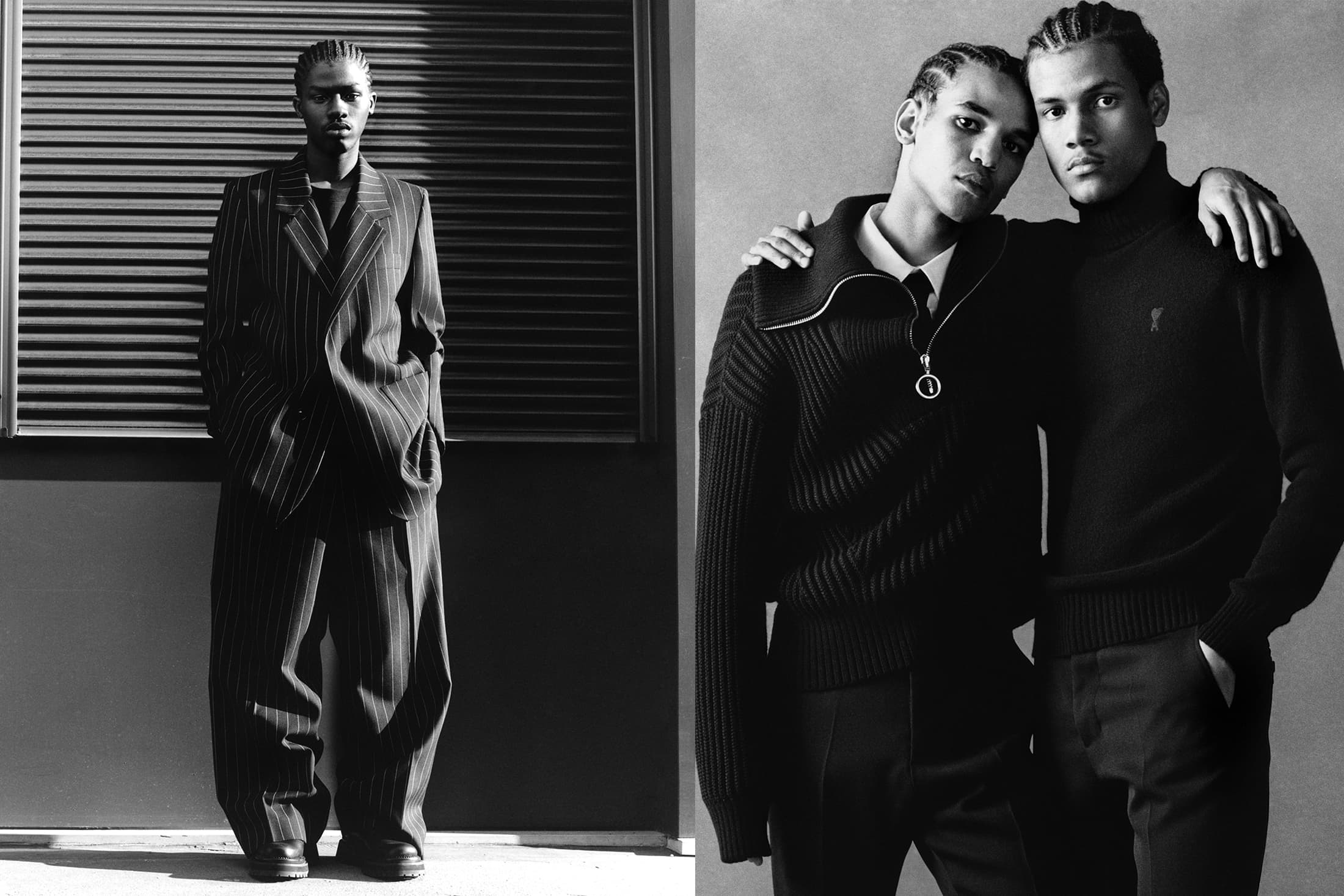 AMI Creative Director | Alexandre Mattiussi
Photographer | Luis Alberto Rodriguez
---
Celine Homme "Cosmic Cruiser"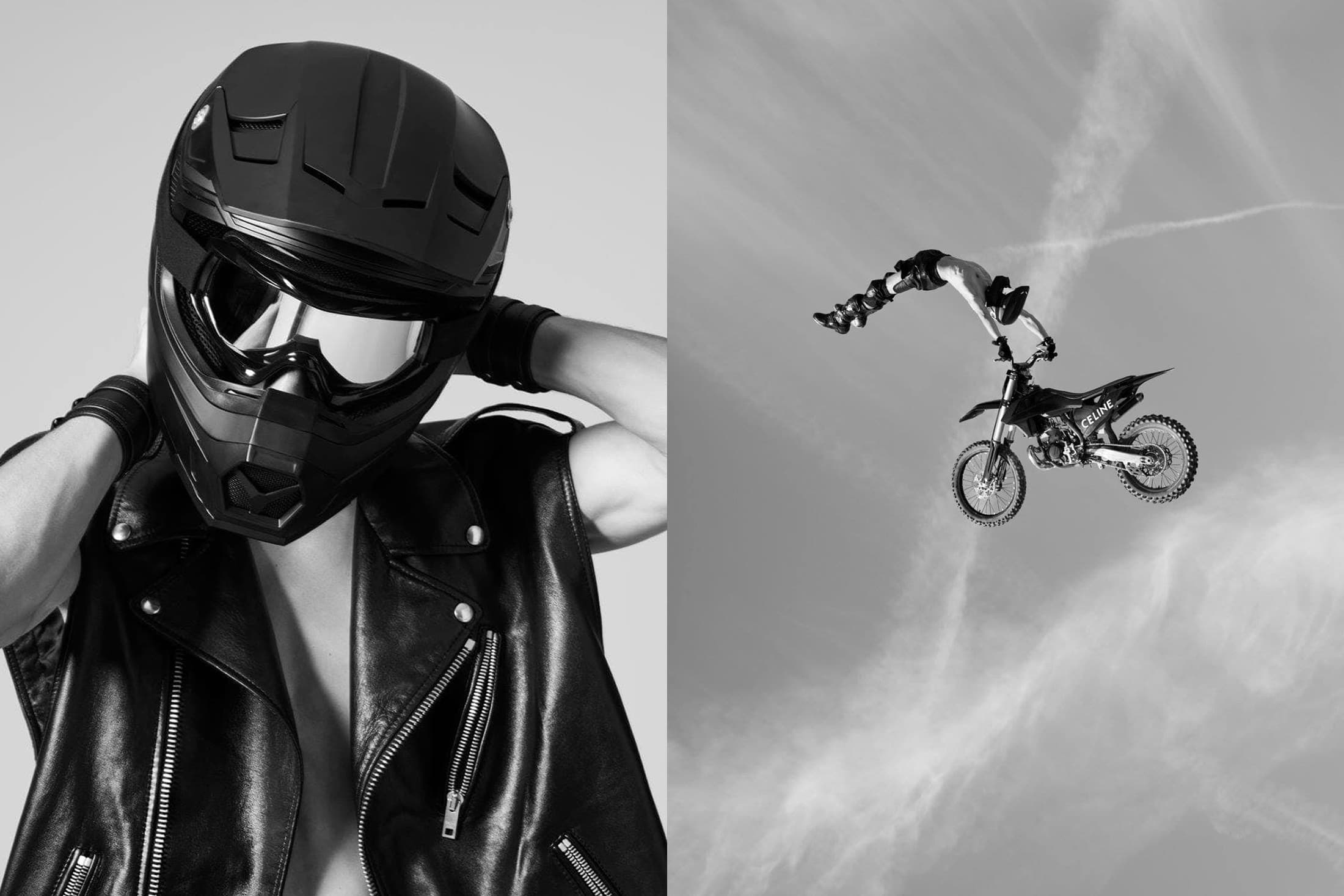 Celine Creative Director | Hedi Slimane
Photographer | Hedi Slimane
Location | Île Du Grand Gaou
---
Dior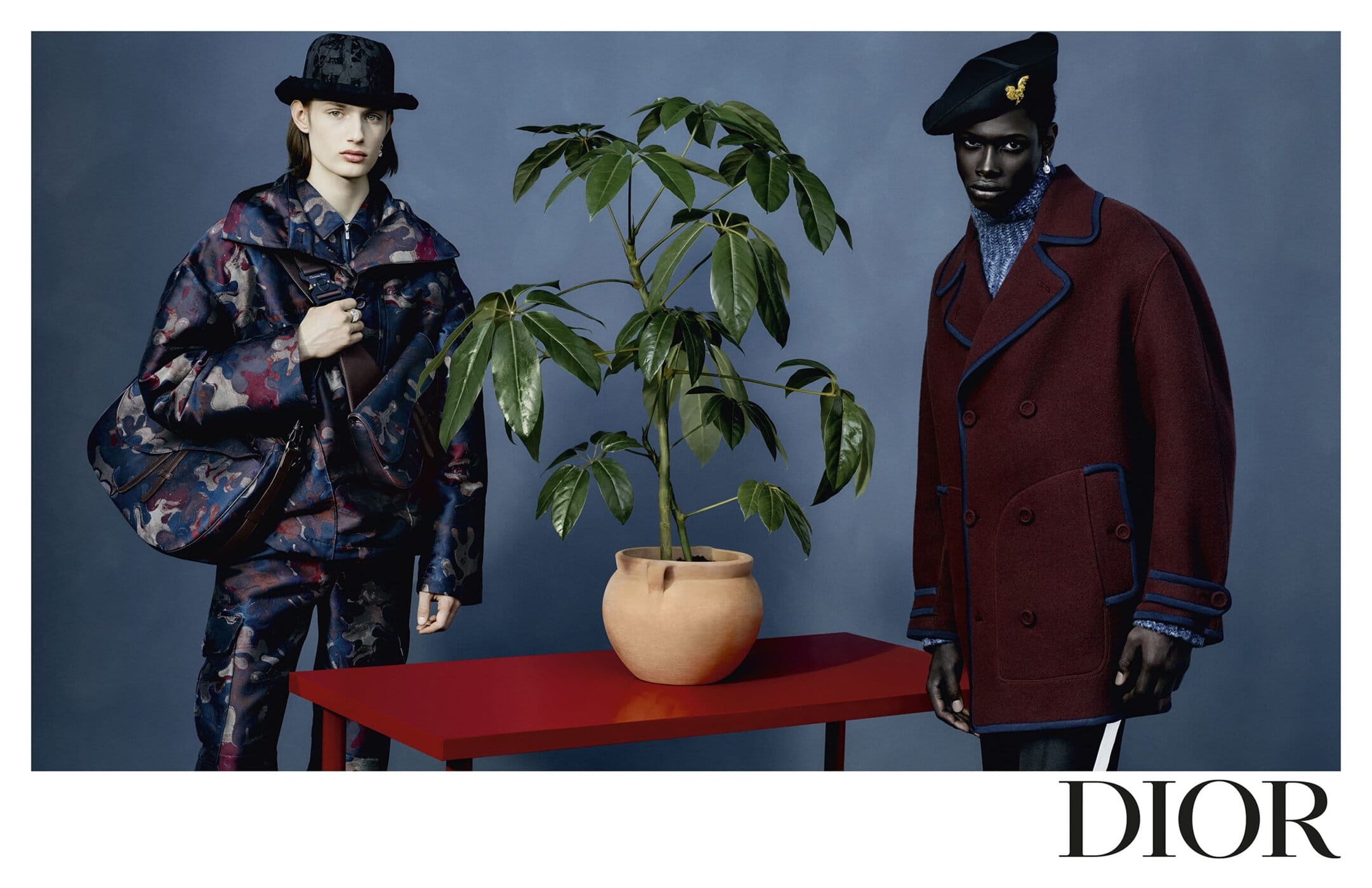 Dior Artistic Director of Men's Collections | Kim Jones
Creative Director | Ronnie Cooke Newhouse
Photographer | Rafael Pavarotti
Models | Thatcher Thornton, Woosang Kim, Djibril N'Diaye and Jean Meyer
Stylist | Melanie Ward
Hair | Benjamin Muller
Makeup | Peter Philips
Casting Director | Shelley Durkan
---
Fendi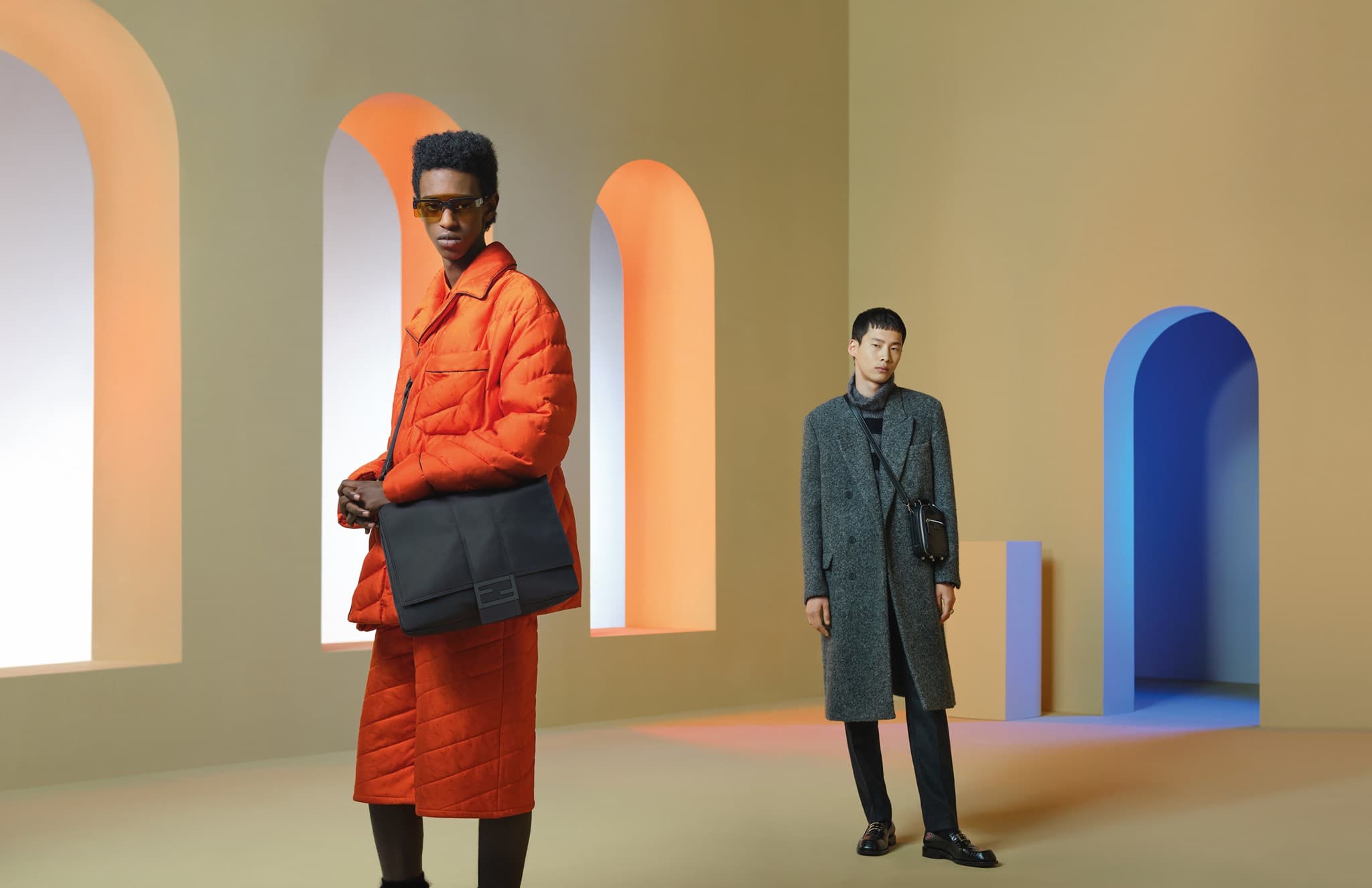 Artistic Director | Silvia Venturini Fendi
Creative Director | Nico Vascellari
Models | Wang Chenming Rebel, Craig Shimirimana, and Jeremy Cox
Stylist | Julian Ganio
Location | Rome
---
Hermès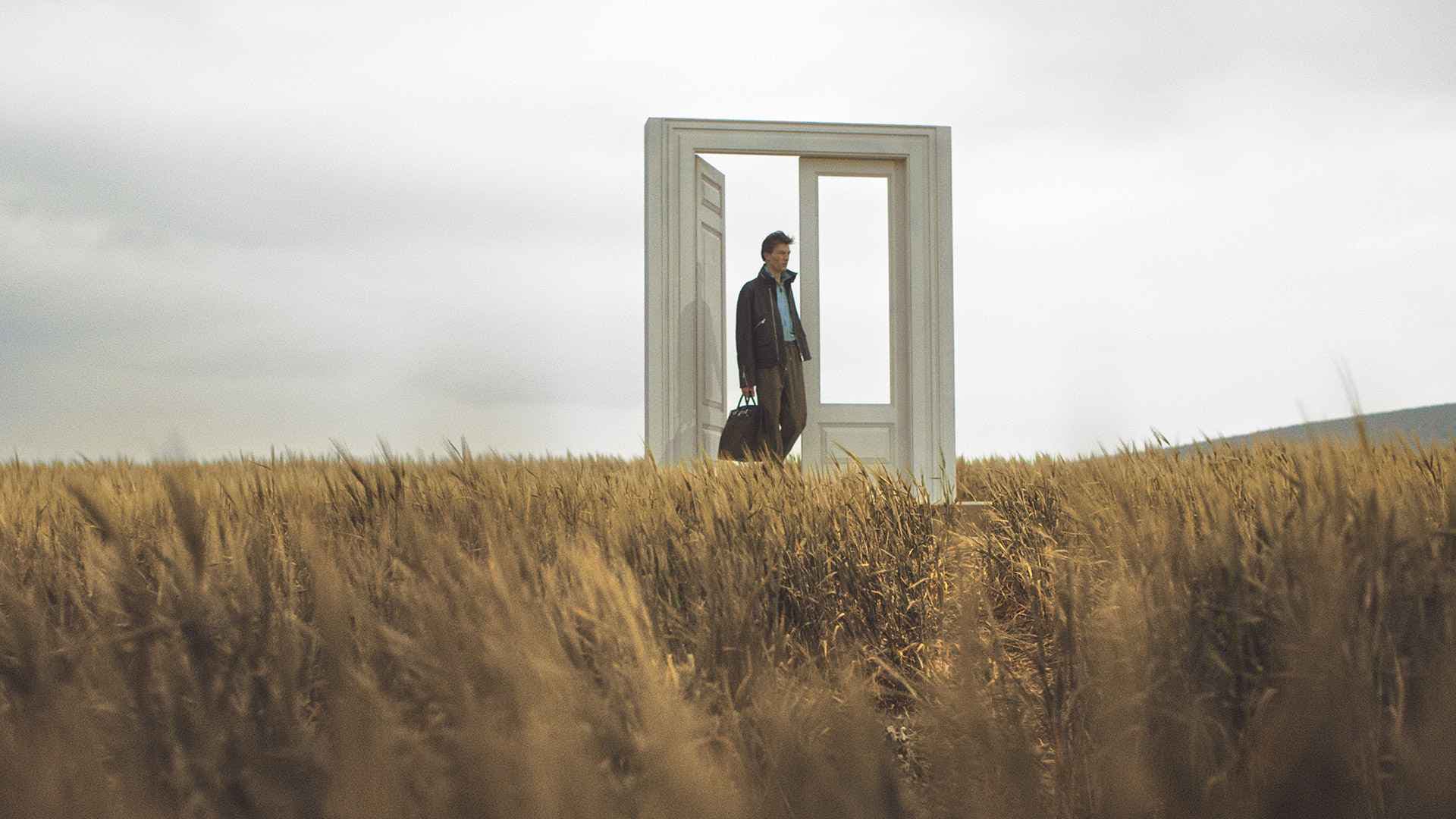 Photographer | Anne Marieke Vandriemmelen
Model | Finnlay Davis
---
Loewe Eye/Loewe/Nature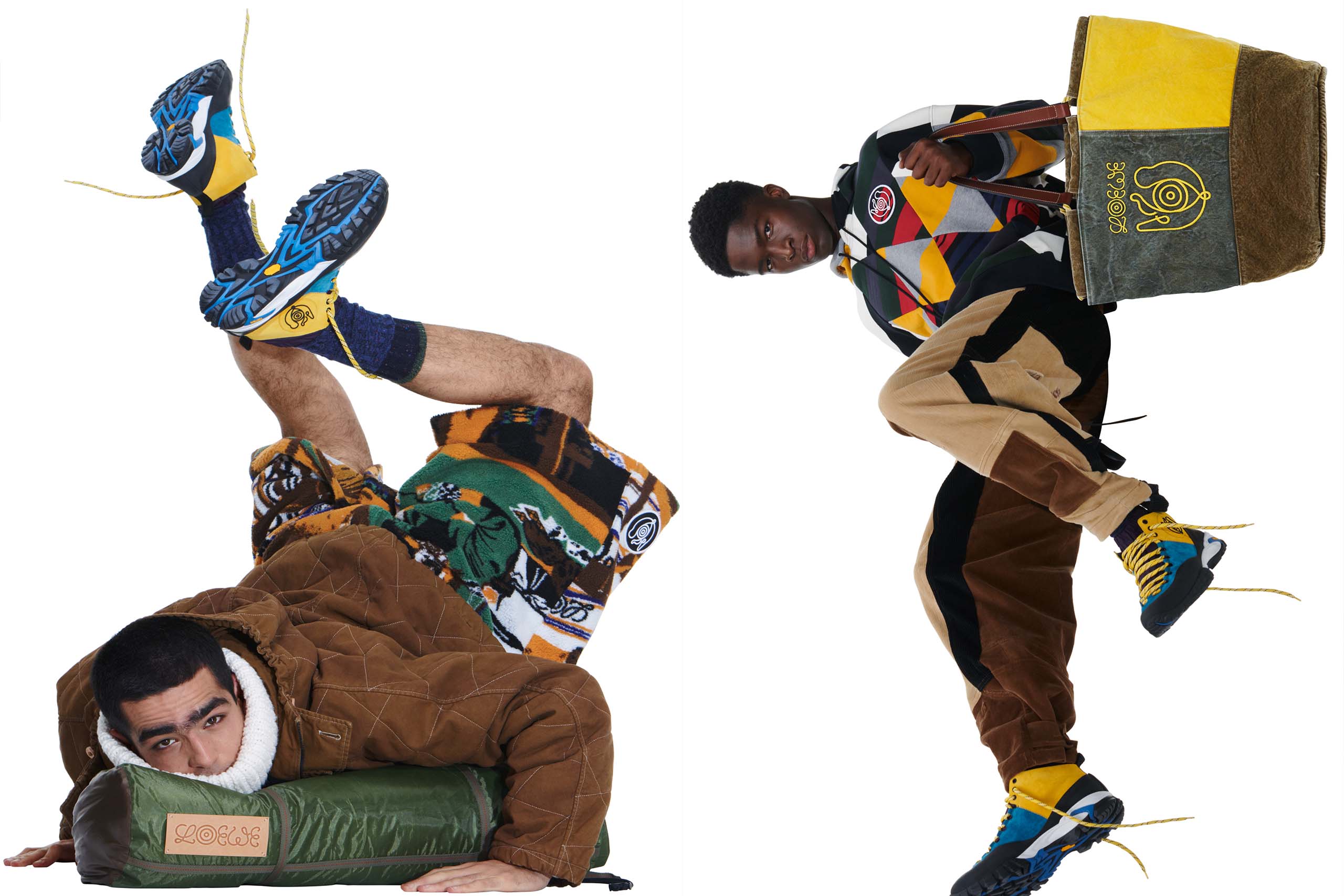 Loewe Creative Director | Jonathan Anderson
Agency | M/M (Paris)
Creative Directors | Mathias Augustyniak and Michael Amzalag
Photographer | Thue Nørgaard
Models | Omar Ayuso and Stephane Bak
---
Louis Vuitton Men's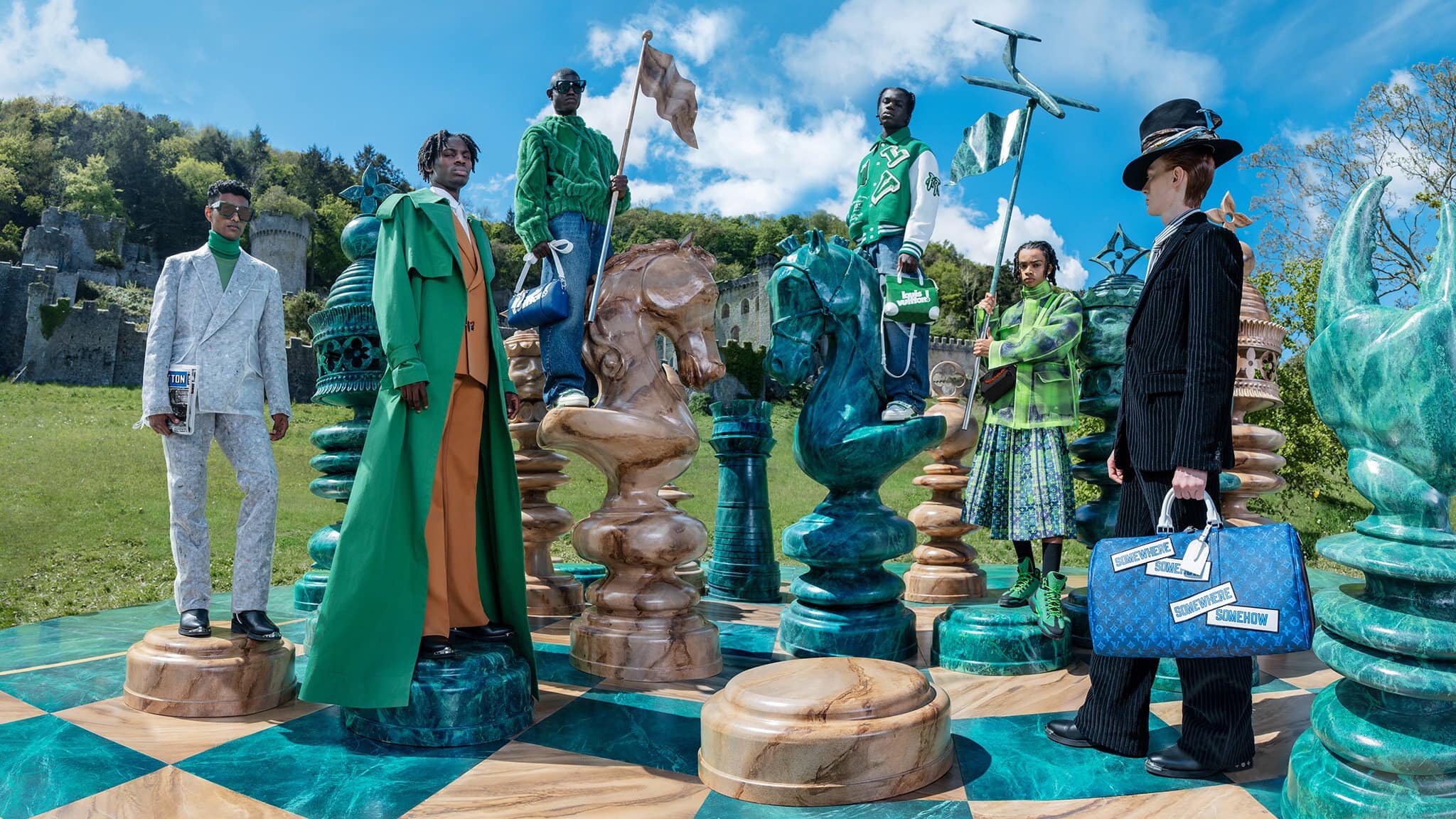 Louis Vuitton Men's Artistic Director | Virgil Abloh
Agency | Be Good Studios
Creative Directors | Lina Kutsovskaya
Ary Director | Nick Haymes
Photographer/Director | Tim Walker
Models | Felix Cheong-Macleod, Kai Isaiah Jamal, Kian Cleator, Omar Sesay, & Rohan Dileepkumar
Stylist | Ib Kamara
Hair | Ali Pirzadeh
Makeup | Lucy Bridge
Set Designer | Gary Card
Casting Directors | Helena Balladino, Piergiorgio Del Moro, Samuel Ellis Scheinman
Location | North Wales
---
Saint Laurent "Night Train"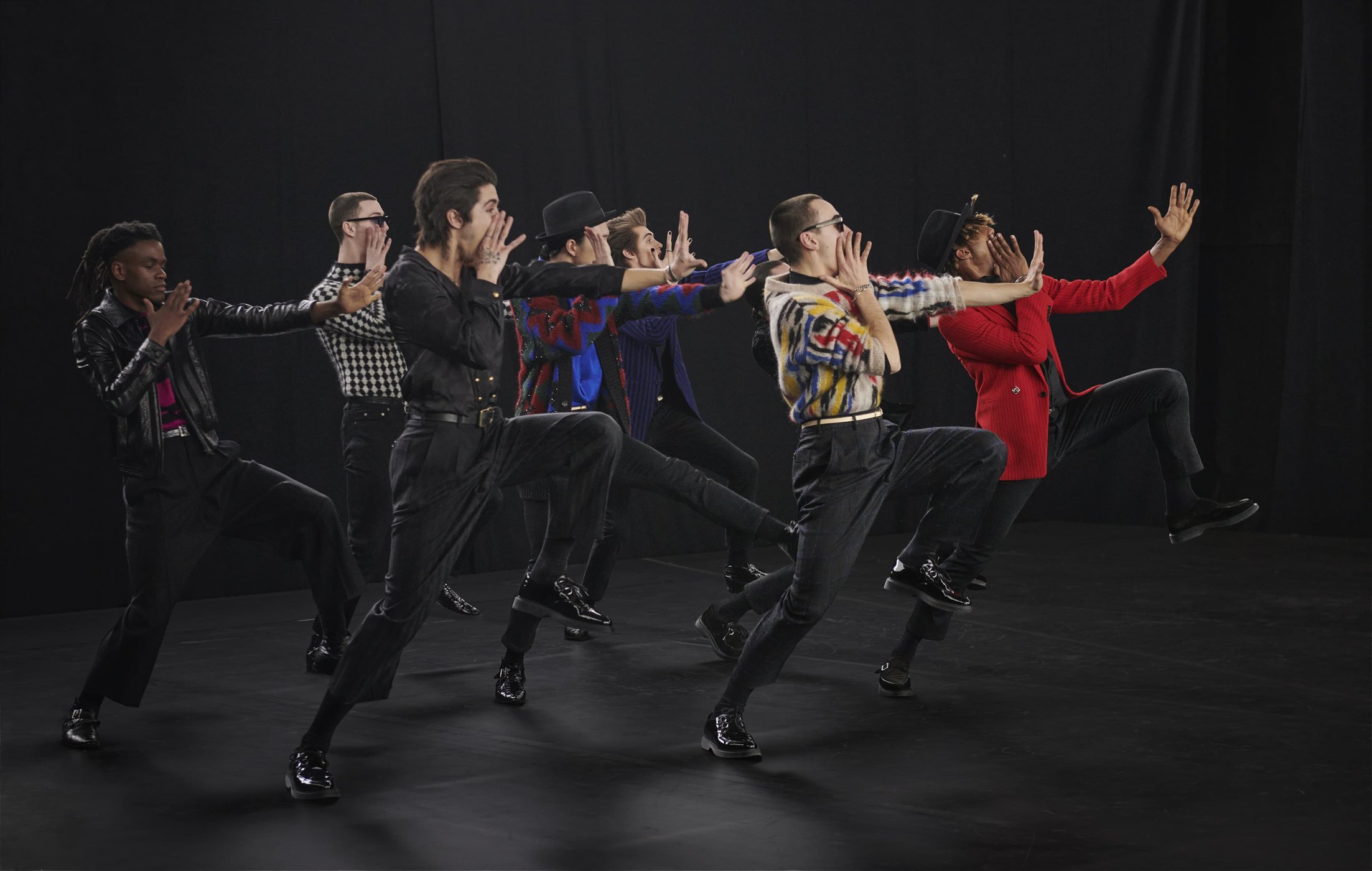 Saint Laurent Creative Director | Anthony Vaccarello
Director | Jean-Paul Goude
Talents | Andy Da Veiga, Arthur Roussel, Brandon Miel, Brieuc Le Gall, Cindy Emelie, Dilen Da Zilva, Engil Mickael, Enzo Boffa, Georges Labbat, Hedi Amor, Jade Bayonne, Jazmon Voss, Jordan Boury, June Choi, Lucie Xiaoyi, Mes Lesne, Paul Gouven, Ronan Lemasson, Simon Berthoud, Solange Amelye, Stessy Emelie, Thomas Balevre, Thomas Greaux, Theo Dardun, Lenny Diaw, Yacine Keita, & Konrad Bauer
Music | 'Night Train' by James Brown, Lyrics and music by Oscar Washington, Jimmy Forrest and Lewis Simpkins © 1952 Frederic Music Co.
---
Stefan Cooke


Stefan Cooke Creative Director | Stefan Cooke
Art Direction | Bruce Usher
Photographer | Theo Sion
Stylist | Alice Goddard
Model | Hamish Dunbar-rees
Hair | Mari Ohasi
Makeup | Janeen Witherspoon
Casting | Troy Casting
---
Zara Man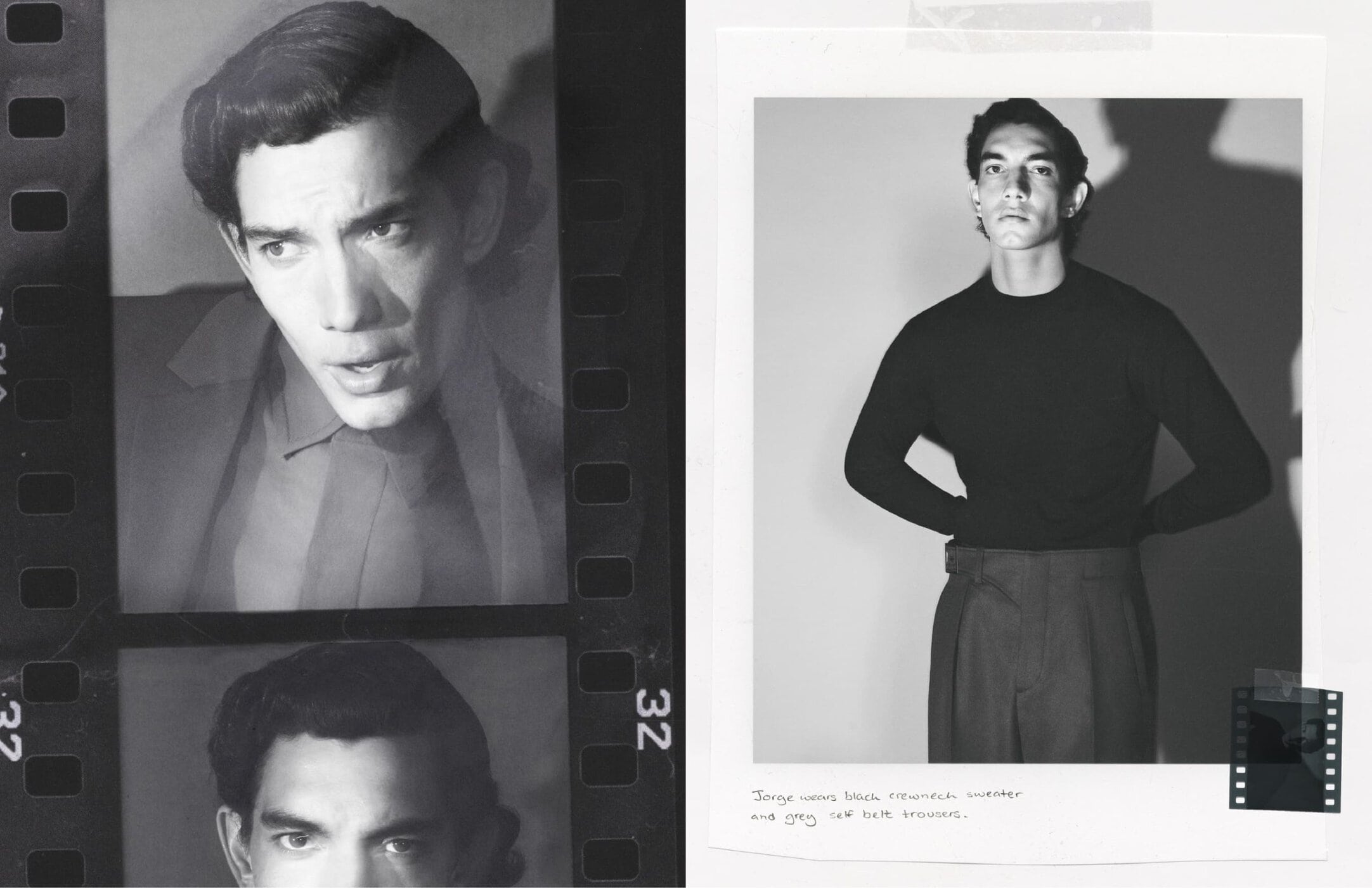 Director | Fabien Baron
Director of Photography | Benoit Delhomme
Creative Director | Christophe Derigon
Art Director | Maurice Dusault
Photographer | David Sims
Talent | Malachi Kirby, Jorge Lopez, Niels Schneider and Arnaud Valois
Executive Producer | Mina Viehl
Production | North Six
Stylist | Karl Templer
Hair | Guido Palau
Makeup | Rocco Santamorena
Set Design | Jean Hugues de Chatillon
Executive Producer of Post | Jacques del Conte
Editor | Graham Patterson at Modern Post
Post Producer | Charles Nickles
Color | Tim Masik at Company 3 New York
VFX | Nightshift
Sound | Raphaël Ajuelos
Voiceover Casting | Sound and Fury
Voiceover | Lauren Amante
---