Black Spring 2022 Fashion Trend
Black is the new… well, you know the drill.
Though it's never quite not trending, black is trending especially hard on the runways of Spring 2022. It's true that this season's return to physical shows saw an appropriately celebratory burst of color and pattern, but returning to real life also means a return to stepping out in the evening, to turning heads by looking sexy, cool, and mysterious, and thus, of course, to wear all black. Today's top designers are more than ready to help us out with this endeavor. Black is timeless, and though it may be dark, this season there's nothing gloomy about it.
Balenciaga's all-black silhouettes looked especially striking against the background of their blockbuster red-carpet show. Though Dior's show featured a surprising and very colorful turn to the '60s, Maria Grazia Chiuri still treated us to some excellent all-black looks. Marine Serre showed us that they could definitely be wearing upcycled knitwear in the Matrix. Considering all this black it's surprising that we didn't see anything that felt truly goth, but Rick Owens probably came closest – though of course, his work is lightyears beyond trends and categorization. Yohji Yamamoto always and almost exclusively works in black, but this season's show brought many of his audience members to tears.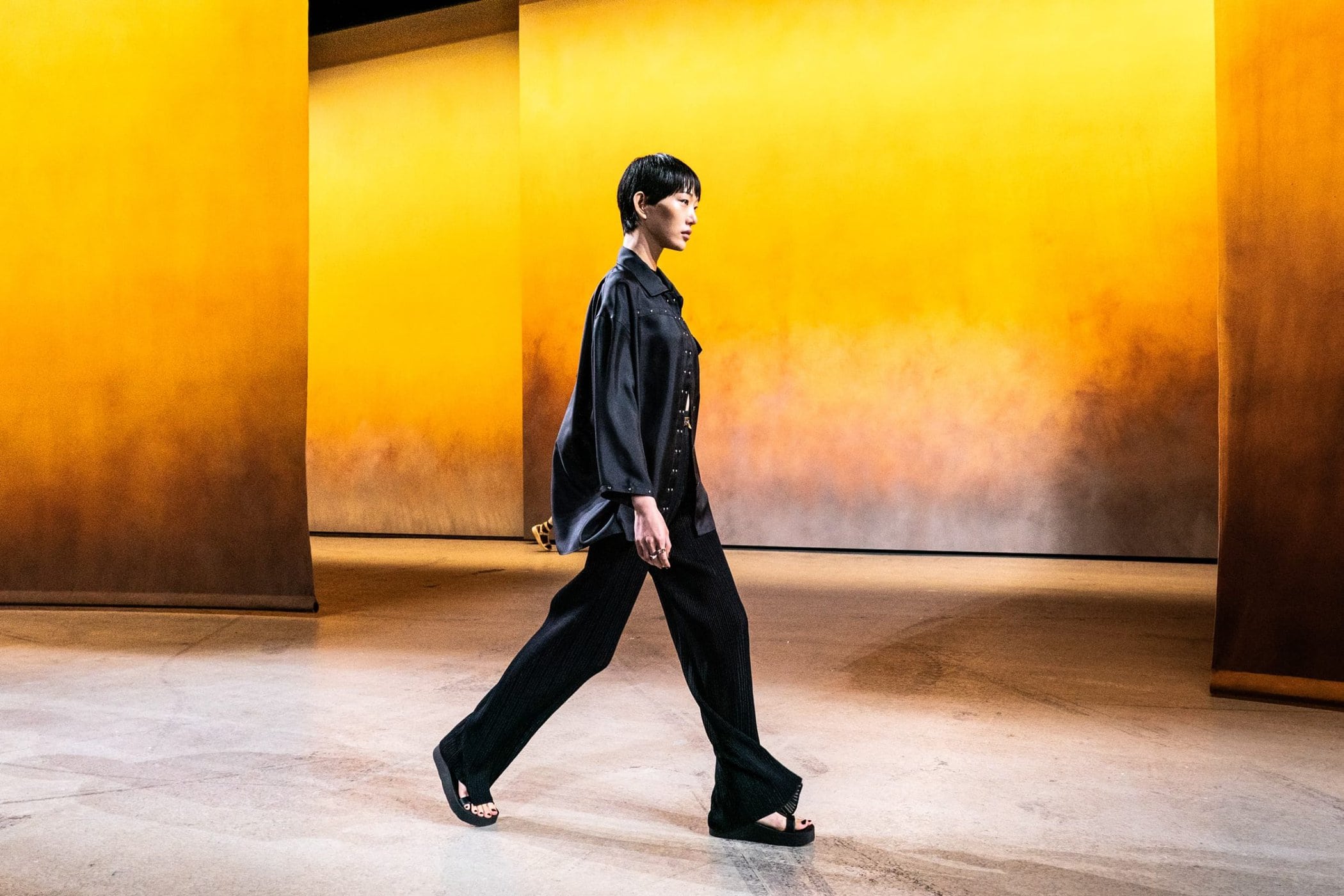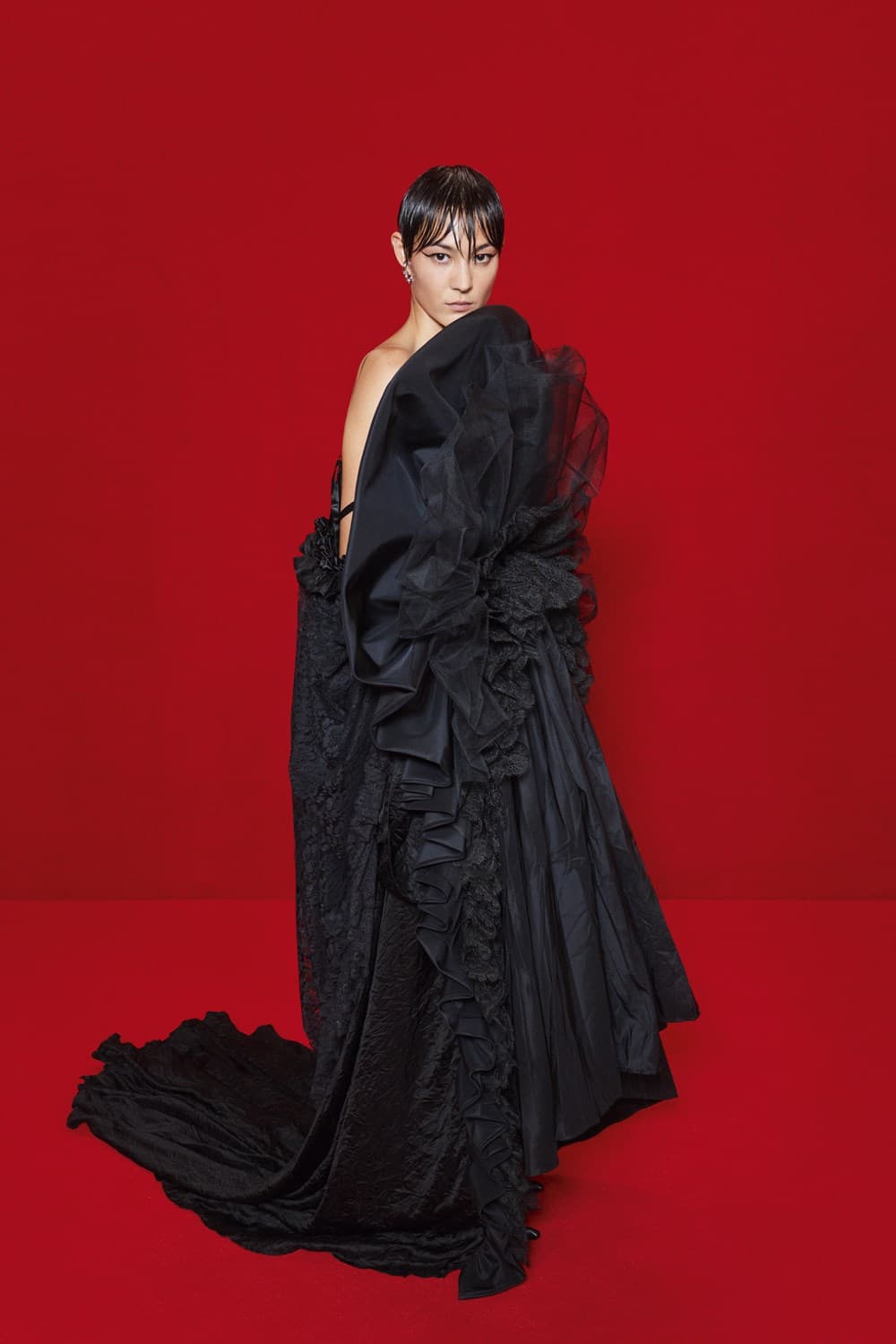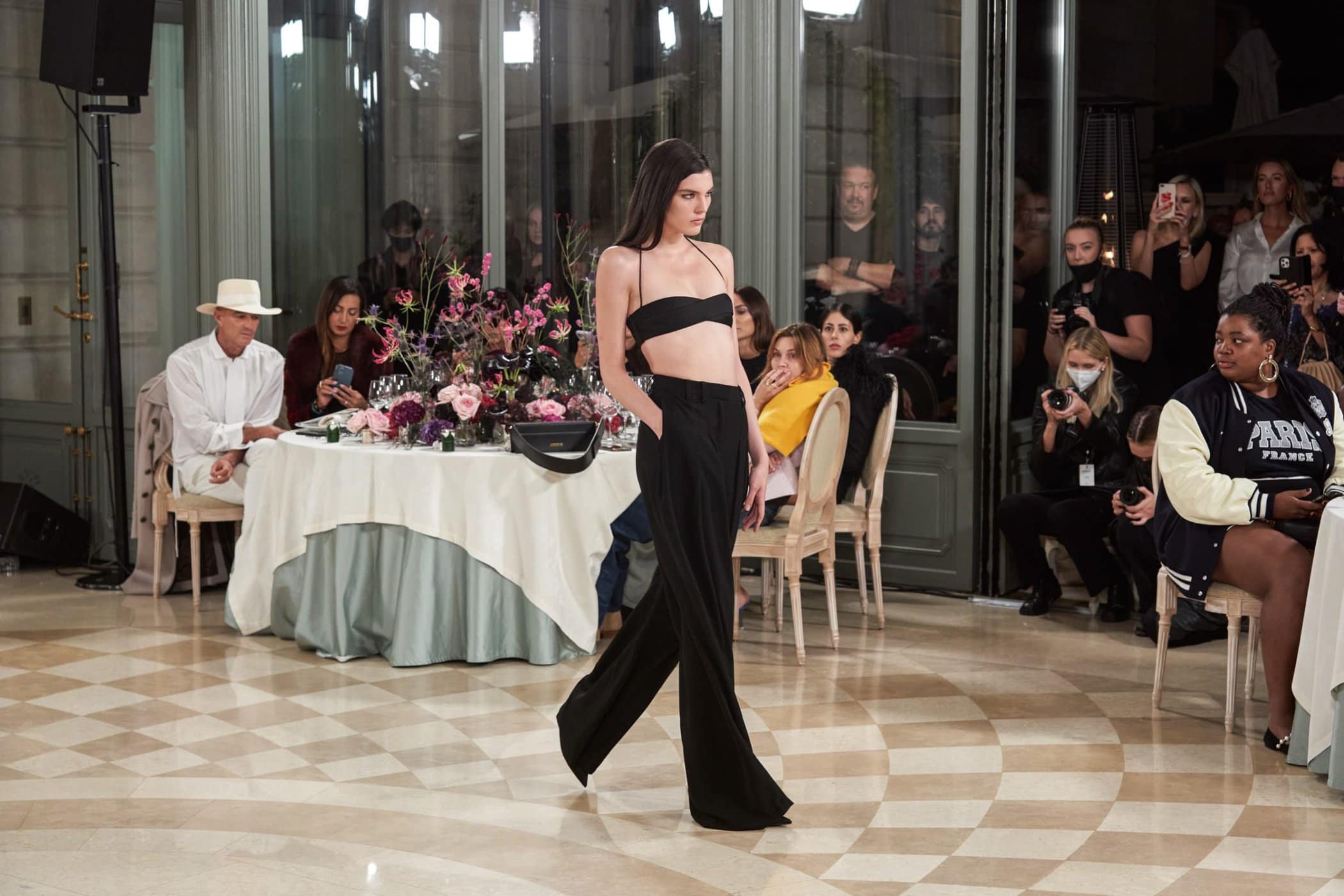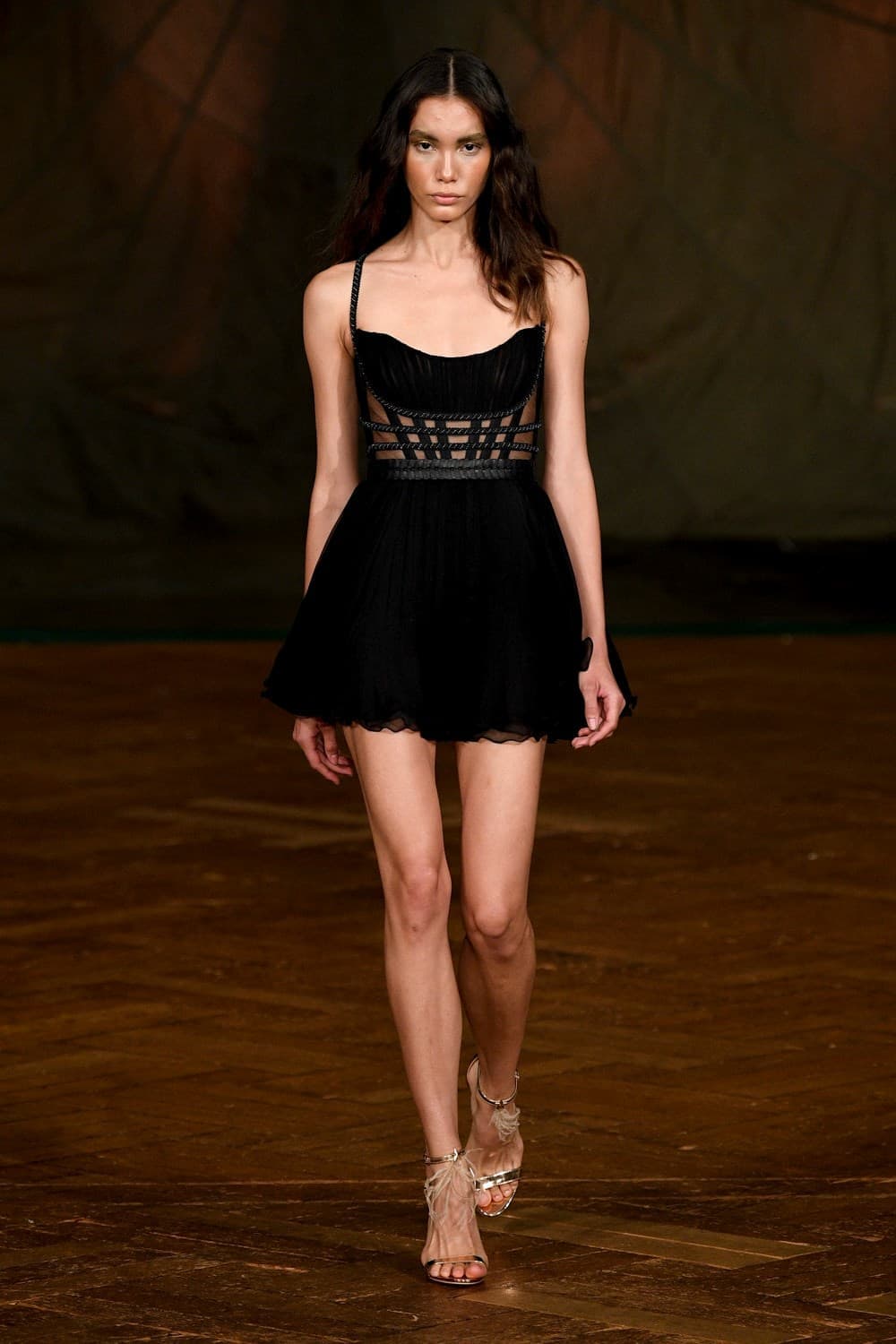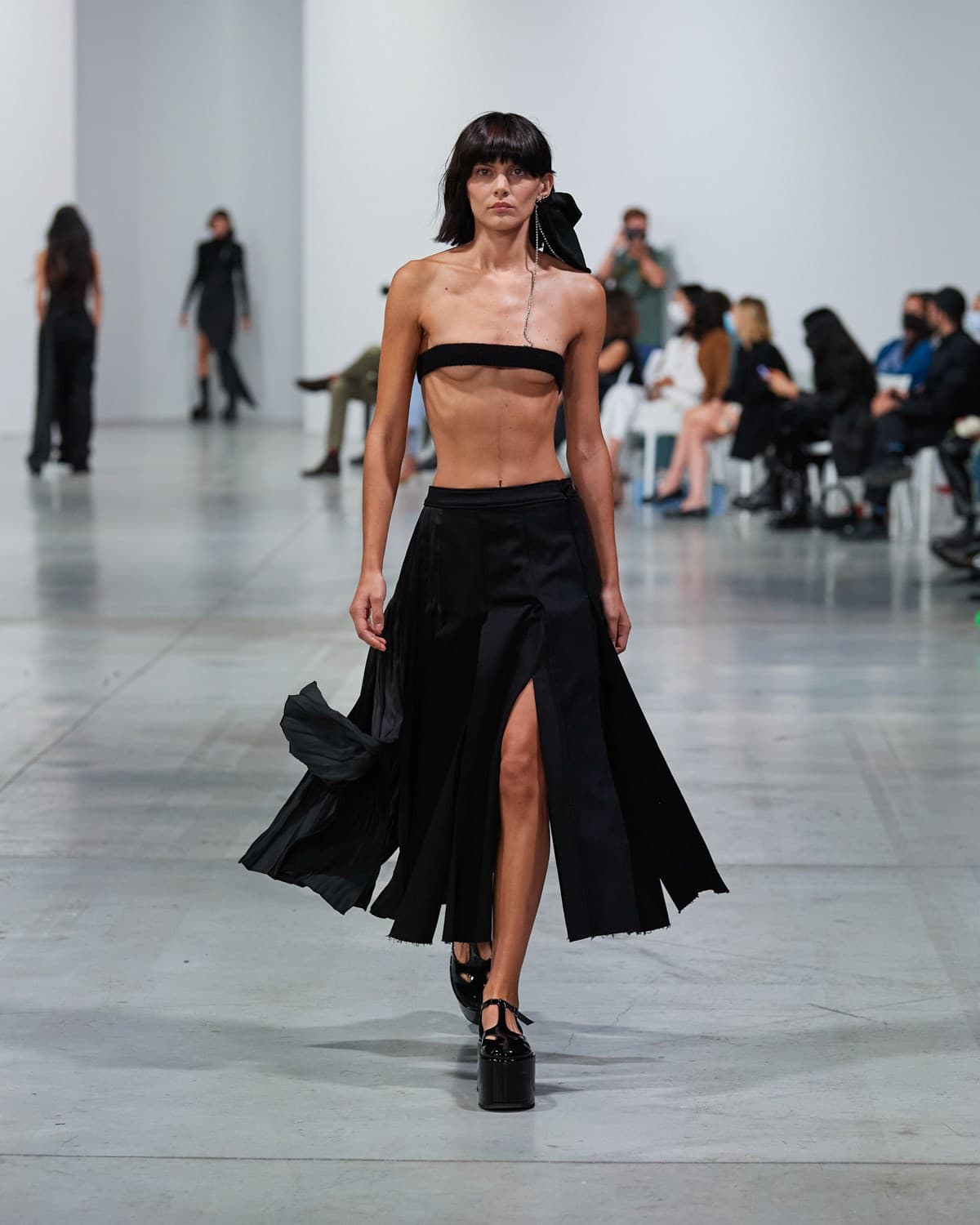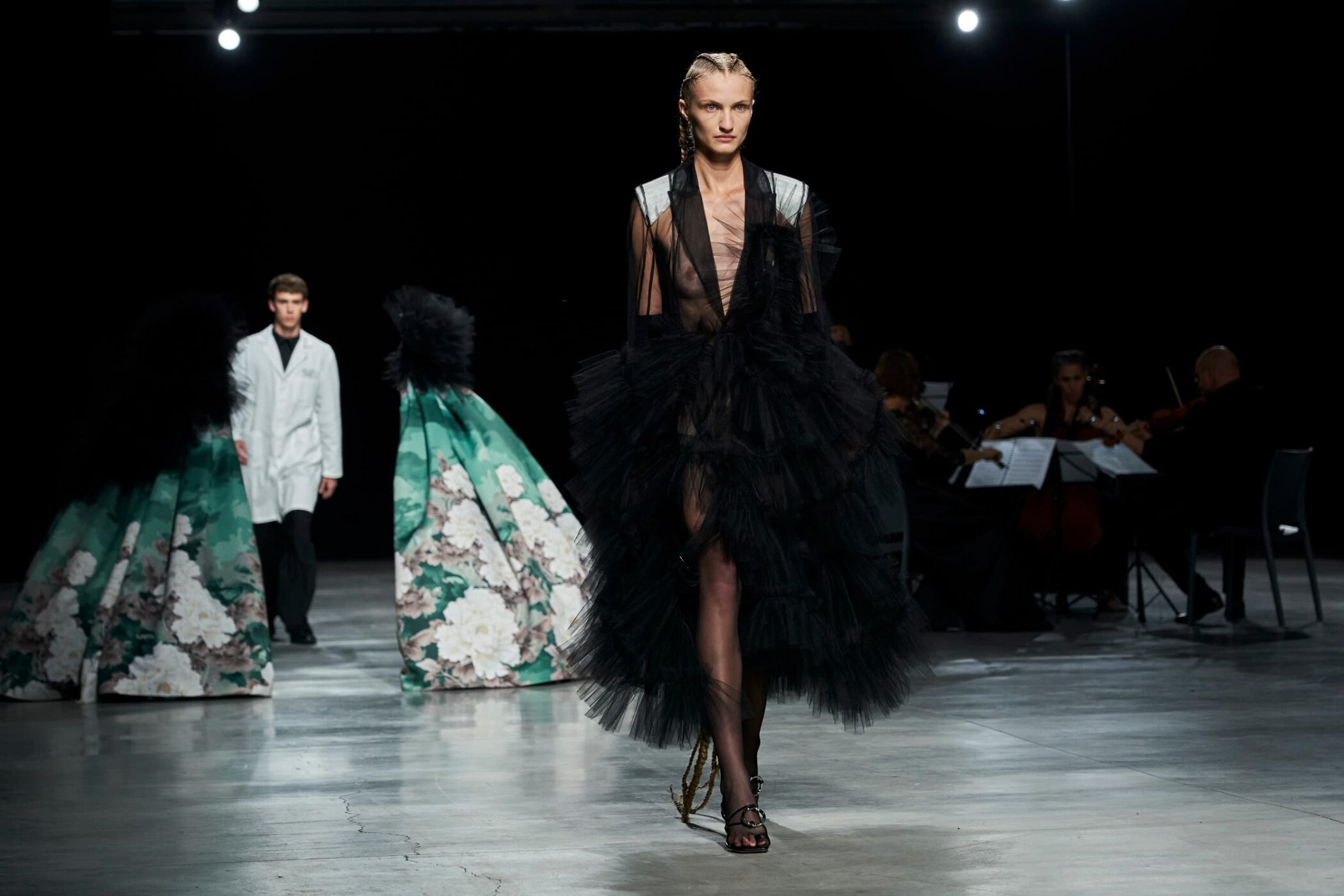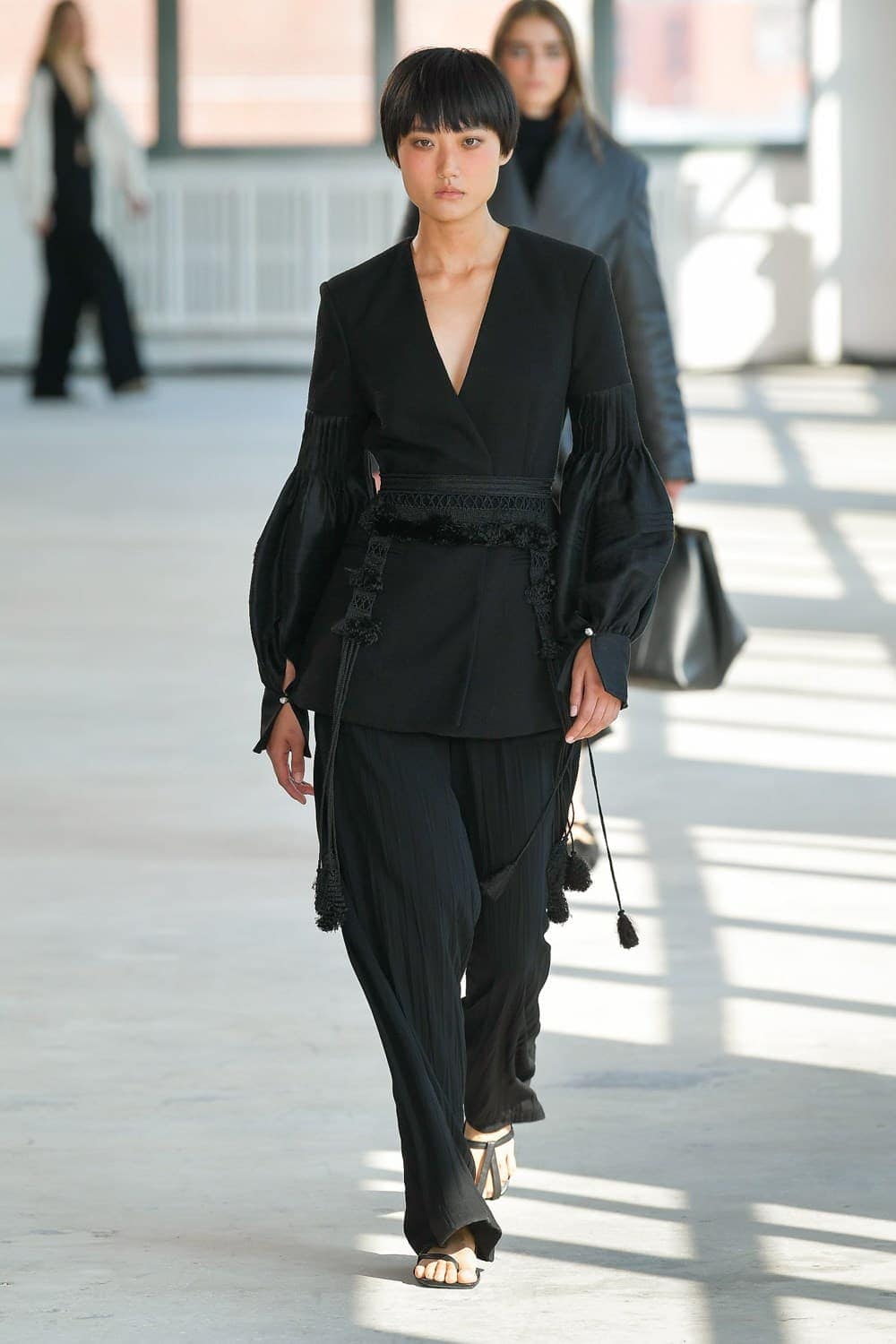 ---