Black and white have always been classic colors in the world of fashion, but they're now experiencing a resurgence in popularity. The Spring 2023 runways were awash with a monochrome palette, as designers such as Chanel, Dior, and Miu Miu showcased their take on the trend.
Chanel took a minimalist approach with clean lines and understated pieces, proving that less is often more. Dior, on the other hand, embraced maximalism with bold patterns and voluminous silhouettes. Meanwhile, Miu Miu opted for a retro-inspired look, featuring classic cuts and vintage-inspired prints.
The black and white trend offers endless possibilities for creative expression, from sleek and modern to nostalgic and whimsical. It's a versatile and timeless trend that can be dressed up or down, making it a great addition to any wardrobe. Whether it's a monochrome suit or a simple black and white striped shirt, this trend is sure to make a statement.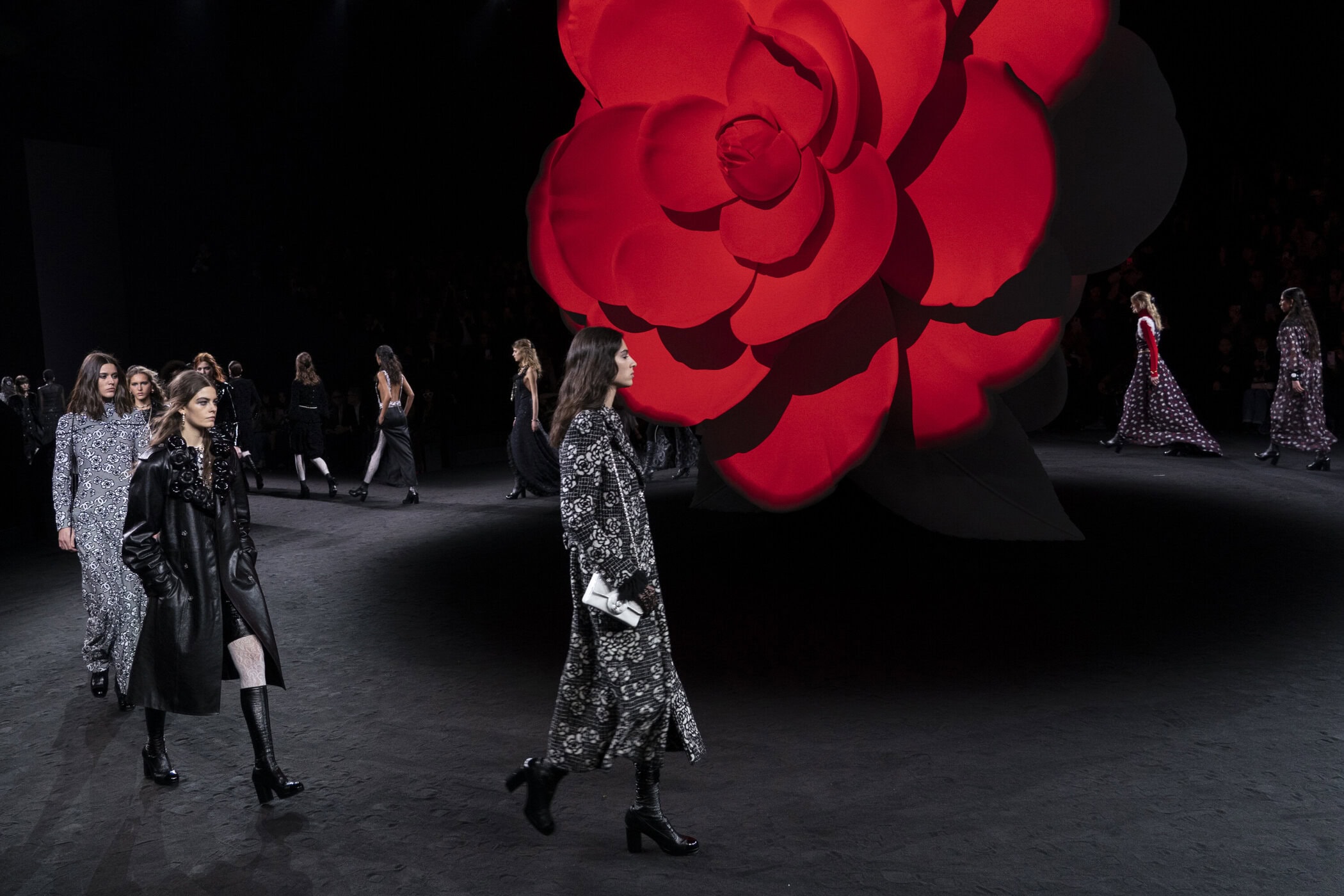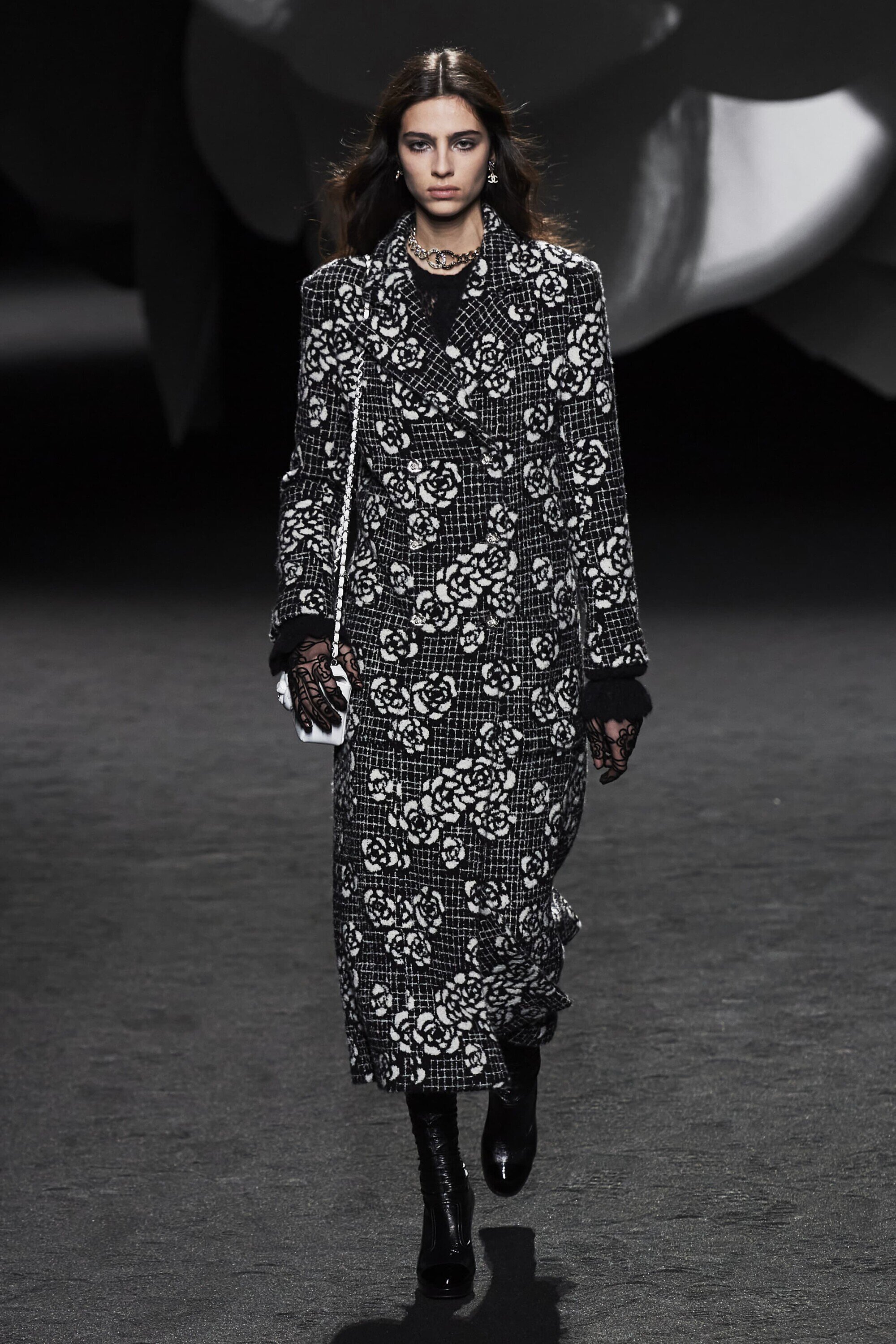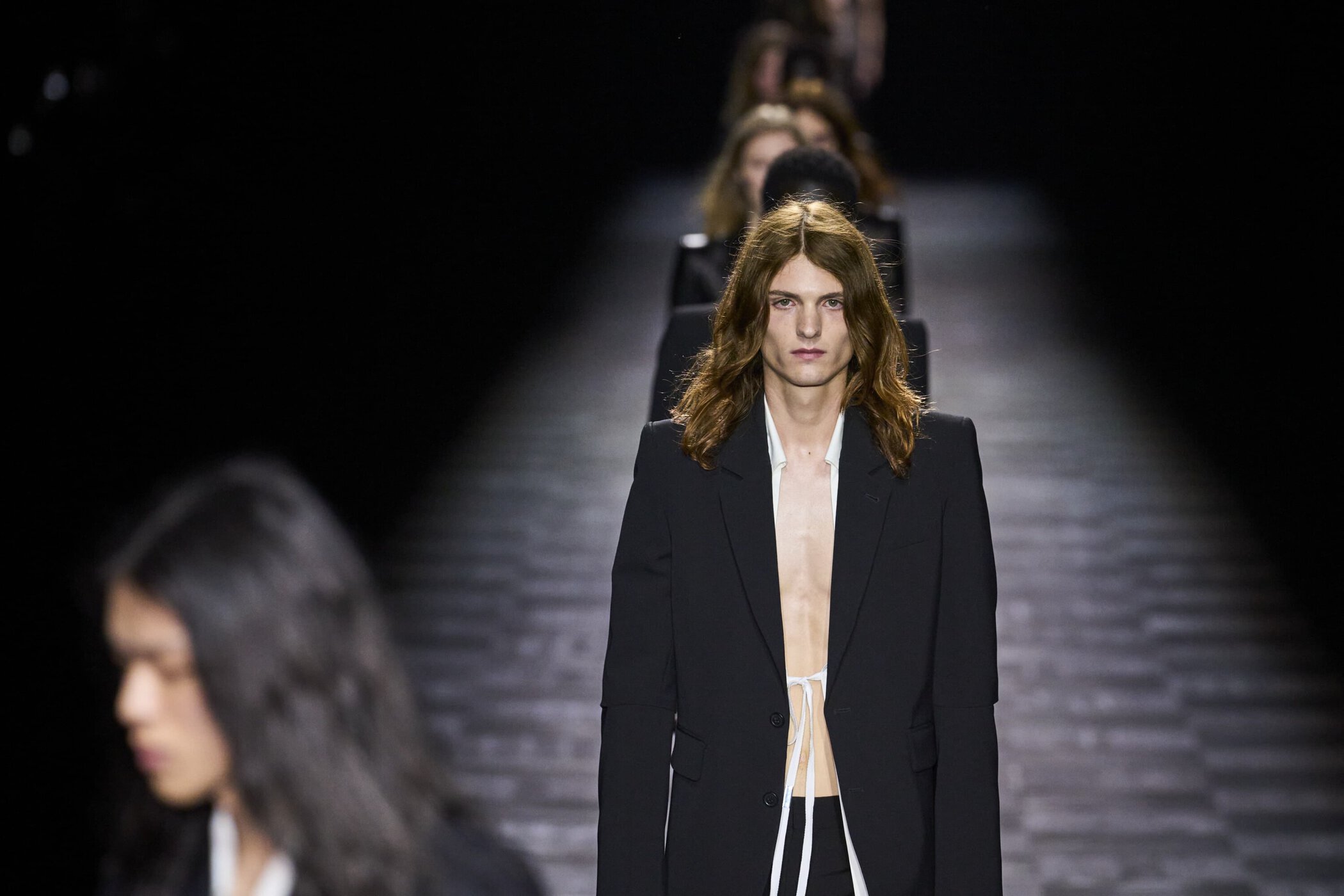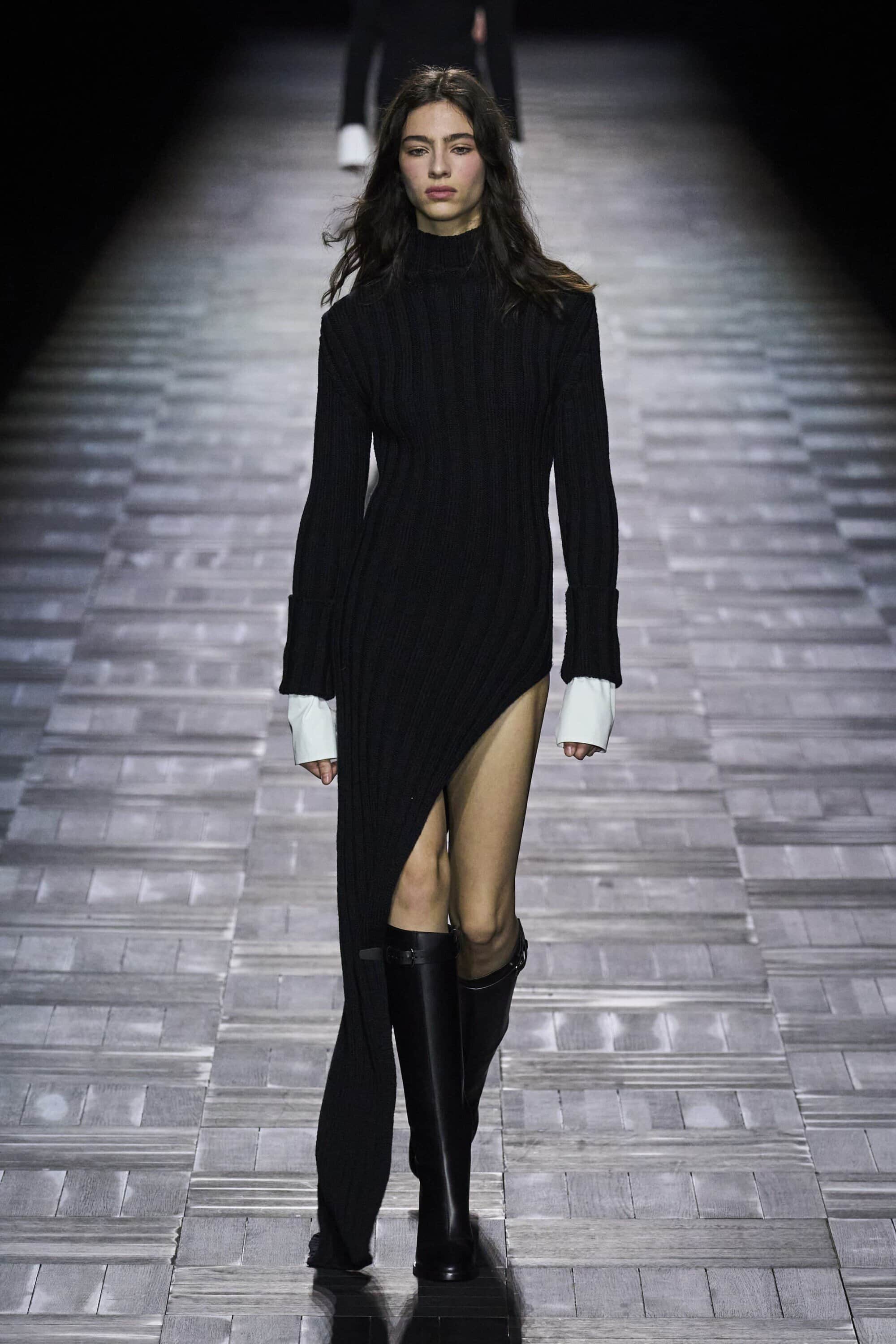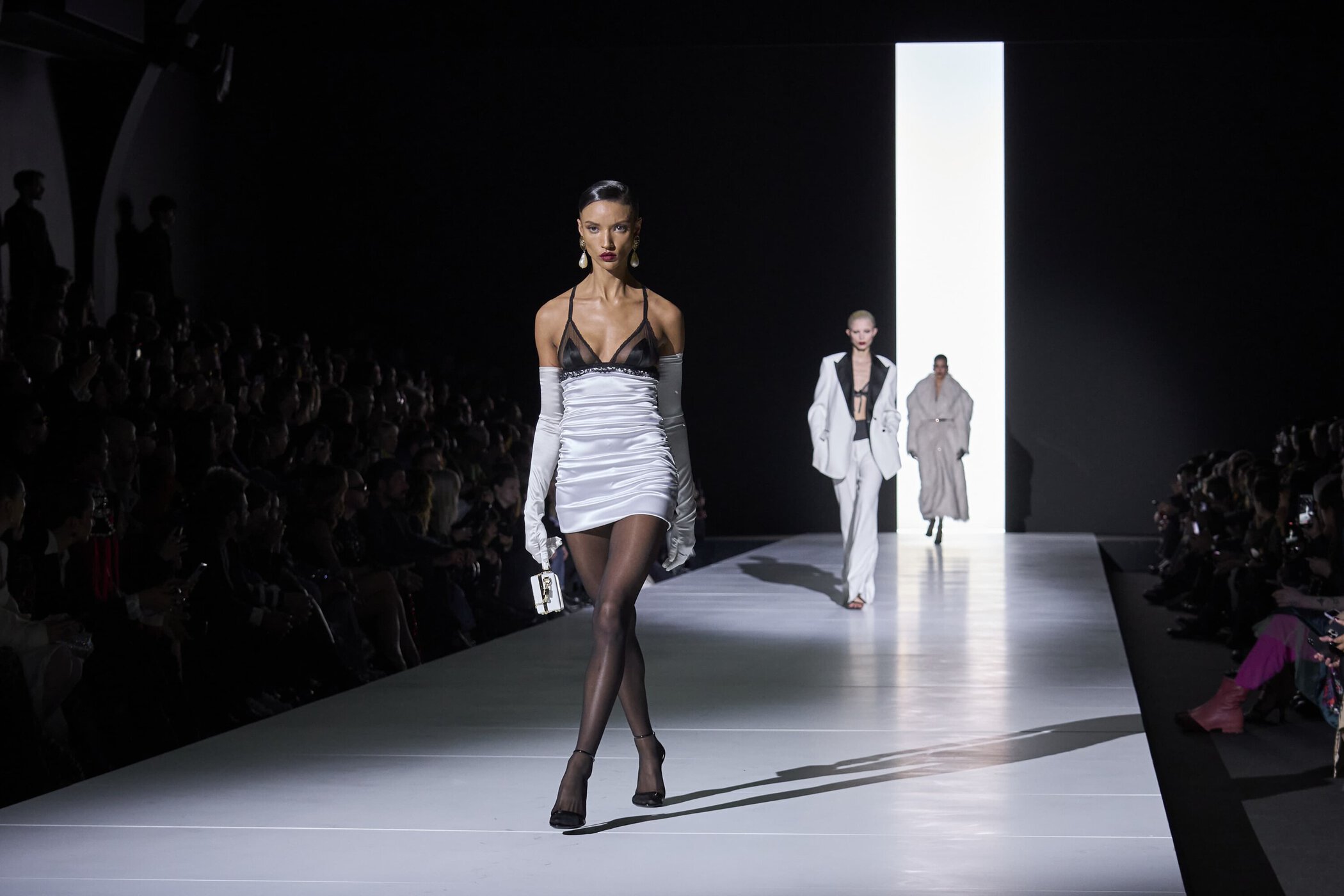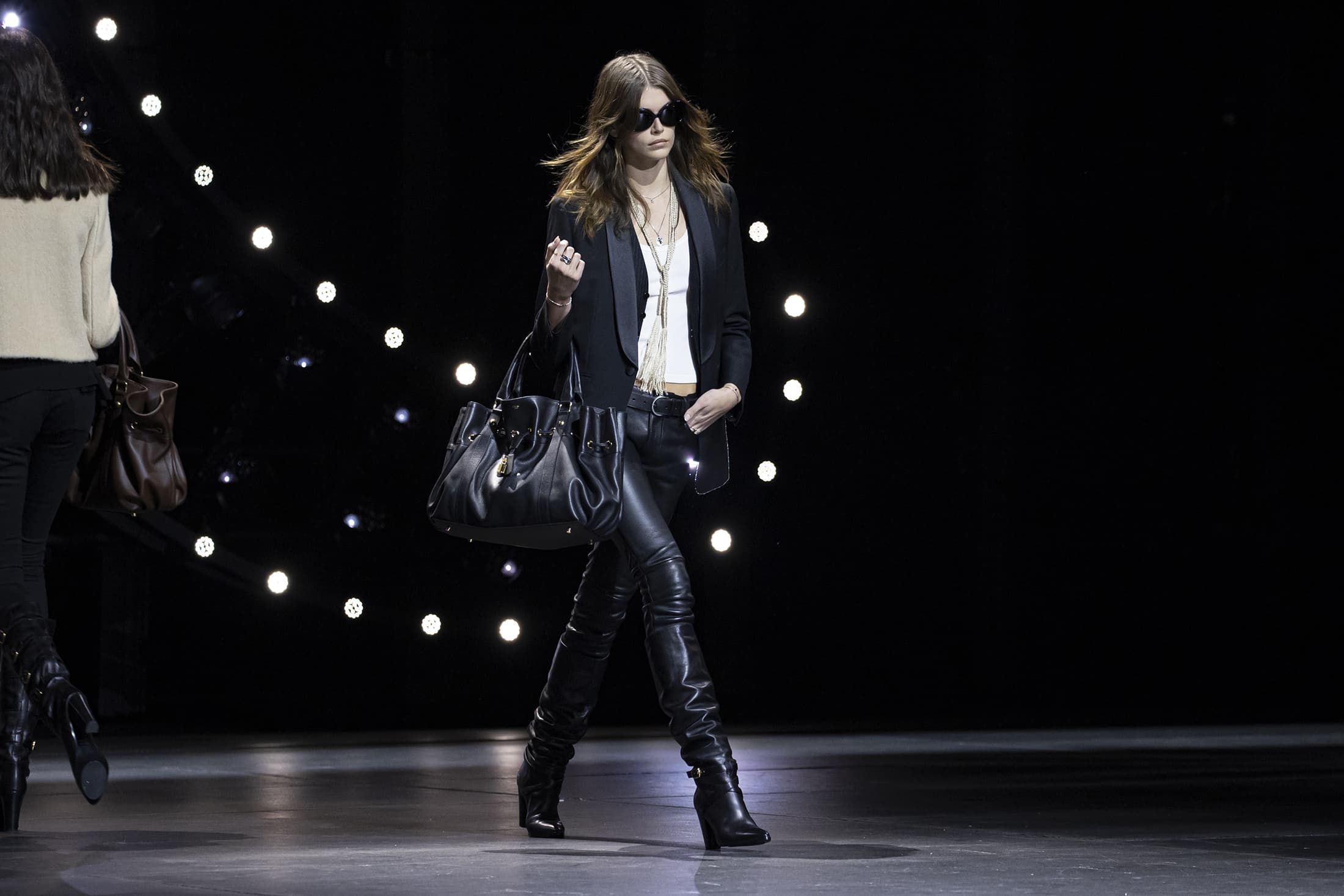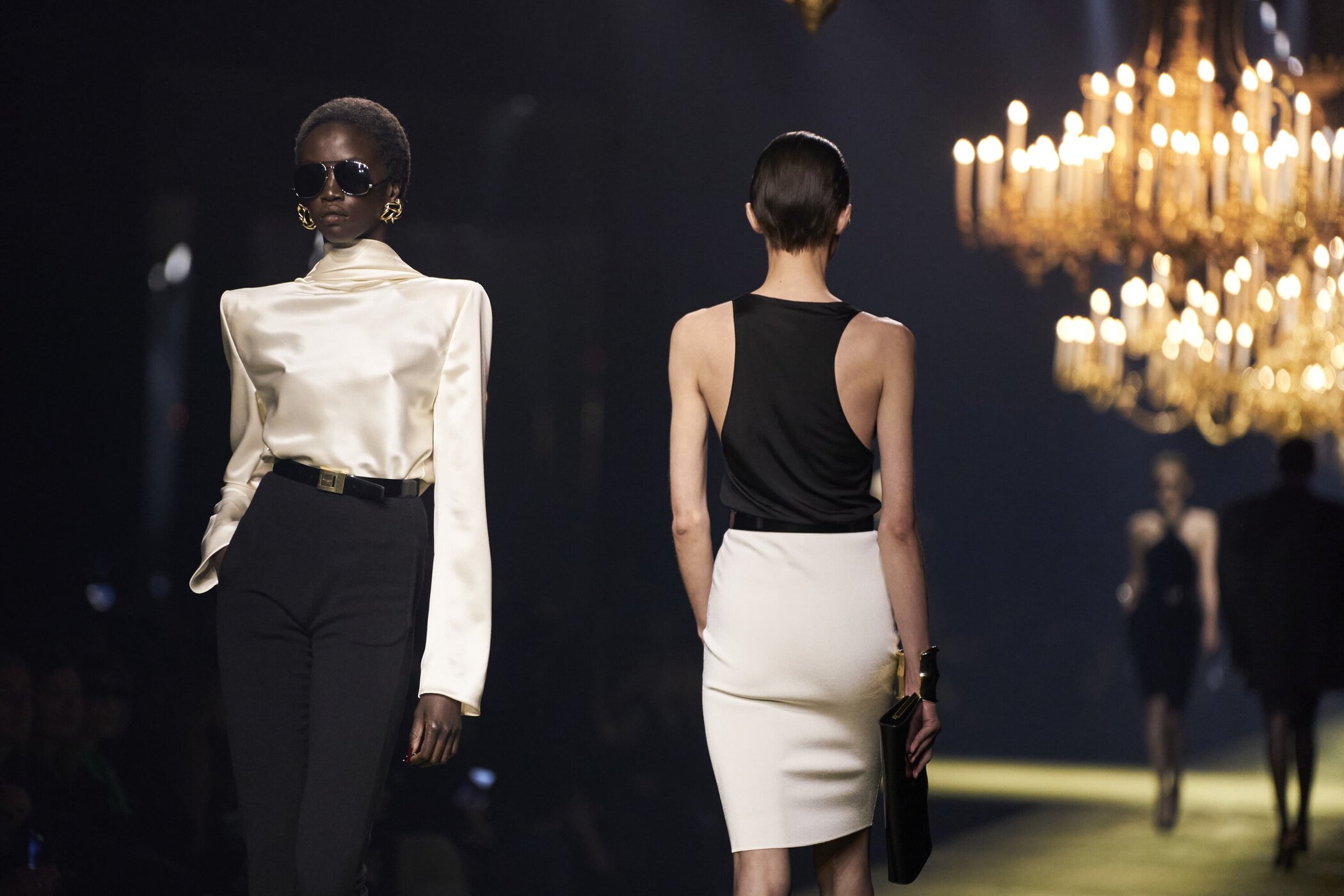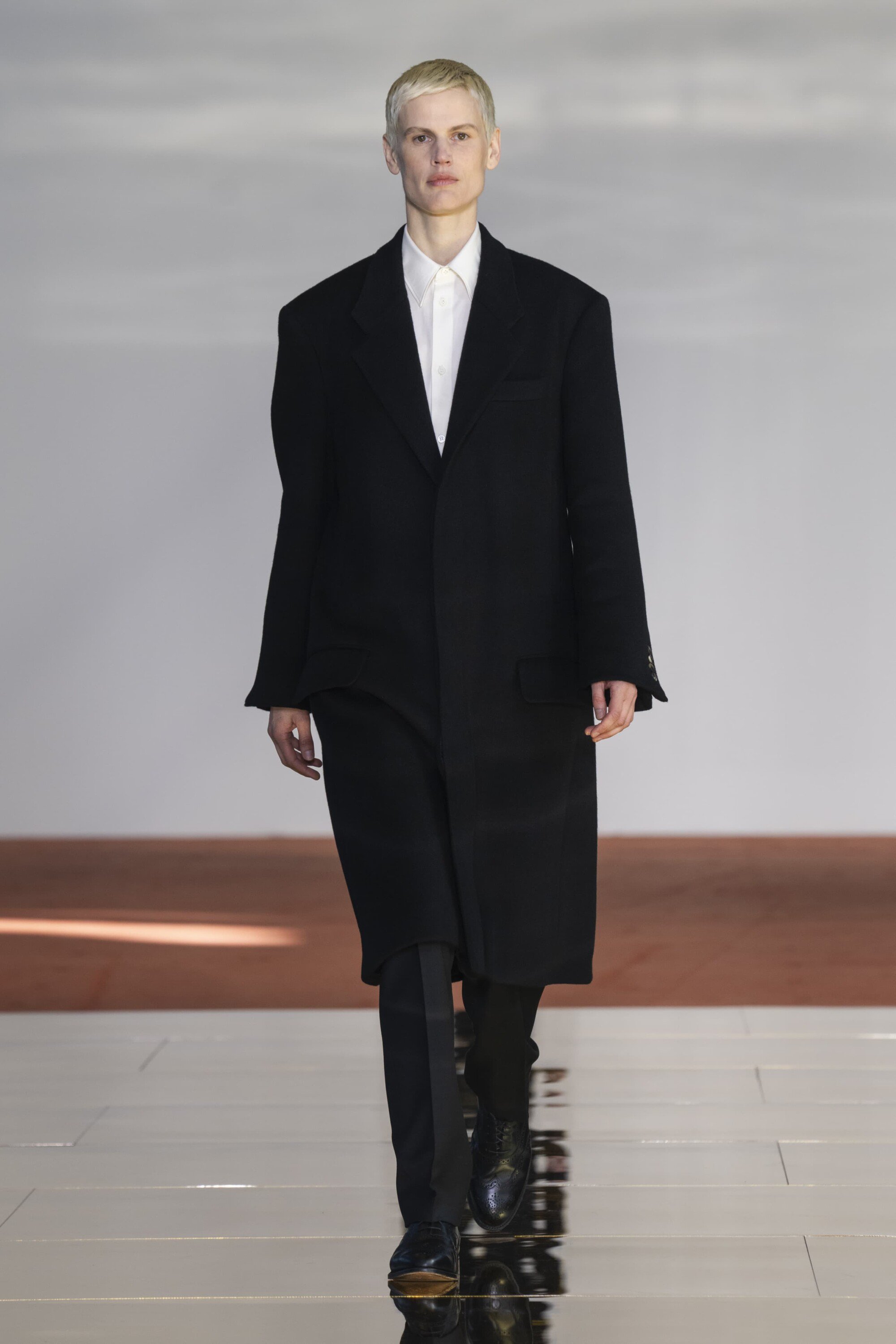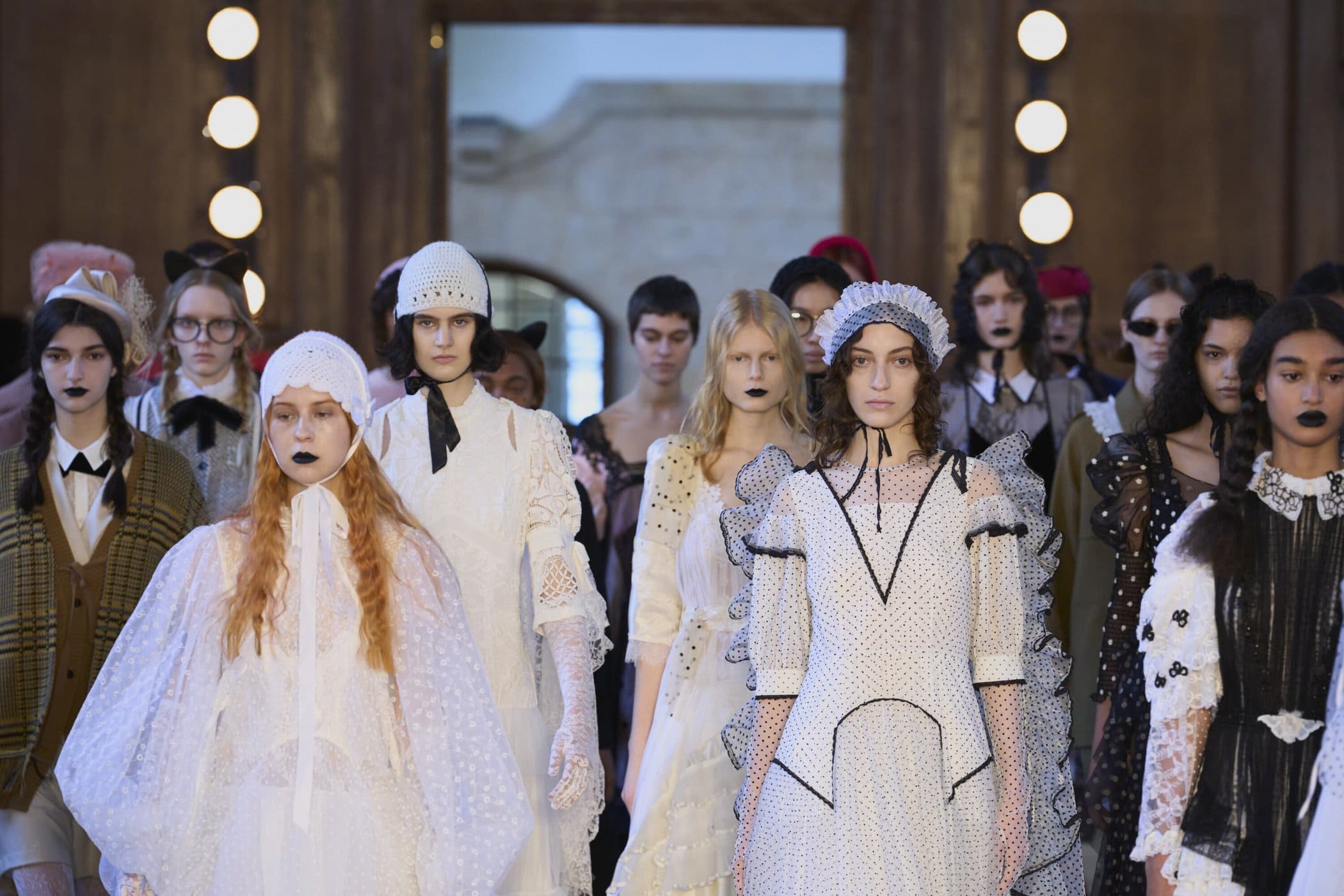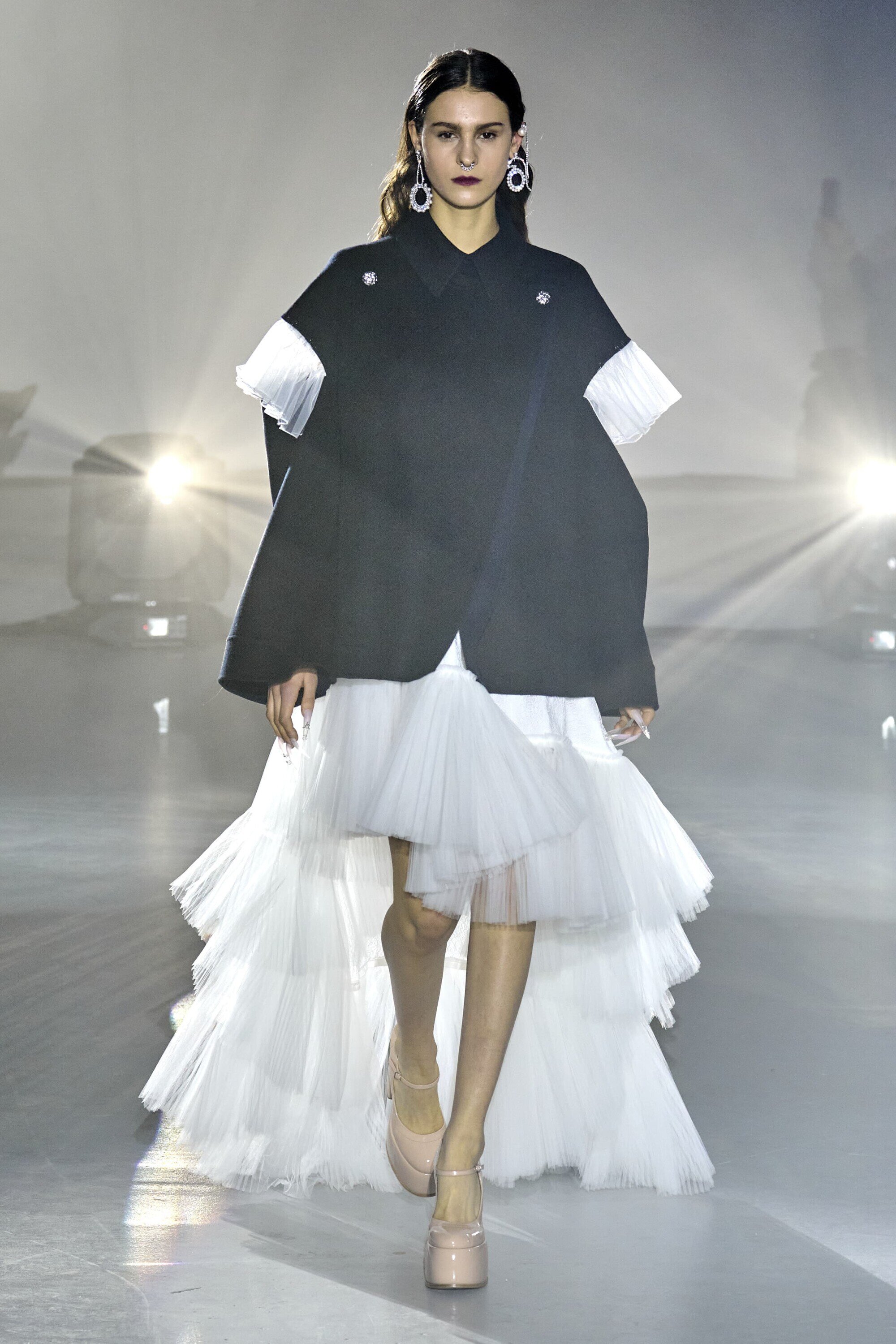 ---