---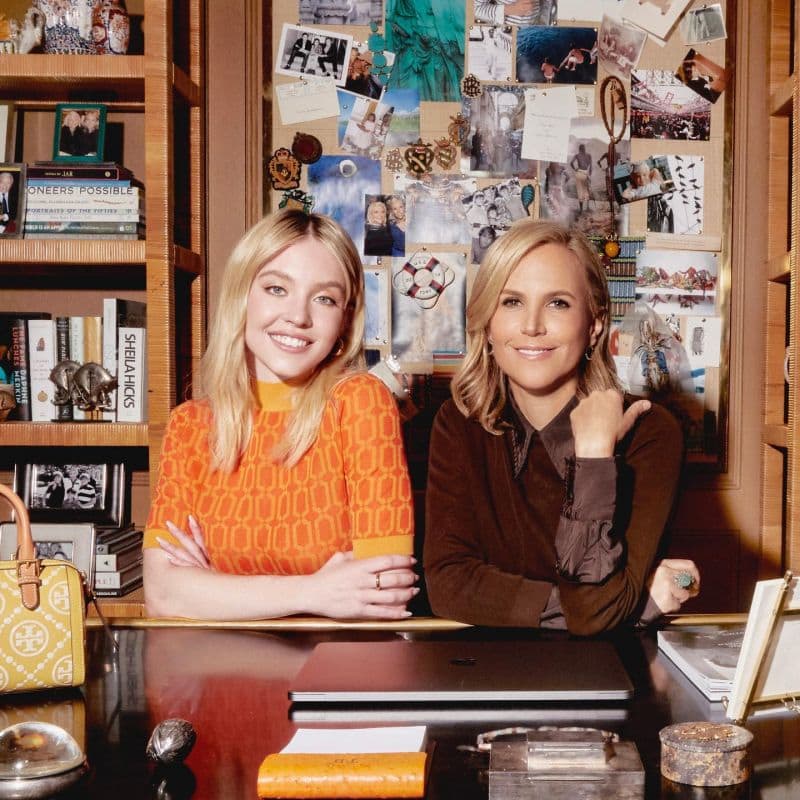 Tory Burch names Sydney Sweeney as Brand Ambassador
Tory Burch announced Euphoria actress Sydney Sweeney as a brand ambassador.
"Sydney is one of the most talented young actors working today, but I am equally inspired by her curiosity, confidence and great car-mechanic skills! She is unapologetic about being who she is and fearless in her approach to acting and the way she lives her life. I am thrilled to be working with her." stated Tory Burch.
On becoming an ambassador for Tory Burch, Sweeney added: "I've been a fan of her clothing and accessories for years, and I admire her tireless work to support women. I'm inspired not only by Tory's vision and the business she has built, but also by her kindness and philanthropy. I am so looking forward to the beautiful partnership and meaningful conversations to come."
Kathleen Hou Named Beauty Director at ELLE
Kathleen Hou has been named Beauty Director at ELLE. Previously Kathleen was the Beauty Director at New York Magazine's fashion site, The Cut. She is also a co-founder of Donate Beauty, a grassroots project which donated over 425,000 beauty products to 58,000 healthcare workers at the beginning of the 2020 pandemic.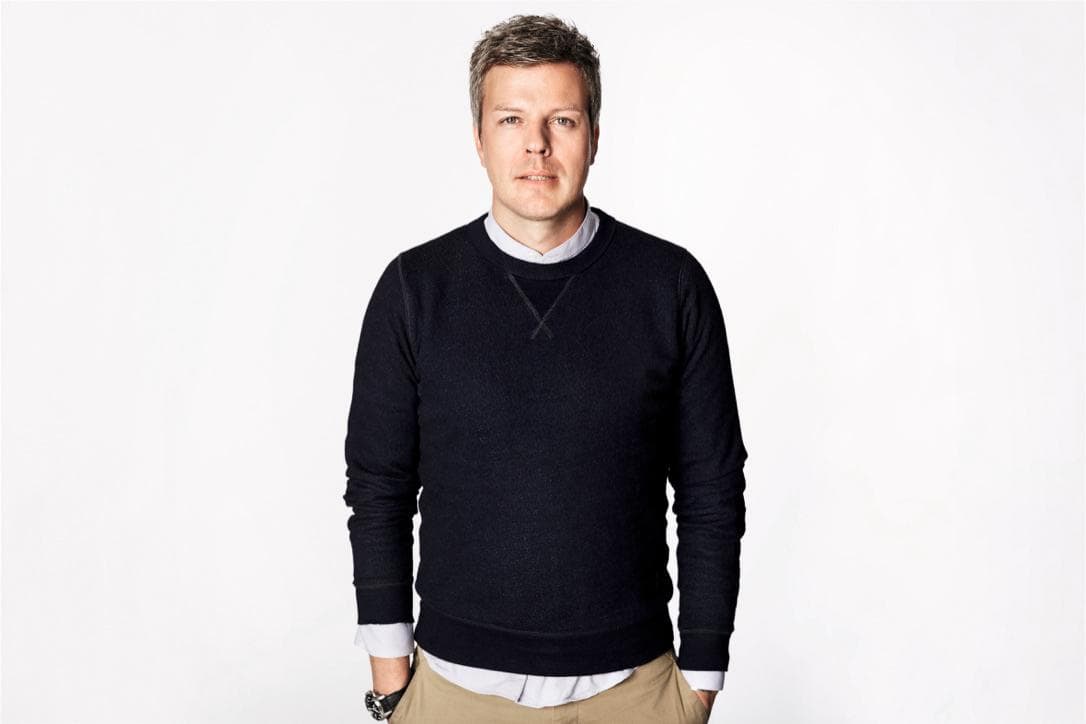 ESPRIT appoints Raphael Heinold as SVP Head of Wholesale and Brand Merchandising in Europe
Esprit announced the appointment of Raphael Heinold as Senior Vice President Head of Wholesale and Brand Merchandising in Europe. Heinold will be responsible for European wholesale and the newly merged branded merchandising, which includes product management, omnichannel management and label operations.
In his new role, Heinold's top priority is to create synergies between the two business functions in order to offer customers an omnichannel experience and help Esprit achieve a global reach with omnipresence across different channels. In addition, he will play a key role in Esprit's plan to revitalize the brand and drive Esprit's ambitious growth expansion in Europe.
Heinold brings a wealth of experience in strategic business development and product management for the European region. Before returning to Esprit as Head of Product EU, Heinold served as Chief Product Officer at Bonita and Product Director Red Label Women at S.Oliver.
William Pak, Chief Executive Officer at Esprit, said: "I am delighted that Raphael has taken the reins to further develop relationships with our customers in Europe. He has been with the company twice and has more than seven years in Having worked in various strategic roles, I look forward to Raphael's passion and expertise in our brand, product development and merchandising as the company enters a new phase of growth."
Heinold will continue to report to Sang Langill, Esprit's Chief Product Officer, and Leif Erichson, Esprit's President Europe.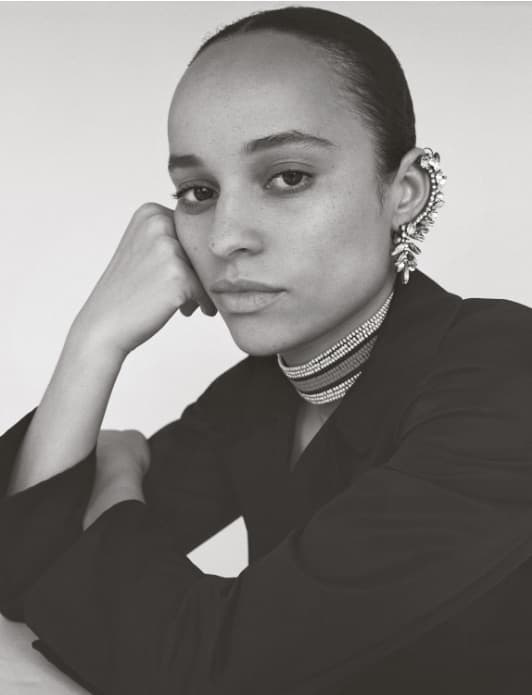 Grace Wales Bonner is the Guest Designer of Pitti Uomo 102
Grace Wales Bonner is the Guest Designer of Pitti Immagine Uomo no.102 in Florence in June. The designer of English-Jamaican origins will present, in a premiere showing in Florence, the Spring-Summer 2023 collection of her eponymous label Wales Bonner, with a fashion show-event in a location that has yet to be revealed.
"We have been familiar with the work of Grace Wales Bonner since she first debuted, attracted first and foremost by her cultural sensibility and multidisciplinary approach that comes across in her collaborations with artists and other stylists, while appearing in each one of her collections. We then followed the evolution of her menswear fashion proposal, the gradual grafting of the elegant sartorial structure on the development of fashion design and sportswear elements, a style which, if borrowed from the world of music, could even be called soul…" – Lapo Cianchi, Pitti Immagine's Communication & Special Events Director
"I welcome this special opportunity to express Wales Bonner's vision of cultural luxury at the historically important institution of Pitti Uomo." – Grace Wales Bonner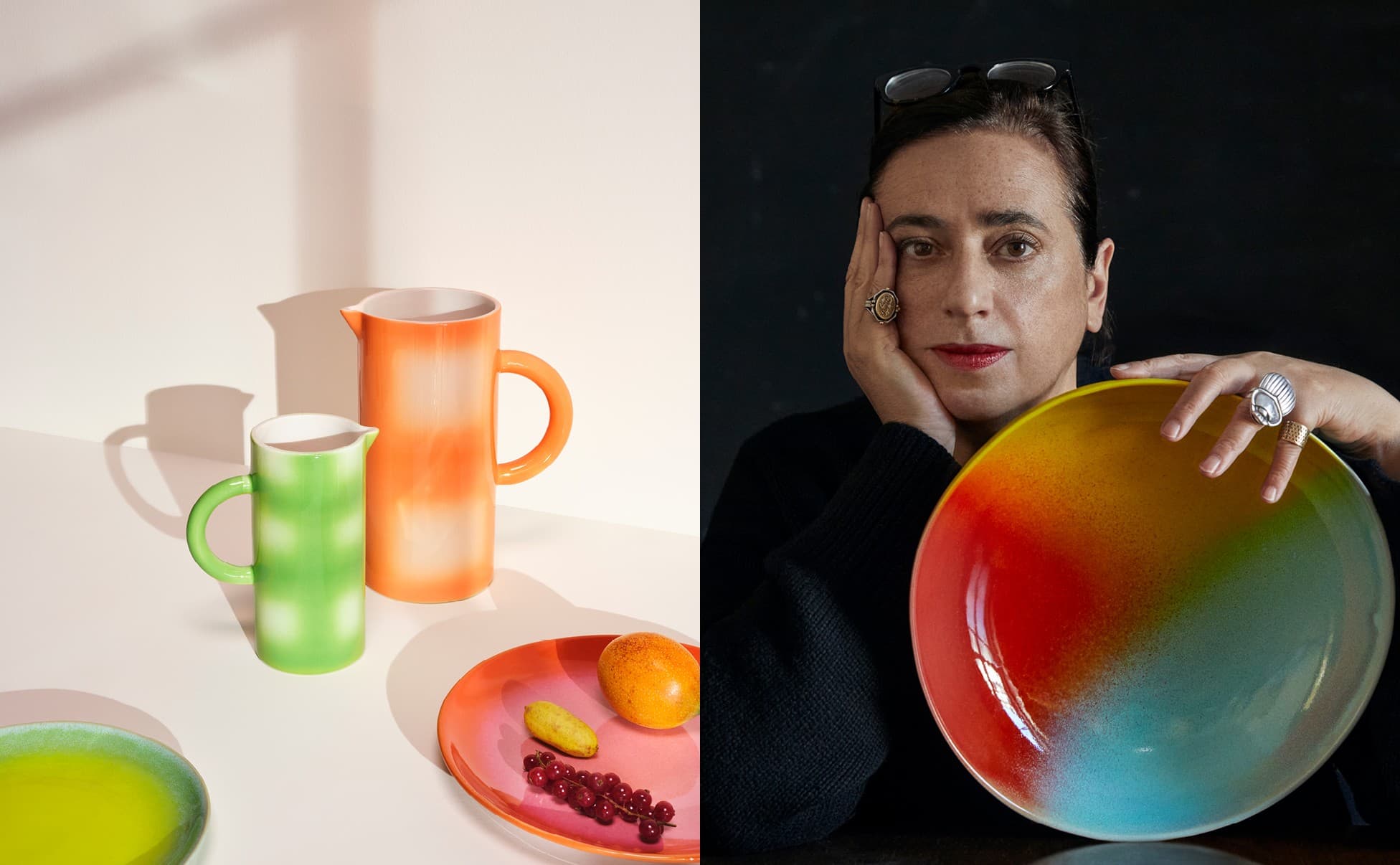 H&M Home Collaborates With Iconic Designer And Architect India Mahdavi
H&M Home announced an upcoming collaboration with the Paris-based top interior designer and architect India Mahdavi. The colourful collection is designed for everyday life and includes a curated range of crafted ceramics and textiles in natural materials, such as plates and large serving bowls, cushion covers and a blanket. The INDIA MAHDAVI x H&M HOME collection launches in selected stores and online on 28 April 2022.
"With this collection, H&M Home has offered me the opportunity to spread a joyful palette of colours on an international scale", India Mahdavi.
Key pieces in the exclusive collection include a variety of alluring ceramics, such as iconic plates, serving bowls and vases, exquisite textiles in natural materials, in the form of cushions, a blanket and a large rug, and is developed from a craftmanship perspective, putting the artisanal know how in focus. "I designed this collection by first identifying European manufacturers among the H&M HOME suppliers and with whom there was an understanding of common values. "
With gradient colour plays, bright hues, and out-of-focus graphics, India Mahdavi was inspired by the blinding colours you see when you close your eyes in front of the sun. This collection was conceived like a wind of optimism in a world of uncertainty.
"India Mahdavi is the well-thought-of designer in bringing joy, optimism and colour to the world of interiors. We wanted to create a poetic and contemplative collection, focusing on crafted quality and joyful colours, and we can't wait to introduce our customers to India's impeccable sense of colour and design aesthetics", Evelina Kravaev-Söderberg, Head of Design and Creative at H&M Home.
Since the launch of her own studio more than 20 years ago, India Mahdavi has established herself as the queen of colour in the world of design and architecture. Her creative identity and artistic references are unconventional, and multicultural. Her designs have awarded her with acclaim all over the globe.
Born in Tehran, raised in the United States and in Europe, based in Paris, her iconic projects for public spaces around the world, in cities including London, Miami, Paris, Tokyo, and New York, are known to have created some of the world's most photogenic interiors as shown in her first eponymous monograph released in 2021.
India's visual world and design philosophy revolve around a certain joie de vivre, showing how colours, materials, shapes can positively influence your mood and echo into your everyday living space.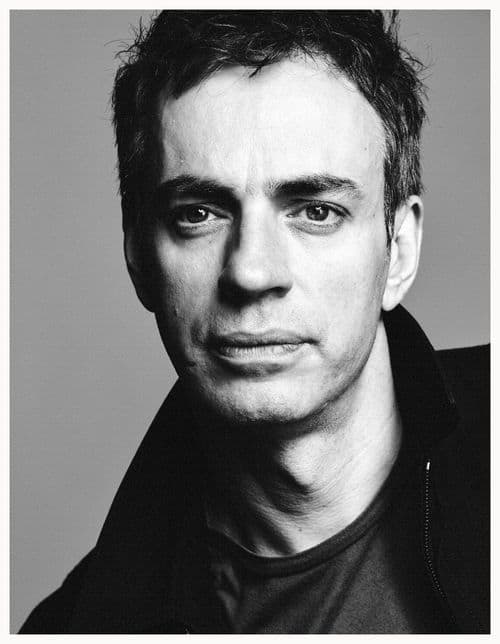 CLOSED Taps Michael Philouze For Gender-Neutral Capsule Collection
CLOSED X PHILOUZE – Style Beyond Gender a unisex capsule collection for Spring/Summer 2022, launching on April 22, 2022. Created in collaboration with New York-based stylist Michael Philouze, a longtime friend of Closed's womenswear designer Sophia Lewis. The 17-piece collection is inspired by themes that are important for young people today – from sustainability to gender-free expression. For the capsule collection, Michael Philouze and Closed decided to focus on the 90's and highlight the similarity between this decade and today, while also addressing gender discussion – style beyond gender.
The credo: the wisdom of today's youth will be the foundation of tomorrow. Each style of the joint collection – from X-pocket jeans to a slip dress, from tank tops to denim shirts – is gender-free and has a unique sizing system. Eco-denim, organic cotton chinos dyed with natural dyes, and recycled nylon jackets contribute to the sustainable philosophy of the Closed brand.
Michael Philouze and Closed's womenswear designer Sophia Lewis met in 1998 while working backstage during the shows in Milan. Two decades later, Sophia and Michael met in New York City in 2018 to discuss projects for Closed, which resulted in campaign shoots (e.g., with Georgia May Jagger). During a visit to Hamburg, Michael asked Sophia's 17-year-old daughter: what themes are important to the German youth? Gender-neutrality was one and the idea for a design collaboration was born.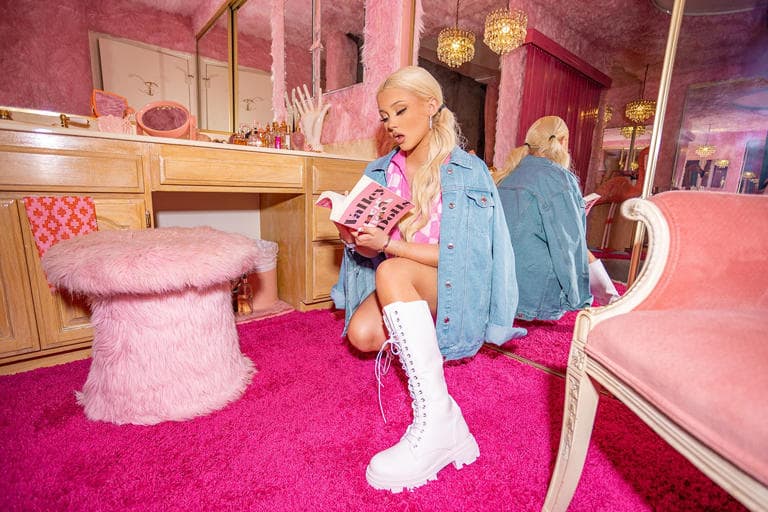 PrettyLittleThing announced Alabama Barker as Latest Brand Ambassador
PrettyLittleThing new brand ambassador Alabama Barker is an upcoming rapper, singer, songwriter, and beauty influencer. Social media favorite and daughter of musician Travis Barker, Alabama is the most recent addition to PrettyLittleThing's host of ambassadors including actress Lala Anthony, Jayda Wayda, and De'arra Taylor. "I am excited to be [the] newest brand ambassador," says Barker. "I have been a long time buyer and love how inclusive the brand is. I can't wait for you guys to see my first shoot with the brand, launching very soon."
---