---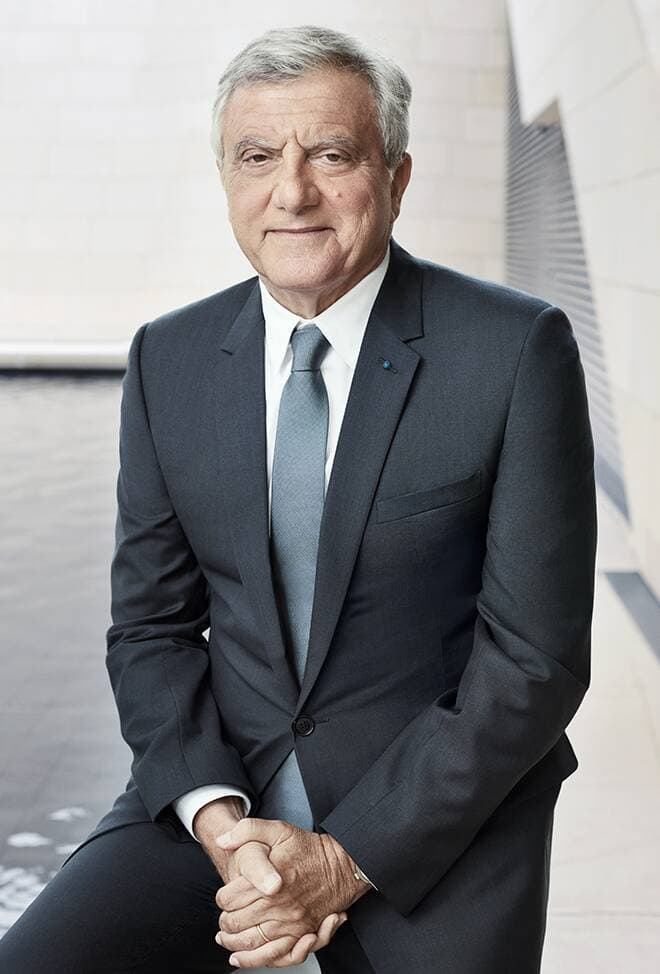 Sidney Toledano announced President of the Chambre Syndicale de la Haute Couture
The CEO and chairman of LVMH Fashion Group was elected to lead the Fédération de la Haute Couture et de la Mode's haute couture body for a two-year term, succeeding Ralph Toledano.
Bob Holt appointed CEO of Revolution Beauty Group
Revolution Beauty Group plc, the multi-channel mass beauty innovator, announced the appointment of Bob Holt OBE as Chief Executive Officer.
Bob Holt has been providing leadership to the business as interim Chief Operating Officer since 14 October 2022, and will become CEO with immediate effect. Bob is an accomplished executive with more than 30 years' experience in senior positions and executive roles across a wide range of sectors.
Having led as CEO and Executive Chairman a number of UK listed companies, including the turnaround of SureServe Group Plc and significant growth of Mears Group Plc, the Board believe he is the right person to drive the business forward.
The independent investigation being carried out by Forensic Risk Alliance and Macfarlanes remains ongoing, and no conclusions have been drawn. An update will be released to the market in due course.
Bob holds no shares in the Company.
Bob Holt, Incoming CEO of Revolution Beauty said: "Over the past six weeks I have seen first-hand the quality of people working at Revolution Beauty, the overall popularity of the brand and innovation of products for customers around the world. I believe there is a huge opportunity for the business as it moves ahead and I am confident that, together with the team, we will drive the business forward."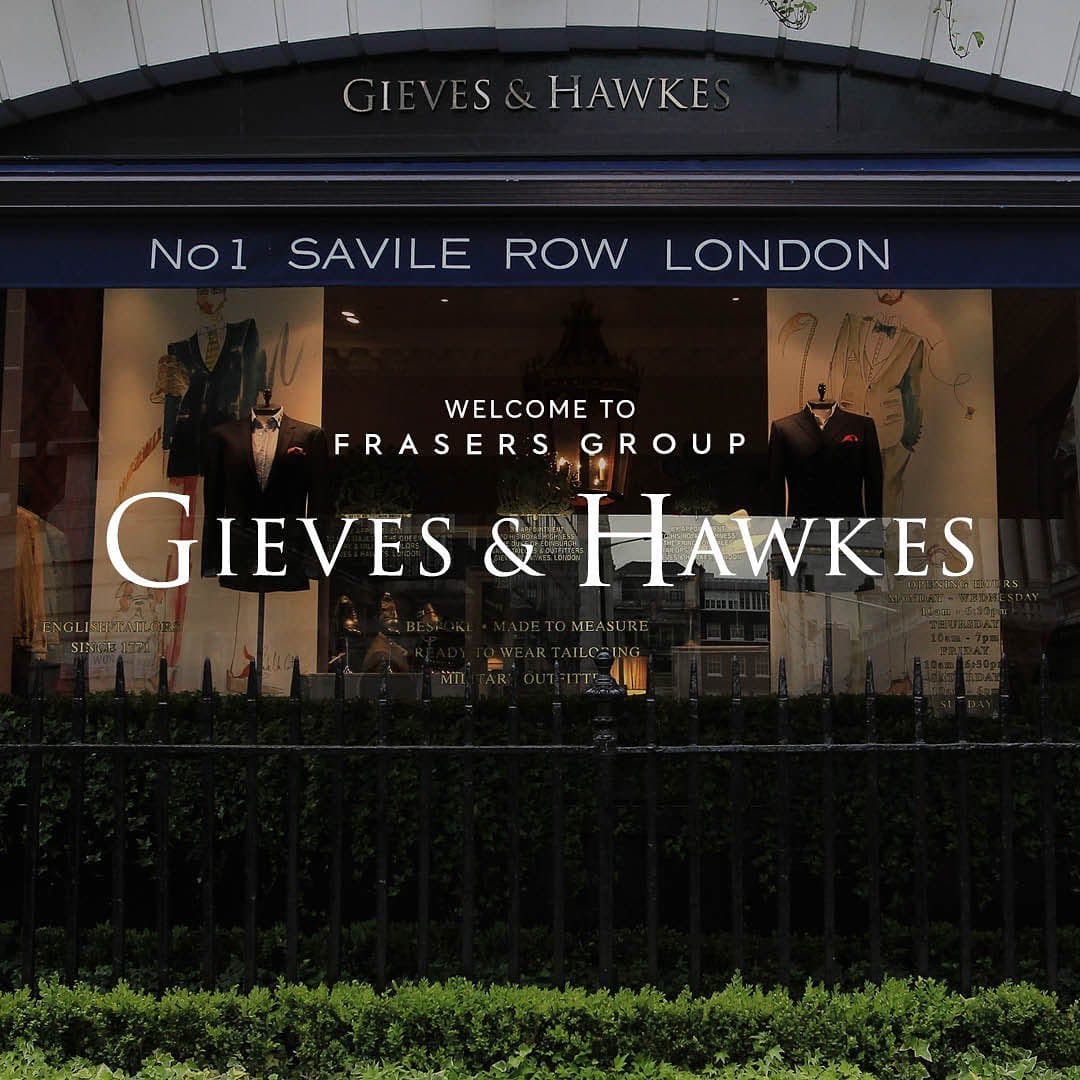 Frasers Group Acquires Gieves & Hawkes
Frasers Group Plc has bought Savile Row tailor Gieves & Hawkes.
Michael Murray, the chief executive of Frasers, said: "We are delighted to have acquired Gieves & Hawkes, securing a long-term future for an iconic 250-year-old brand. This acquisition further adds to our portfolio of strategic investments in luxury and premium brands."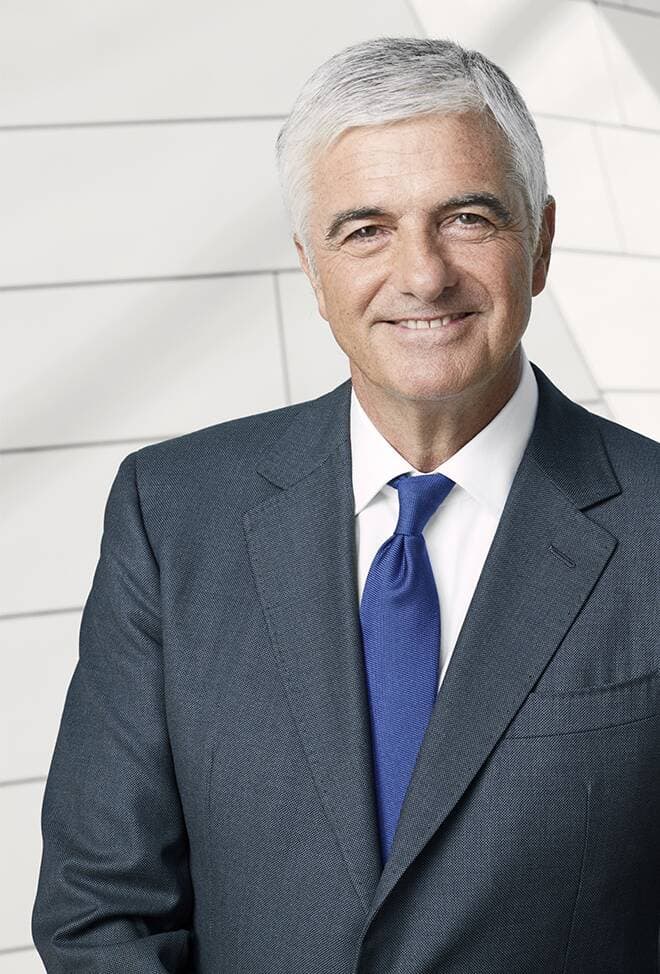 LVMH announced the Acquisition of Pedemonte Group
LVMH Group announced the acquisition, from the Equinox III SLP SIF investment fund, of the Pedemonte Group, a jewelry producer present in Italy and France. This strategic operation for the Watches & Jewelry Division and its jewelry Maisons will allow the Group to significantly increase its production capacity, while the existing workshops are mobilizing all their resources to support the strong growth of the Division.
Created in 2020 from the merger of several independent production workshops, each with several decades of existence and experience, the Pedemonte Group is today a recognized player in jewelry manufacturing. With locations in the cities of Valenza and Valmadonna (Alessandria) in northern Italy, as well as in Paris, the Pedemonte Group combines cutting-edge technology with artisanal craftsmanship. It is involved in all the key stages of production and has demonstrated total excellence in execution in all its collaborations with LVMH Maisons.
The company currently employs 350 artisans and employees who will continue to provide, alongside the current management, their expertise, their skills and their know-how, sometimes passed from one generation to the next, to support the production of jewelry pieces for all of its customers.
"With this strategic acquisition for our Maisons, the LVMH Group further strengthens its presence in Italy while continuing to support the ecosystem of companies that contribute to the success of our Maisons. With Pedemonte, our Maisons will gain a partner recognized for its know-how to support their growth and maintain their leadership in jewelry," said Toni Belloni, Deputy Managing Director of the LVMH Group.
"We are very pleased to welcome the teams from the Pedemonte Group and its subsidiaries with whom we have been working for many years. Today our stories and our values come together around this spirit of excellence and enterprise, the perpetuation of craftsmanship and the development of creativity" adds Stéphane Bianchi, Chairman and CEO of the Watches & Jewelry Division.
"We are extremely proud of the group's history and growth. The deployment of a high-performance manufacturing platform has garnered the interest of an international player as relevant and important as LVMH," comments Angelo Facchinetti, Partner at Equinox, a private equity firm.
"Joining the LVMH Group is a source of pride and motivation for the entire management team and employees. This operation will allow us to maintain our ambitions in terms of development, training and strengthening of our human resources, the heart of our activities. We will also pursue an ambitious investment policy to meet new challenges, particularly in technology," says Gian Andrea Garrone, Chairman and CEO of Pedemonte Group.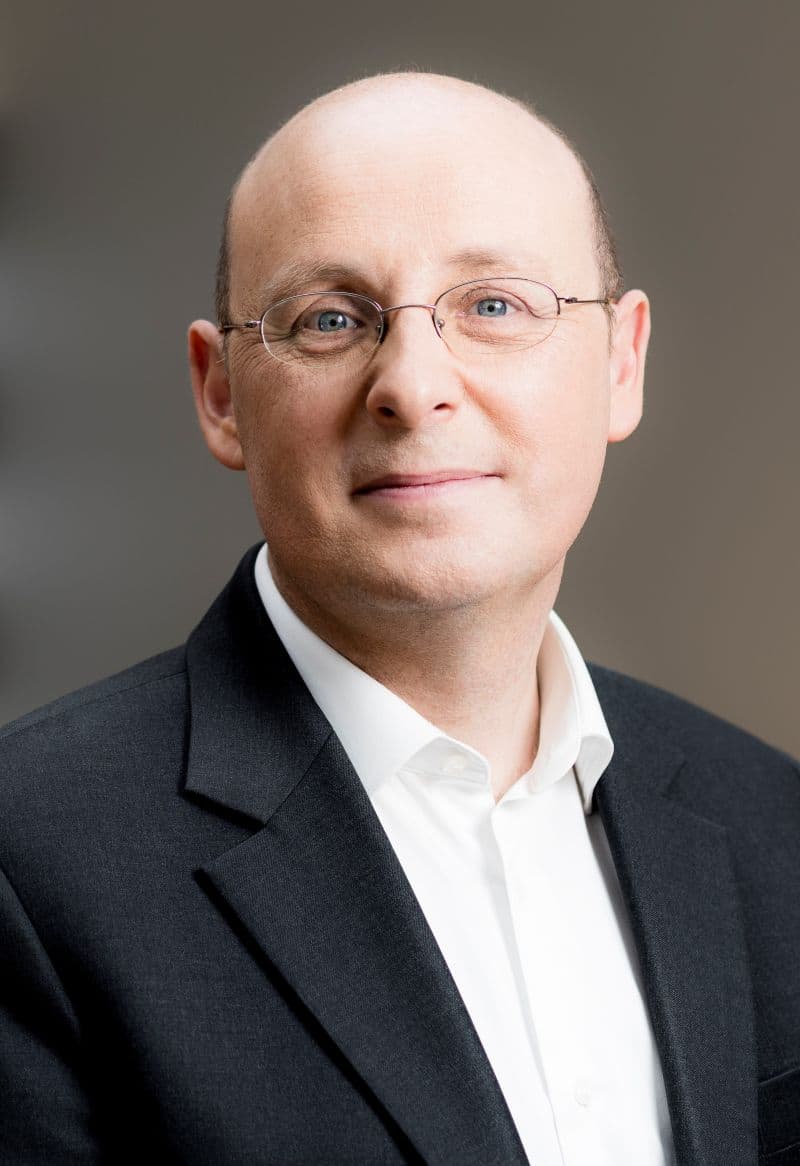 Sephora announced Guillaume Motte President & CEO
The LVMH Group is pleased to announce the appointment of Guillaume Motte as President & CEO of Sephora, effective from 1 January 2023.
Motte will succeed current CEO Chris de LaPuente at the beauty retailer. Motte has over 20 years' experience in leadership roles, currently as Deputy CEO for LVMH's Fashion Group.
​
Chris de Lapuente, President & CEO of Sephora and Chairman & CEO of the LVMH Selective Retailing Division, comments: "I am delighted to welcome Guillaume back to Sephora as President & CEO. His experiences over the past two years in LVMH Fashion Group, alongside Sidney Toledano, have broadened his prestige Brand building expertise and deepened his already extensive retail and business skills at a global level. I have no doubt he will continue to build Sephora into the extraordinary premium beauty retailer we envision. I am extremely happy that we will be working together again."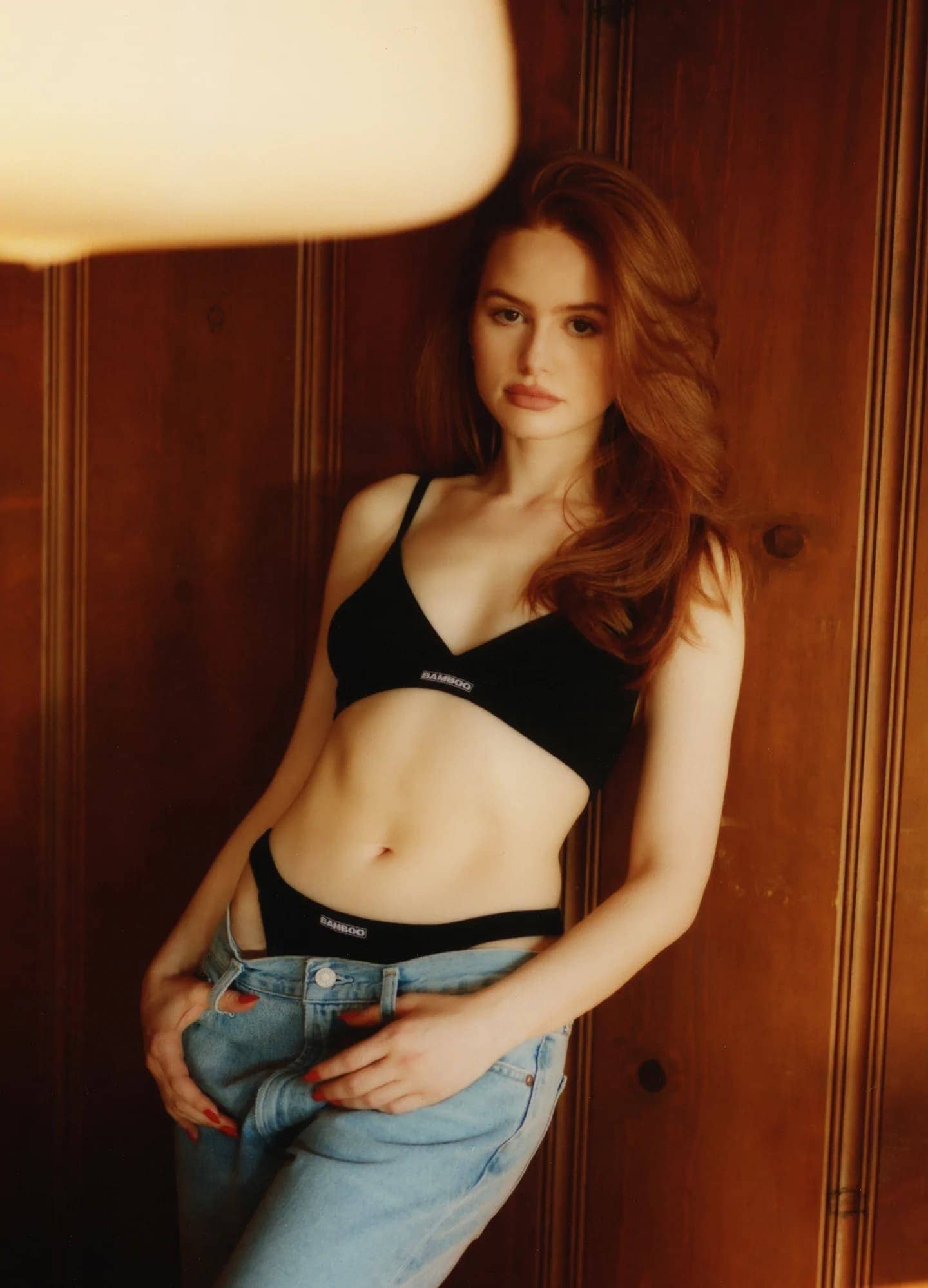 Bamboo Underwear announced Madelaine Petsch Ambassador
Bamboo Underwear announced that Madelaine Petsch is their first-ever celebrity ambassador.
As the official face of the brand, the actress will appear in a variety of collection campaigns through 2023.
"Madelaine Petsch is an incredibly talented actress and we are thrilled to have her as the face of Bamboo Underwear. She really embodies the confidence and strength that our product helps people to feel, and we are excited to share all that this new collaboration will bring." – Bamboo Underwear
"I've been a fan of Bamboo for a long time so I'm very excited to be working with them now!" – Madelaine Petsch
Genesco Strengthens Board With Appointment Of Two New Independent Directors Matt Bilunas And Carolyn Bojanowski
Genesco Inc. announced the appointments of two new independent directors Matthew M. Bilunas, Chief Financial Officer of Best Buy Co., Inc., and Carolyn Bojanowski, Executive Vice President Merchandising, Sephora USA, to Genesco's Board of Directors, effective January 29, 2023, the beginning of its fiscal year.
Genesco also announced that current directors Matthew C. Diamond and Kevin P. McDermott will retire from Genesco's Board and will not stand for reelection at Genesco's 2023 Annual Meeting of Shareholders. In order to facilitate an orderly transition, Genesco has expanded the size of its board from nine to 11 directors until its 2023 Annual Meeting, at which time the Board will revert to nine directors. These additions are part of Genesco's ongoing commitment to board refreshment and reflect the company's commitment to evolving and strengthening its director expertise, enhancing board diversity and bringing new perspectives to its boardroom. Since 2019, the company has added seven new directors to its Board.
Greg Sandfort, Genesco's Lead Independent Director, said, "We welcome Matt and Carolyn to the Genesco Board. Having driven significant value creation at their respective companies, their experience and insights will serve Genesco well and support the company's continued growth and strategic direction. We are committed to our ongoing board refreshment, including maintaining a highly engaged, independent board, while ensuring we have the right mix of skills and expertise. On behalf of the Board, I'd like to thank Matt and Kevin for their exemplary service, dedication and commitment to Genesco and all of our stakeholders."
Mimi Vaughn, Board Chair, President and Chief Executive Officer of Genesco, added, "I am delighted to welcome seasoned retail executives Matt Bilunas and Carolyn Bojanowski to our Board. We are in a transformative time in the retail industry, and we look forward to their leadership and many contributions. Matt and Carolyn will bring tremendous knowledge and perspectives into the boardroom as we continue our acceleration as a footwear focused company. I'd also like to extend my sincere thanks and appreciation to Matt and Kevin, who have given so much to ensure Genesco's success and whose outstanding leadership has steered the company through extraordinary times. We will greatly miss their expertise, collaboration and wise counsel."
A greatly respected retail leader with a career spanning 27 years, Bilunas brings a wealth of finance, capital allocation, financial planning and analysis, technical accounting, operations, supply chain, e-commerce and strategy experience to the Board. During his tenure at Fortune 100 retailer Best Buy, he has held a variety of global finance leadership roles and played a pivotal role in Best Buy's remarkable transformation. Bilunas said, "I am very pleased to join the Genesco Board at this exciting time for the company. Genesco's outstanding portfolio of retail and consumer brands and footwear focused strategy present compelling growth prospects to drive strong financial performance going forward."
Bojanowski brings to the Board more than 20 years of retail expertise with an outstanding record of driving e-commerce, dotcom merchandising, brand marketing, digital marketing, brand and product development, loyalty and revenue optimization performance. She played an instrumental role in the introduction of Sephora's best-in-class Beauty Insider loyalty program. Her leadership and contributions in launching initiatives for the largest prestige beauty e-commerce retailer in the world drove unprecedented growth and industry-first ways to shop. Bojanowski said, "It is an exciting time for Genesco. Its well-positioned portfolio of brands, paired with its intense focus on technology, marketing, e-commerce, and compelling omni-channel growth prospects, position the company well for future success."
---