---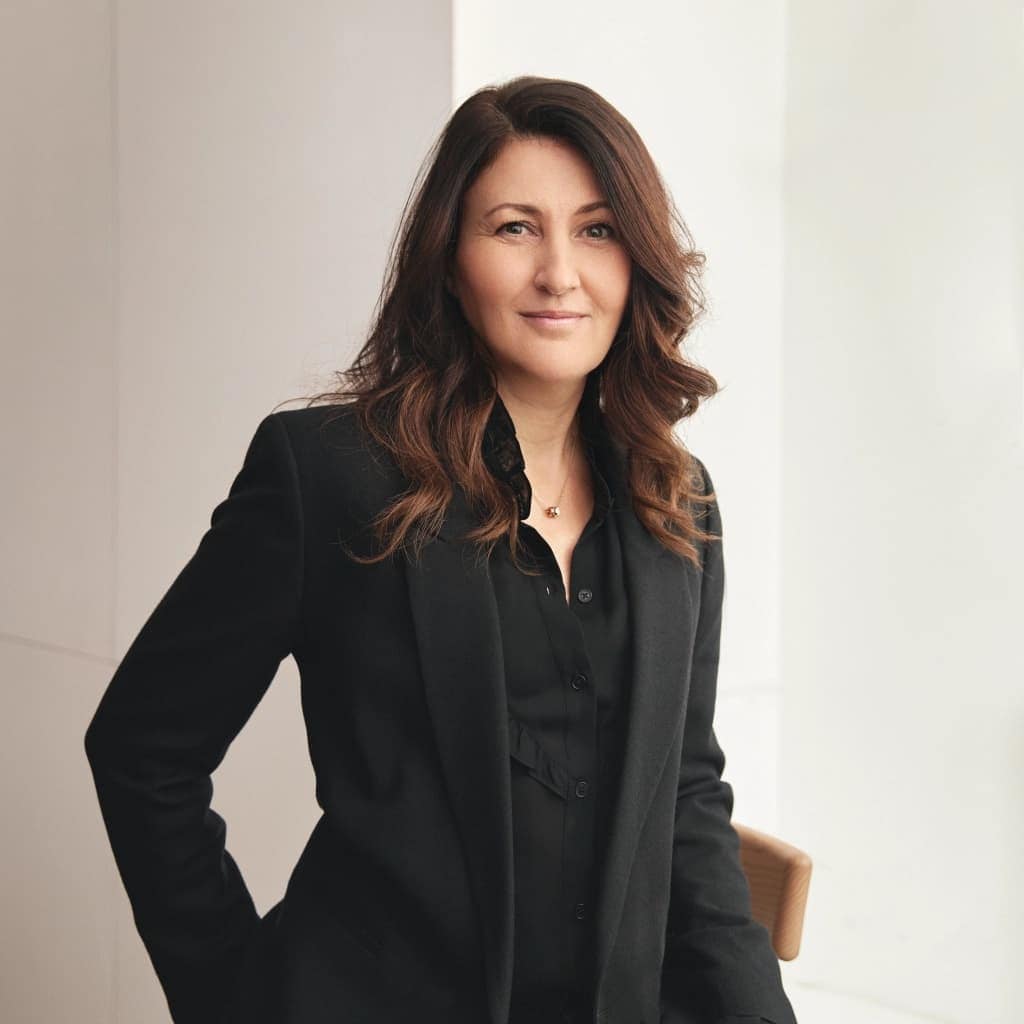 Raffaella Cornaggia appointed Chief Executive Officer of Kering Beauté
Kering announced the appointment of Raffaella Cornaggia as CEO of Kering Beauté. Based in Paris and reporting to Jean-François Palus, Group Managing Director of Kering, she will be a member of the Group's Executive Committee.
In her new role, and supported by a team of seasoned professionals, she will help develop an expertise in the Beauty category for Bottega Veneta, Balenciaga, Alexander McQueen, Pomellato and Qeelin.
The creation of Kering Beauté will enable the Group to support these brands in the development of the Beauty category, which is a natural extension of their universe.
Kering is confident it can create value for the Group and its Houses, drawing on each of their unique identities in a way that is fully consistent with their strategy and market positioning.
Jean-François Palus, Group Managing Director, said: "I am delighted to welcome Raffaella Cornaggia, who brings us considerable experience in a segment that we see as strategically important for our Houses. We are building this new area of expertise within our Group to ensure that our brands can fulfill their potential in this category."
An Italian national, Raffaella Cornaggia has over 25 years of experience in Beauty, spanning three continents, in multiple channels.
Raffaella Cornaggia began her career at L'Oréal where she occupied various roles for 10 years in Italy and in France, before joining Chanel Parfums Beauté as Global Vice President, Marketing Makeup. In 2008, she joined Estée Lauder Companies at the time of the creation of its EMEA region to lead the marketing for Estée Lauder and Tom Ford Beauty, based in Paris. She then moved to Asia where she was appointed Senior Director, Brand Development for Estée Lauder and Tom Ford Beauty, and later promoted Vice President and General Manager for MAC Cosmetics in the region. In 2017, she spearheaded the development of the Travel Retail business worldwide for Estée Lauder and Aerin, as Senior Vice President and General Manager, based in New York. She then became International Senior Vice President and General Manager for the brands in 2020, responsible for worldwide business outside of the US and Canada.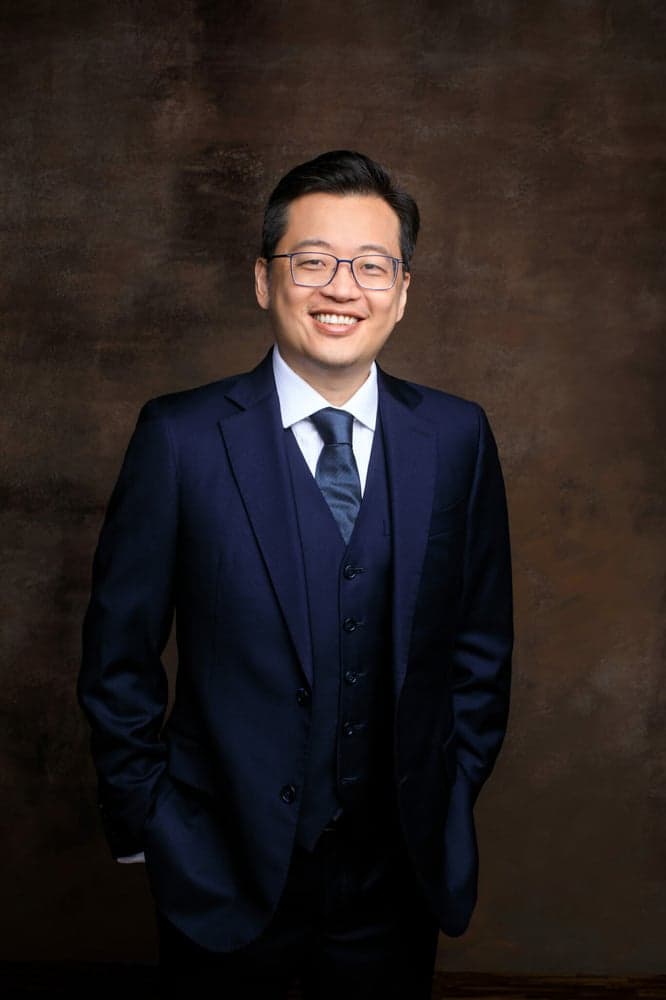 Lanvin Group's CFO Steps Down
Lanvin Group announced that it will report its unaudited full-year 2022 preliminary revenue results and discuss the outlook for 2023 on Friday, February 17, 2023.
The Group also announced a management change. Mr. Shang Koo has informed the Board of his decision to resign as Chief Financial Officer. Mr. David Chan, the Group's Executive President, will serve as interim CFO while the Group undertakes a search for Mr. Koo's replacement.
"For our first financial announcement as a newly listed company, we look forward to providing an early understanding of last year's revenues, ahead of the release of our final audited 2022 financial results in April," said Ms. Joann Cheng, Chairman and CEO of Lanvin Group. "I would also like to express my sincere gratitude to Shang for his contribution to Lanvin Group, particularly during the Group's listing process. We wish him every success in his future endeavors."
Mr. Chan will retain his position as Executive President of Lanvin Group, overseeing the Group's activities including mergers and acquisitions, brand operations, vision and strategy, recruitment of key personnel, and management of key success factors and guidelines for the portfolio brands. Mr. Chan currently serves as the Chairman of Wolford's Supervisory Board, and as a board member of Lanvin, Sergio Rossi, St. John and Caruso.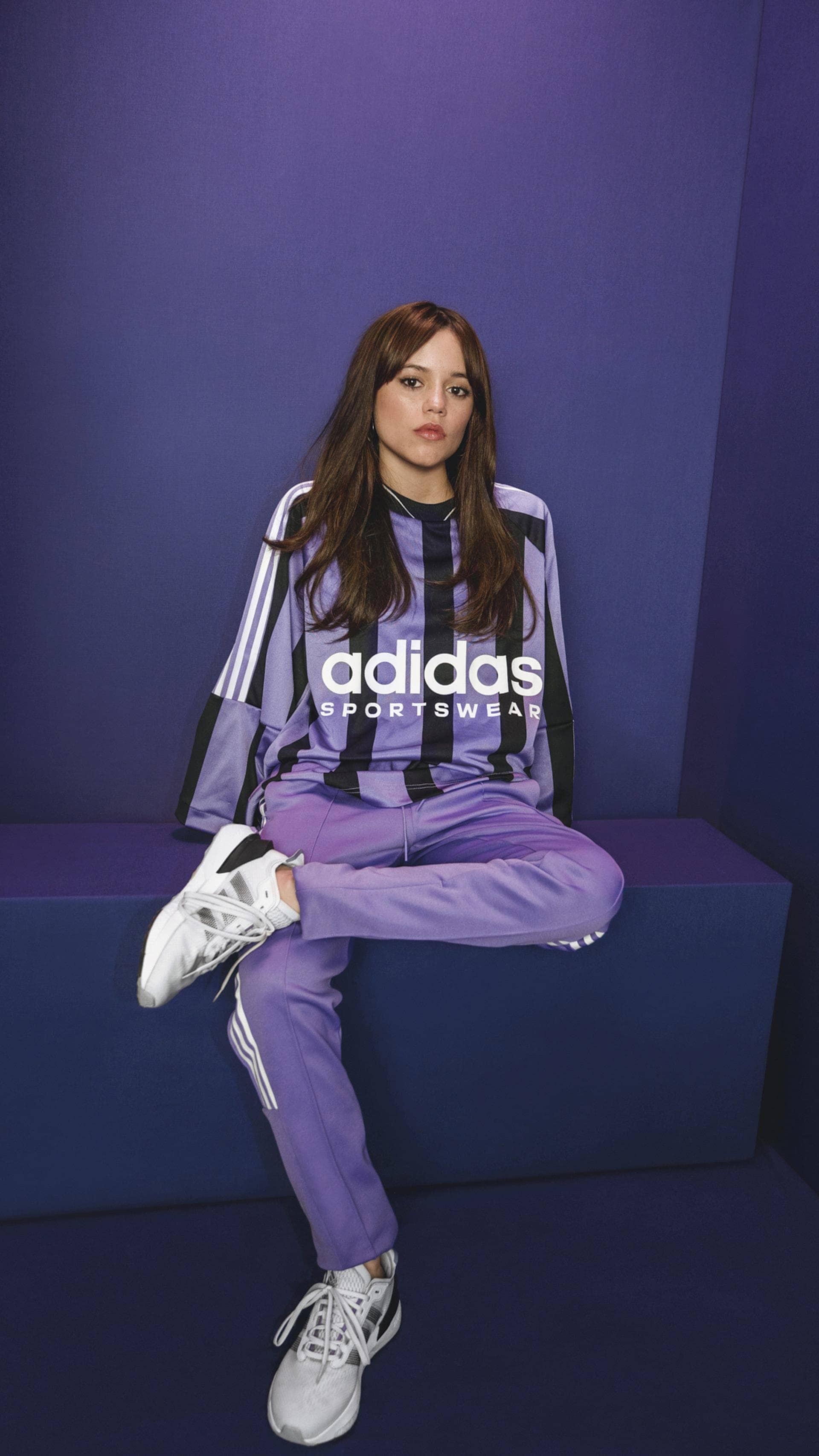 Adidas Announced Jenna Ortega, As The Newest Addition To Its Global Family
Adidas announced Jenna Ortega as the latest addition to its family, as the face of a soon-to-be-unveiled label, its first in 50 years. Coming together with a shared commitment to moving through the heart of culture with style, passion, and purpose, Jenna Ortega is the perfect embodiment of how the next generation is showing up in the world and who this new label is designed to represent.
An innovative on-screen icon, avid soccer fan, and yogi, who harnesses her power to voice what she truly believes in and stands for, Jenna Ortega's progressive persona and relentless pursuit of creativity make her one of the most exciting trailblazers of her generation and the ideal partner to join the family as the face of its new label.
Speaking about joining the adidas family, Jenna shared:
"My love for adidas is one that goes back years. It's always had such a presence in sport, music and culture and continues to be an innovator in so many ways. Growing up for me it always had to be adidas sneakers and tees as the go-to, to this day so much of my wardrobe is made up of the iconic three stripes. I feel so honored to become a part of this legendary family of changemakers and be the face of its all-new label. Can't wait to show you guys."
Meanwhile, Brian Grevy, adidas Executive Board Member, shared:
"At adidas, we are constantly looking at ways we can push the boundaries in both sport and culture, which is why it's so exciting that we can announce Jenna Ortega has joined us, to launch our first new label in 50 years. A progressive and passionate next generation pioneer that is making waves across the globe, her fresh and creative way of thinking is what we, as a brand, found ourselves on and continue to be inspired by. We can't wait to unveil what's to come from this special partnership, very soon!"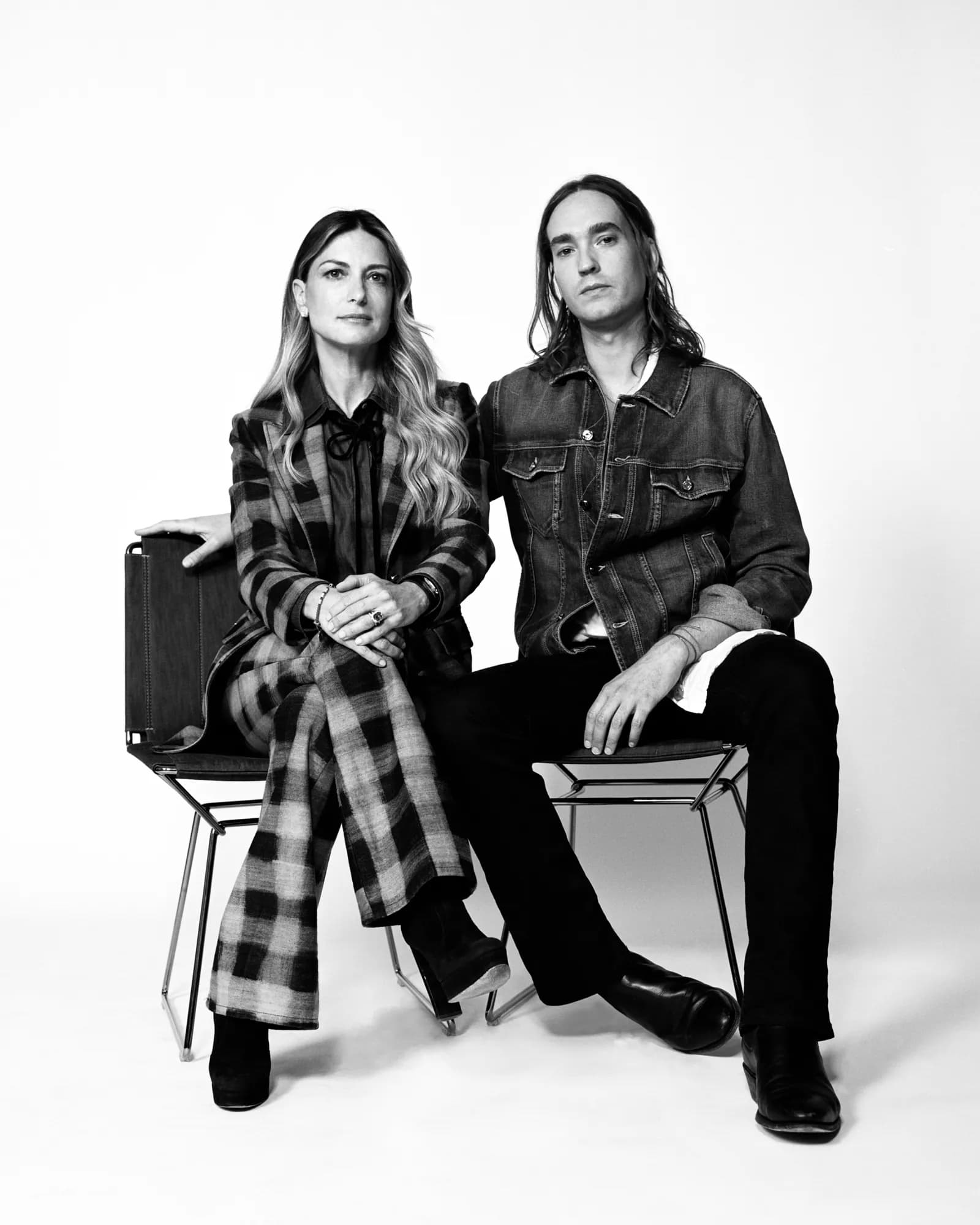 Jacob Cohën Announced Matthew Adams Dolan Head of Women's Collections
Jacob Cohën, the Italian luxury denim brand created by Nicola Bardelle in 2002, called upon American designer Matthew Adams Dolan to create its first ever women's capsule, set for the SS23 season. Now Matthew Adams Dolan named to helm womenswear at Jacob Cohën, effective from the spring 2024 collection.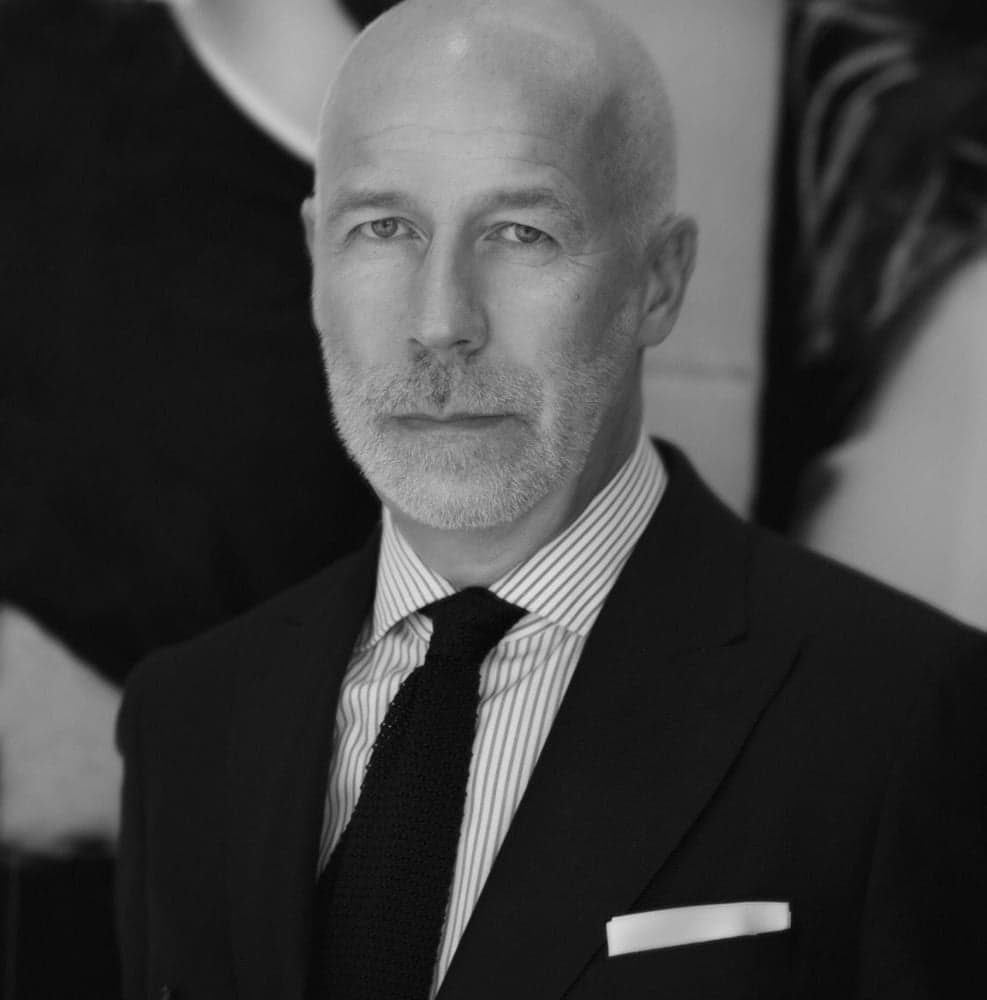 Managing Director Eraldo Poletto Departs Diesel
Diesel CEO Eraldo Poletto is departing after several months in the position being promoted in July 2022of last year. Poletto has "decided for reasons of a personal nature to return to the USA, where he has been residing with his family for several years," said the label, which is owned by Renzo Rosso's OTB fashion group.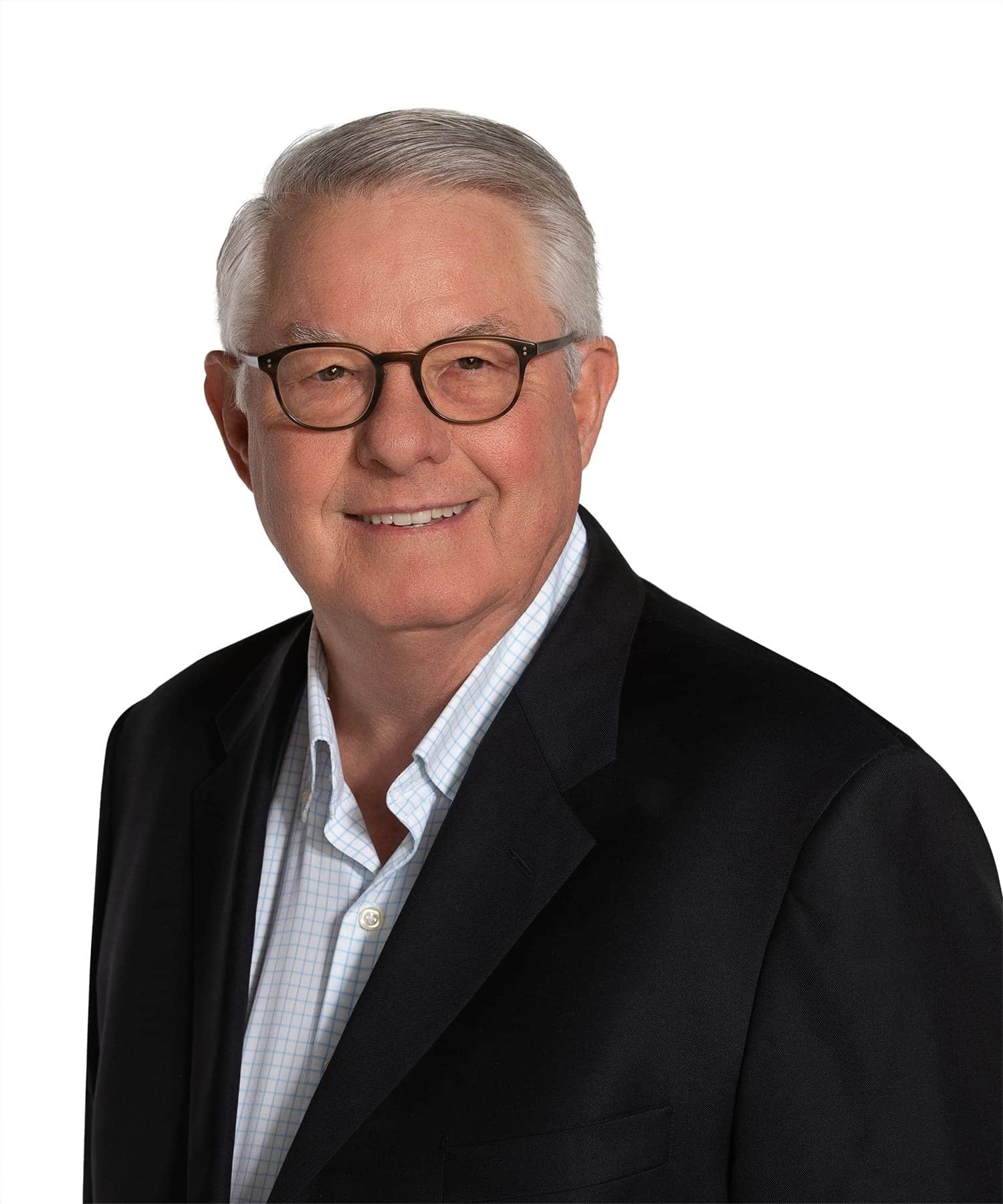 Kohl's Appoints Tom Kingsbury as Chief Executive Officer
Kohl's Corporation announced Tom Kingsbury as Chief Executive Officer, effective as of February 2, 2023. Mr. Kingsbury has served as Interim Chief Executive Officer since December 2, 2022. Mr. Kingsbury will continue to serve on the Company's Board.
"Tom's exceptional track record growing retail businesses and his deep knowledge of Kohl's makes him the right choice for Kohl's next CEO. Since joining the Board, Tom has added valuable insight and perspective, and as Interim CEO, he has demonstrated strong leadership and made a meaningful and positive impact on the organization," said Board Chair Peter Boneparth. "The Board has the full confidence in Tom's ability to drive the business forward, focusing on accelerating sales and profitability, and we look forward to our continued work together."
"This is a pivotal time for Kohl's, and I am excited and energized to work with our talented team to elevate our performance and create value," said Kingsbury. "During the last few months, I have seen the passion and dedication of the Kohl's team and the unique value we can bring to our customers nationwide. I look forward to partnering with the Board and leadership team to build on our strengths and deliver on our strategy for our shareholders and other stakeholders."
Kingsbury brings over 40 years of retail industry experience serving in executive leadership and board roles at Kohl's, Burlington Stores, Inc., and The May Department Stores Company. He led Burlington Stores, Inc. as President and Chief Executive Officer from 2008 to 2019 and served on the Burlington Stores Board of Directors from 2008 to 2020, including as Chairman from 2014 to 2019 and as Executive Chairman from 2019 to 2020.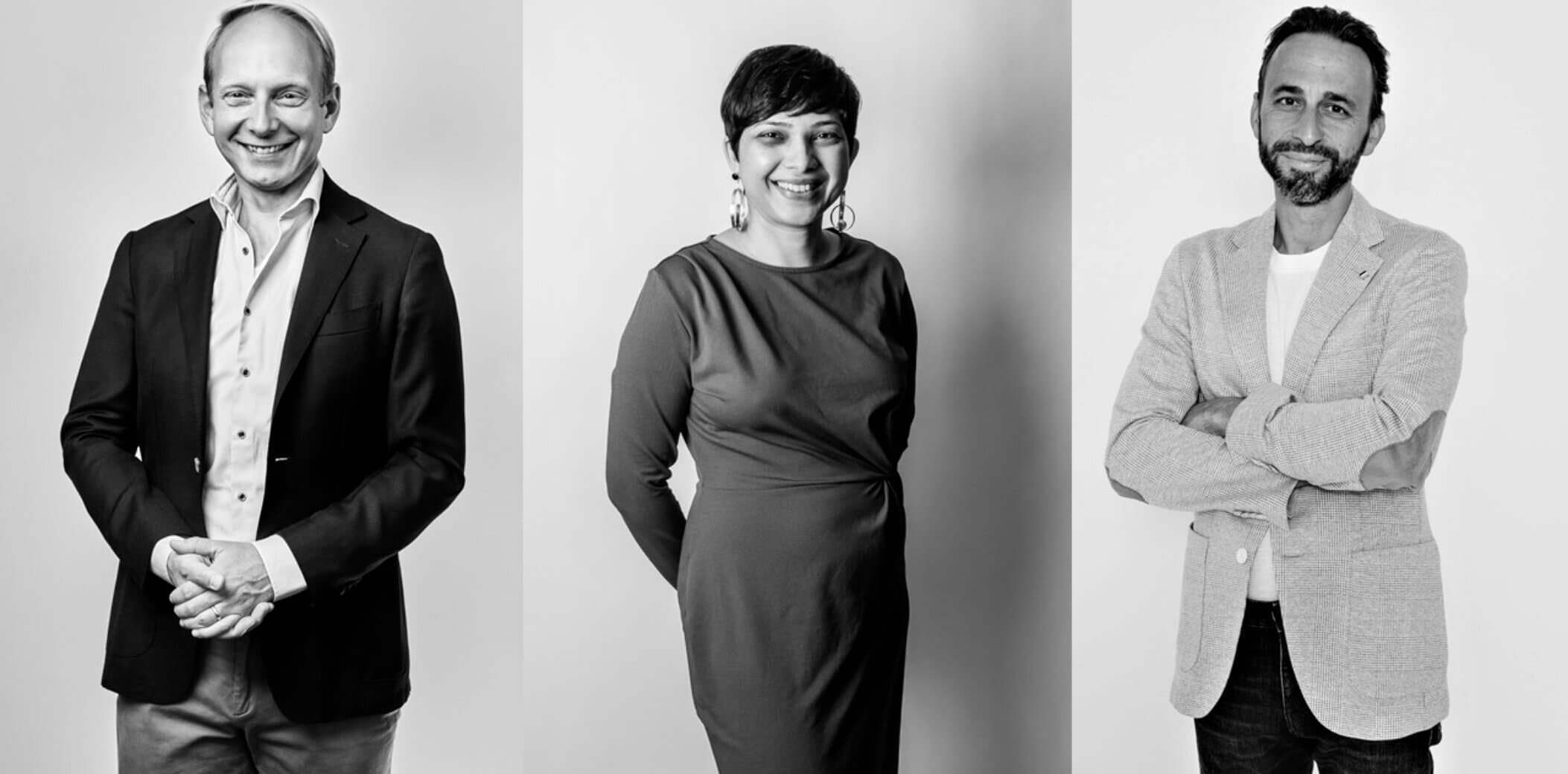 Global Fashion Group Announced Co-CEO & Leadership Transition
Global Fashion Group (GFG) announced a leadership transition as part of the Group's next phase of development. Effective from 1st March 2023, Christoph Barchewitz will become sole CEO, as Patrick Schmidt steps down as Co-CEO, after 5 years of co-leadership. Gunjan Soni has been appointed COO and will join the Management Board, in addition to her role as CEO of GFG's SEA business, ZALORA.
Patrick is leaving GFG after 10 years, to spend more time with his young family and on his investments in renewables. Patrick has played a key role in building GFG into a leading fashion e-commerce business. First as CEO of GFG's ANZ region, where he established THE ICONIC as the #1 fashion ecommerce company in the region, and championed the introduction of the sustainability strategy, which is now a key business priority across GFG. He also initiated the turnaround of GFG's SEA region, as interim ZALORA CEO.
Succession planning and talent development is an important part of GFG's culture and is built into the running of the business. In the last five years as Co-CEO, Christoph has been instrumental in establishing the business as a leader in its markets and driving GFG to become a publicly listed company, together with Patrick. As CEO, he will be responsible for the executive management of the Group across all three regions of operation and will oversee the ongoing strategic and operational evolution of the company in this next stage of its development.
Gunjan's appointment as COO is in addition to her continued role as CEO of ZALORA. She will have the added responsibility of delivering the Group's strategic priorities by leveraging GFG's technology capabilities. Since joining GFG in 2019, Gunjan has led the transformation of ZALORA to be a profitable and strongly differentiated player in a highly competitive SEA market. A key aspect to this has been strengthening the technology and product offering to build a strong platform business. These experiences combined with Gunjan's decades of industry expertise, make her very well suited for the additional responsibilities at Group level.
Cynthia Gordon, Chairman of the GFG Supervisory Board, said, "On behalf of the Supervisory Board, we would like to thank Patrick for 10 years of successful leadership and achievements across the Group. We are sad to see him go and wish him all the very best for the future.
We are delighted to appoint Christoph as CEO after 5 years of exemplary leadership which saw him transform GFG into the business it is today. We also want to congratulate and welcome Gunjan Soni as COO. Having their combined experience on the Management Board will strengthen and build on the GFG's successes even further."
Christoph Barchewitz, CEO Designate of GFG said, "I would like to thank Patrick for his partnership, passion and leadership over the years and wish him all the best for his next chapter. I am really looking forward to working with Gunjan in her expanded role and with our global team, as we enter the next phase of building the #1 fashion and lifestyle destination in our markets."
Patrick Schmidt Co-CEO of GFG said, "It has been a privilege to spend the last 10 years at GFG alongside a hugely diverse and talented global team. I am proud of what we have achieved together and to have co-led a business which is pioneering fashion e-commerce in growth markets. Christoph is an outstanding leader and I trust that with Gunjan joining the Management Board, there is no better team to lead GFG into this next stage of the company's development."
Gunjan Soni, CEO of Zalora and COO Designate said, "I am delighted to join the Management Board and to continue working with the Group's outstanding executive team in this new capacity. There is a huge opportunity for GFG to shape the future of fashion e-commerce in our markets, and I'm really looking forward to driving the delivery of our strategic priorities even further to capture this."
---