---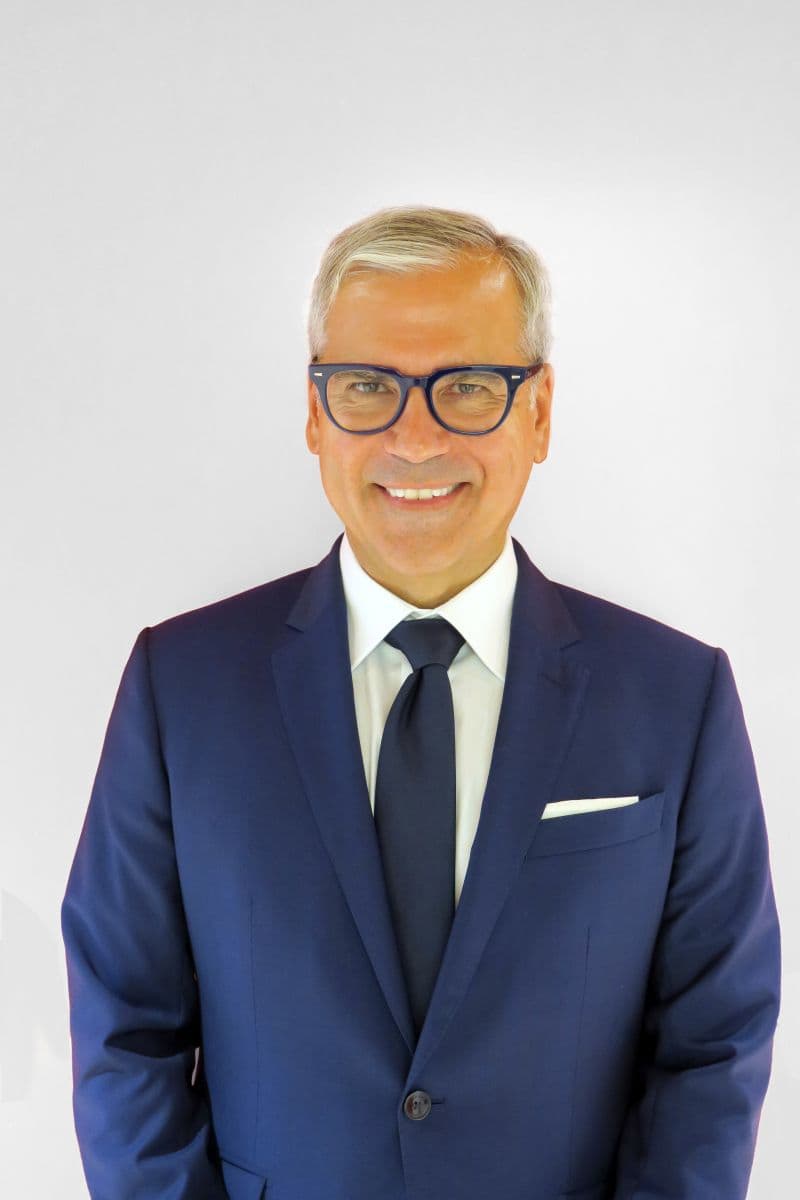 Swarovski Names Alexis Nasard CEO
Swarovski names Alexis Nasard as the company's first external CEO, a further step in its transition from a family-managed to a family-owned business.
Luisa Delgado, Chair of the Board of Directors, said: "With the appointment of Swarovski's first external CEO, effective on July 4, we are taking an important further step in establishing a sustainable governance model. With Alexis Nasard as the new CEO, we are very pleased to have been able to select a highly experienced and transformational leadership personality who is capable of leading Swarovski in the affirmation of its iconic Luxury heritage and through its business transformation."
Michele Molon, Swarovski's interim leader for the past nine months of the leadership transition, is appointed to the newly established key position of Chief Commercial Officer.
IFM: Sidney Toledano elected as chairman of the board of directors

A transfer of power takes place at the presidency of the French Fashion Institute (IFM). At the general meeting held on June 14, Sidney Toledano, the CEO of the fashion division of the LVMH group, was unanimously elected as chairman of the board of directors of the Parisian fashion school at the international scope. He succeeds André Beirnaert, who did not renew his candidacy.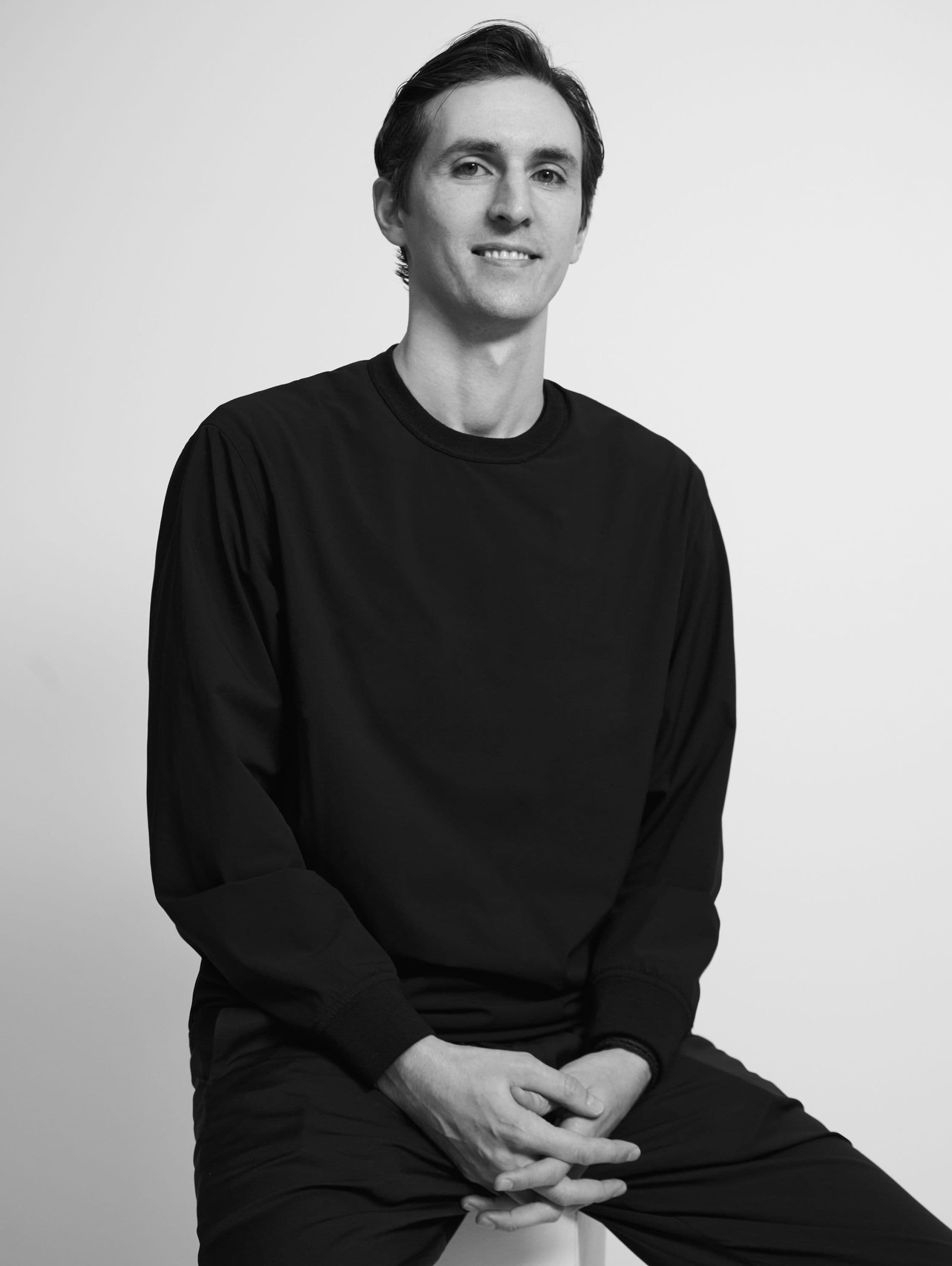 Moose Knuckles Expands Management Team
Canadian luxury outerwear brand Moose Knuckles Canada announces the appointments of multiple new hires and partnerships to execute the company's long-term strategy goals – and propel it forward. Blending experience, innovation and creativity, the newly augmented team will power Moose Knuckles' product strategy in core outerwear, ready-to-wear and accessory categories in order to drive the company's long-term growth. 
Industry veterans Josh Puritz (Head Merchant), Julia Yu (Senior Director of Collaborations), and Katherine Correia (VP of Product Development) will join the Moose Knuckles leadership team.  
Puritz is a seasoned omni-channel retail executive with 14 years of experience in merchandising, buying and financial planning. Most recently the Vice President, Men's Global Merchandising and US Retail at Theory, Puritz's career has focused on partnering with design and product development teams to create compelling product assortments that resonate across all markets. 
Yu, who serves as Senior Director of Collaborations, holds a background in business development and strategic partnerships with extensive experience in driving new revenue opportunities and brand awareness within the luxury retail space. Prior to joining Moose Knuckles, Yu held senior level roles at Barneys New York and Alexander Wang, defining and owning the strategic direction of private-label brands, as well as licensing and collaborations, respectively. 
Correia rounds out this accomplished team by way of Wiesbaden, Germany, where she was part of Jack Wolfskin's recent rejuvenation. Prior to that, she held positions over 8 years at The North Face European office in Lugano, Switzerland. During her time there, Correia led the development of technical outerwear, lifestyle and collaborations and led the global fit alignment project team. 
"Moose Knuckles Canada continues to innovate in bringing fashion and function to the luxury outerwear space and we're pleased to be reinforcing our teams as we keep up with the rapid pace of our global growth. Josh, Julia, and Katherine bring extensive experiences as proven leaders in their field and I could not be more excited to see their impact on our brand and product.  – Victor Luis, Chairman & CEO, Moose Knuckles Canada
Moose Knuckles former Chief Product Officer, Noah Stern has transitioned to Senior Advisor for the company. Stern will retain the title of active board member, and with his family is focusing on philanthropy—establishing the Noah and Ronit Stern Family Foundation with a mission to help clean the world's oceans and combat climate change through innovation. 
"I have never really had an opportunity to spend meaningful time outside of fashion, where we have been together in the heat of the battle and focused intensely on growing Moose Knuckles as an internationally recognized luxury brand hanging in the best stores around the world, including our own. This has been the craziest ride of my life, the most fun, the most exhilarating, we have accomplished so much, and will continue to, and I could not be more proud of this rocket ship we have built together." – Noah Stern, Senior Advisor and active Board Member, Moose Knuckles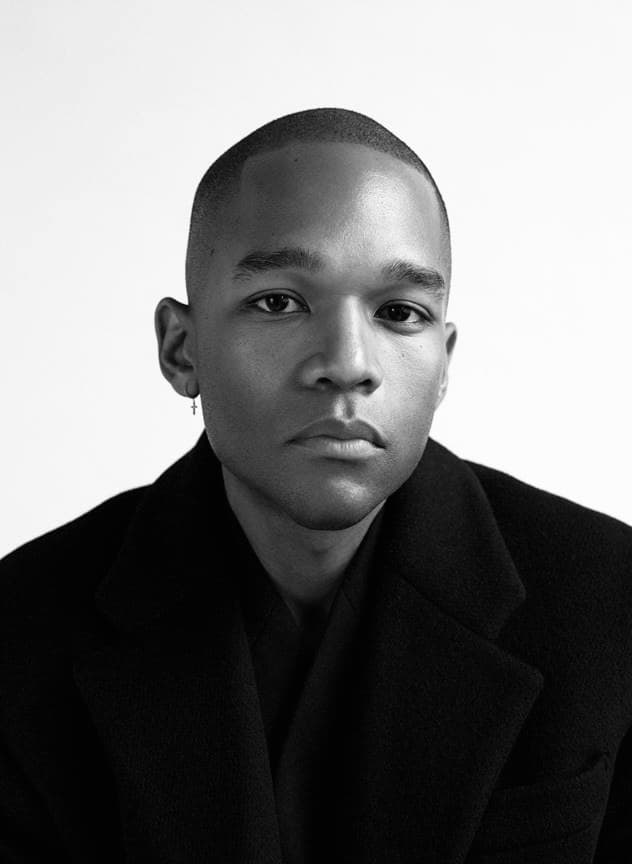 In addition to this dynamic team, Moose Knuckles is also partnering with renowned stylists Carlos Nazario and Robbie Spencer for their upcoming collection campaigns. Nazario is currently the Global Fashion Director for i-D Magazine, and will style the Fall/Winter 2023 campaign. Spencer is the Senior Fashion Editor at Large for AnOther Magazine in London, and will style the Spring/Summer 2023 campaign.
"Nazario and Spencer are diverse forces, and their grasp of culture makes them the perfect extension of the Moose Knuckles team. They have worked with some of the most esteemed photographers and talents in our industry today and their attention to detail will capture the subversive viewpoints of the brand's iconic aesthetic."  – Victor Luis, Chairman & CEO, Moose Knuckles Canada
Carla Liuni Joins Ferrari As Chief Brand Officer
Ferrari announced that Carla Liuni will join Ferrari as Chief Brand Officer reporting to CEO Benedetto Vigna and serving on Ferrari's Leadership Team. 
Carla Liuni brings an outstanding track-record of driving growth for global brands across luxury and premium businesses. Carla's unique profile has been built over decades of experience where she has consistently built brands and businesses through deep consumer and market insights, strategic thinking, and an ability to translate brand values consistently across different categories in an aspirational way. Most recently Chief Marketing Officer at Pandora, she played a pivotal role to the company turnaround. Prior to this, Carla led Global Marketing and Communication at Bulgari. Lastly, Carla spent almost 20 years at Procter & Gamble, where she was General Manager for the Prestige division.
Mr Benedetto Vigna, CEO Ferrari said of Liuni's appointment: "The Ferrari name is universally recognized and admired, synonymous with Italian style, performance and innovation. It is increasingly critical to be able to build and maintain a relevant brand identity that resonates with our community and is reflective of the world in which we live. Carla has the experience, the leadership and skill set to protect and nurture our brand as it grows. We are thrilled to have her joining us."
Carla Liuni. "Ferrari is one of the most aspirational brands in the world, it is an icon and a symbol of Italian Excellence. It's a privilege and an honour to join the Ferrari's family and continue to build the unmistakable legacy of the brand while ensuring brand relevance across future generations. I can't wait to write together with the team the next chapter of Ferrari growth!"
Carla Liuni will join Ferrari in September 2022 and will be based in Ferrari's Office in Milan.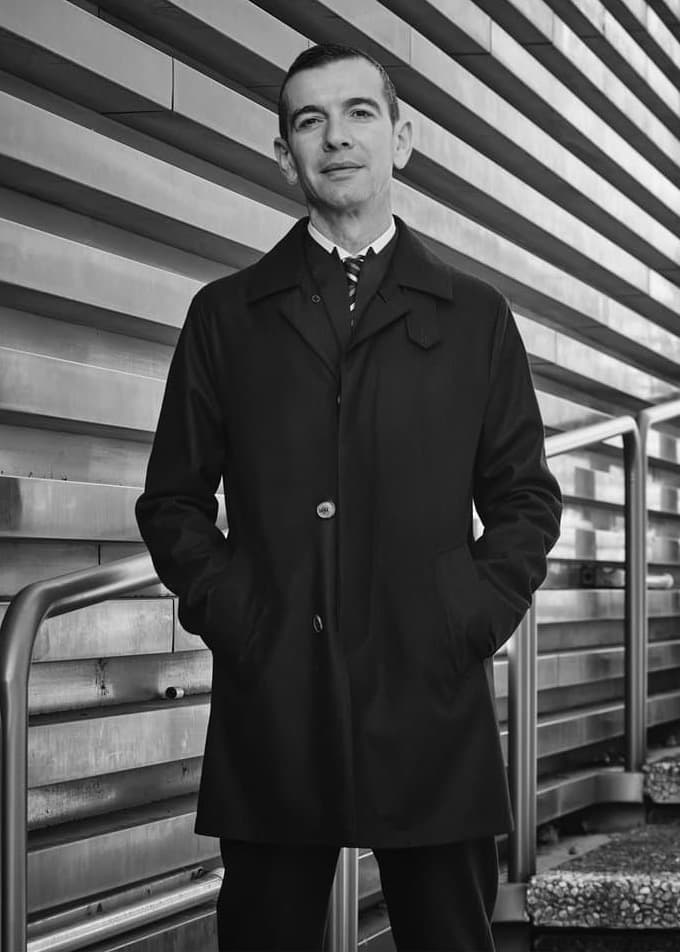 The Palmeraie in Scottsdale taps Riccardo Vannetti as Chief Brand Officer
The Palmeraie, owned by Five Star Development, appointed Riccardo Vannetti Chief Brand Officer of the $2 billion, 122-acre luxury shopping, dining and entertainment destination in Scottsdale, Arizona.
Vannetti, previously Chief Marketing Officer of the Salvatore Ferragamo, will lead the marketing, communication and branding for The Palmeraie. Preceding Ferragamo, Vannetti was Chief Strategy Officer of Pitti Immagine's Tutorship consultancy service for fashion designers.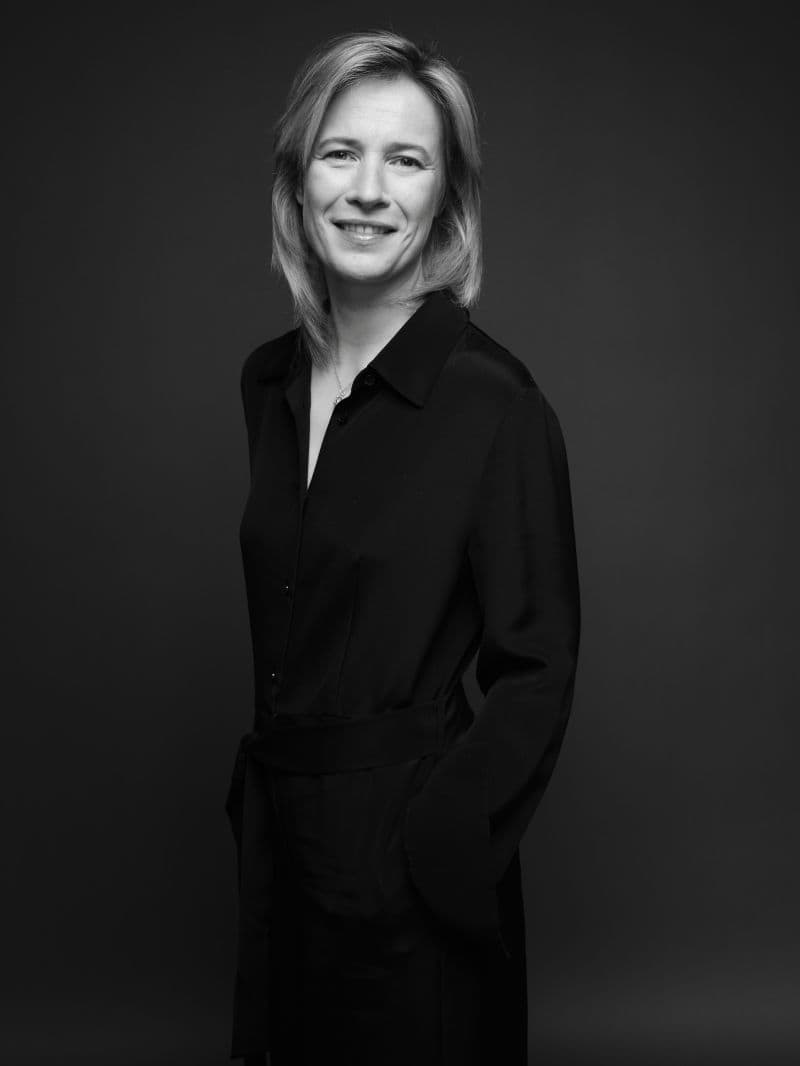 Emilio Pucci Appoints Saar Debrouwere CEO
The LVMH Group announced the appointment of Saar Debrouwere as CEO of Maison PUCCI, effective July 2022.
​
Saar's role will consist in accelerating Pucci's development by combining its lifestyle and resort origins with the creative modernity brought by Camille Miceli, the new Artistic Director whose first designs were a great success.
"I am delighted with the appointment of Saar as Managing Director of Pucci. Her commercial international experience in the Product Departments of various Maisons have ideally prepared her to assume this responsibility. Her energy, rigour and enthusiasm will be key assets in leading the entire team to success in this new adventure.", commented Sidney Toledano.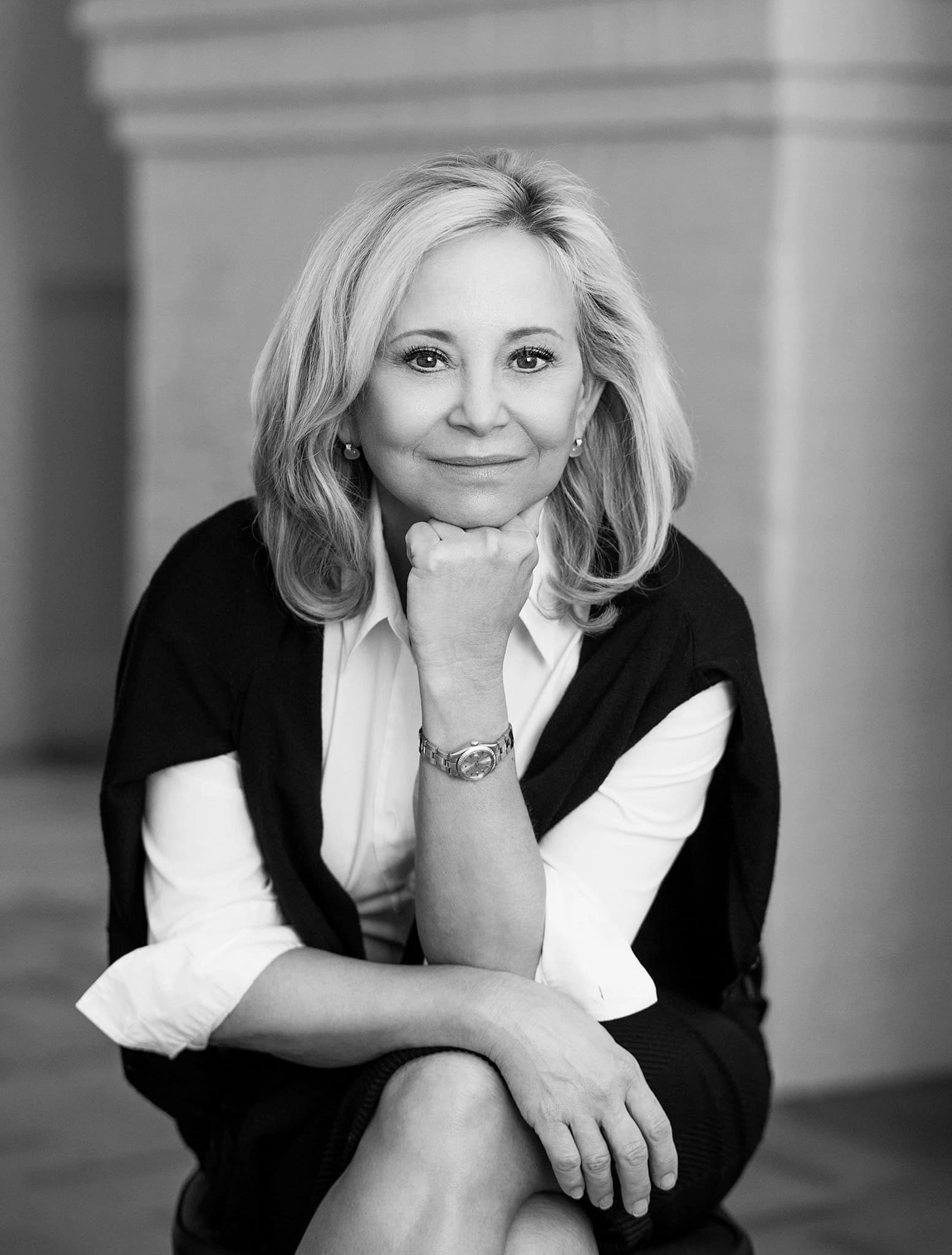 Founder Julie Wainwright to Step Down as CEO, Chairperson and Director of The RealReal
Rati Sahi Levesque and Robert Julian Appointed Co-Interim Chief Executive Officers of the Company
The RealReal —the world's largest online marketplace for authenticated, resale luxury goods—today announced that after 11 years of leadership, its Founder Julie Wainwright has decided to step down from her role as Chief Executive Officer, Chairperson and member of the board of directors of the Company, effective June 7, 2022. As part of the transition, the Board has appointed Rati Sahi Levesque, the Company's President and Chief Operating Officer, and Robert Julian, the Company's Chief Financial Officer, as Co-Interim Chief Executive Officers, effective June 7, 2022.
The Board will retain an executive search firm to commence a comprehensive search process to identify a new Chief Executive Officer. To ensure a seamless transition, Ms. Wainwright has agreed to serve in an advisory role as the Founder through the end of 2022.
"On behalf of the entire Board, I want to thank Julie for her leadership and commitment to The RealReal," said Rob Krolik, Lead Independent Director. "Julie is a true visionary and pioneer whose passion for sustainable retail and deep e-commerce expertise helped transform the luxury resale market and create the broader circular economy for the benefit of consumers across the country."
On the appointment of Ms. Levesque and Mr. Julian, Mr. Krolik continued, "Rati and Robert bring complementary skillsets that together create a powerful combination of operational, financial and industry expertise. Rati has been with the Company since its founding and has worked side-by-side with Julie to grow the business from the ground up, creating our merchandising strategy, encouraging our sustainability efforts, and managing our operations. A valuable member of senior management since he joined The RealReal, Robert's perspective and leadership have been instrumental in navigating challenges during the last year. They are exceptionally well suited to serve as Co-Interim CEOs while the search for a permanent CEO replacement is underway."
Rati Sahi Levesque has served as the President of The RealReal since 2021 and Chief Operating Officer since 2019. She previously served as the Company's Chief Merchant from 2012 to 2019. Before joining The RealReal in 2011, Ms. Levesque was the owner of Anica Boutique, a fashion and home store.
Ms. Levesque, Co-Interim CEO, commented, "I am honored to be appointed Co-Interim CEO and look forward to working closely with Robert, the management team and the Board as we focus on continuing to grow The RealReal, extend its industry leadership and execute on Vision 2025. I have been fortunate to work with Julie since our company's founding 11 years ago. I am grateful for her leadership, vision and years of mentorship and friendship as we built The RealReal to transform the luxury resale market."
Robert Julian has served as Chief Financial Officer of The RealReal since 2021 and has over 30 years of financial management experience, in both public and private companies, ranging in size from small-cap enterprises to Fortune 100 companies. Prior to joining The RealReal, Mr. Julian served in various executive leadership roles at Sportsman's Warehouse, Deluxe Entertainment Services, Callaway Golf and Lydall, among others.
Mr. Julian, Co-Interim CEO, commented, "It is a privilege to serve as The RealReal's Co-Interim CEO alongside Rati and I am thrilled to build upon Julie's legacy at this extraordinary company. I look forward to continuing to work with The RealReal's world-class team and positioning our unrivaled offerings and innovative platform to capitalize on our bright future ahead."
"I am deeply proud of the company we have built and am honored to have worked with a team that champions our founding vision of creating a more sustainable future for fashion," said Julie Wainwright, Founder and CEO. "The RealReal continues to make progress on its path to profitability, and I feel now is the right time for the next generation of leadership to guide the company through its next chapter. I am incredibly thankful for everyone who has worked tirelessly to support our journey, and I have deep trust in Rati, Robert and the rest of our management team to execute on Vision 2025."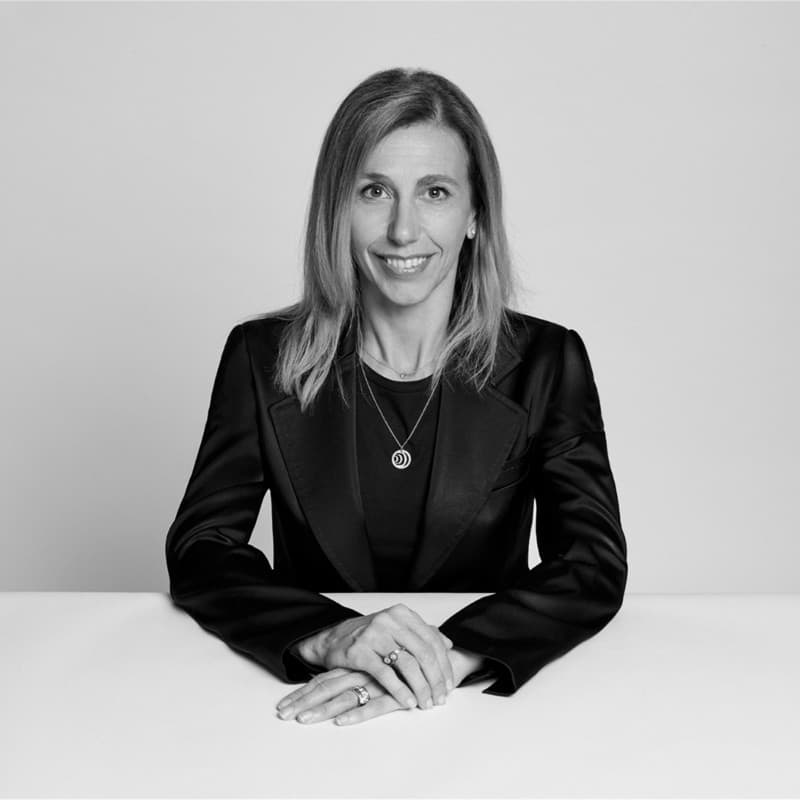 Liu Jo Named Paola Durante General Manager
Paola Durante has been named General Manager at Liu Jo and will work alongside CEO Marco Marchi to keep strengthening and developing future path. Previously Durante was Strategic Planning, Intelligence & Investor Relations Director at Moncler.
---