Review of Boss Spring 2023 Ad Campaign by Agency TeamLaird lead by Creative Director Trey Laird, and Photographer Mikael Jansson with models Naomi Campbell, Gigi Hadid, Maluma, Lee Min-ho, Khaby Lame, and Matteo Berrettini
Boss continues to move forward while looking to where it came from with a new Spring 2023 campaign by photographer Mikael Jansson.
Now a year out from the launch of its fresh look and refocused strategy by Agency TeamLaird and Creative Director Trey laird, Boss is continuing to carve out a highly recognizable brand identity for itself and backing it up with impressive celebrity partnerships. This latest campaign sees Gigi Hadid rejoin the lineup, appearing alongside supermodel Naomi Campbell, singer Maluma, actor Lee Min-ho, tennis pro Matteo Berrettini, and TikTok star Khaby Lame.
Keeping things simple yet impactful, the imagery introduces a celebration of origins, transformation, and success into Boss' now familiar aesthetic. Dressed in the relaxed yet crisp collection in the brand's signature colors of black, white, and camel, the stars pose with childhood photos of themselves, making for a reflection on how far they've come while honoring where they've been and staying true to the big dreams of childhood.
It's a smart extension of the brand's "Be your own Boss" tagline, deepening this attitude of independence and accomplishment with a retroactive exploration of personal journeys and suggesting that bosses aren't born, but made.
The campaign also forms the first chapter in a series of activations that will roll out across a multitude of channels and feature an extended lineup of brand ambassadors engaged across both social-media platforms, while the collection will be presented via a see-now-buy-now format runway show in March.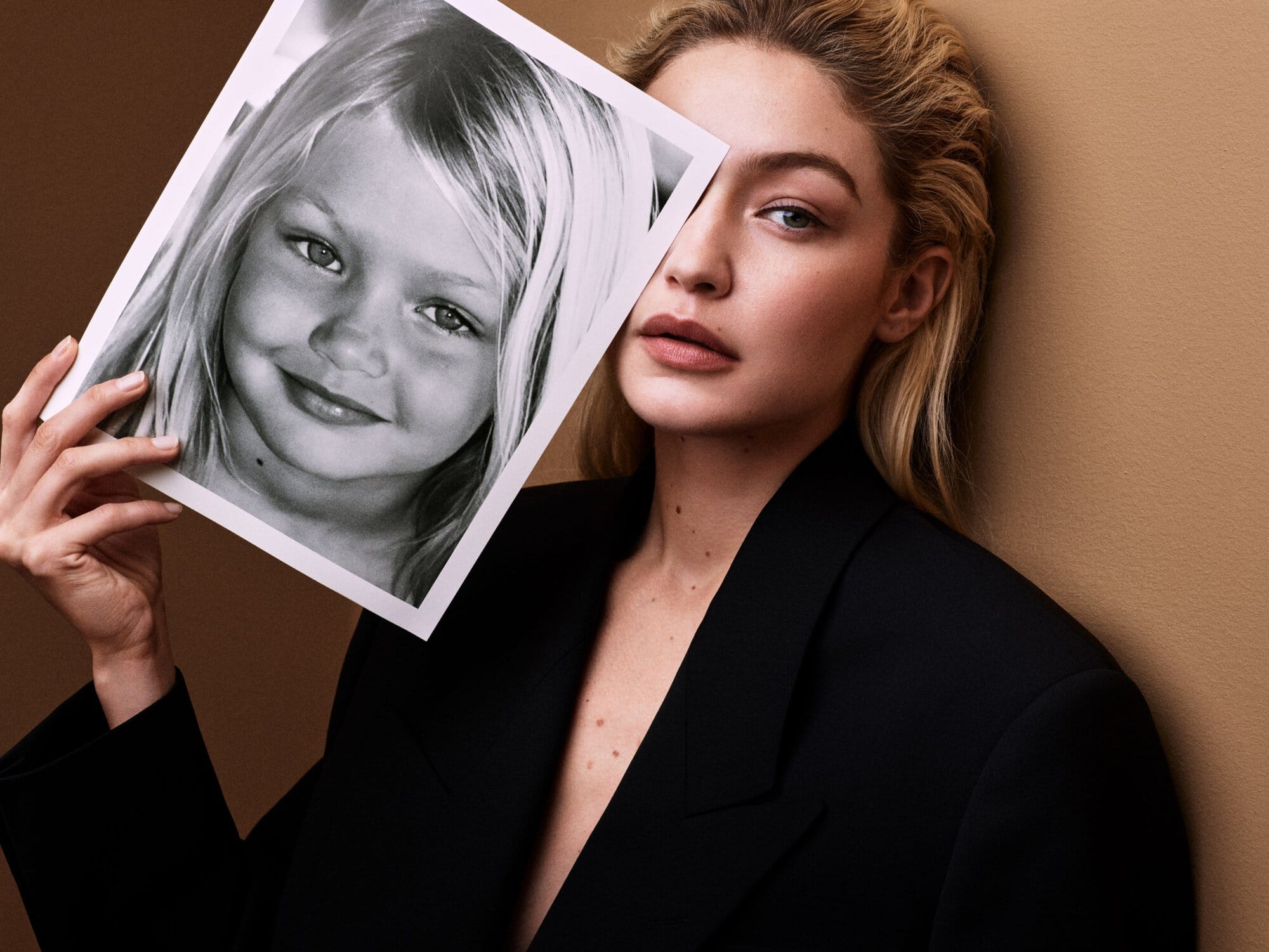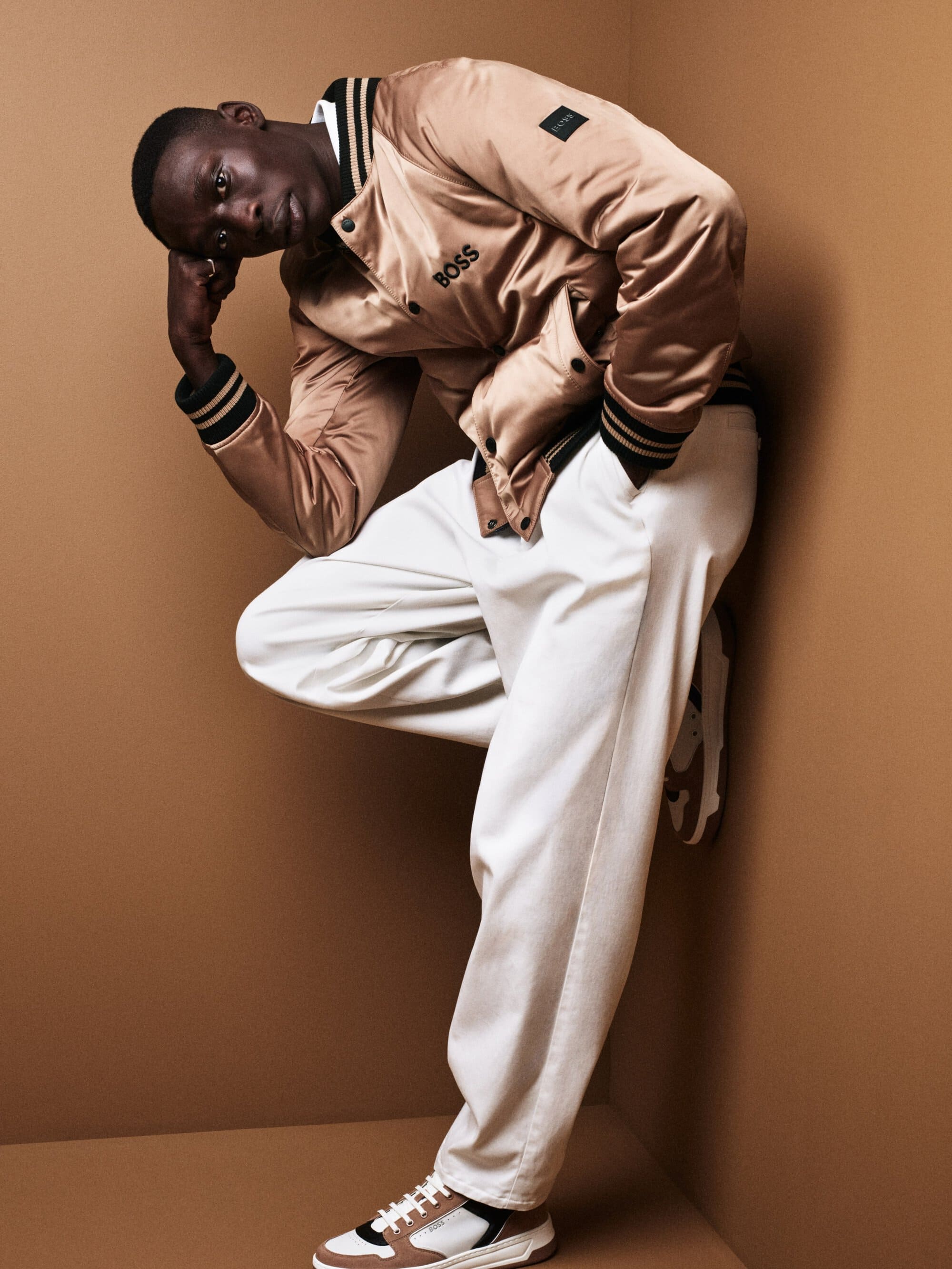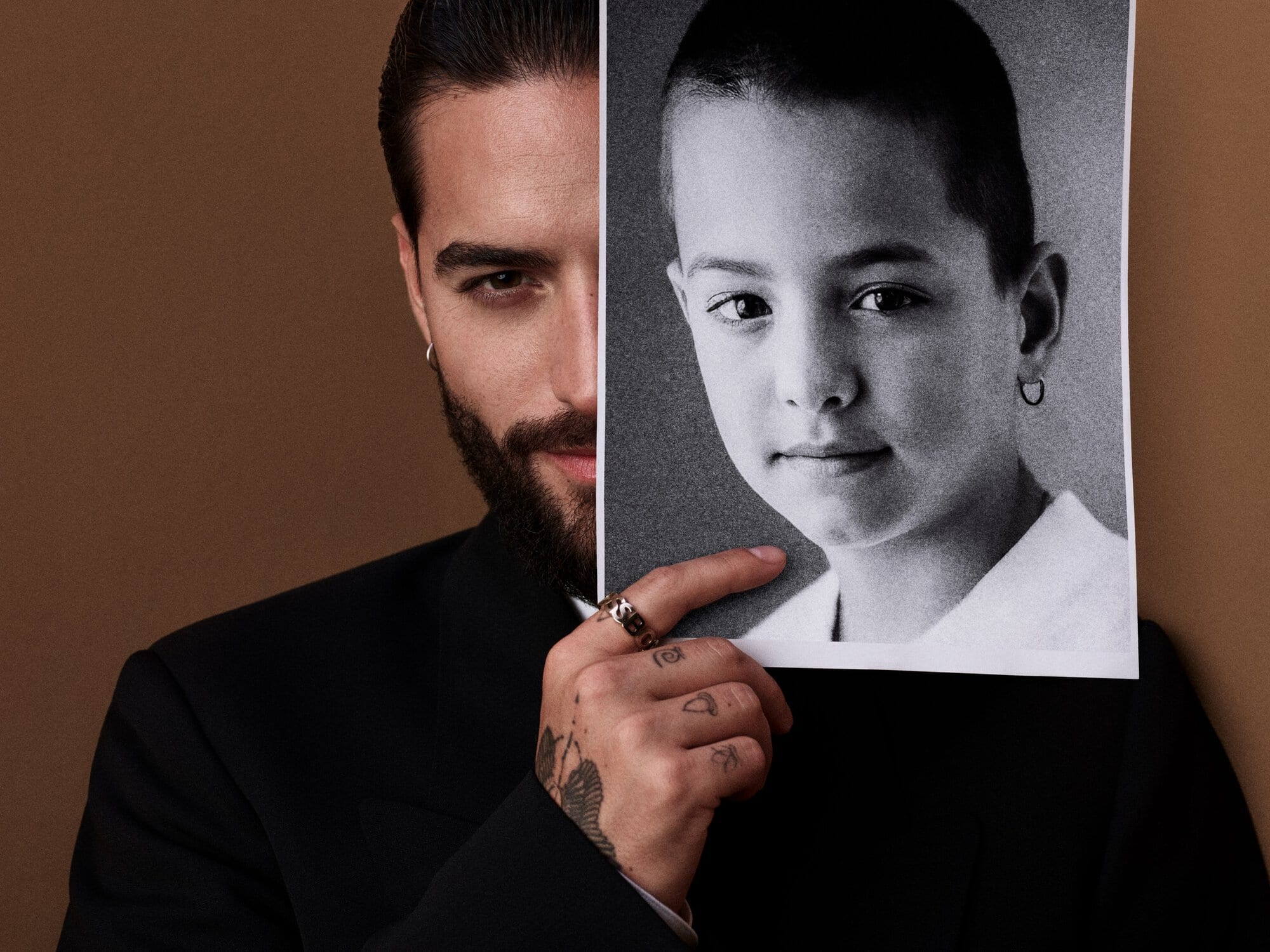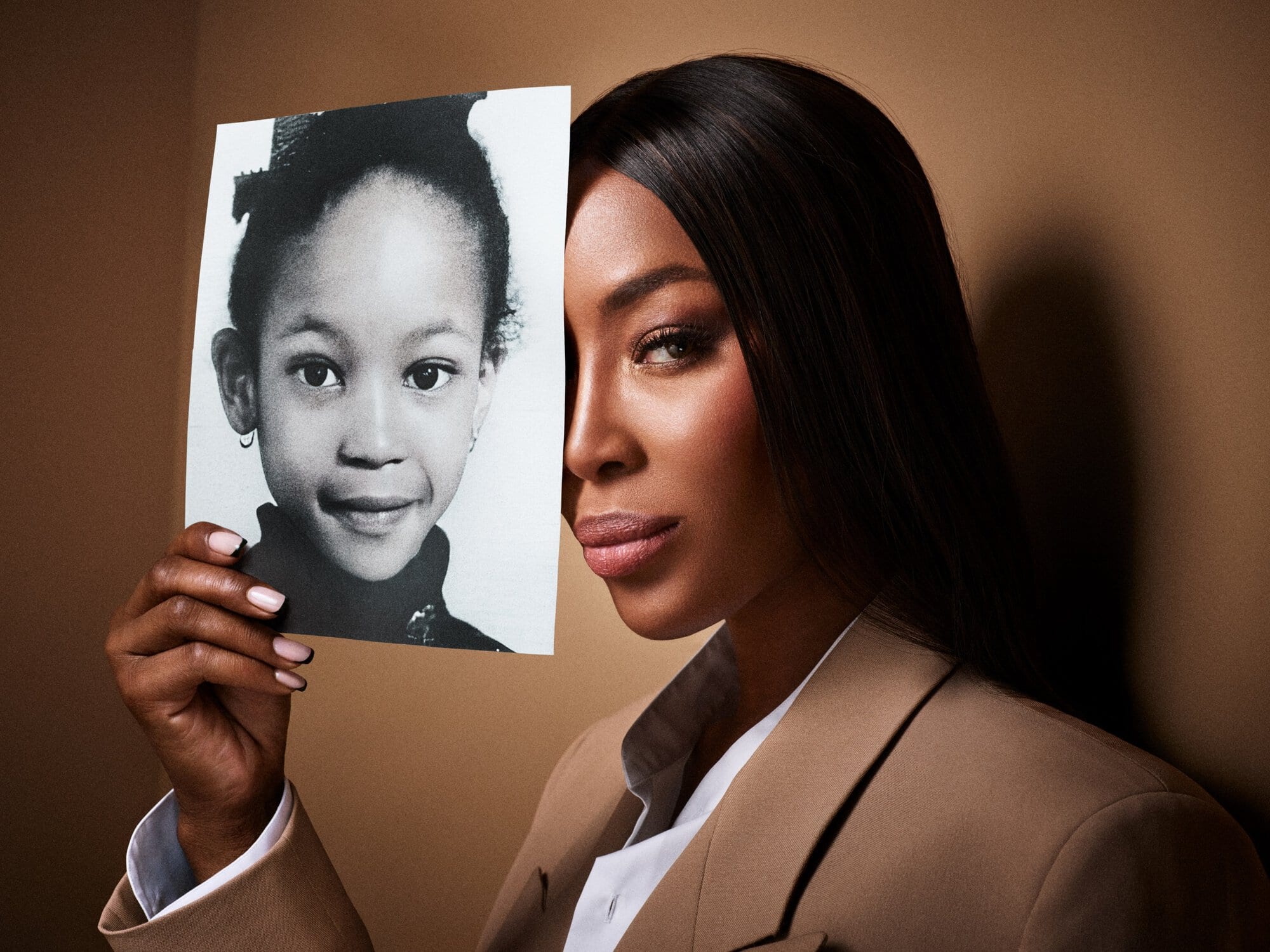 Agency | Team Laird
Creative Director | Trey Laird
Photographer | Mikael Jansson
Models | Naomi Campbell, Gigi Hadid, Maluma, Lee Min-ho, and Matteo Berrettini

---