Review of Bottega Veneta Fall 2022 Ad Campaign by Creative Director Matthieu Blazy with Photographers Malick Bodian, Solène Şahmaran Gün, Francois Halard, Sander Muylaert, and Louise and Maria Thornfeldt
Bottega Veneta explores the many perspectives of creativity with its new campaign for Fall 2022. While the campaign marks the first under new creative director Matthieu Blazy, the designer called upon a wide group of photographers and cinematographers, creating a multifaceted visual journey that begins backstage at the collection's runway presentation in Milan, travels to the Horst Festival in Belgium, and returns once more to Italy to end on the southern coast.
Bottega Veneta was created by a collective of artisans. This is the history, and this is how we approached the campaign: together, with many different ways of seeing"

– Matthieu Blazy, Bottega Veneta Creative Director
Eschewing staged shots and time constraints for naturalism that unfolded over the course of weeks, the cross-generational cast of the runway show was lensed by a group of photographers that included both veteran image-makers and young creatives who had never shot fashion before, making for a wide range of honest perspectives.
Captured mostly on film and under natural light, the resulting series of images finds a particular focus on Blazy's concept of craft in motion, while their approach ranges from intimate backstage shots to expressive portraiture and moments of candid joy. The exquisitely crafted details of braided leather and knit at once harmonize and juxtapose with the sturdy yet ephemeral presence of their urban and industrial backdrops.
Drawing out practicality and purpose from Blazy's vision of subdued luxury, the images have a sense of realness and motion to them that feels refreshing yet perfectly fitting for Bottega Veneta, a brand which, in its past campaigns, has perhaps felt a bit divorced from real life. Its main focus is bags and leather goods, pieces which attest to practicality, to getting places. Here the elevated craftsmanship of the brand and this joy of motion coexist perfectly.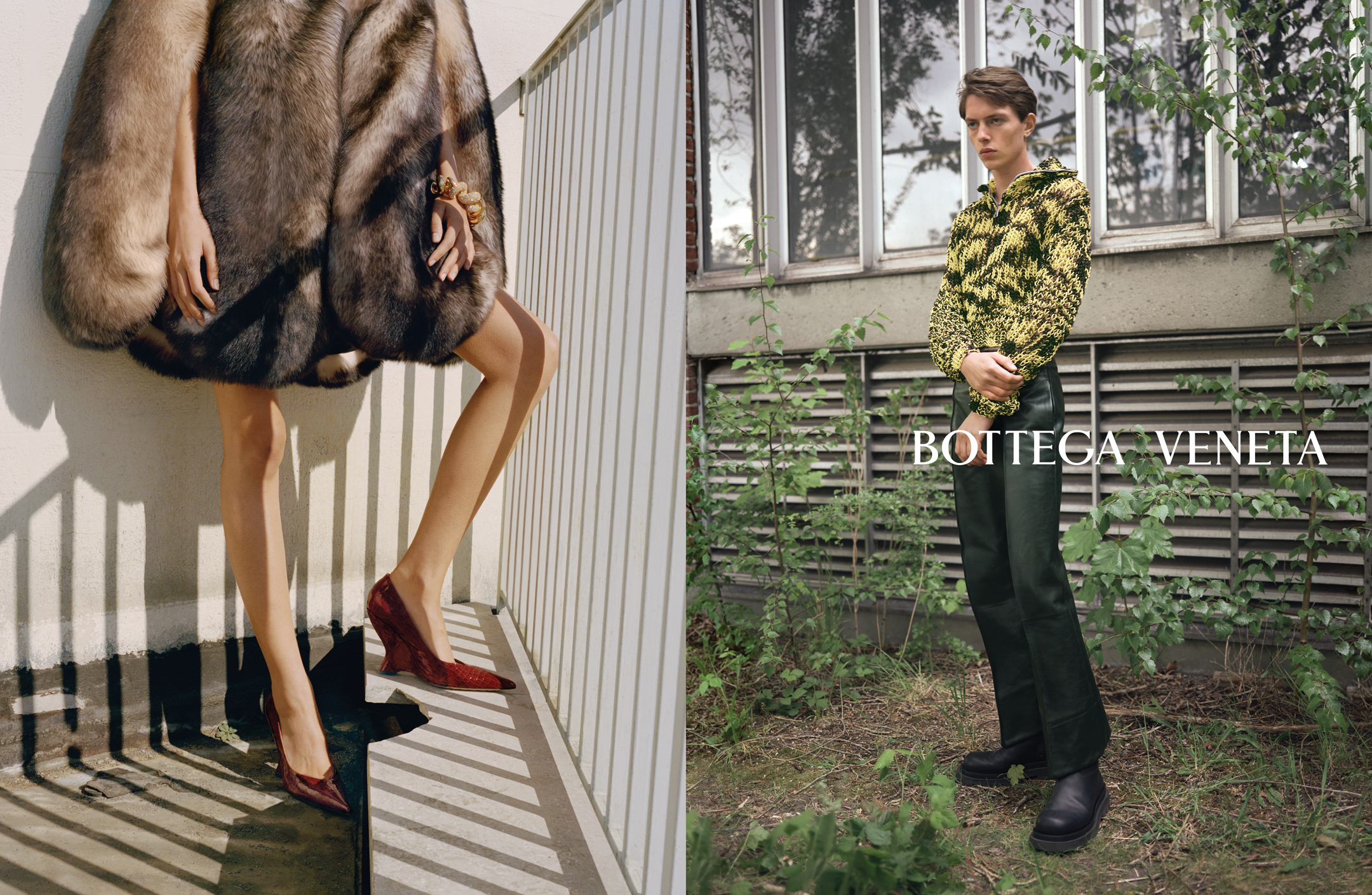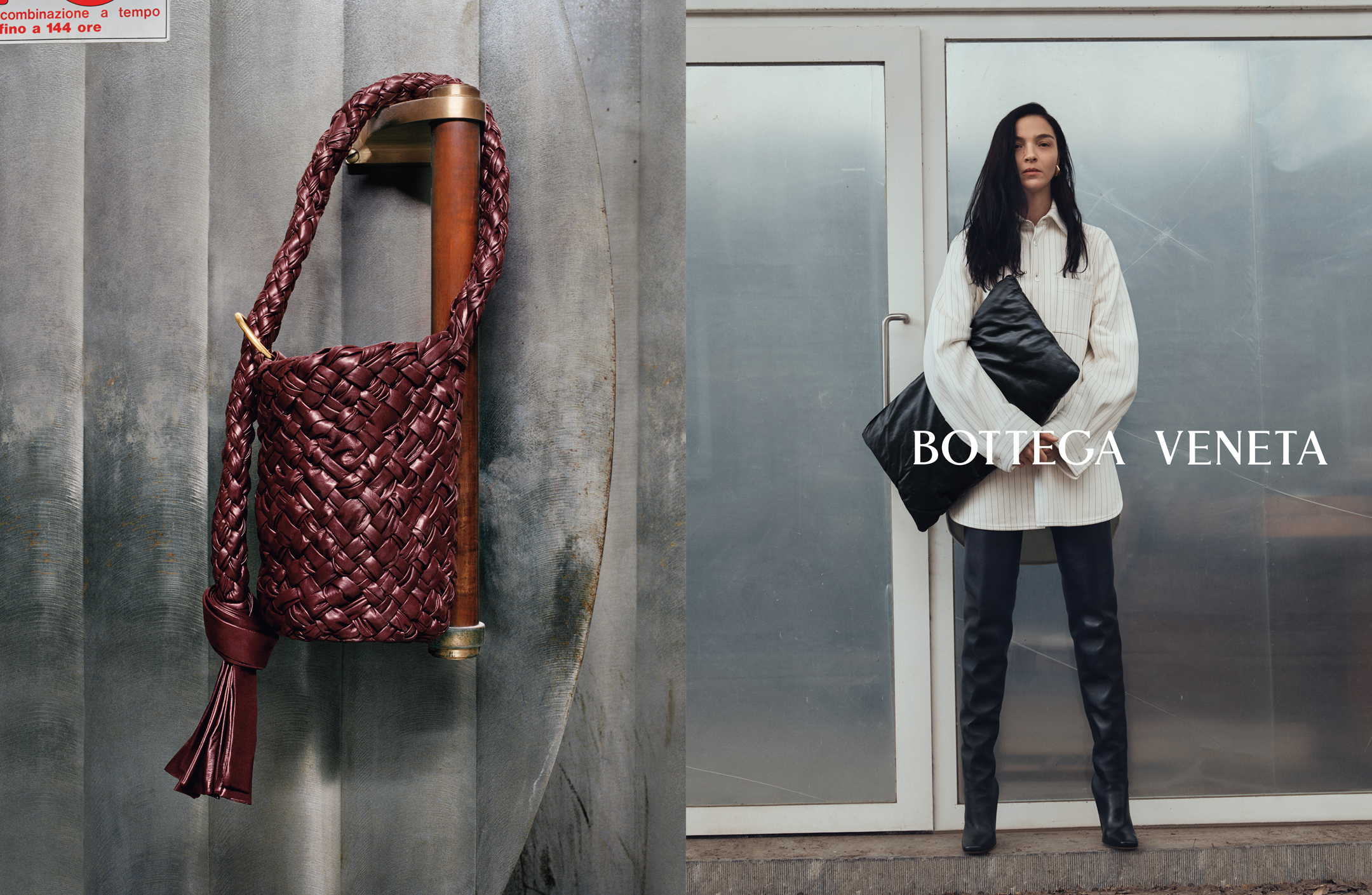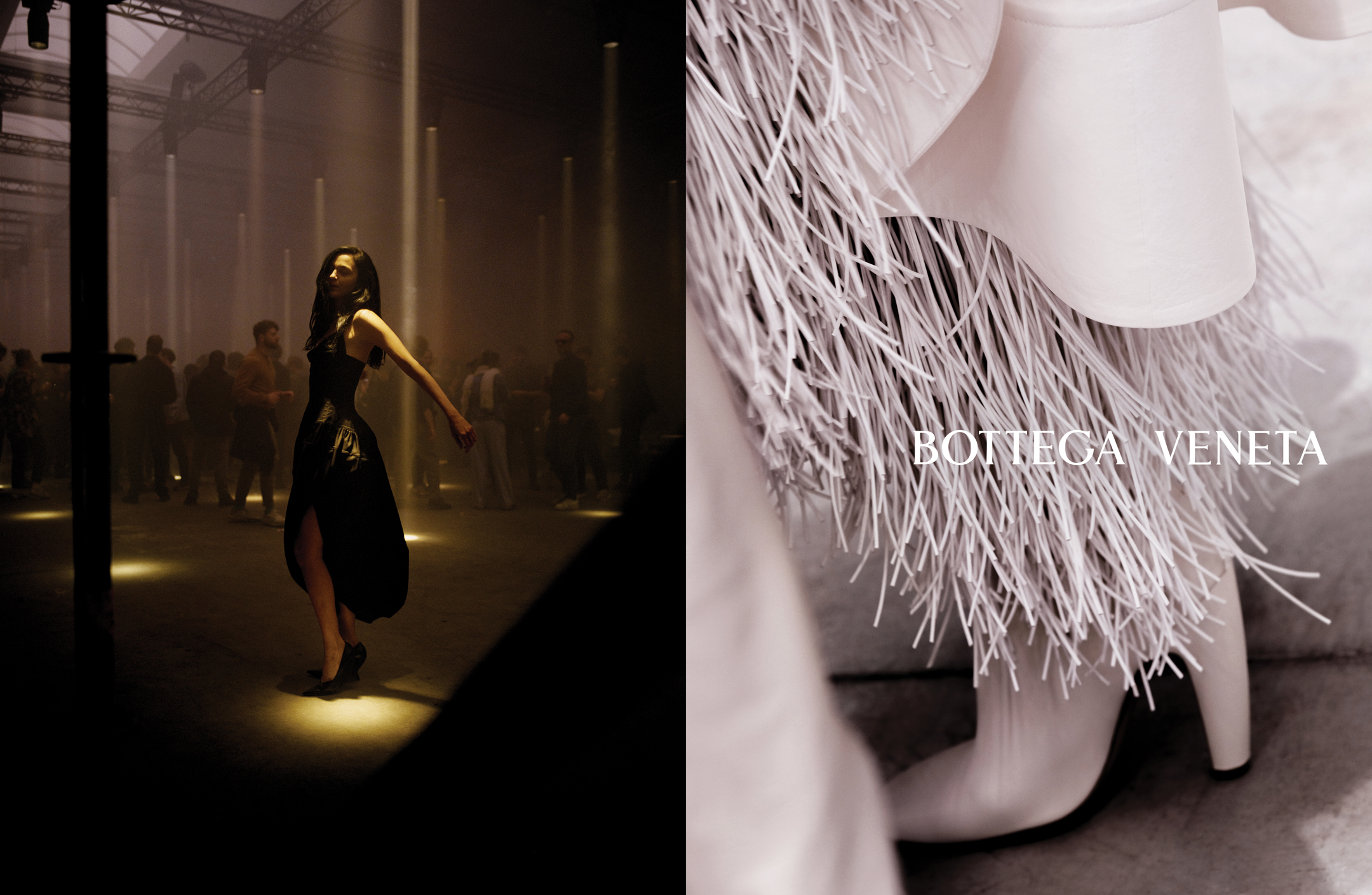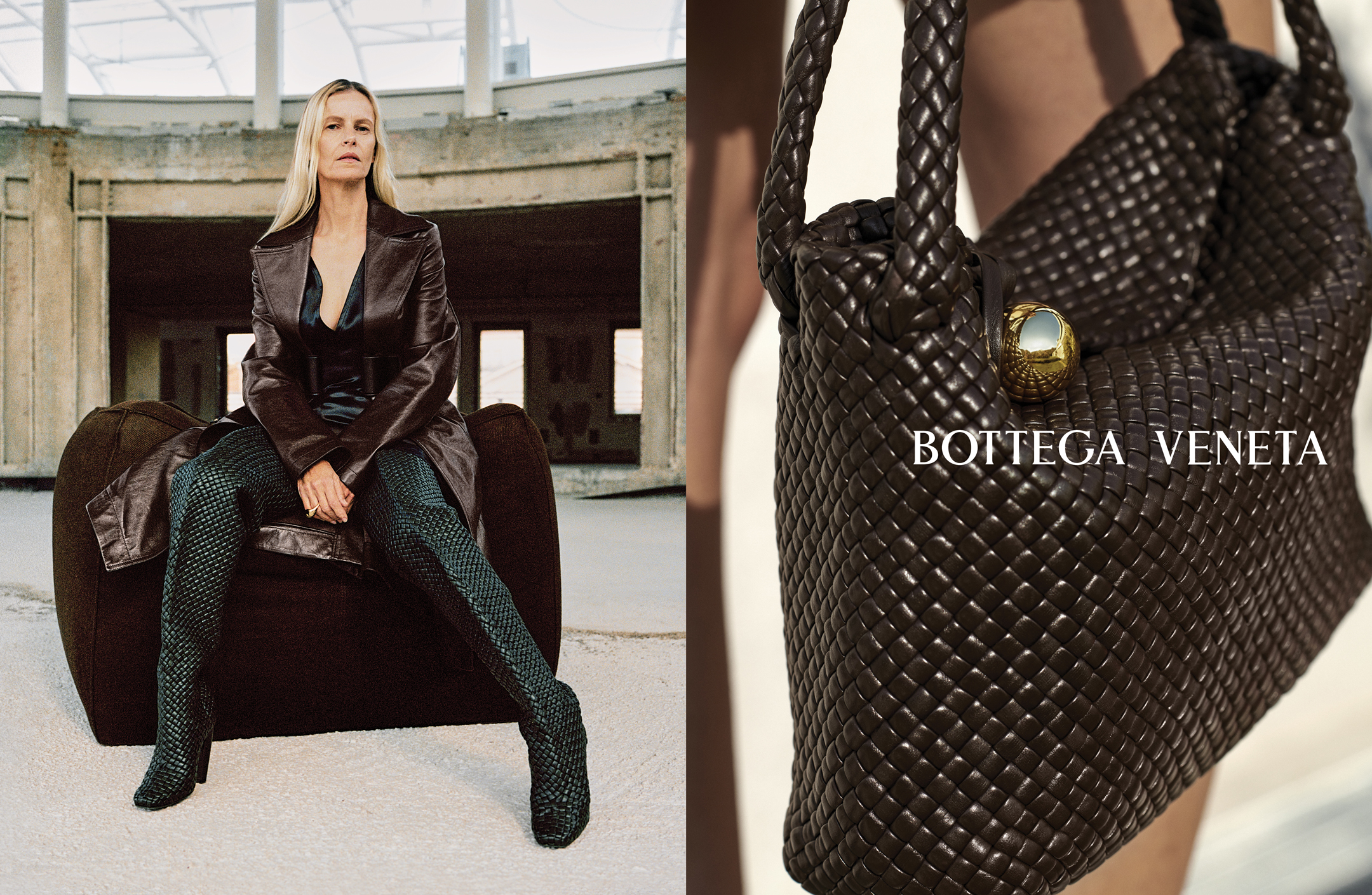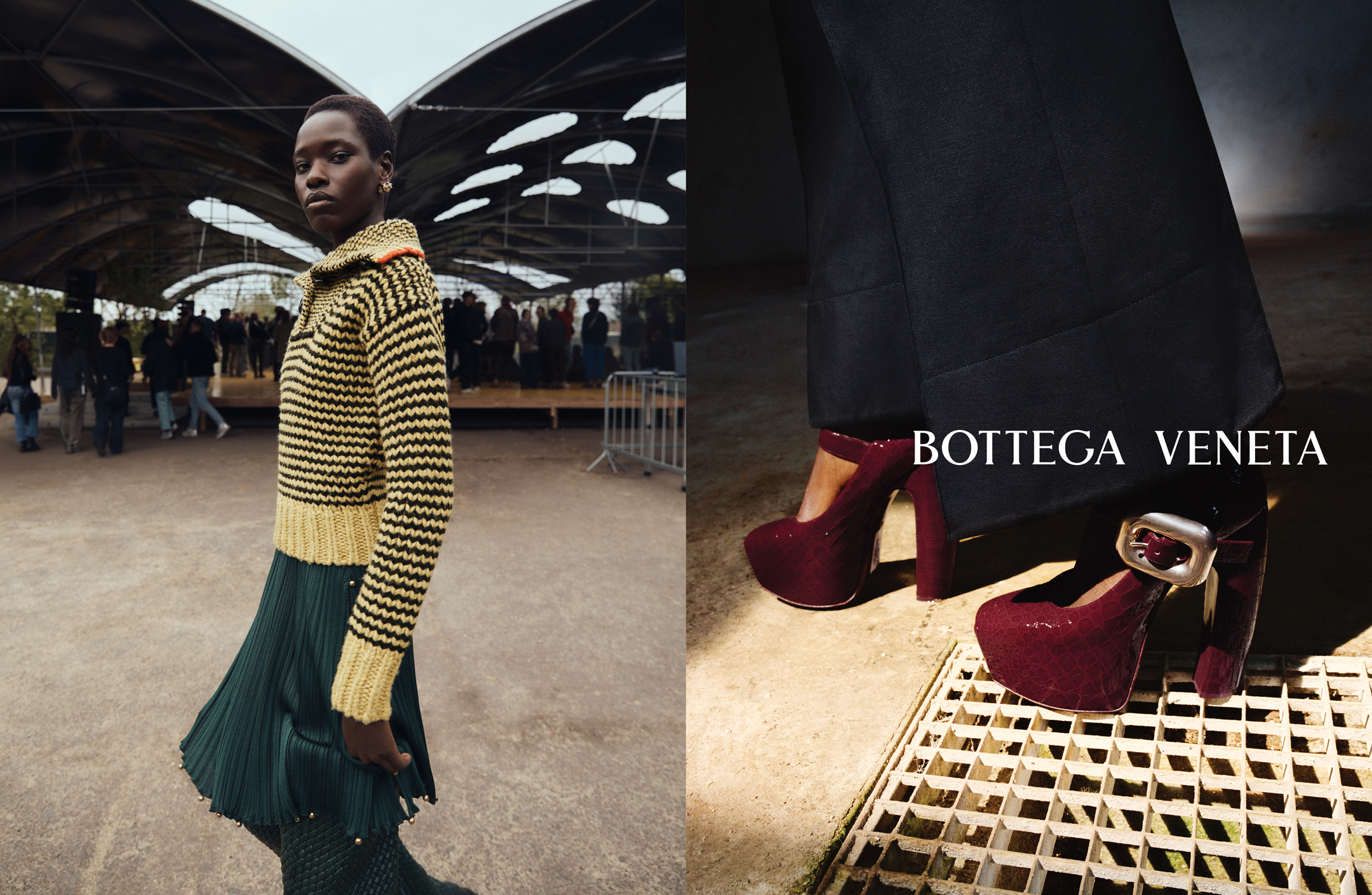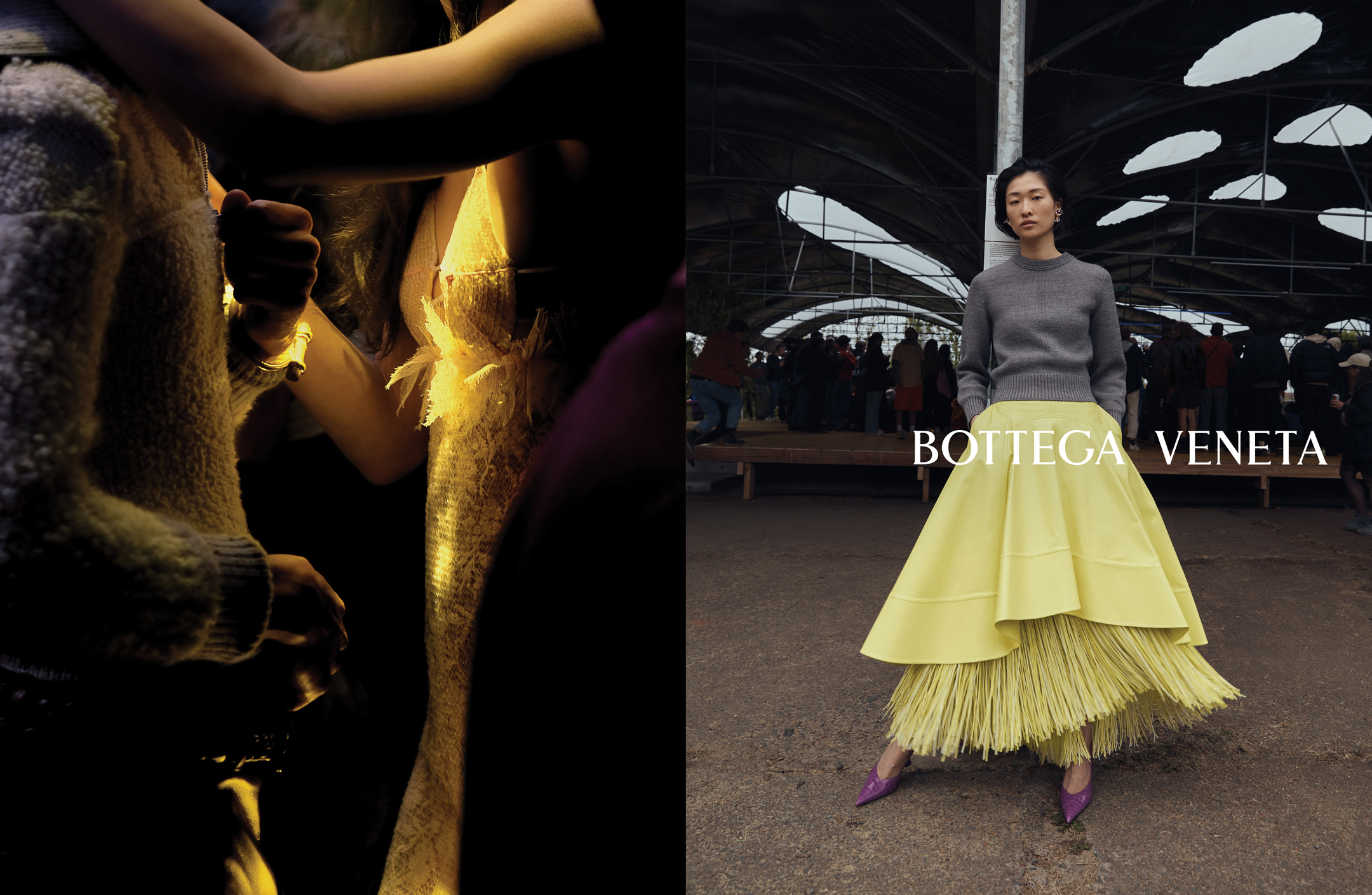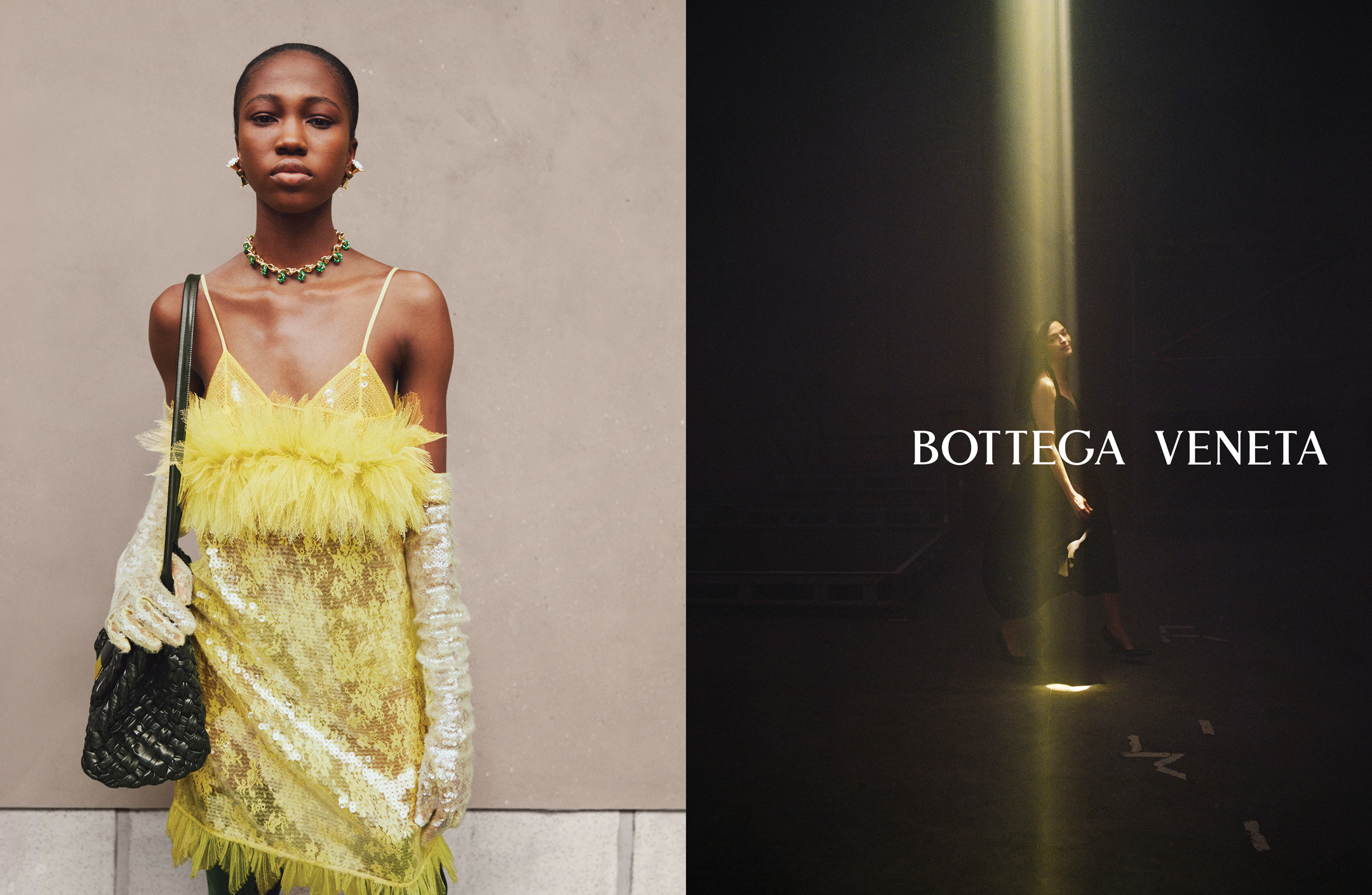 Bottega Veneta Creative Director | Matthieu Blazy
Photographers | Malick Bodian, Solène Şahmaran Gün, Francois Halard, Sander Muylaert, Louise Thornfeldt, and Maria Thornfeldt
Videographers | Benoit Debie, Gretar Gunnlaugsson, and Luca Werner
Models | Rhenny Alade, Emma Balfour, Mariacarla Boscono, Adamu Bulus, Leo Comanescu, Izabelle Dantas, Dara Gueye, Sanggun Lee, Silas de Maat, Paola Manes, Awar Odhiang, Chu Wong, and Anok Yai
---