The Square São Paulo, an extraordinary cultural event organized by Bottega Veneta, will take place at São Paulo's renowned Casa de Vidro, starting from May 24th. This unique program celebrates Brazilian culture and pays tribute to the brand's 10-year anniversary in Brazil. Under the guidance of Creative Director Matthieu Blazy, The Square São Paulo continues the brand's successful series of immersive and site-specific events, bringing together artists, guests, and the public in a dialogue that fosters curiosity and showcases Bottega Veneta's core values of craftsmanship, creativity, and self-expression.
Curated in collaboration with Mari Stockler, the event moves beyond the previous installations in Dubai and Tokyo, embracing the distinct architectural form of Casa de Vidro and its lush surroundings. Over the course of 11 days, The Square São Paulo will serve as a platform for artists from all corners of Brazil to explore the enduring legacy of Lina Bo Bardi, an Italian-born architect who played a significant role in Brazilian modernism. Through captivating exhibitions and themed pathways, the event aims to delve into Bo Bardi's interaction with Brazilian culture and celebrate the diverse expressions of Brazilian creativity.
The event's thematic pathways, revolving around time, geometry and spirituality, Brazilian counterculture, and the roots of Bossa Nova, guide visitors on an immersive journey through Casa de Vidro's captivating house and garden. The Square São Paulo will feature the remarkable work of renowned artists such as Arnaldo Antunes, Ibã Salles, Vivian Caccuri, Luiz Zerbini, and many others. In addition to contemporary artists, the event will also showcase the iconic works of Bo Bardi herself, including her writings and original furnishings housed within Casa de Vidro. Furthermore, four limited-edition books inspired by the event's pathways will be published, providing a lasting documentation of this unique cultural exchange.
The Square São Paulo is a testament to Bottega Veneta's commitment to fostering cultural dialogue and embracing the transformative power of art and design. As the event opens its doors to the public on May 27th, it invites visitors to immerse themselves in the vibrant world of Brazilian culture and experience the convergence of past, present, and future through the visionary lens of Lina Bo Bardi's revolutionary thinking. This celebration of creativity promises to leave an indelible mark on the cultural landscape of São Paulo.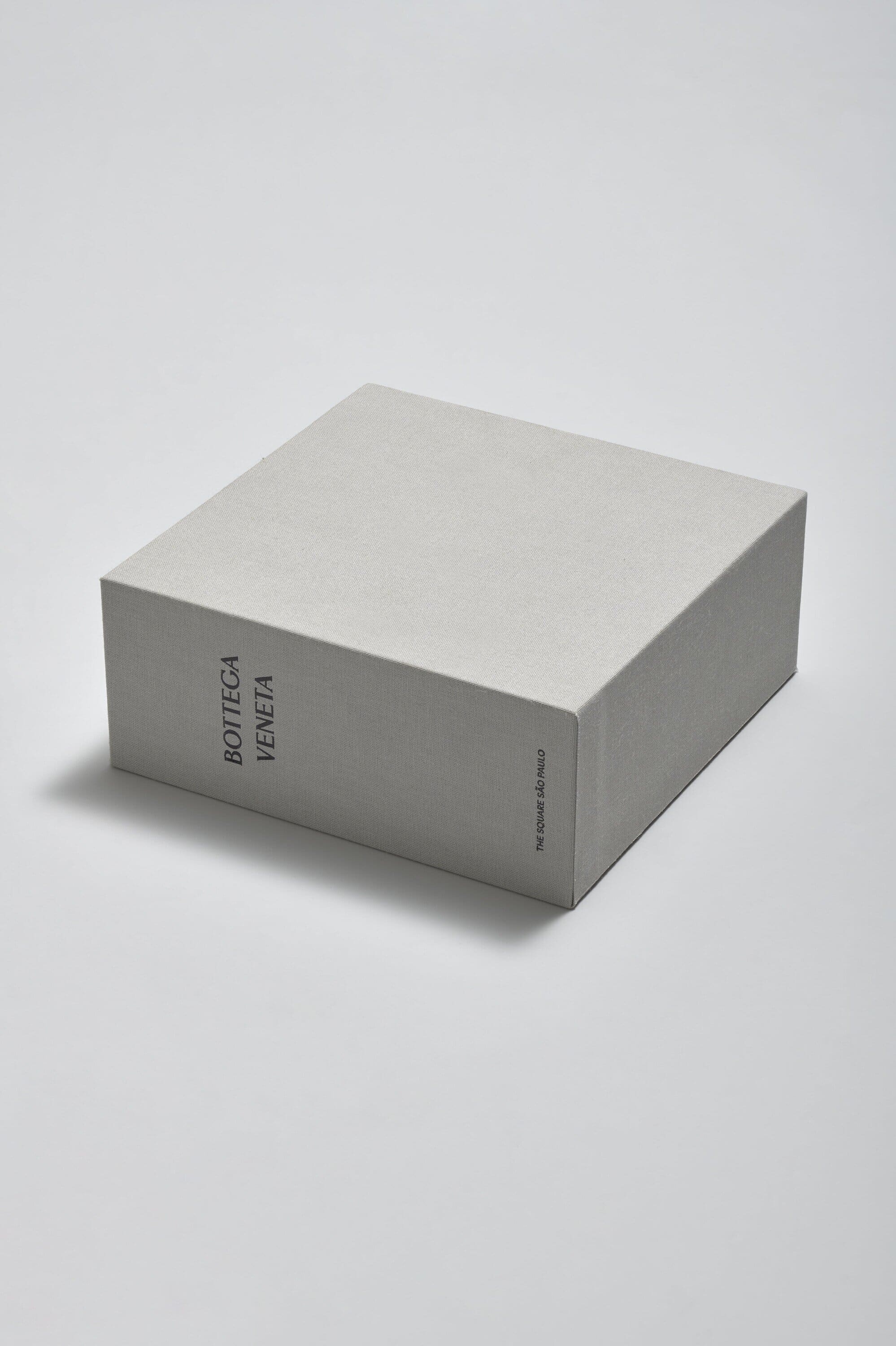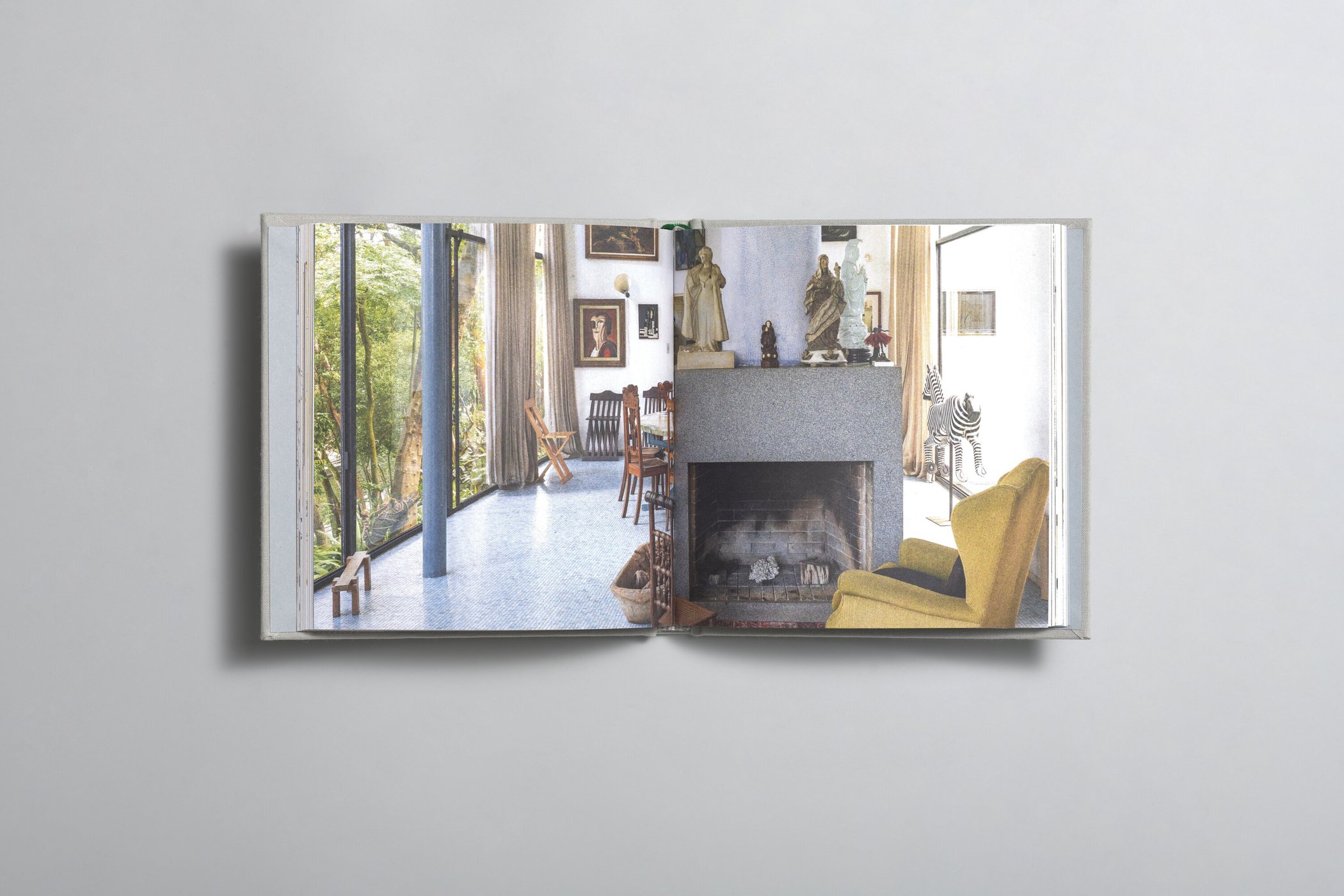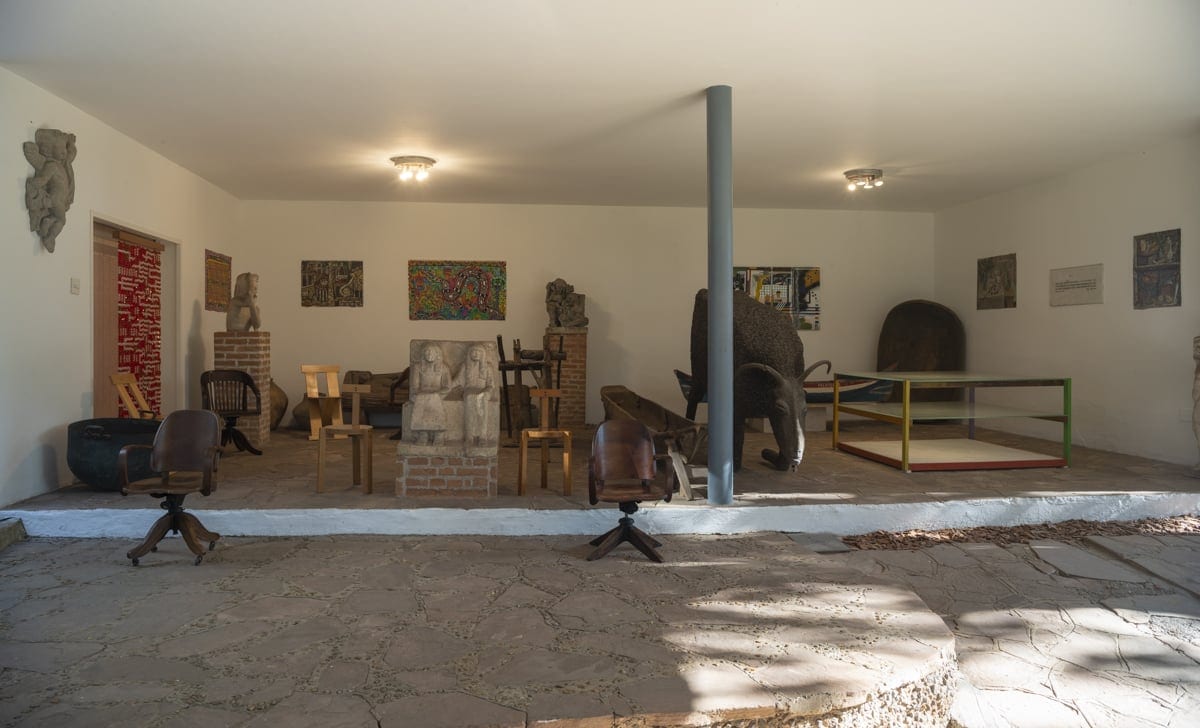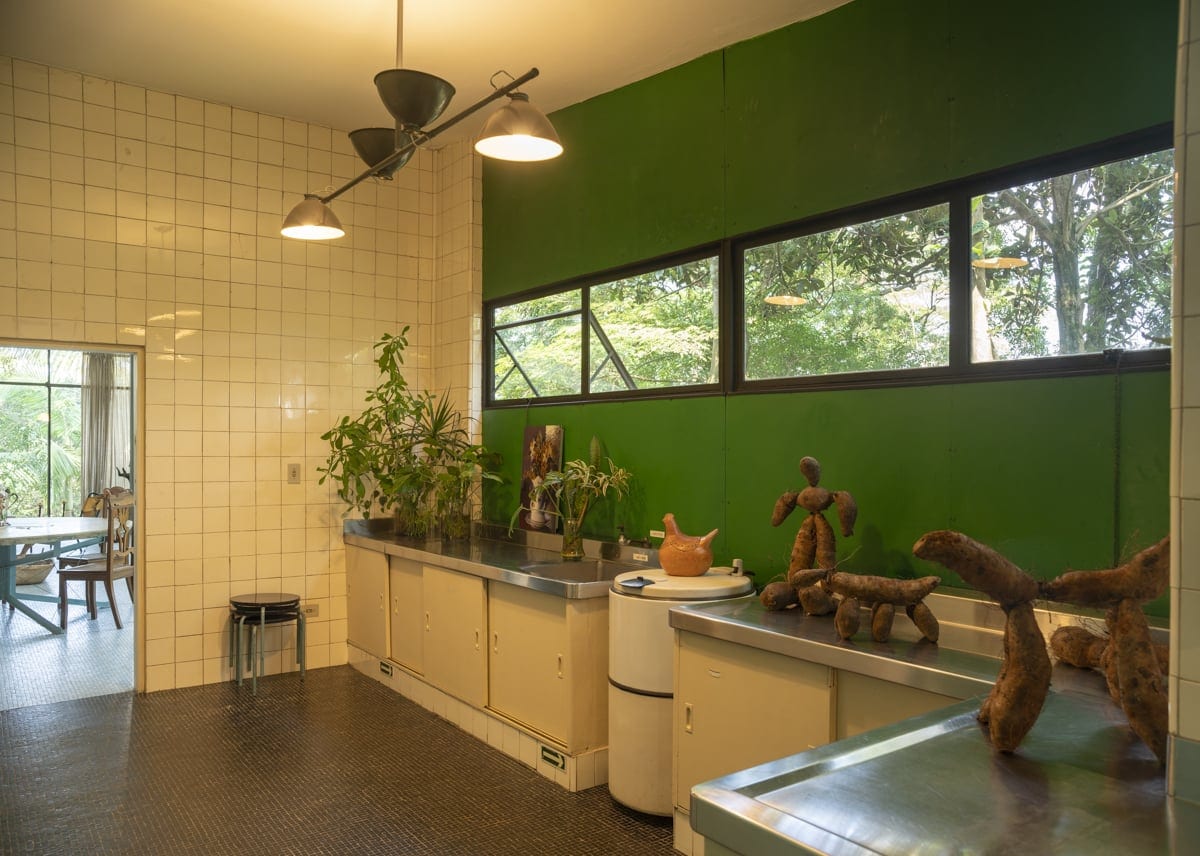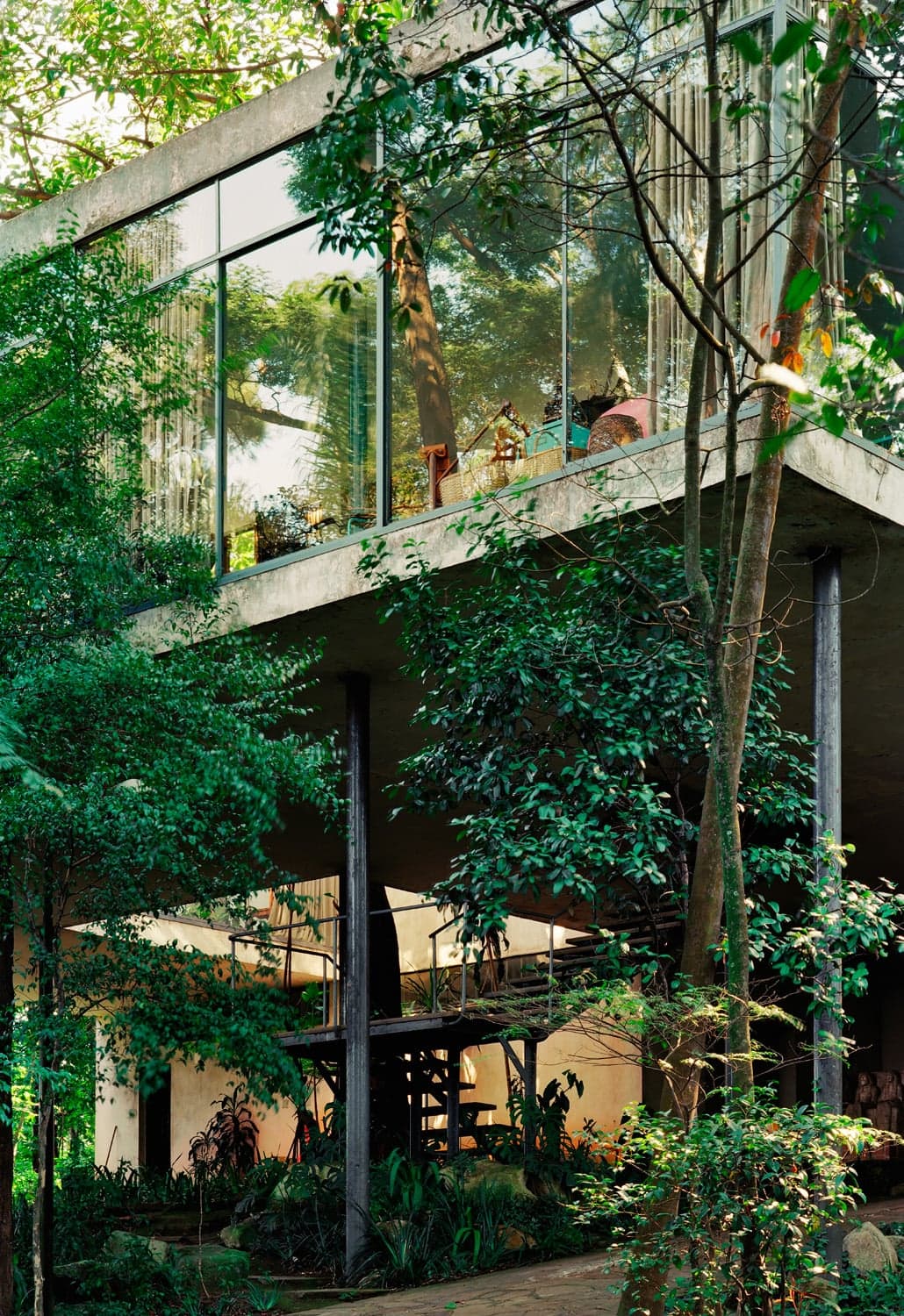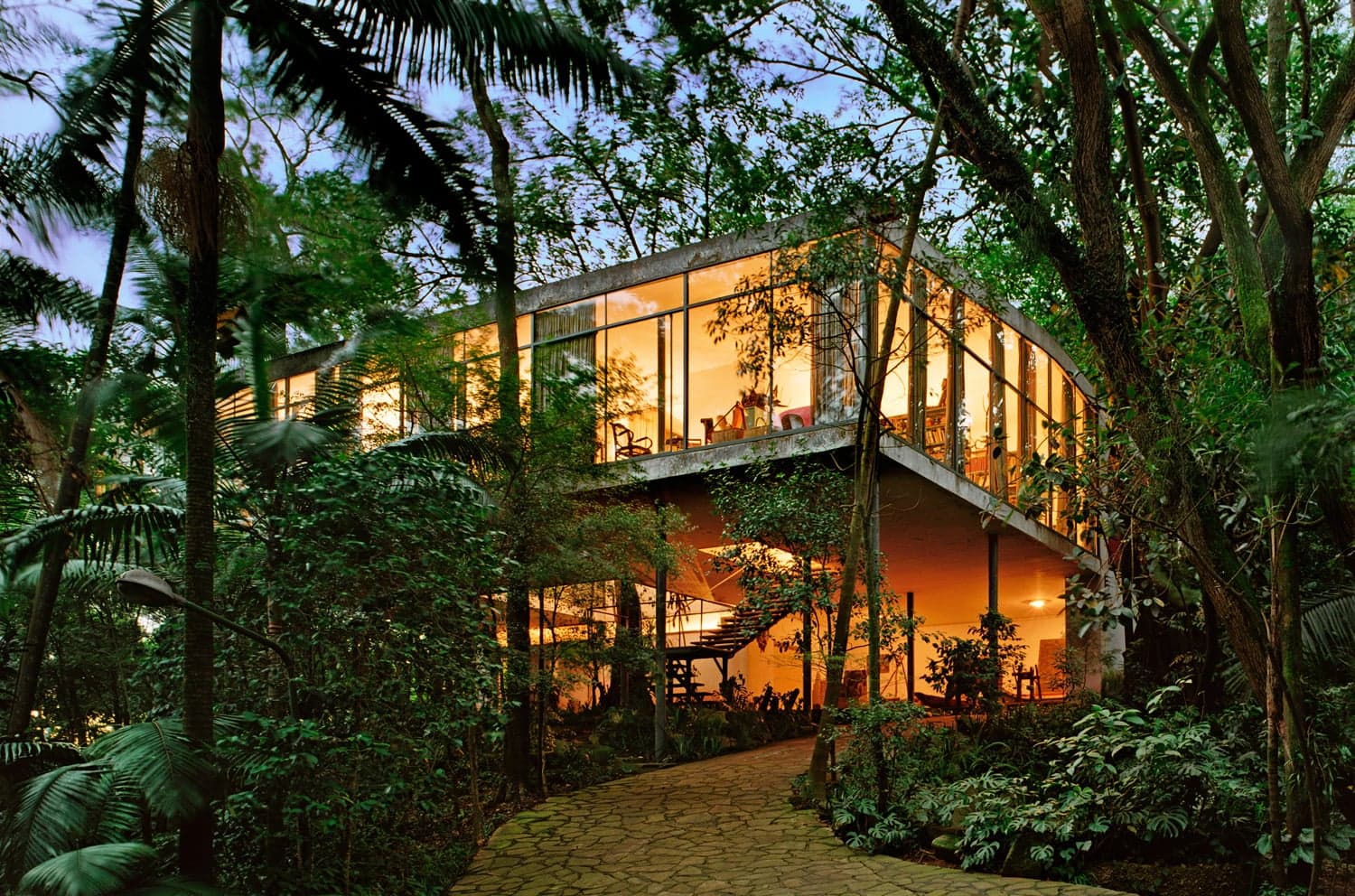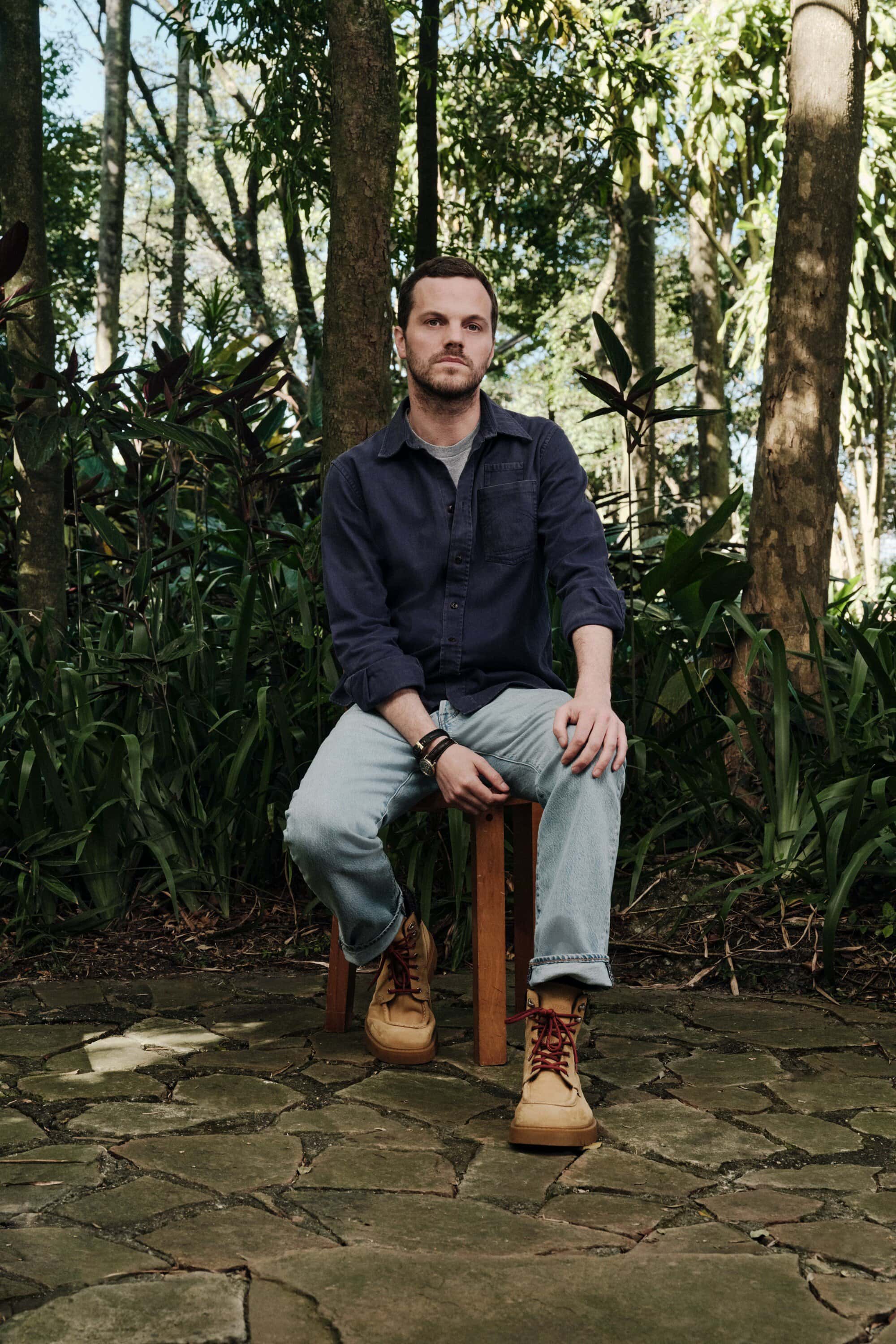 ---