Salon 03 Will Be Hosted on an Independent Schedule Before a Live Audience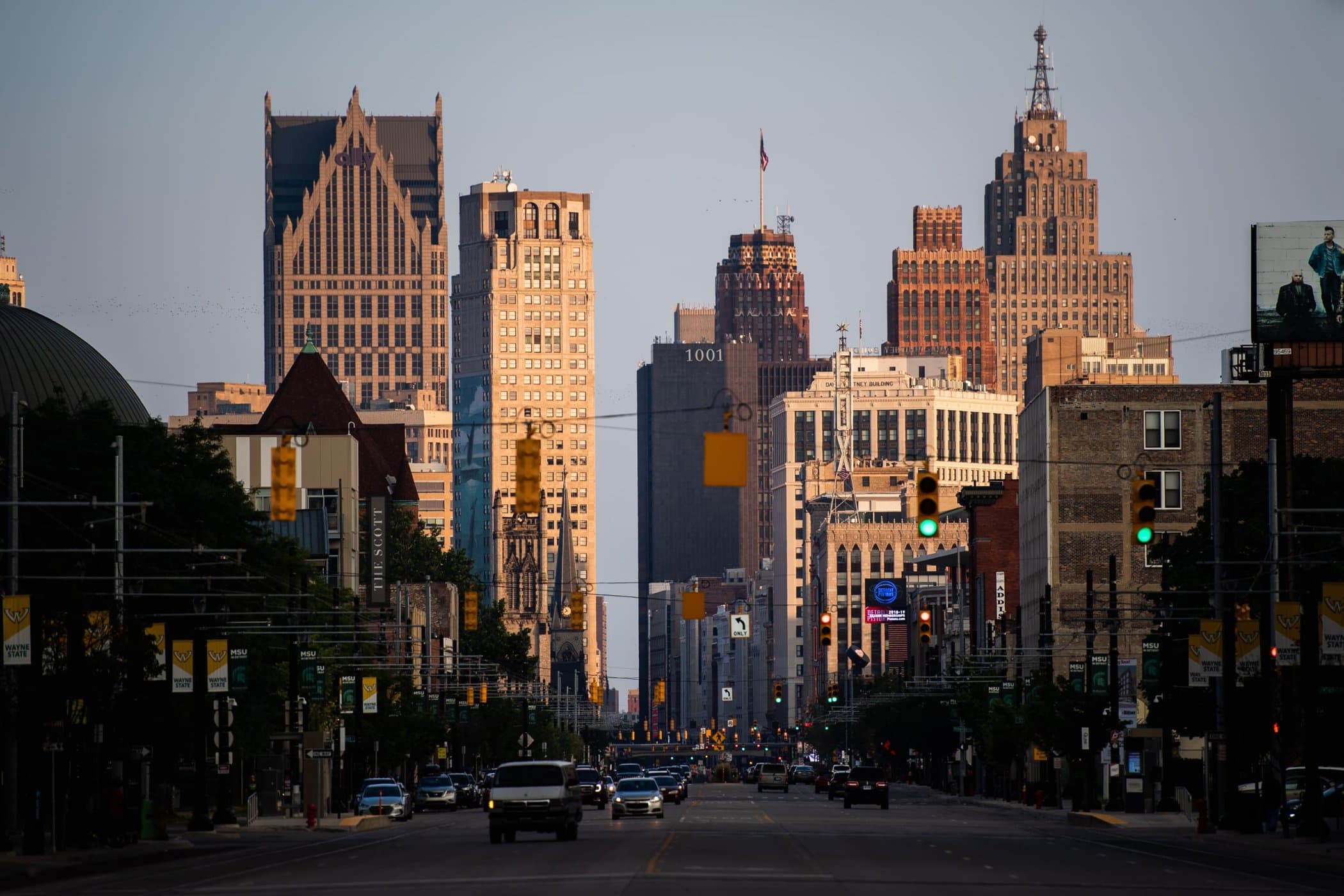 Bottega Veneta has announced that it will show its Spring 2022 collection in Detroit, Michigan. The "Salon 03" show will be held with a live audience on October 21st. The announcement continues the trend of the house's last two Salon shows, which were hosted on their own schedule in London and Berlin.
Bottega Veneta has not shared the reason for the choice of location, but it may be partially influenced by the fact that Europe still has stricter pandemic restrictions in place than in the states, where vaccines are more widely available.
But the choice may be more conceptual and business-minded as well.
Exemplified by his exodus from social media and decision to hold shows on an independent schedule, creative director Daniel Lee seems to be imagining a new sort of future for his brand. With a burgeoning underground scene, as well as being the home of popular brands like Detroit Vs. Everybody and Shinola, the Motor City is beginning to make a comeback, and represents an exciting opportunity for the next generation of creative communities.
We look forward to seeing what comes of Bottega Veneta's unique move.
---