---
We are in the midst of a social evolution moving at a speed like never before. A gift of technology that allows information to be instantaneously captured and shared all through a device that fits in the palm of our hands. Communities bridge with compassion to counter social injustices and moral corruption, while ideas are able to find support quickly.
This speed, this megaphone, has an impact on our collective social psych. It influences how society responses to issues of culture insensitively such as Dolce & Gabbana's recent China event to the more global course correction of the #MeToo movement.
Historically fashion creatives have been able to rely on a few straight forward adages to concept ideas around. At the core has been the adage 'sex sells.' But in light of recent cultural shifts, The Impression had to ask "Is the adage that sex sells still true today?"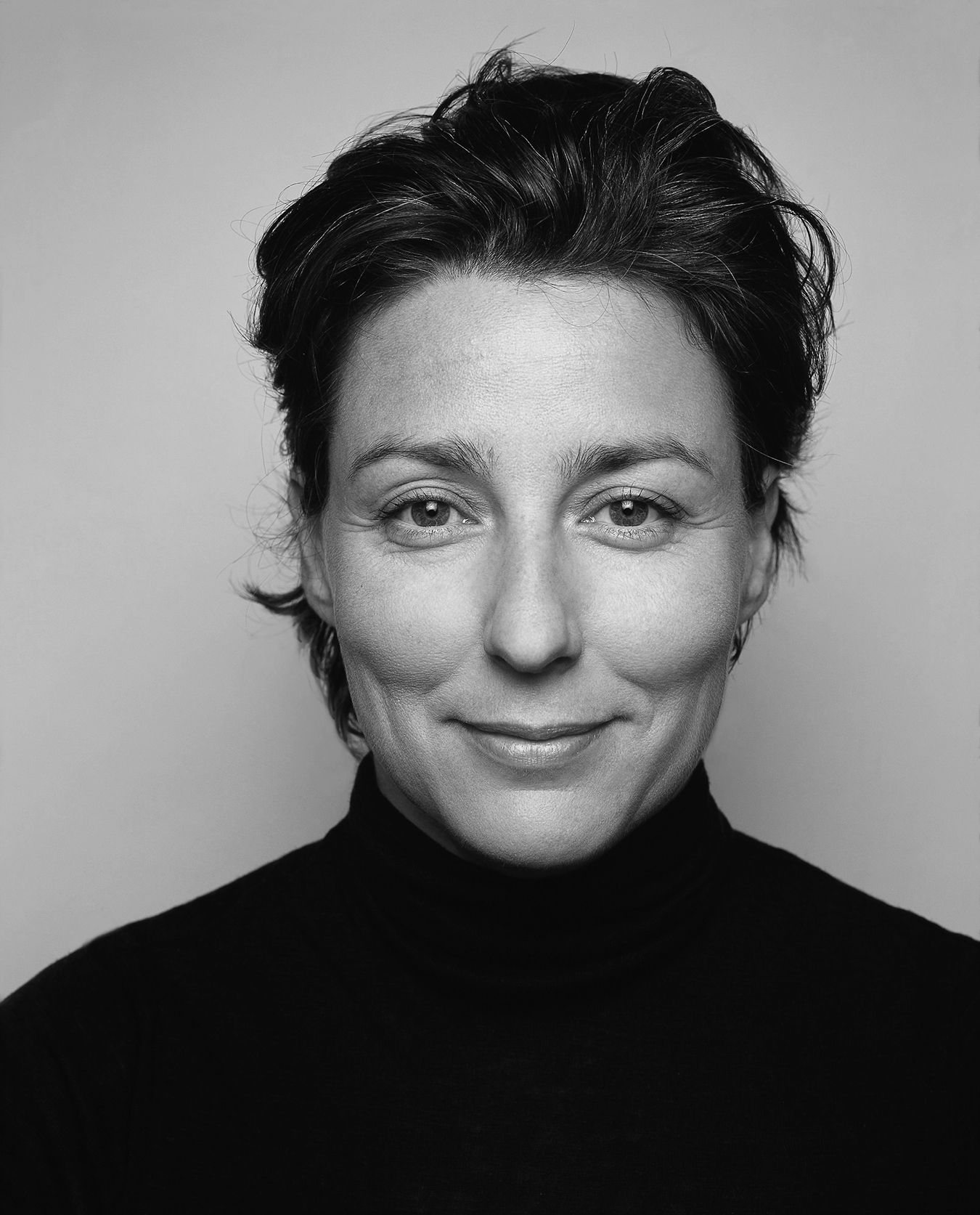 We asked several of fashion's leading notables including artisanal fashion photographer, Brigitte Niedermair, for her thoughts. Niedermair's bridges the art and fashion world having held several gallery and museum exhibitions, including at the Museion, Museo d'Arte Moderna e Contemporanea and at the MC Masters & Contemporary. Her editorials have graced publications such as W magazine, Bon, Wallpaper, and CR Fashion Book, and she has shot ad campaigns for the likes of Dior, Cartier, Cerruti, Lancaster, Longchamp, and Gianvito Rossi to name a few. We asked the visual artist for her thoughts on 'Does sex sell today?'
The Impression: Is sex the same today as it was yesterday?
Brigitte Niedermair: I would say no. Today we live a surreal paradox: we can look at everything on porn sites, but in the newspapers we are imposing a new puritanism and a self-censorship, so the truth of beauty of a female (or masculine) body can no longer be published. Facebook even censures the Venus de Milo or the origin of the world of Courbet (Gustave Courbet was a controversial French painter, who bridged the gap between Romanticism and the Impressionist school of painters) and a new conformism imposes a dusty moral, in the name of the politically correct that results in lack of culture.
Remember a gentleman named Helmut Newton? Today he would be unemployed.
But it is only the story that repeats itself: even for the Last Judgment at the Sistine Chapel, after the death of Michelangelo, and after the Council of Trent, they called a painter to cover the nudes. It was called Daniele Da Volterra, but it has gone down in history as the "Braghettone". And today there are many "Braghettoni."
The Impression: Is 'sex' even relevant in fashion communication today?
Brigitte Niedermair: I would reply with a joke from Woody Allen: "Sex was the funniest thing I did without laughing". Even those in fashion want to laugh, but it seems that after the #MeToo phenomenon they are afraid of it.
---