Chopova Lowena, Molly Goddard, & Richard Malone
Lead the BFC Fashion Trust 2023 Grant Recipients
The British Fashion Council (BFC) has announced its BFC Fashion Trust grant recipients for 2023. The BFC Fashion Trust is a charitable initiative that accelerates business growth with financial grants and mentoring through the BFC Foundation. Grant money is awarded to recipients who have identified a specific area within their business that they would like to grow and deliver within a set period of time.
The BFC Fashion Trust grant recipients 2023 are:
Chopova Lowena, Fruity Booty, Molly Goddard, NEOUS I PIFERI, Richard Malone
Since its inception in 2011, the BFC Fashion Trust has awarded over £2.7 million to 53 designer businesses to promote business growth and fund the implementation of practical solutions. These include long-term strategic plans on topics such as merchandising, e-commerce, production, sampling, and more. Previous BFC Fashion Trust recipients include Christopher Kane, David Koma, Emilia Wickstead, Erdem, Mary Katrantzou, Osman, Rejina Pyo, Roksanda, Sophia Webster, and Wales Bonner.
The categories eligible for funding include all ready-to-wear collections and/or accessories. Recipients were selected by a judging panel from a shortlist of designers that had been identified by a sift panel. The judging panel was chaired by Yvie Hutton, Director of Membership & Designer Relations, British Fashion Council, and included Anna Orsini, Strategic Consultant, British Fashion Council, Daniel Peters, Founder and Lead Strategist, Fashion Minority Report, Jeannie Lee, Head of Buying Womenswear, Selfridges, Laura Strain, Chief Operating Officer, British Fashion Council, Narmina Marandi, Investor, Philanthropist and Co-Chair BFC Foundation Fundraising Committee, Sian Westerman, Senior Advisor, Rothschild, and Executive Board, British Fashion Council, and Sylvie Freund-Pickavance, Global Strategy and Business Development Director, Value Retail.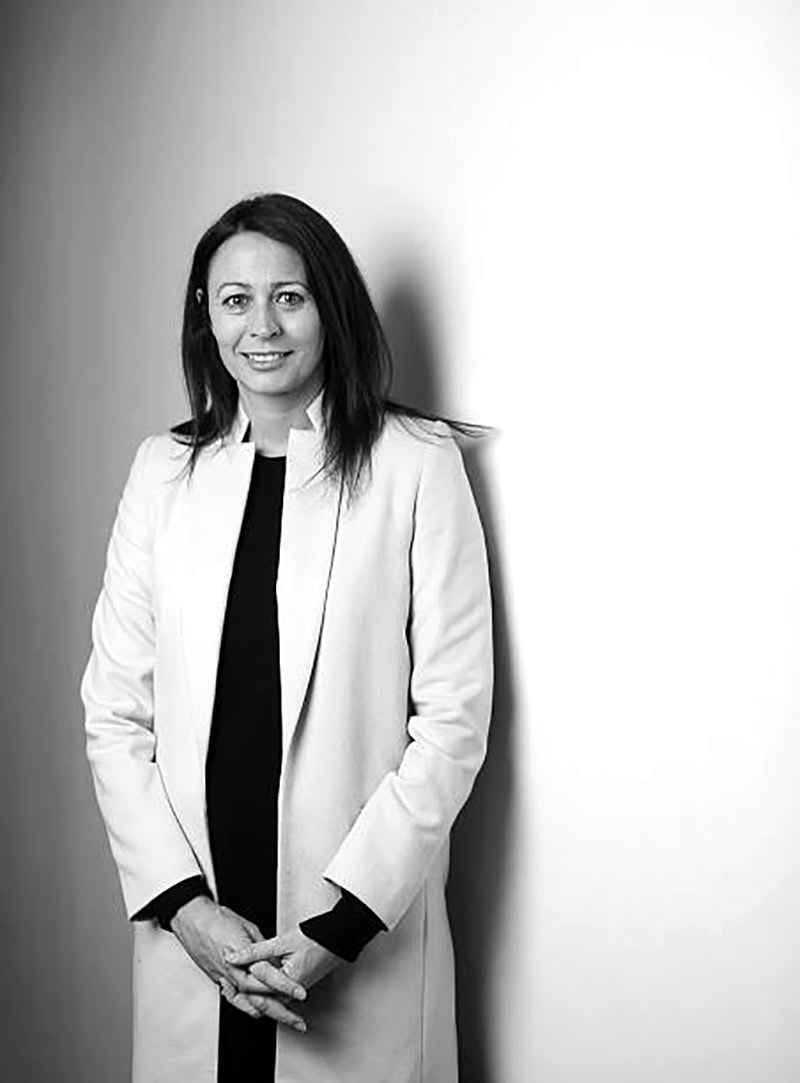 A huge congratulations to the 2023 BFC Fashion Trust recipients. Supporting recipients with specific areas of their business and enabling brands to think strategically allows them to gradually develop into incredible global brands of tomorrow. This group of designers are extremely inspiring as they tackle today's issues head on, creating beautiful pieces with an innovative and sustainable acumen.

Caroline Rush CBE, Chief Executive British Fashion Council
The 2023 recipients are praised for their unique take on design, their social sensitivity, and their awareness of the environmental impact of their businesses:
Chopova Lowena – Emma Chopova and Laura Lowena-Irons founded their label over 5 years ago. Sitting at the intersection of Bulgarian folklore and sportswear, Chopova Lowena is anchored in sustainable practices and its eclectic appeal has formed a cult following.
Fruity Booty – Designing for the modern woman by "redefining what is considered sexy" (Vogue US), Fruity Booty's purpose is to make basics less basic and add their 'cherry on top'. Creating only from eco-friendly materials and surplus fabrics, Fruity seeks to make every woman's first decision in the morning a conscious one.
Molly Goddard – Since its inception in 2014, Goddard has gained international recognition for her work which presents a subversive view of femininity. The brand is known for its bold use of scale and proportion, as well as its signature tulle.
NEOUS – An independent luxury footwear label founded in 2017 by Vanissa Antonious, NEOUS is beloved for its minimalistic femininity. Products are handmade in Italy using traditional techniques and each piece is made to stand the test of time.
PIFERI – Alfredo Piferi's eponymous brand pairs timeless and design-driven pieces with industry leading ethics. PĪFERI shoes are leather-free, made using innovative materials and supporting local craftsmanship in Italy.
Richard Malone – Richard Malone's designs reference working-class themes and labour practices in rural Ireland, and are made in strictly limited editions utilising existing waste streams, biodegradable fibres, and artisanal craft. Malone has had a meteoric rise from CSM graduate to industry standout, with his work in the permanent collections of major museums and collections internationally.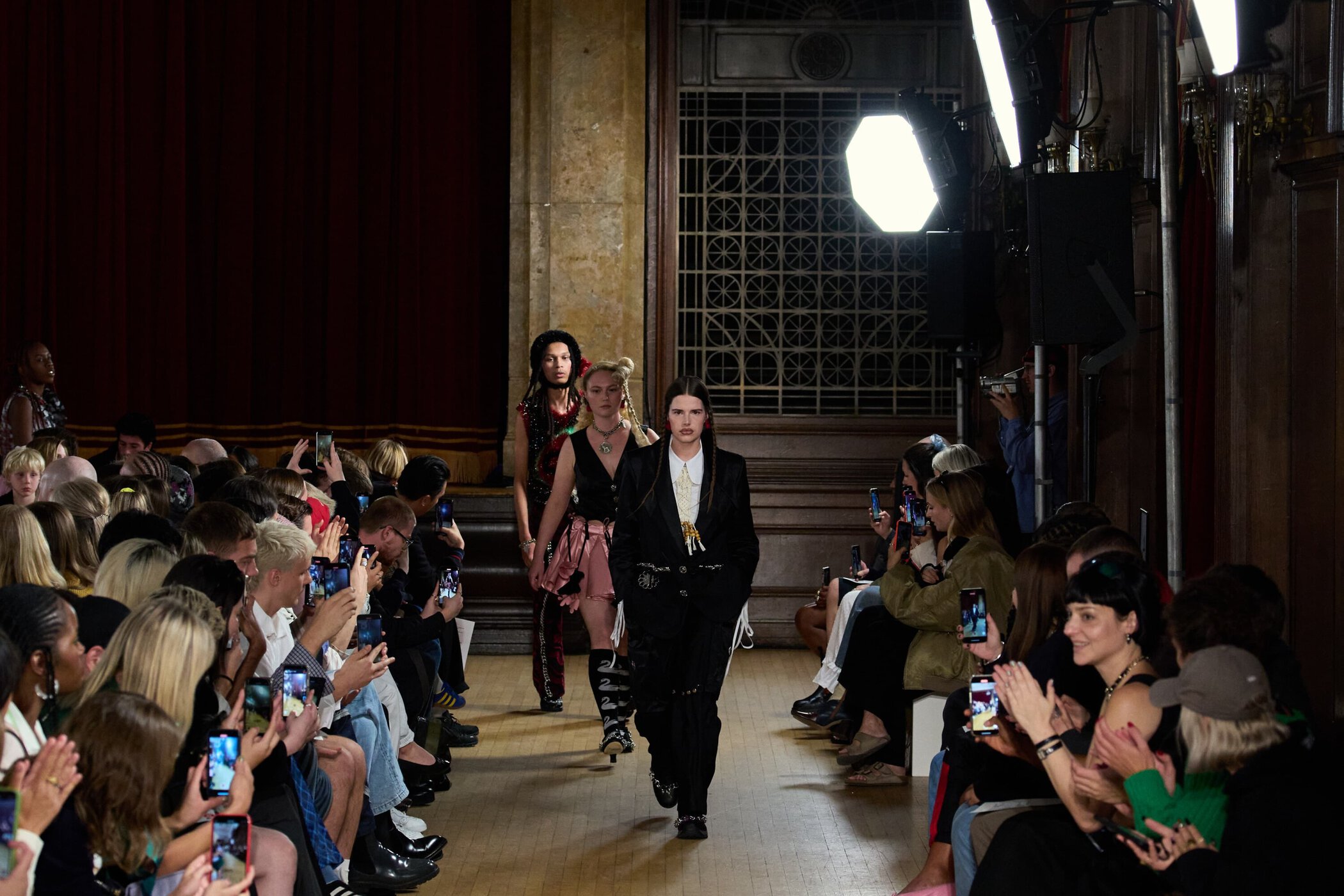 ---