---
Lee Swillingham and Stuart Spalding, the newly-appointed creative directors of British Vogue, discuss the groundbreaking August issue
News that British Vogue's Editor-in-Chief Edward Enninful had signed the creative director team of Lee Swillingham and Stuart Spalding caused something of a stir in February. Famed for their pioneering work at The Face in the 90s, as well as launching Pop and Love magazines with Katie Grand, the duo (who work through their agency Suburbia) have also worked on iconic campaigns for clients including Gucci, McQueen, David Beckham for H&M, Benetton and Loewe. But no sooner had they started their new day job than they were sent home because of the lockdown.
'Yeah… we started and then we were asked to leave! But this time it was for reasons of health,' Swillingham laughingly points out. 'So we know a lot of people [on the Vogue staff] only through video conferencing. Everything's definitely interesting.'
Embracing the new normal, their latest issue (with a choice of 14 separate covers featuring the British landscape by contributors including David Hockney, Juergen Teller, David Bailey and Tim Walker, each interpreting the theme of 'Reset') seems to have captured the collective zeitgeist. The issue itself also feels like a shared sense of vision – both in terms of editorial and design – starting to take shape. Following Enninful's long-overdue repositioning of the magazine to reflect a more diverse audience, recent covers have also focused on keyworkers during the pandemic, including a midwife, a train driver and a supermarket assistant – while Judi Dench became British Vogue's oldest cover star in June) – a subtle but significant shifting of the parameters.
'I think the realities of the Covid situation has made people think a bit differently about how they can approach generating ideas and creative for titles,' says Spalding. 'Clearly during lockdown there were restrictions on what people could do in terms of shooting. And Edward was thinking very imaginatively about how to create a magazine that reflected the time in some way for him. The Reset landscapes idea seems to have really struck a chord with people, and it's great to see. To a certain degree people are reflecting on things more, because they've had to.'
The landscape story was a great way to take a pause and just curate a selection of really beautiful images. The portfolio evolved quite organically – and credit is due to Edward who kickstarted the idea of doing multiple landscape covers – to speak to the Vogue network of creatives and get them to do something based on the British landscape.

— Lee Swillingham, Creative Director of British Vogue
Just on a basic visual level, it's quite an impactful thing to have done. Amongst the busy magazine stands, you've got this quite reflective series of covers – it's a visual pause too, isn't it?

— Stuart Spalding, Creative Director of British Vogue
'It was a very collaborative process with everyone at the magazine to put that portfolio together, and then we worked with Edward on the final selection,' says Swillingham. 'Because some people submitted two or three images, so it was trying to get the right visual mix. You've got everything from David Hockney's beautiful painting to something seemingly banal like Juergen Teller's shot out of his window, which is a great image.'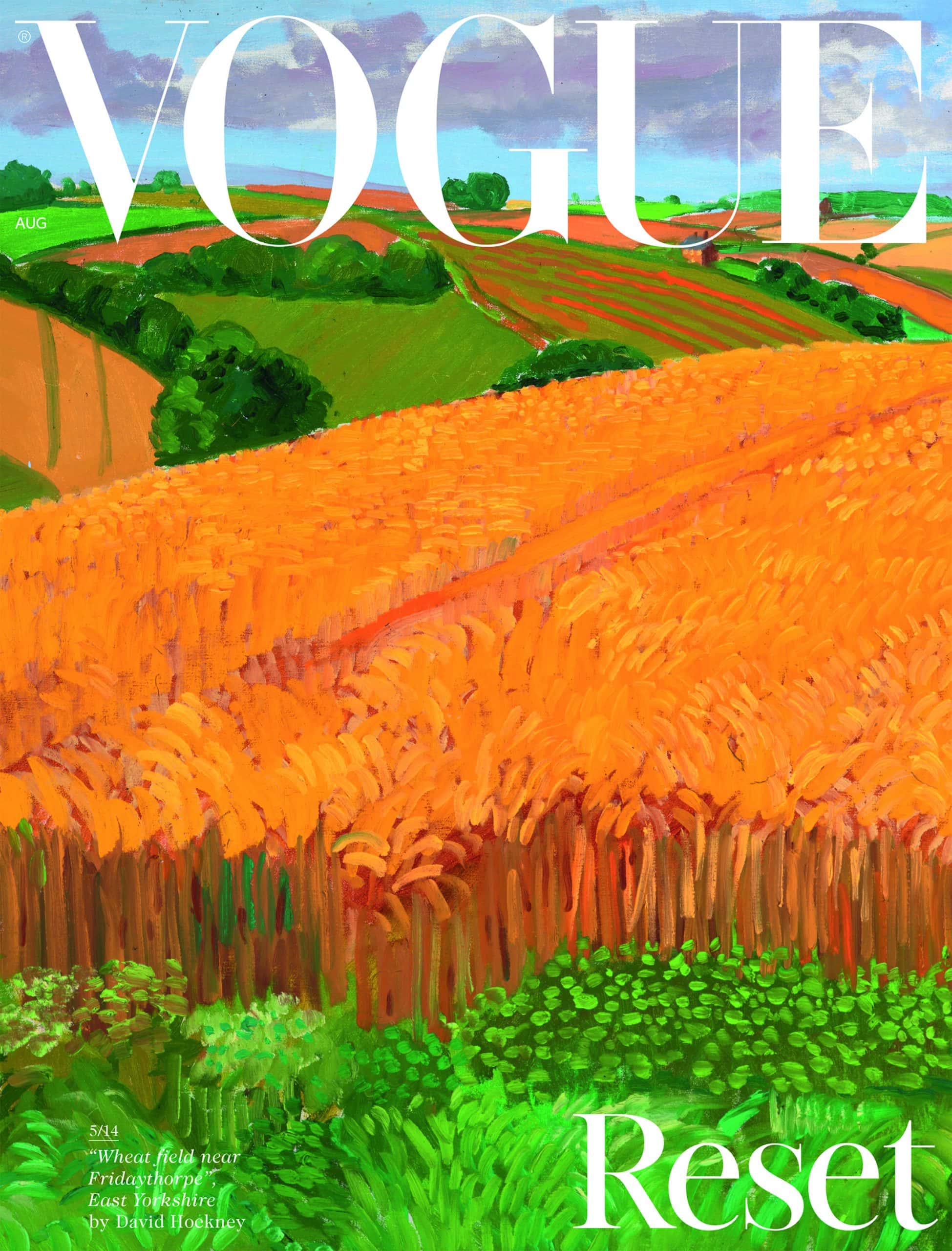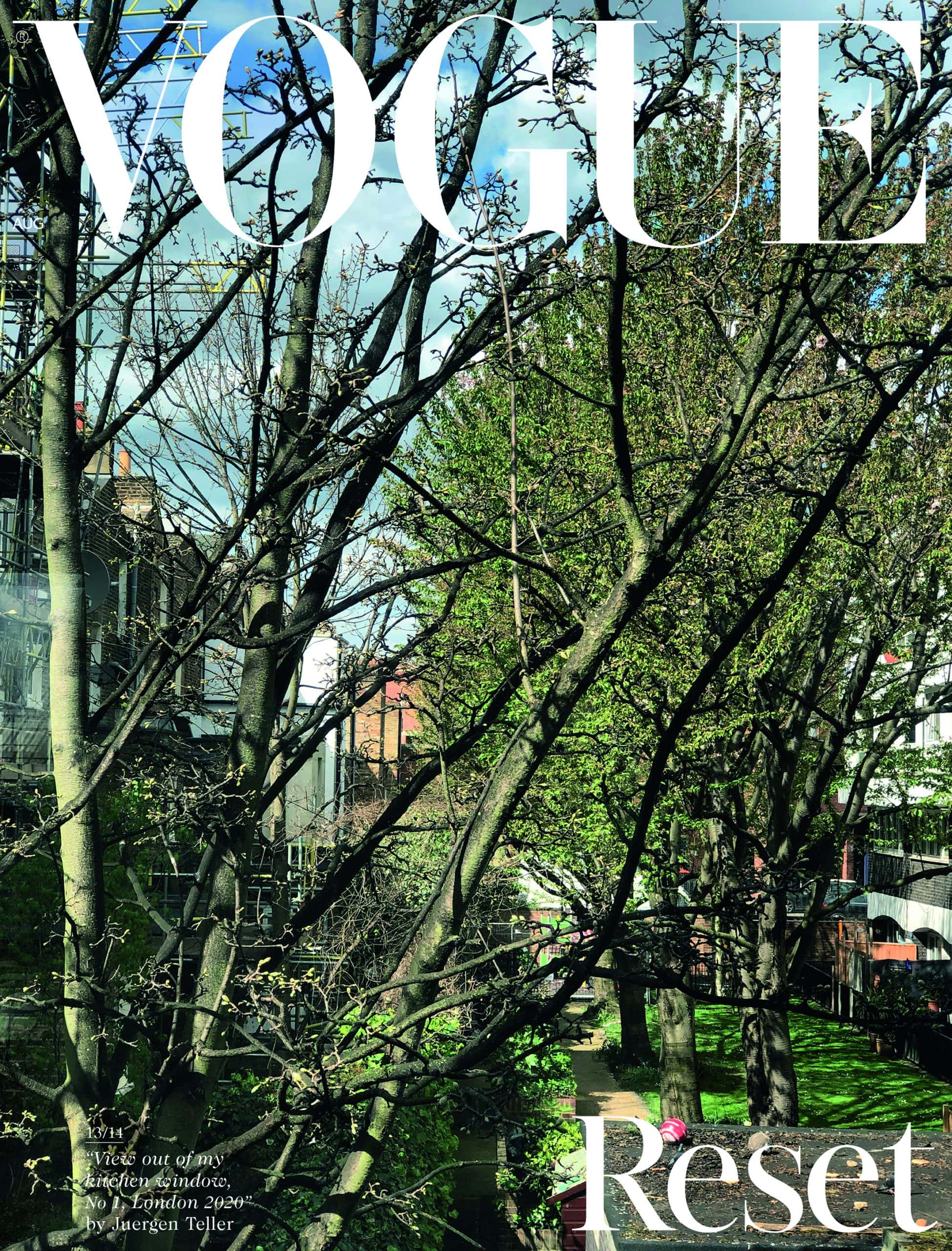 Although they had never worked together before, the duo had moved in the same circles as Enninful since first starting their careers in the 90s. 'Edward's from a similar style magazine background as Stuart and myself,' says Swillingham. 'He was at i-D while we were at The Face, and a lot of the same people are in that network, all the photographers etc. Edward had always said really nice stuff about our work whenever he'd bumped into us and we'd kept in touch. It's really exciting for us to work at Vogue when it's got someone like him as the editor. You couldn't ask for a more perfect creative collaborator. It just felt like a really good fit. It goes without saying that he's made the magazine more inclusive and diverse and modernized it in a way that had an immediate impact from the beginning. They've all been doing an amazing job. It's genuinely exciting and a real honor… and we're there now to continue that process and support him, and to evolve further the look and feel of the magazine.'
Among the other stories that stand out in the new issue is Nick Knight's fashion story, 'Up in the Cloud', which was all shot on Zoom – freeing the subjects from the familiar video conference frame of people's desks and shelves at home and instead turning the lens to show models posing in lockdown, in their apartments or their gardens. This is another example for Spalding of 'the adoption and the use of technology in creative ways… you have Nick's lovely high-end sophisticated aesthetic filtered through the digital Zoom window. It's really postmodern when you think about it.'
The Suburbia fingerprint is all over another fashion story, 'Back to the Future' – a smart, knowing way of revisiting British Vogue's enviable archives and presenting them afresh, digitally altered by the Oscar-winning studio Framestore to show the models using the new season's collections. 'If you're really into fashion and you know what's going on with the latest collections, I think you'll get a real kick out of it,' says Swillingham. 'Because you'll see super high-tech, modern clothing like the Vuitton ski jacket in the old Helmut Newton picture. It's kind of a slow-burner – you have to do not even a double take but a triple take, and then you realize what's been done. That should be reinforced online, where we are able to show the before and after.'
'The Helmut Newton image is a great example,' agrees Spalding. 'In the original, she's wearing a traditional fur coat – and suddenly you're putting a piece of crazy, modernist fashion on her.'
Choosing to work with Framestore was crucial for the effect they required. 'We wanted a company who work in 3D modeling,' says Swillingham. 'It wasn't just a little bit of retouching – it was building out garments in 3D. Because of the lockdown, we couldn't physically get a lot of the clothes, so we were actually assembling these images from online lookbooks or…' '…building it from scratch from reference pictures,' Spalding takes over. 'Whatever we could do to make it as convincing as possible.'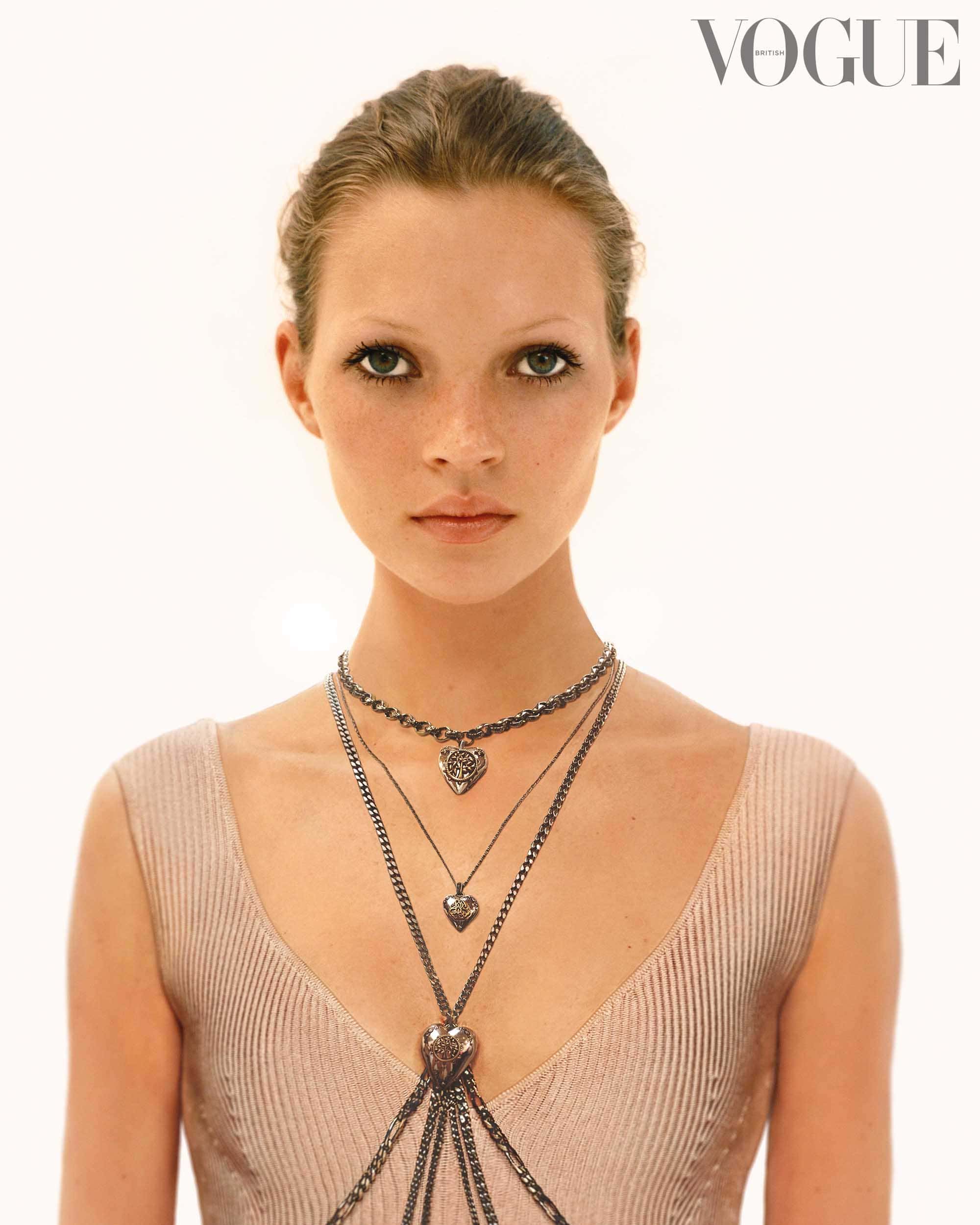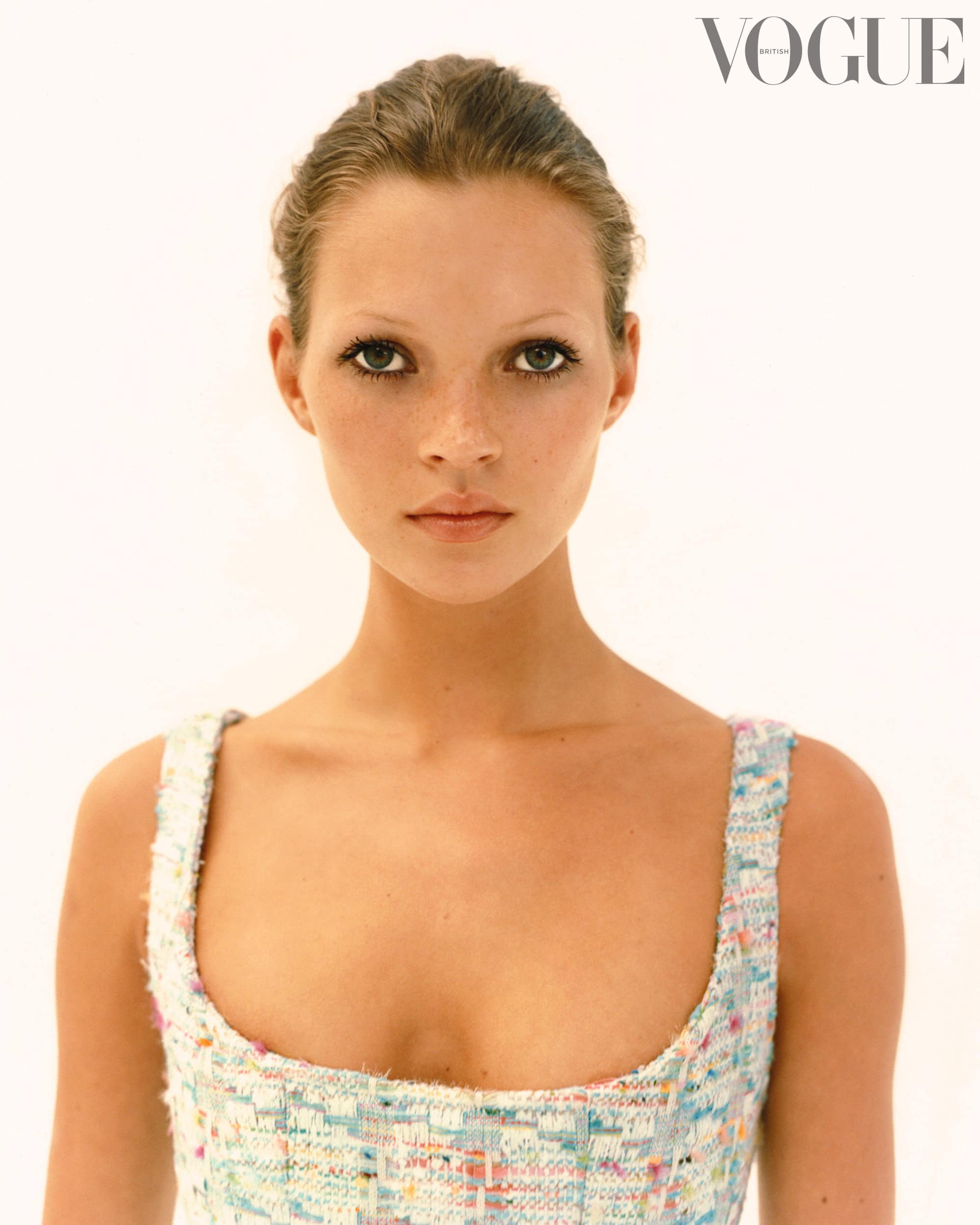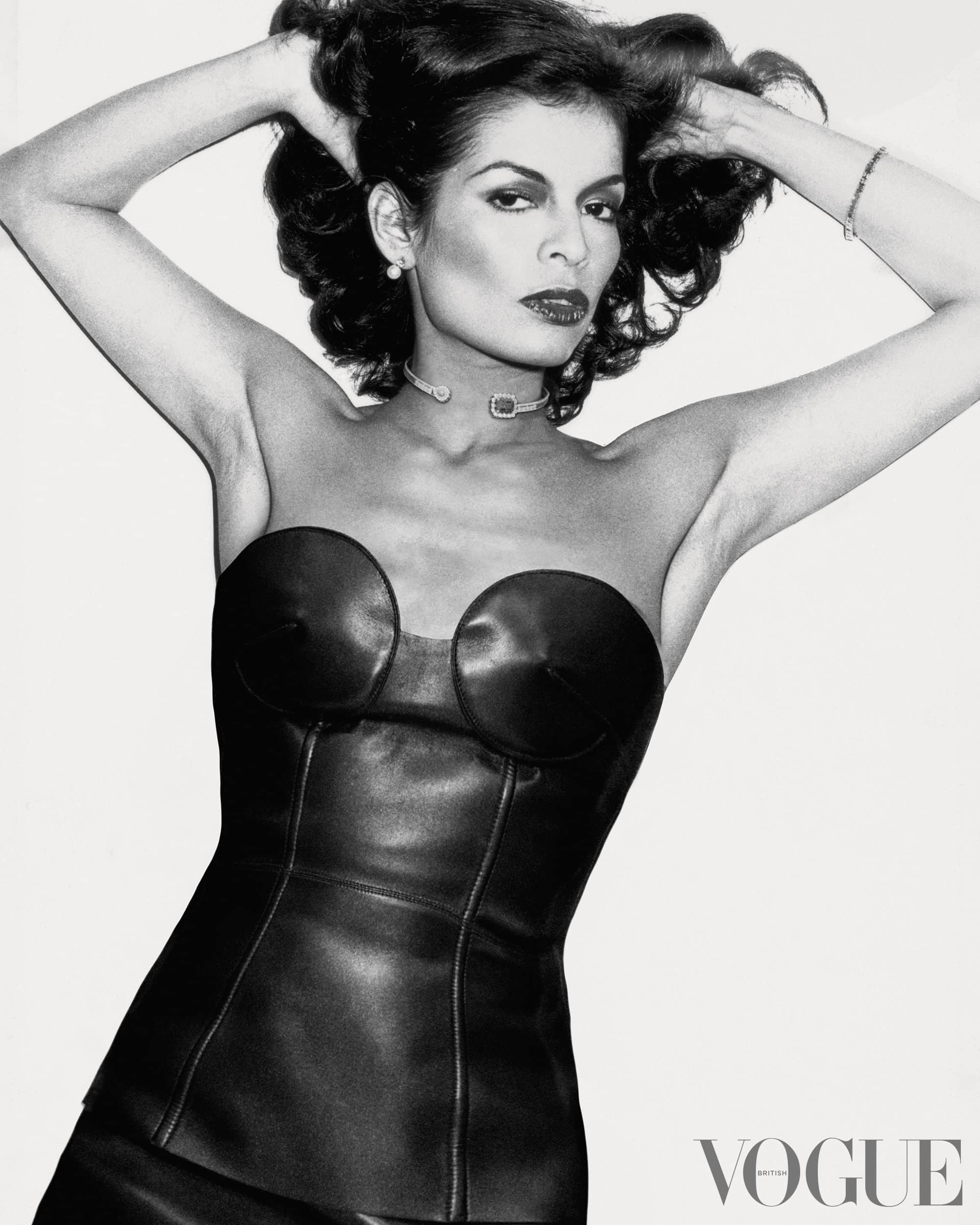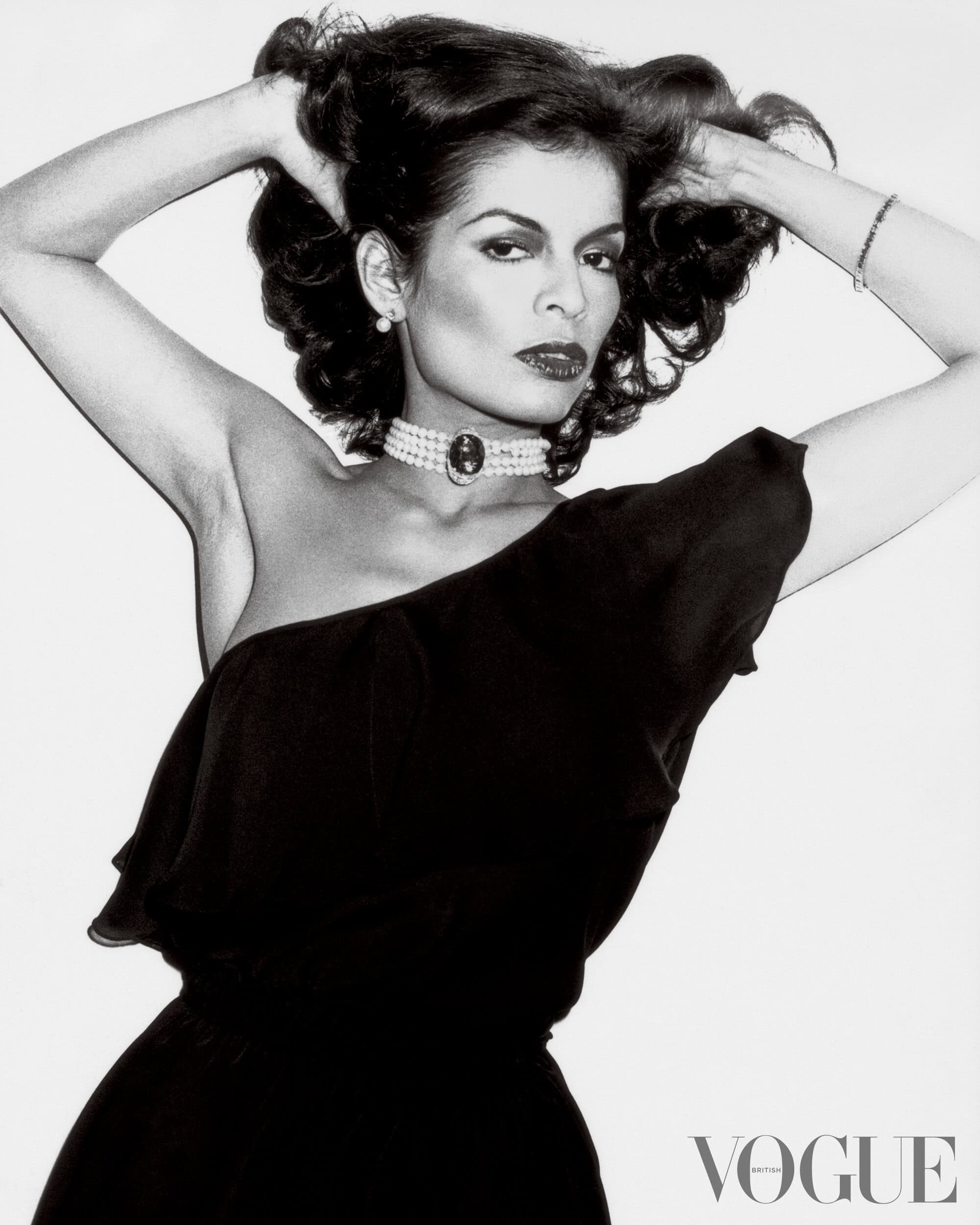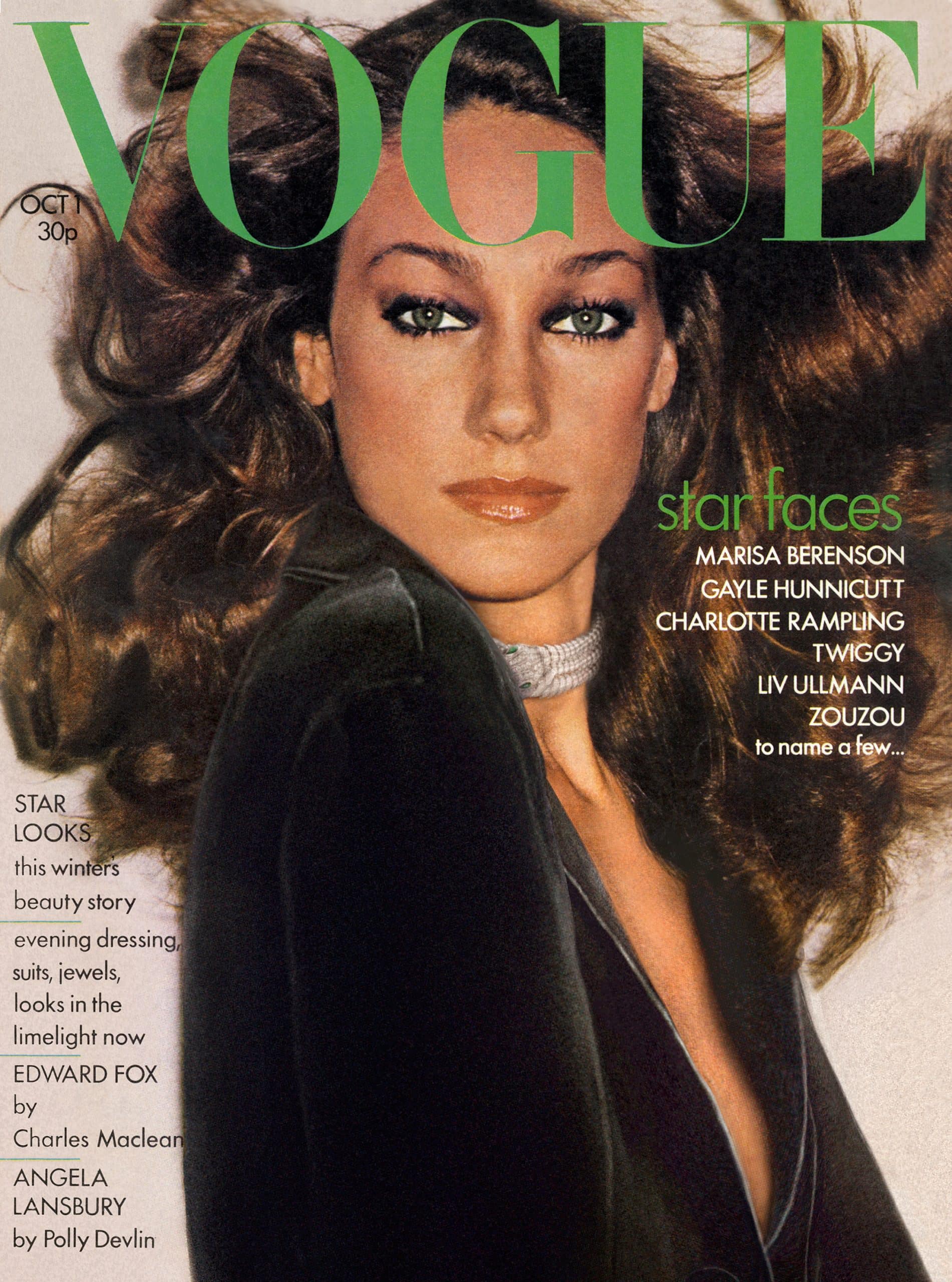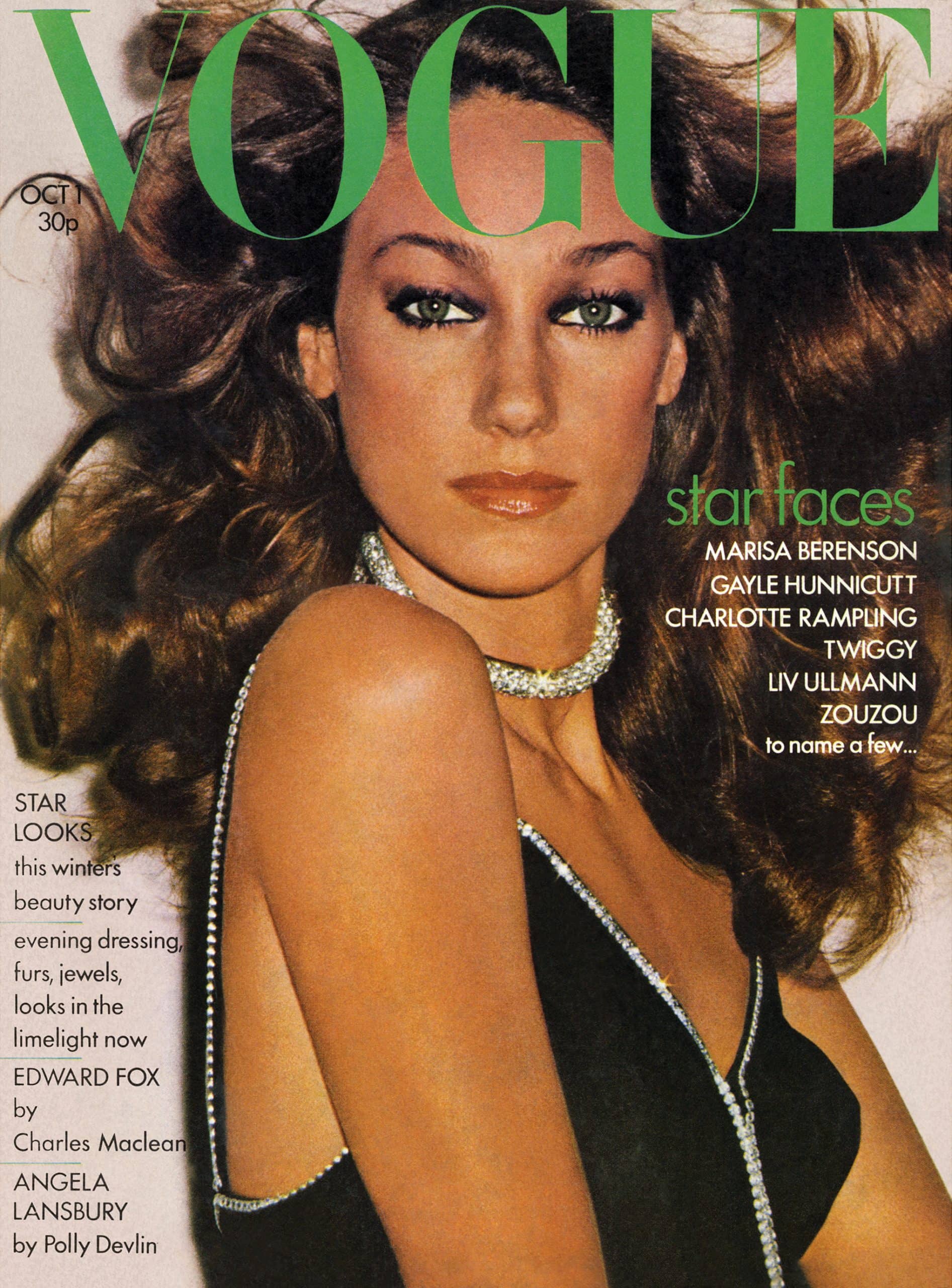 As a mission statement, it's a perfect way to show how, under Enninful's reign, this symbol of the British fashion establishment has changed in step with the times. 'I guess you can say it's the new establishment now,' says Swillingham. So what can we look forward to next? 'There's more fun stuff for digital coming,' he hints. 'Stay tuned!'
Portrait Photo | Parveen Narowalia
---