Review of Brunello Cucinelli and Oliver Peoples Spring 2022 Ad Campaign by Photographer Dennis Leupold with DP Steven Priovolos⁠ with models Julian Machann, Miki Hamano, John Barnes Pearson, and Jacob Bixenman
Brunello Cucinelli reunites with Oliver Peoples for a summer eyewear collection that celebrates old Hollywood glamor. The collection is captured in a campaign by photographer Dennis Leupold.
The campaign was captured at the historic Bradbury Building in Oliver Peoples' home of Los Angeles, drawing an intricate visual interplay from the building's iconic skylit atrium crisscrossed by the ornate ironwork of access walkways, stairs, and elevators.
This interior emphasizes the architectural structure and glamorous inspiration of the eyewear styles, which are worn by elegantly aloof Los Angelites.
An accompanying short film sets this imagery in motion to a soundtrack of dramatic staccato violins, pushing the cinematic feel and imbuing the cast with an open-ended yet forceful sense of character.
Drawing out the character of the collection through a smart choice of setting and a dramatic attitude, the campaign is a fitting ode to an ideal of bygone glamor.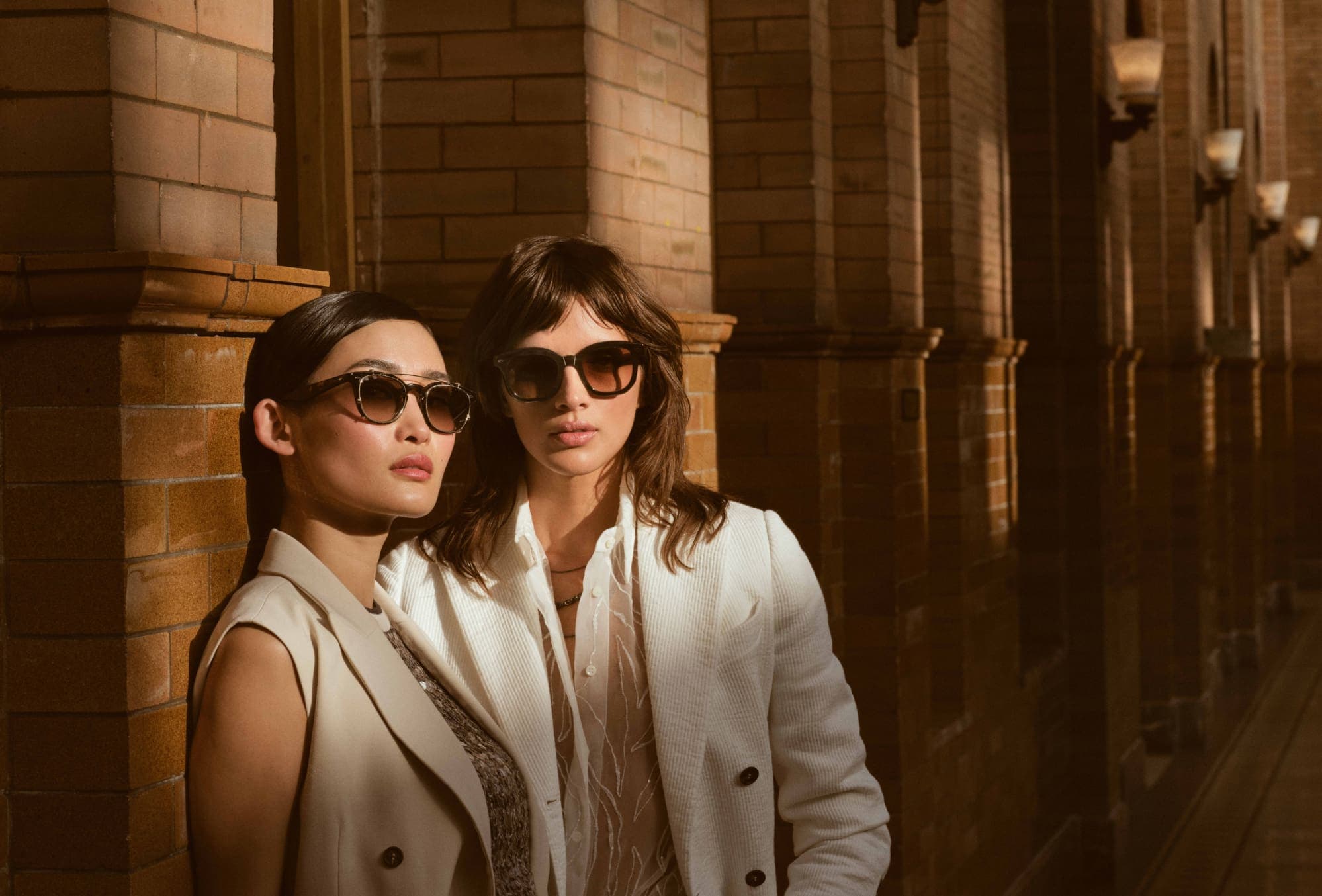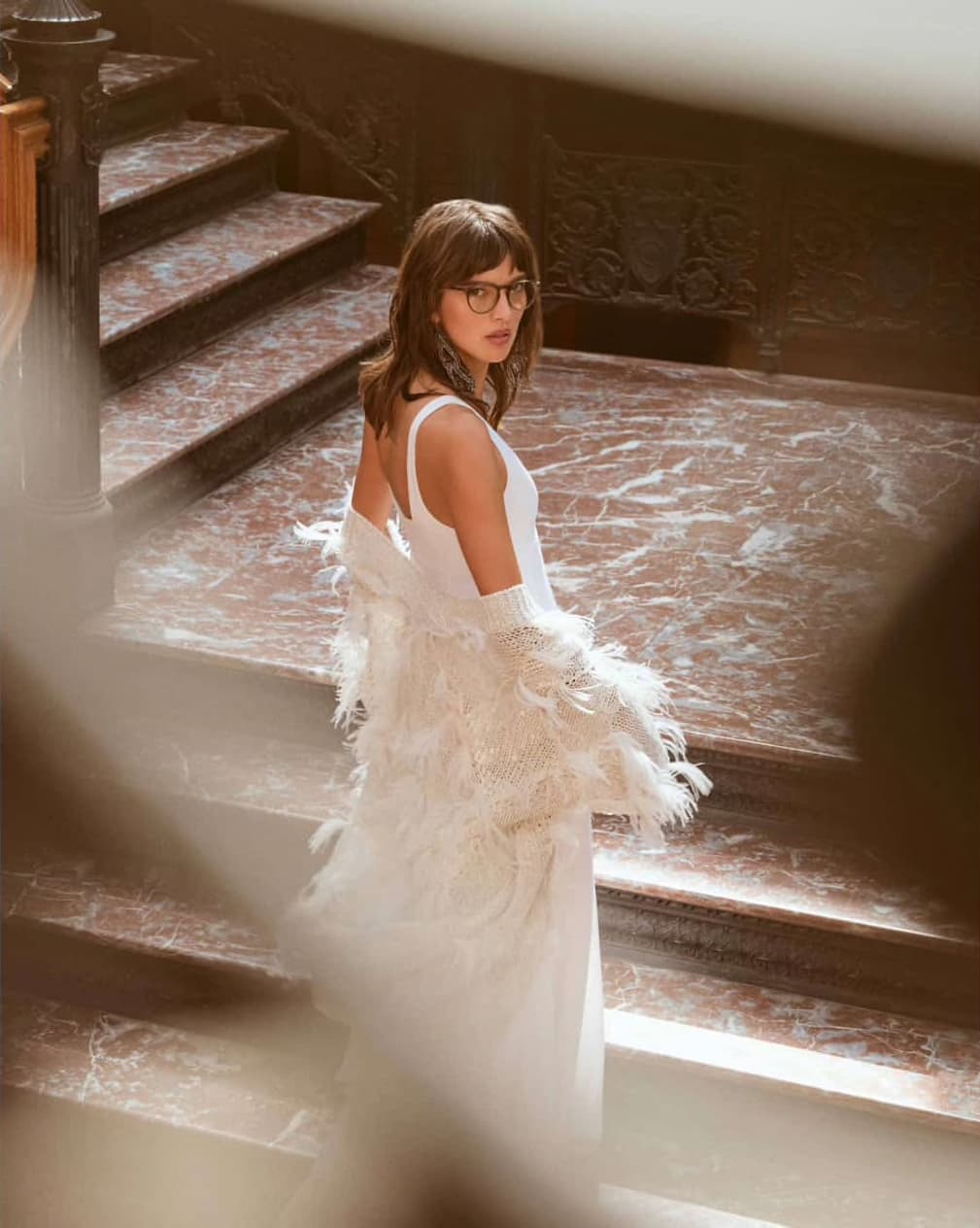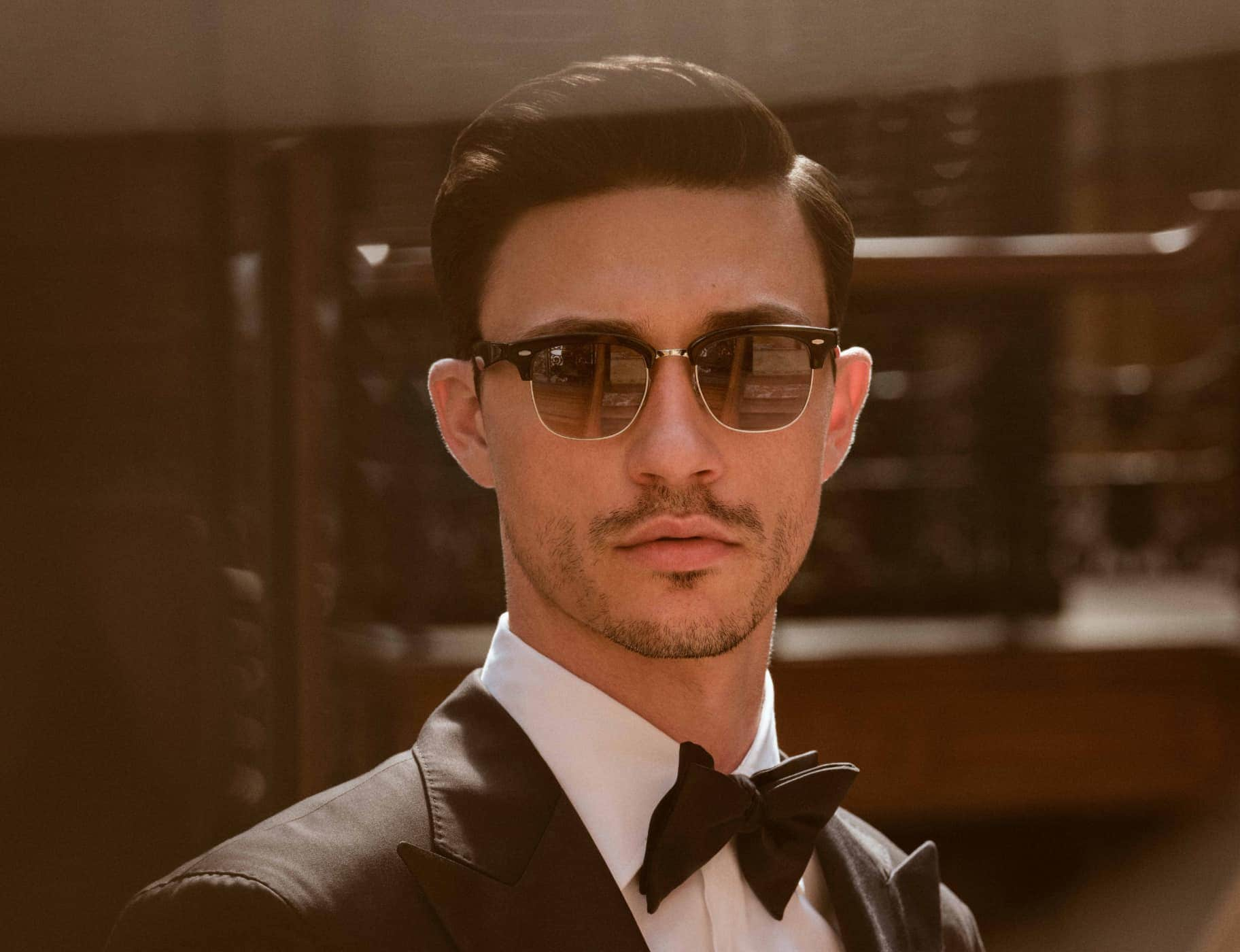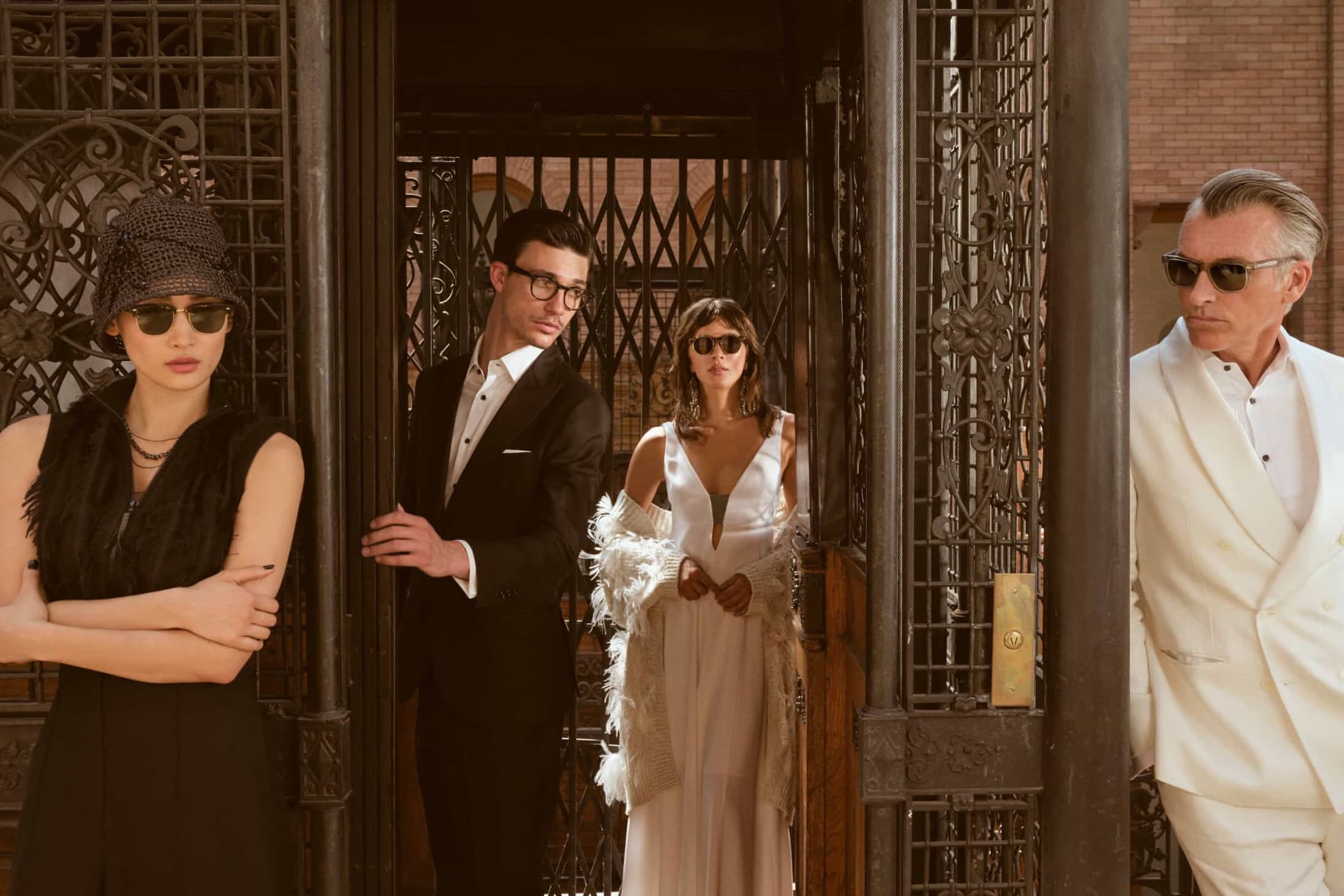 Photographer | Dennis Leupold
DP | Steven Priovolos⁠
Models | Julian Machann, Miki Hamano, John Barnes Pearson, and Jacob Bixenman
Production | Photo Bomb Production⁠
Location | Bradbury Building in Los Angeles, CA


---