Let's Celebrate Burberry And Lucien Partnership
Burberry and Lucien, the Downtown New York restaurant and cultural landmark, hosted an event Wednesday evening to mark the opening of a partnership celebrating heritage, legacy and community.
Guests included ASAP Nast, Becky Akinyode, Beverly Nguyen, Camila Morrone, Cecile Winckler, Chloe Wise, Coco Baudelle, Derek Blasberg, Devon Lee Carlson, Dixie D'Amelio, Duke Nicholson, Ella Hunt, Eric Mack, Gavin Brown, Gray Sorrenti, Hank Korsan, Hope Atherton, Ismael Cruz Cordova, Kunichi Nomura, Laura Love, Lily Gavin, Lucien Smith, Mario Sorrenti, Mary Frey, Michael Braun, Minha Kim, Olmo Schnabel, Piper Marshall, Samira Nasr, Sara Moonves, Sean Vegezzi, Selby Drummond, Sophie Tabet, Will Welch, and Zachary Bahaj.
For the first time in the restaurant's history, Lucien will feature the iconic Burberry Check and custom co-branded elements throughout its space as part of a customised Burberry experience open for 10 days only from 19 – 29 May.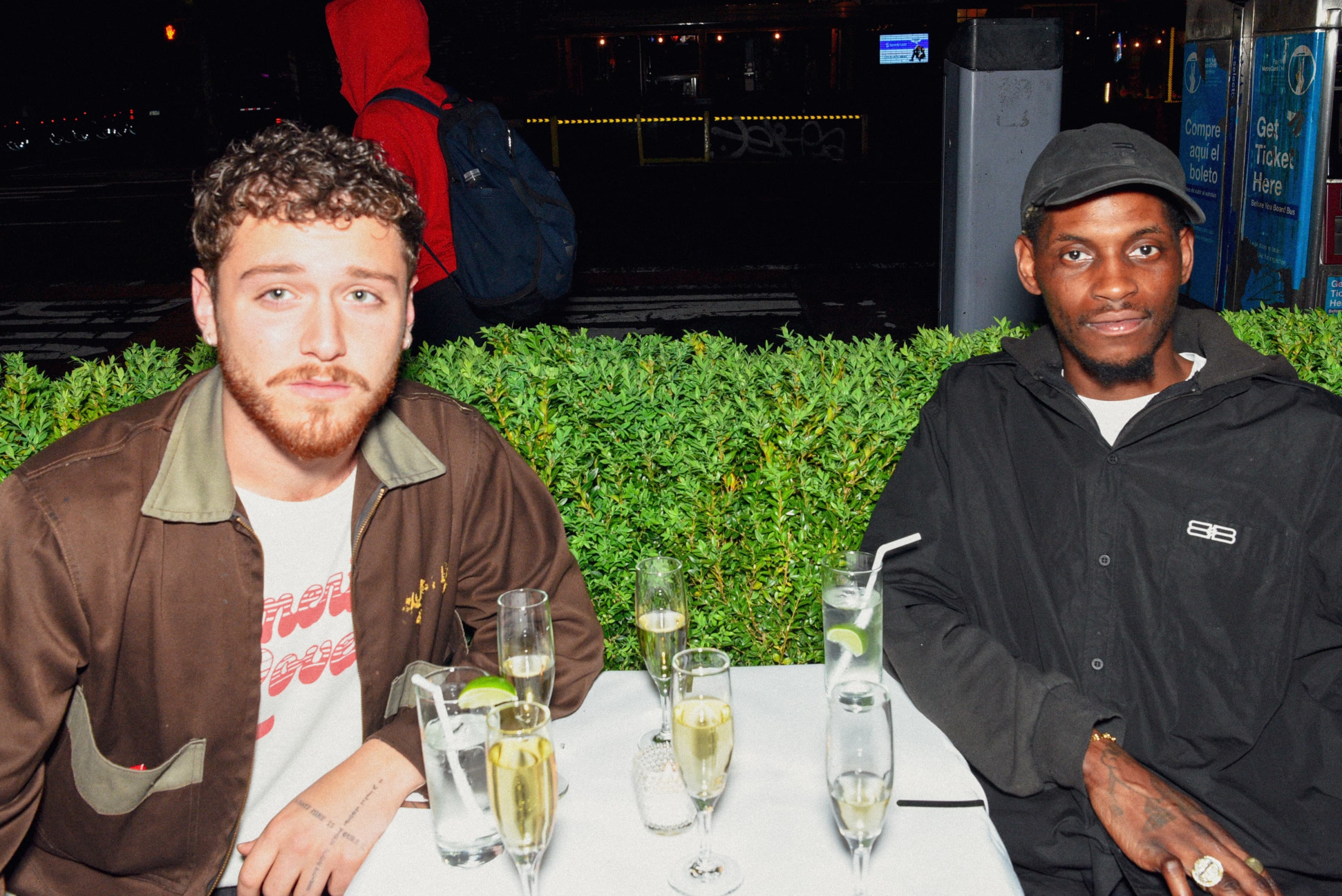 ---