Burberry, the iconic British fashion brand, recently disclosed that it might fall short of its fiscal 2024 revenue growth target. The company also indicated that its adjusted operating profit is expected to be at the lower end of the consensus range. This announcement comes amidst a broader slowdown in luxury demand, which has already begun impacting sales growth, particularly in mainland China and the U.S. market.
Burberry's shares experienced a significant decline following this announcement, reflecting a broader trend of unease in the luxury sector. Other luxury giants like Kering, LVMH Moët Hennessy Louis Vuitton, and Compagnie Financière Richemont also saw their stocks affected.
The company's financial results for the first half, ending September 30, showed a revenue increase driven primarily by strong sales in the Asia Pacific and the EMEIA region, along with the popularity of Burberry's outerwear, trenchcoats, and leather bags. However, the growth rate was significantly lower compared to the first fiscal quarter.
Burberry CEO Jonathan Akeroyd acknowledged the challenging macroeconomic environment but remained confident in the brand's strategy to realize its potential as a modern British luxury brand. He emphasized the commitment to achieving the company's medium and long-term targets despite the current market challenges.
The company also noted that softer demand could prevent them from achieving the low-double-digit revenue growth projected for fiscal 2024. This would result in the adjusted operating profit being at the lower end of the current consensus range. Furthermore, Burberry expects a reduced currency headwind on revenues and operating profit for the full year.
The luxury industry has seen a similar trend across various brands, with reduced demand in the U.S. and shrinking sales in mainland China. Yet, there remains robust demand among Chinese tourists shopping abroad.
Akeroyd also mentioned the customer excitement and high sell-through for Daniel Lee's debut collection, indicating positive consumer responses to new product lines and refreshed carry-over items. However, he noted that it is still early to provide detailed comments on the commercial performance of these new launches.
This news comes at a critical time for Burberry as it undergoes a brand refresh under Daniel Lee's creative direction. The brand aims to strengthen its position in the luxury market by adapting to changing consumer preferences and navigating the challenging global economic landscape.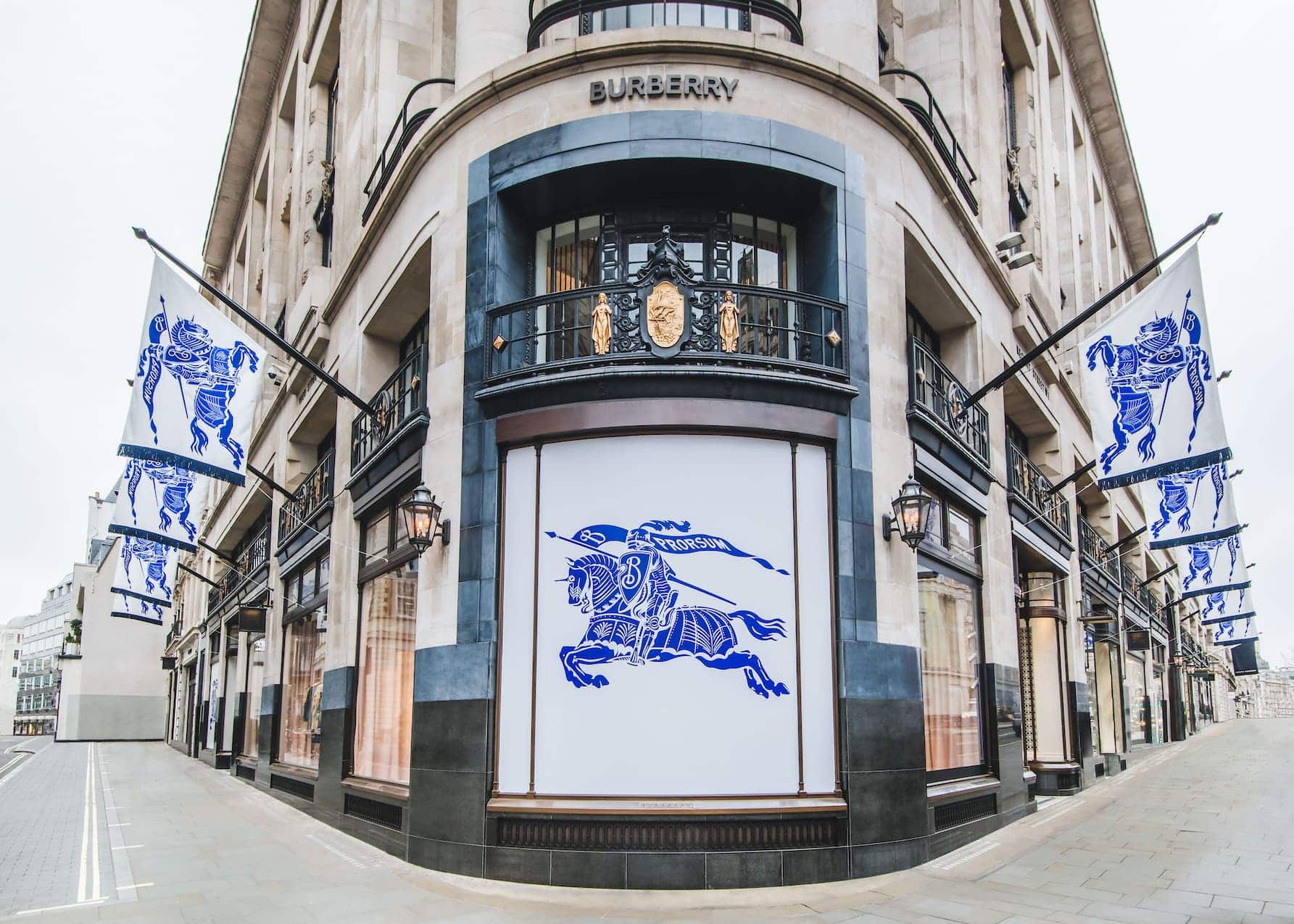 ---