Review of Calvin Klein Holiday 2023 Ad Campaign by Photographer & Director James Brodribb with
models Hailey Bieber & Brandon Flynn
Calvin Klein makes minimalist holiday magic with its new Holiday 2023 campaign by photographer and director James Brodribb.
The campaign features superstar it-girl Hailey Bieber alongside actor and returning CK brand ambassador Brandon Flynn. The campaign puts a jolly spin on the brand's tried-and-true formula of seeing hot celebrities strip down from elevated basics to signature underwear. The styling and art direction do good work to introduce a visual motif of festive red throughout the images, a small change that nonetheless does a lot to infuse the effervescent energy of the season. Several of the portraits also see their subjects mid-dance move, bringing another layer of celebration.
The accompanying short film deploys dynamic editing and sound design to stitch together a kind of cinematic collage as an ode to the holiday season's shifting emotional spectrum. In one moment Hailey Bieber dances or is swarmed by fireworks, in the next she finds herself in a moment of tranquil introspection. Accompanying these beats, the soundtrack jumps from lo-fi hip hop to familiar holiday jingles to abstract ambience, engrossingly marking the shifts in mood.
The campaign doesn't do anything more than it needs to, and with a brand like Calvin Klein, where we pretty much always know what we're getting, that works just fine. By infusing just a few festive and light visual elements into its classic formula, the campaign nicely refocuses the brand's signature spirit into a fun seasonal celebration.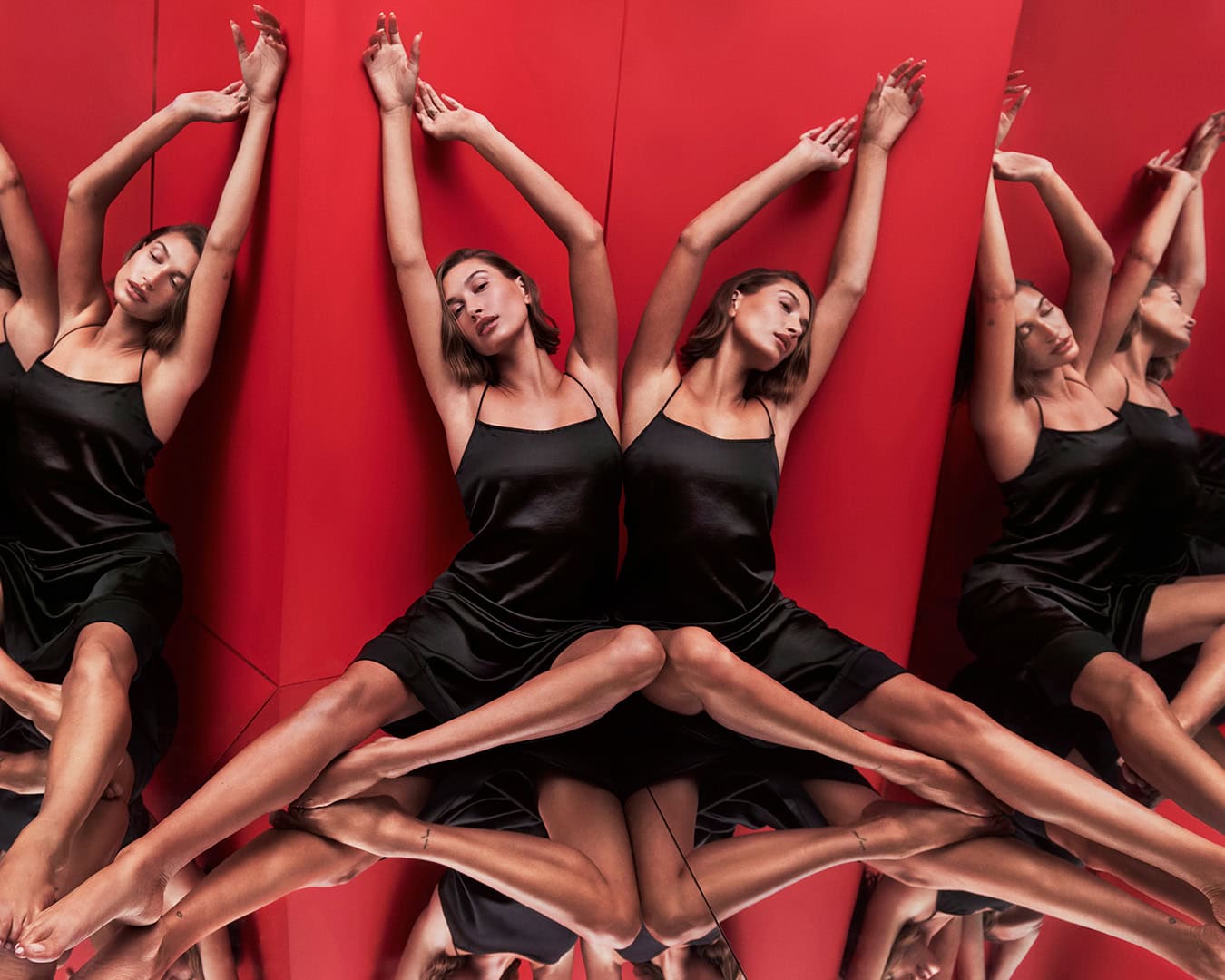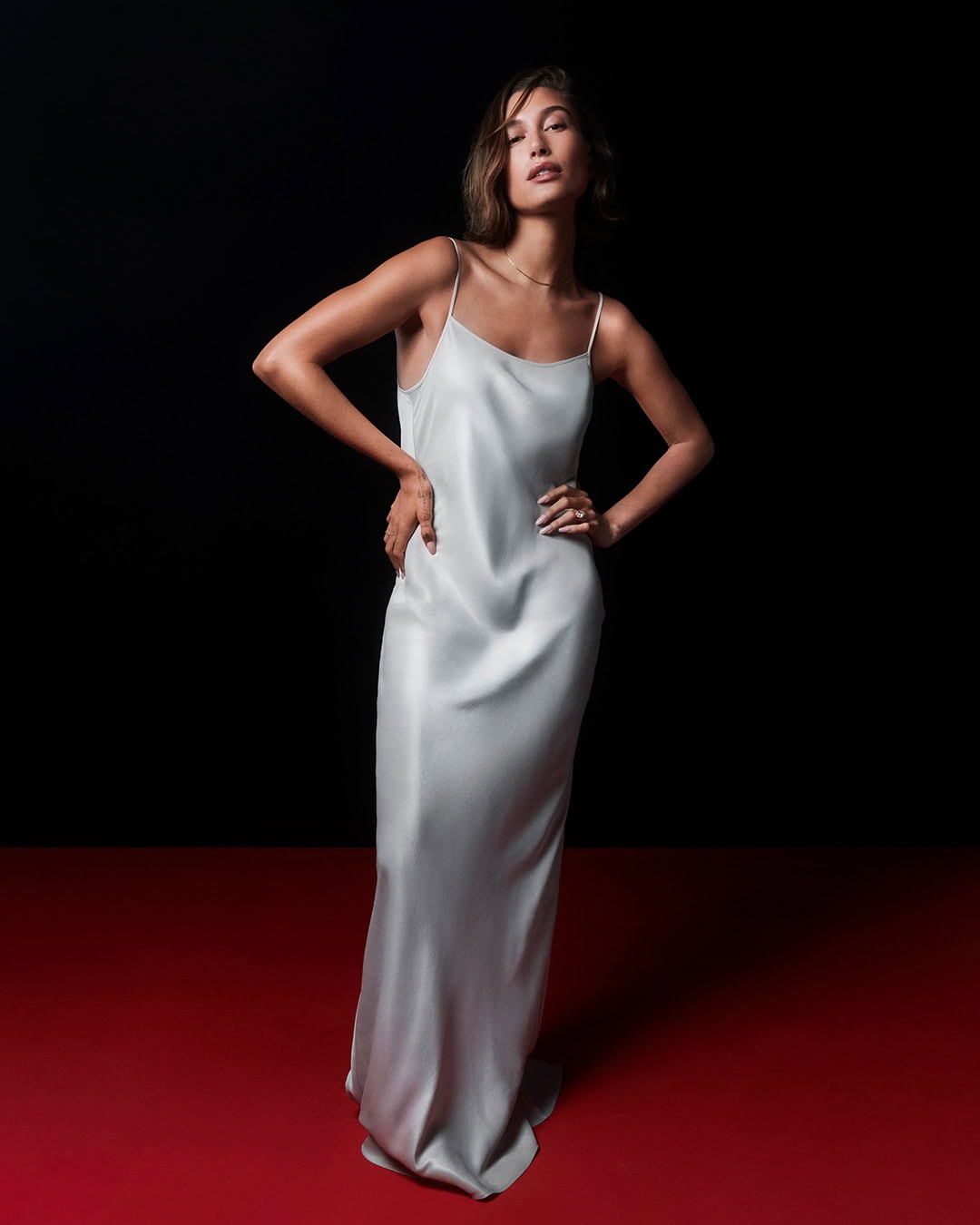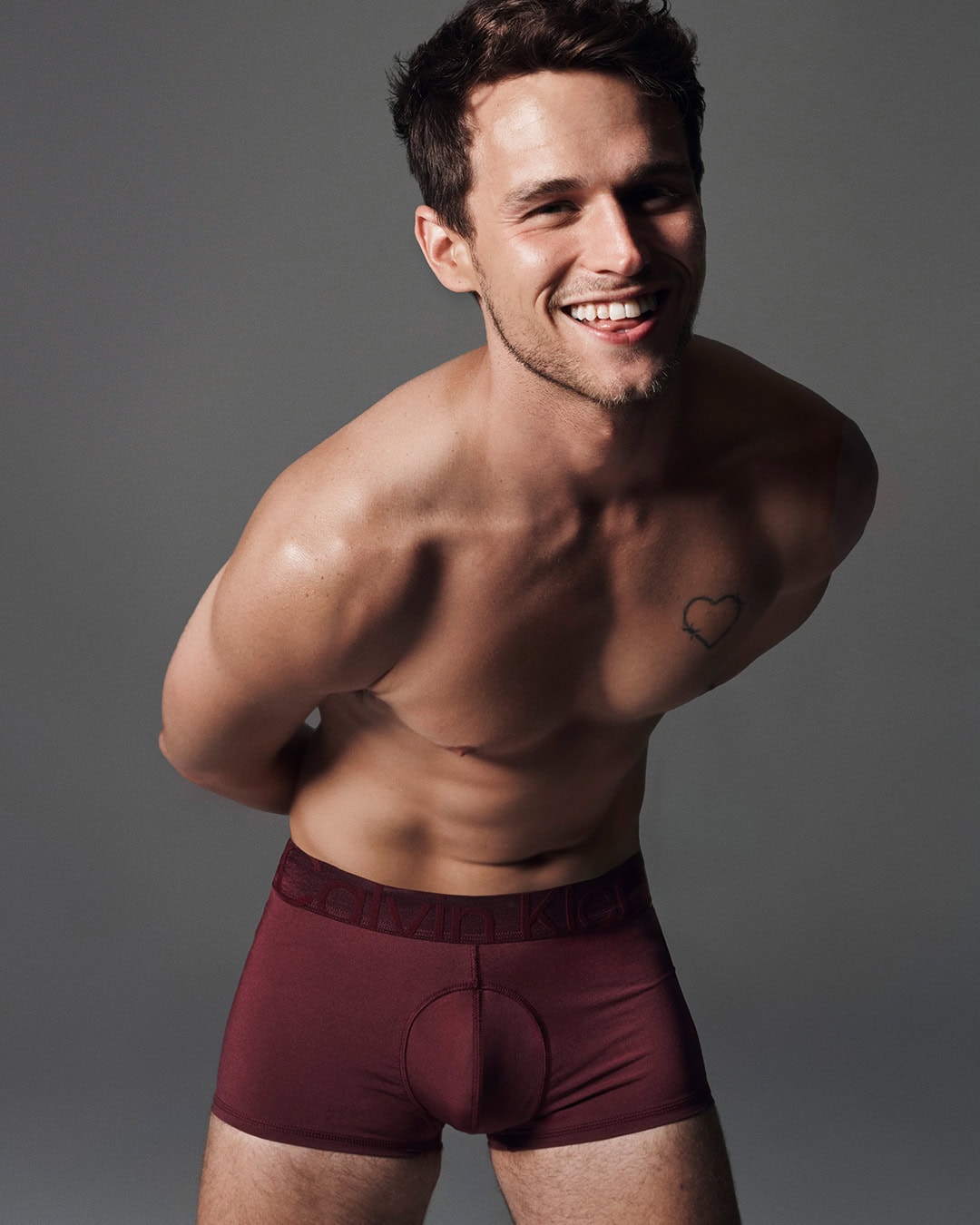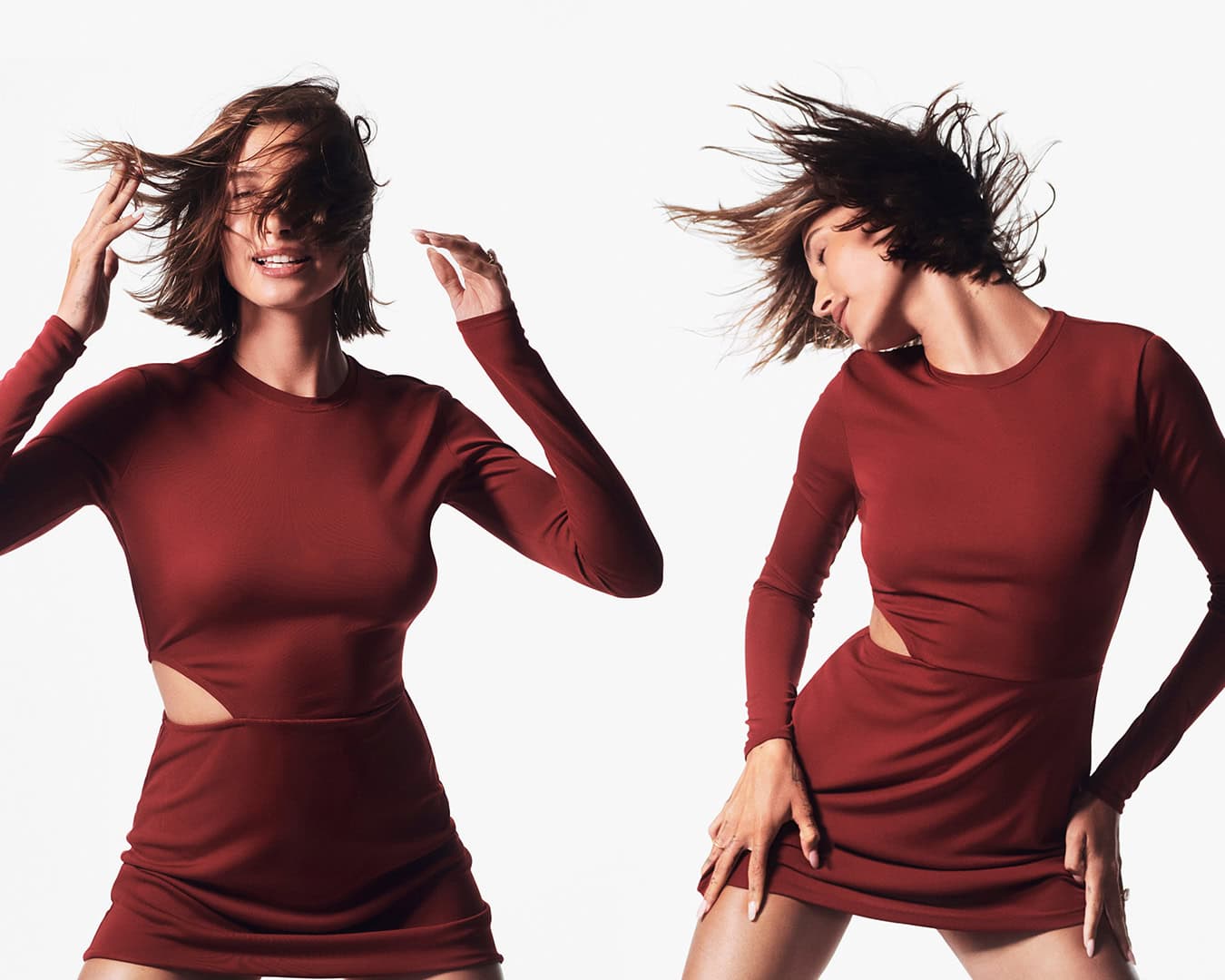 Photographer & Director | James Brodribb
Models | Hailey Bieber & Brandon Flynn
---