Review of Canada Goose X Reformation Spring 2023 Ad Campaign with Photographer Olivia Malone with model Nuri Son
Canada Goose and Reformation have joined forces for their Spring 2023 Ad Campaign, captured by photographer Olivia Malone and featuring model Nuri Son. This campaign is a celebration of sustainable fashion, with a range of vests, parkas, puffers, and more, adorned with bold colors and vibrant retro florals. The campaign visuals showcase the seamless fusion of fashion and sustainability, with Malone's photography capturing the essence of the collaboration in a visually captivating way.
The Canada Goose x Reformation collaboration is a prime example of conscious fashion, promoting ethical and environmentally responsible practices. The campaign highlights the use of eco-friendly materials and practices, catering to the increasing demand for sustainable fashion options. With its playful and fresh aesthetic, featuring bold colors and retro florals, the collection is a perfect fit for the Spring season. Overall, the Canada Goose x Reformation Spring 2023 Ad Campaign sends a powerful message about the possibilities of sustainable fashion, inspiring others in the industry to follow suit.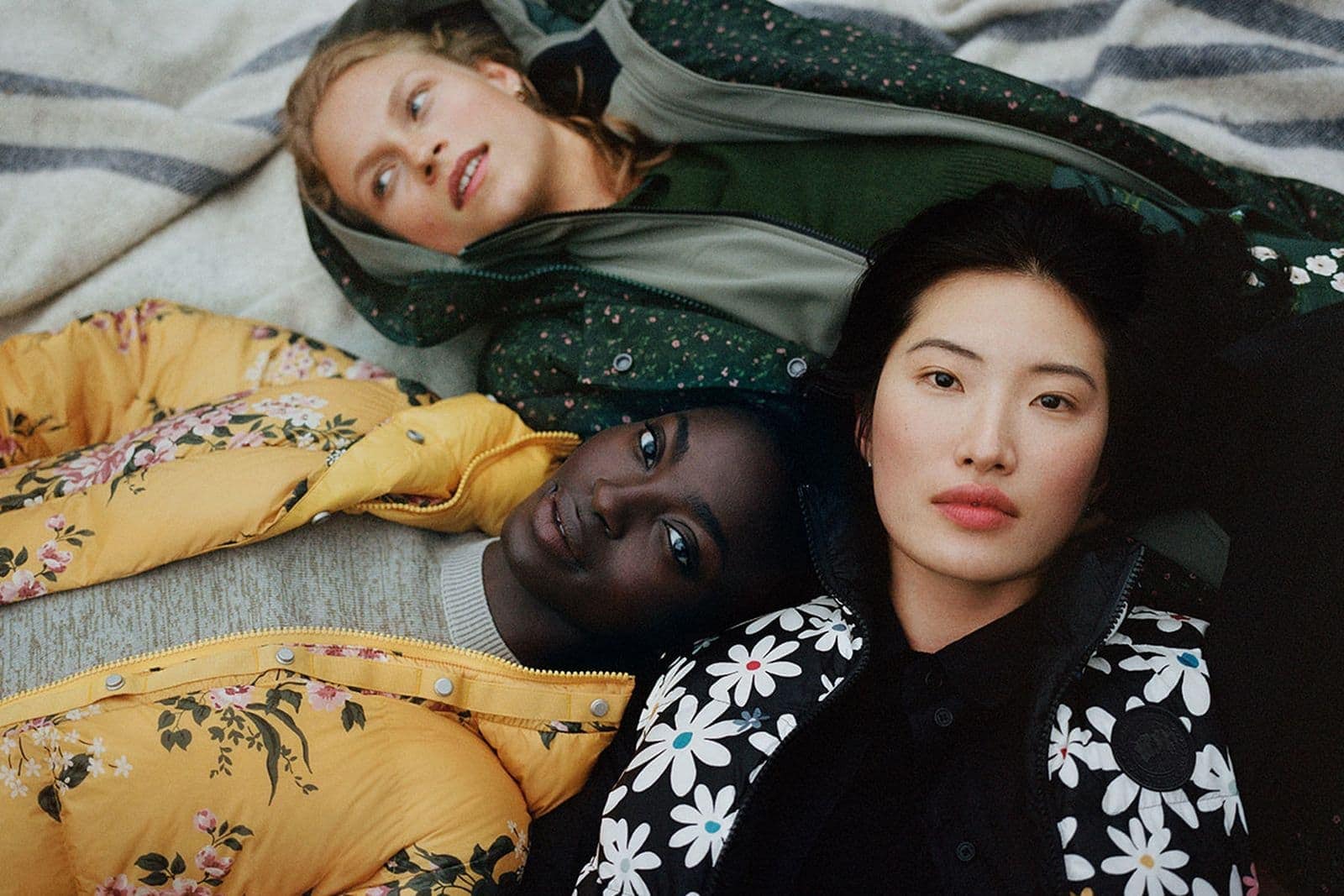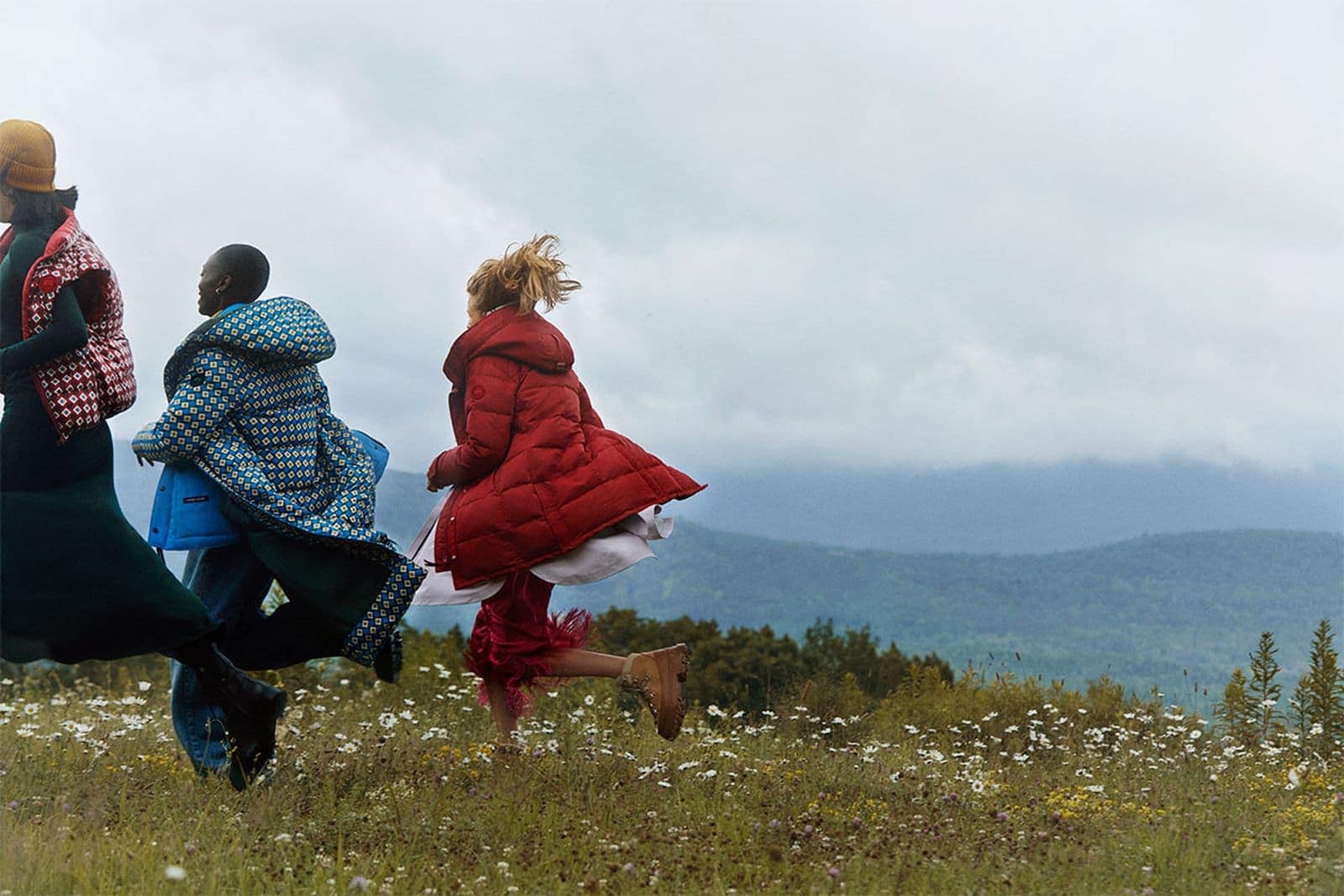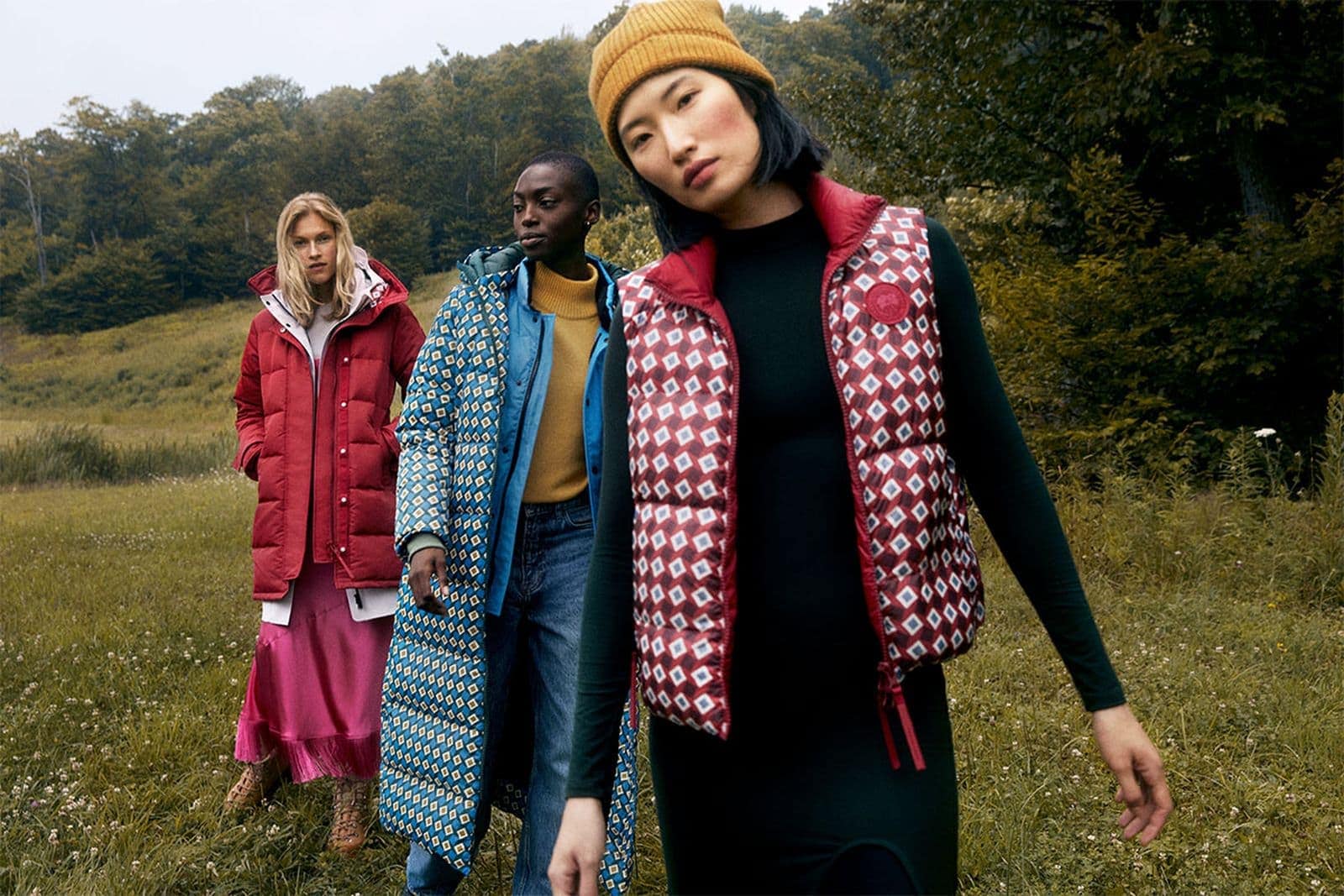 Photographer | Olivia Malone
Models | Nuri Son
Stylist | Naomi Miller
Hair | Braydon Nelson
Makeup | Deanna Hagan
---