Review of Celine 'Portrait Of A Musician' Bob Dylan Spring 2023 Ad Campaign by Creative Director and Photographer Hedi Slimane with talent Bob Dylan
Hedi Slimane's "Portrait of a Musician" series for Celine Homme gets its biggest music legend yet – and possibly the biggest one possible – in the form of Bob Dylan.
Infusing his signature intimate black-and-white photographic style with a vintage feel and a palpable sense of reference for the musical icon, Slimane captures Dylan in Los Angeles. Wearing sunglasses and a leather jacket, he plays both an acoustic and electric guitar – emblematic of the multiple and sometimes controversial stylistic changes and explorations across his storied career – as a beam of sunlight falls across his lap.
As Bob Dylan is generally regarded as one of the world's most influential and groundbreaking artists, having burst into the public's consciousness via New York City's Greenwich Village folk music scene in the early 60s and gone on to sell more than 125 million records – amassing a singular body of work that includes some of the most iconic songs the world has ever known – that Slimane was able to pin down the elusive legend is truly impressive.
Some impressive talents have already joined his roster, including Jack White and Julian Casablancas recently, but this one tops them all. And, while his runways are typically populated by skinny young men, this kind of casting reach does good work to show that Celine can be for anyone, and is more about celebrating a musical and cultural spirit than any limiting category.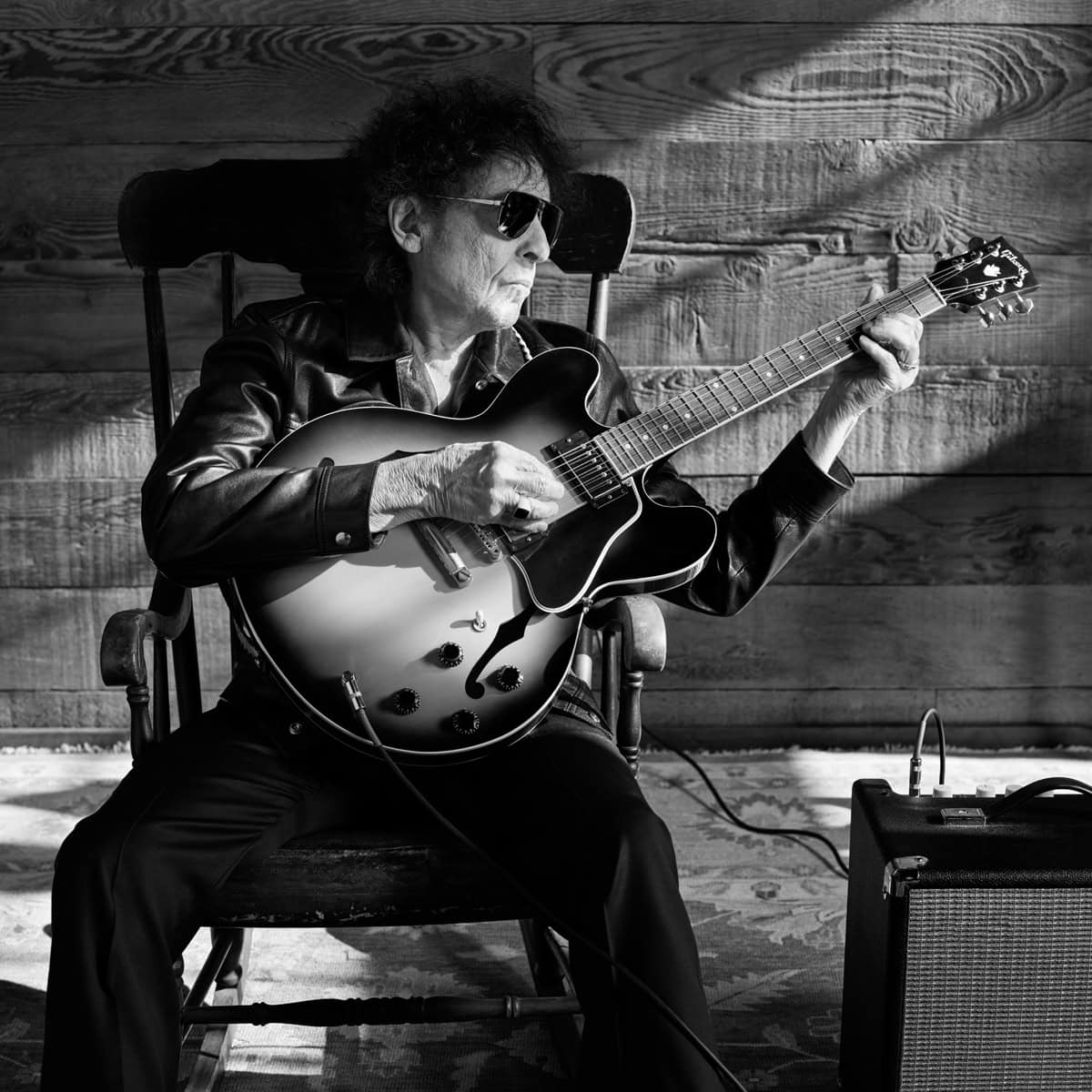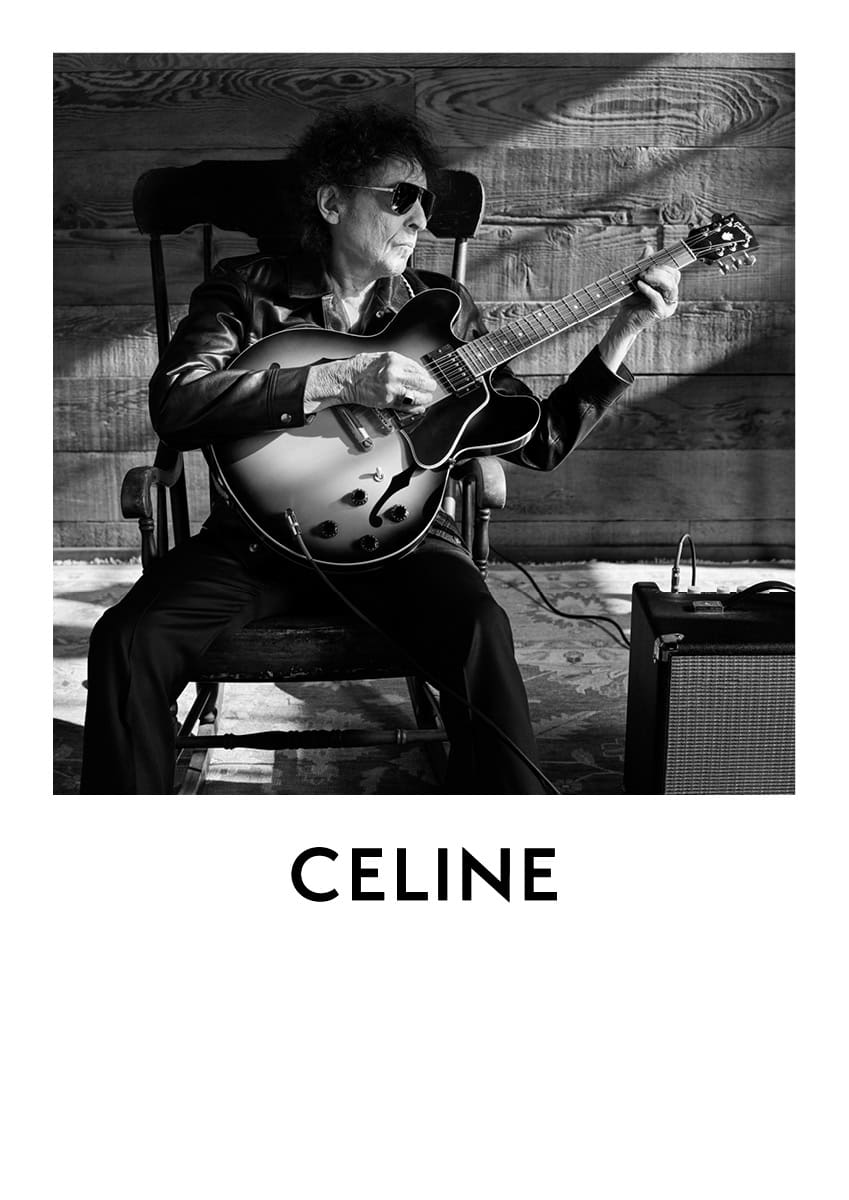 Celine Creative Director | Hedi Slimane
Photographer | Hedi Slimane
Talent | Bob Dylan

---