Review of Celine Homme 'Portrait of A Musician' Ad Campaign by Creative Director & Photographer Hedi Slimane with models Jack White
For the latest Celine campaign, Hedi Slimane photographs Jack White in Los Angeles as a part of her ongoing Portraits of a Performer series. The series of black and white photographs capture White in full Celine Homme tailored to perfection: monochrome suits, black leather blousons, and a shimmering sequin blazer are standouts as he poses against a backdrop of a foggy Los Angeles cityscape, an art deco poolside, and within a gleaming dark-toned convertible.
The series is complete with portraits of the artist's sparkling blue Telecaster positioned on a golden throne and a perched taxidermy penguin, melding sophistication with rock n' roll that is carried by White's crisp character.
As a long-time collaborator with White, Slimane has photographed him from his early days as a member of the White Stripes, and now as he journeys into a solo career. The portraits aim to illustrate the evolution of the iconic musician while showcasing Celine Homme garments, as well as to offer viewers an understanding of the sentimental items that make him who he is.
While the captivating portraits most definitely offer a glimpse, White is shielded behind suave midnight aviators throughout the series, keeping his mystery alive and matching the impenetrable coolness of the Celine brand.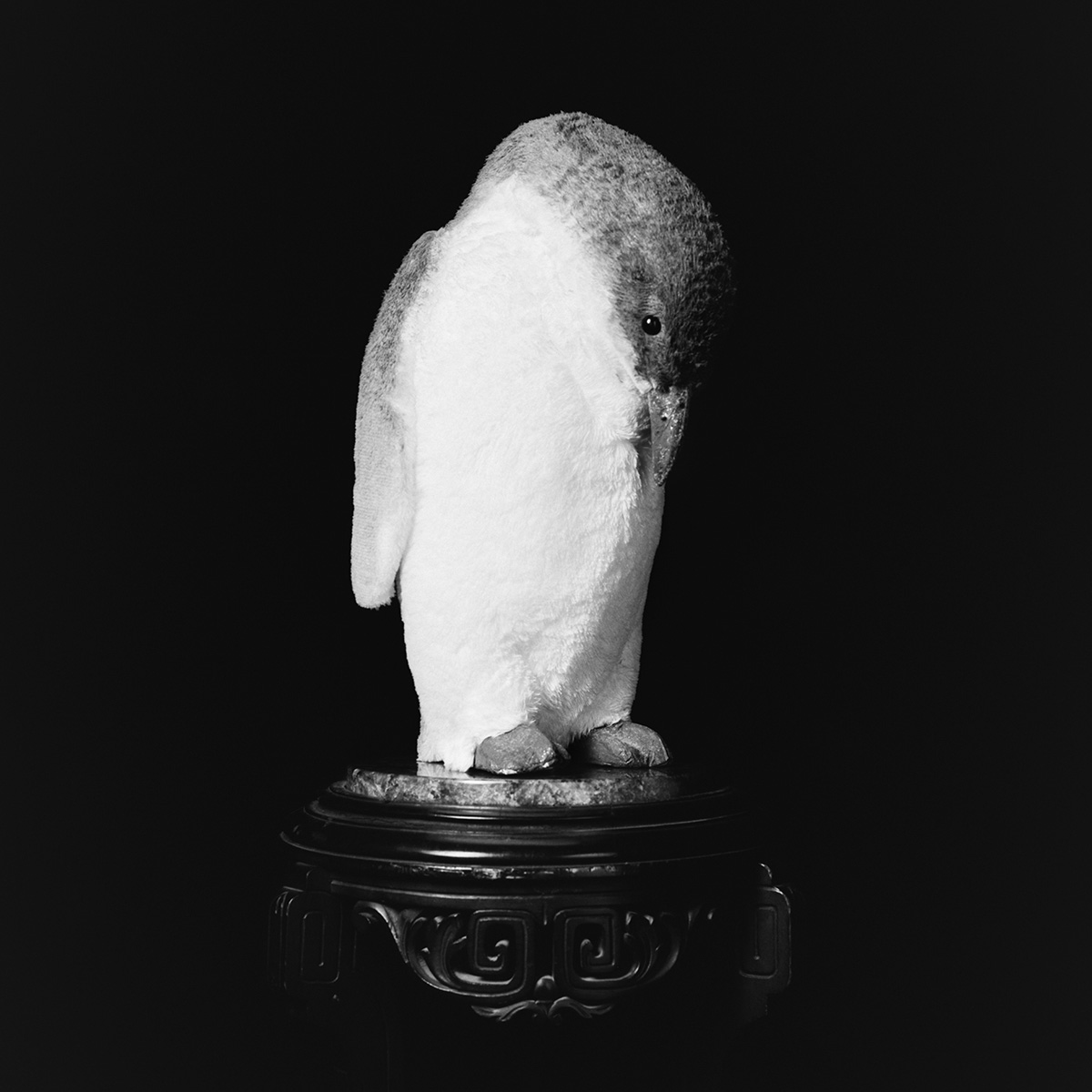 Celine Homme Creative Director | Hedi Slimane
Photographer | Hedi Slimane
Models | Jack White

---