---
Review of Celine Women's Spring 2021 Ad Campaign by Hedi Slimane
New face, same old Celine: creative director and photographer Hedi Slimane captures his new women's collection as modeled by newcomer Anna Pepper for the house's Spring 2021 campaign.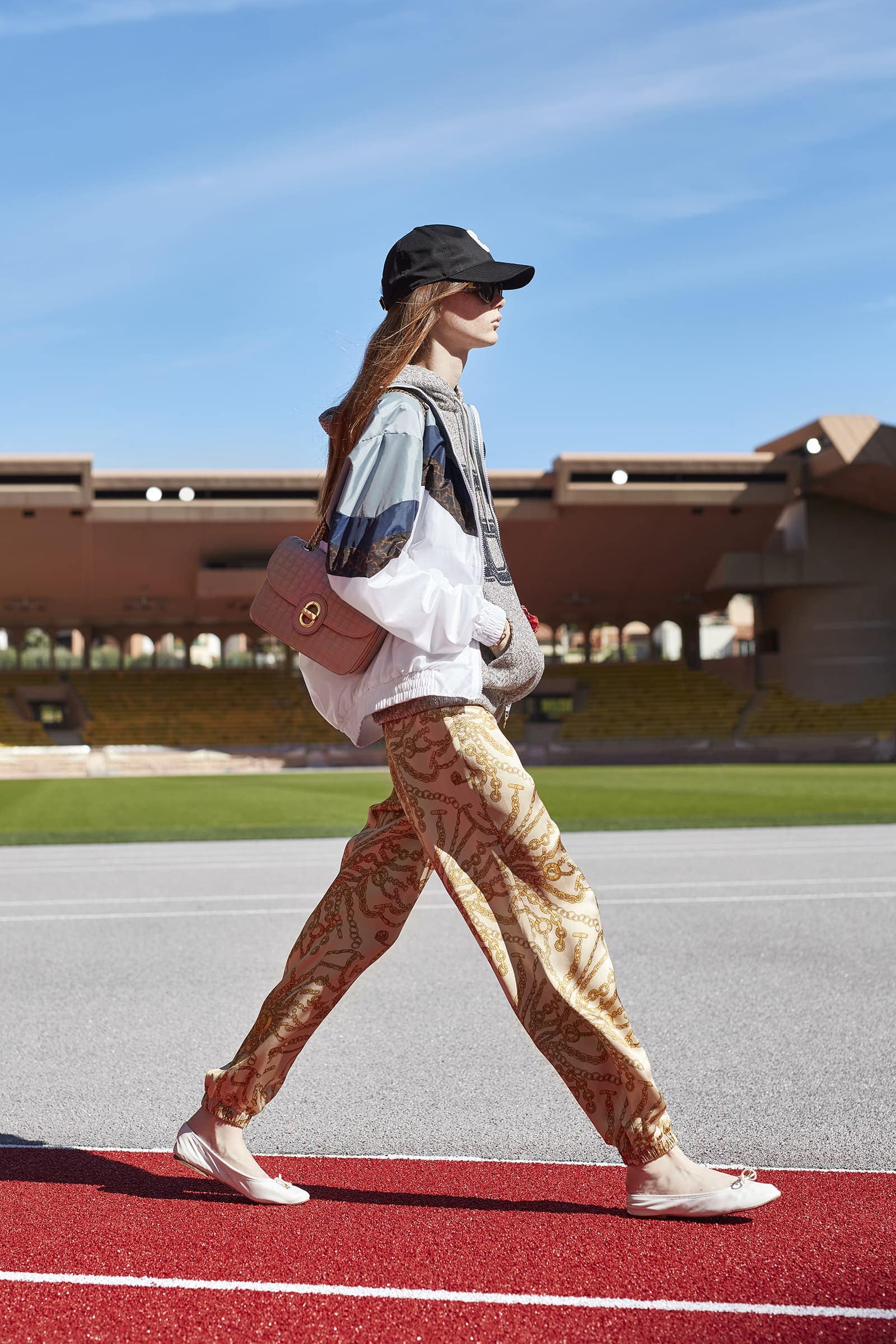 The campaign introduces a new and exclusive face for the brand, Anna Pepper. She also opened the house's Spring 2021 show, which was her first, in Monaco in October. She and Slimane took time out from the show preparations to capture the collection at the petite country's seashore, before all the windswept glory of the Mediterranean.
While it's exciting to see a new face, Ms. Pepper doesn't give us much to go off of personality-wise. She exudes that Billie Eilish, dead-inside-but-still-cooler-than-you vibe. Slimane's photography is mostly concerned with how he wants to see his subjects, rather than what they themselves have to offer. While the approach makes for an image that feels exclusively visual and surface-level, it is not necessarily a bad thing, and actually plays a large part in the strength and consistency of the brand's image and marketing.
With its chic, summery styling and sense of hazy nostalgia, the campaign fits nicely into Slimane's oeuvre.
Celine Creative Director | Hedi Slimane
Photographer | Hedi Slimane
Model | Anna Pepper
Location | Monaco
---