---
The Maison's Cruise 2022 Collection Will Be Unveiled on May 4th at the Carrières de Lumières in Les Baux-de-Provence
After a series of canceled fashion shows due to the COVID-19 pandemic, Chanel has announced that it will debut its Cruise 2022 collection on May 4 at the Carrières de Lumières, the white limestone quarries located in the idyllic village of Les Baux-de-Provence in southern France.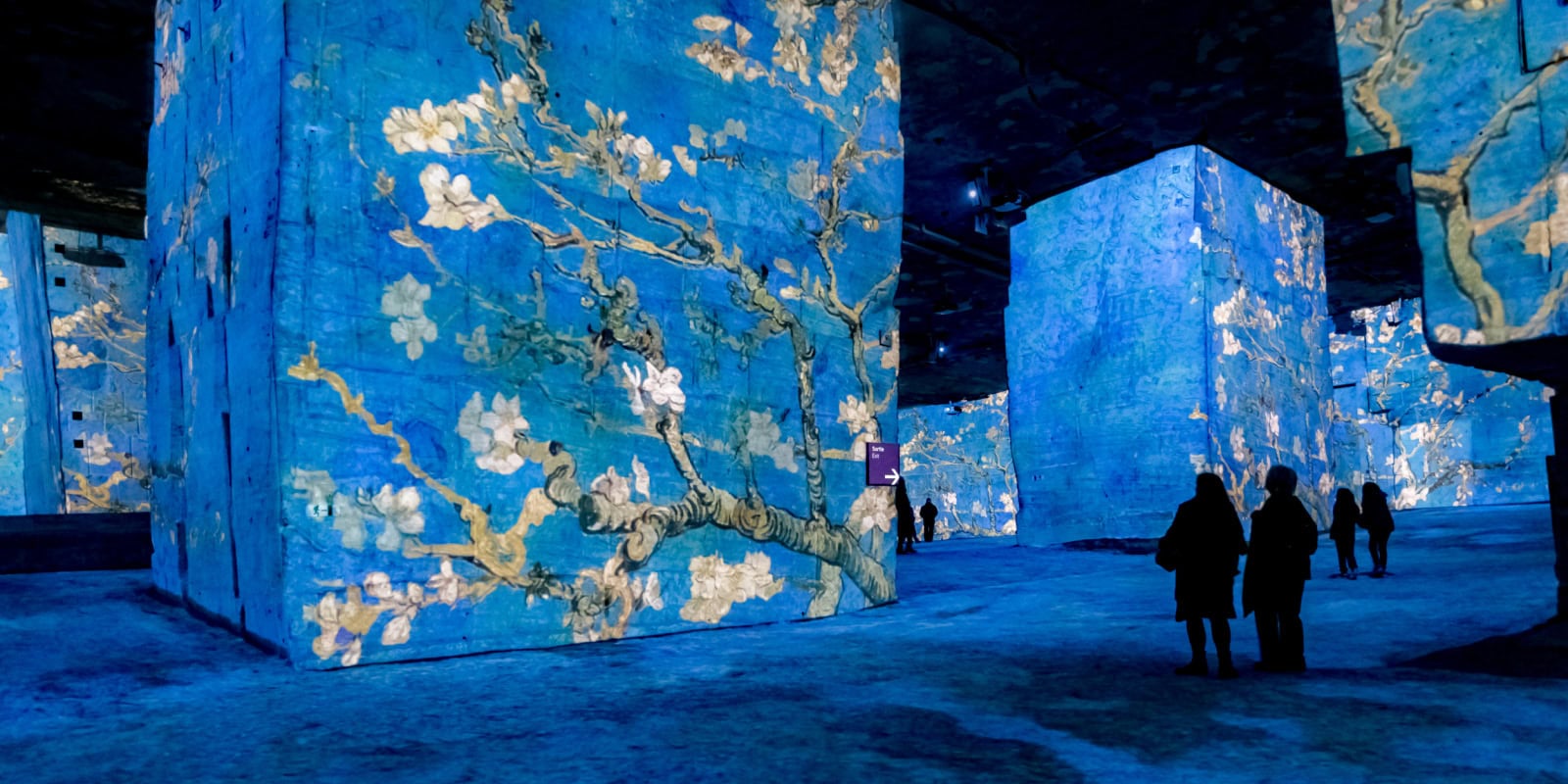 Notably, Carrières de Lumières was the backdrop for the 1960 film "Testament of Orpheus" by poet and playwright Jean Cocteau, who coincidentally was a friend of the Maison's founder Gabrielle "Coco" Chanel. More recently the location has transformed into a major tourist attraction by hosting immersive light and sound shows dedicated to artists such as Van Gogh, Cézanne, and Gustav Klimpt.
Last year, Chanel was forced to cancel its cruise show slated for May 7th in Capri, Italy, due to the coronavirus pandemic. As a safer alternative, the collection was released online via video in June. Chanel also had to cancel its replica show for the Métiers d'Art collection, which had originally been scheduled for June 4 in London. Strategically timed to coincide with the increased availability of COVID-19 vaccination efforts, the announcement of a show in Les Baux-de-Provence this coming May will likely be met with much excitement and expand upon the grandeur of the house's Spring 2021 Fashion Show at the Palais Galliera Musée de la mode de la ville de Paris in October.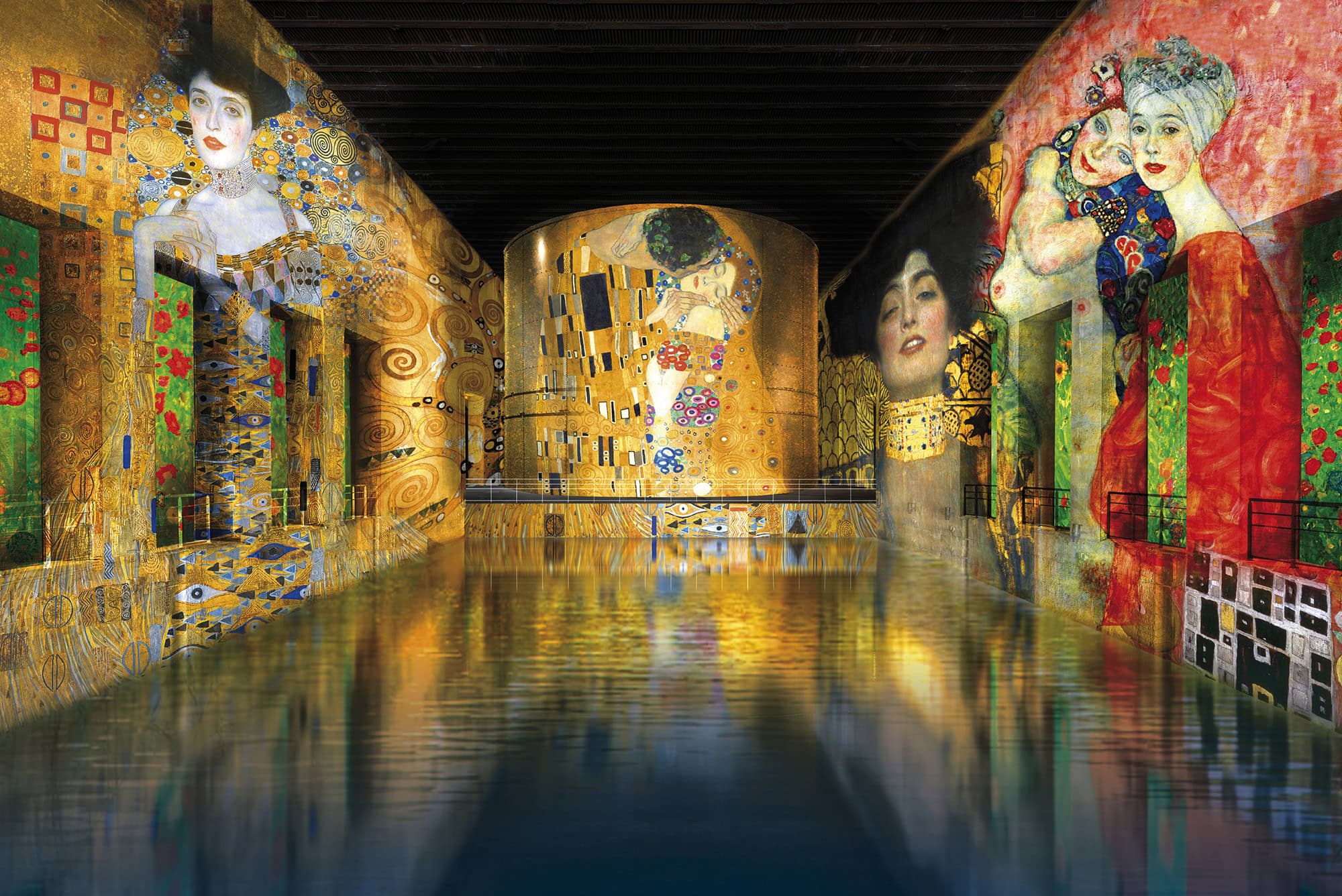 ---