---
Review of Chanel N°5 Holiday 2020 Ad Campaign by Johan Renck with Marion Cotillard
Marion Cotillard lends warmth and light to a new Chanel Nº5 Holiday campaign, directed by Johan Renck.
The film is the award-winning actor's first appearance as Chanel's new brand ambassador, and the choice makes perfect sense. She carries on a long tradition of French female artists working with the brand to develop and embody its ever-progressing vision of femininity.
Cotillard balances seductive elegance and infectious playfulness in the film, which Renck conceives as a powerful visual metaphor for being in love. Cotillard stands on a bridge over the Seine, gazing up at the moon. Suddenly she is transported to its glittering surface, where her partner is waiting to offer a dance. Renck recruited famed choreographer Ryan Heffington to create the dance, a unique blend of ballroom and undefinably original steps.
Cotillard herself sings on a stripped-back version of Lorde's hit "Team."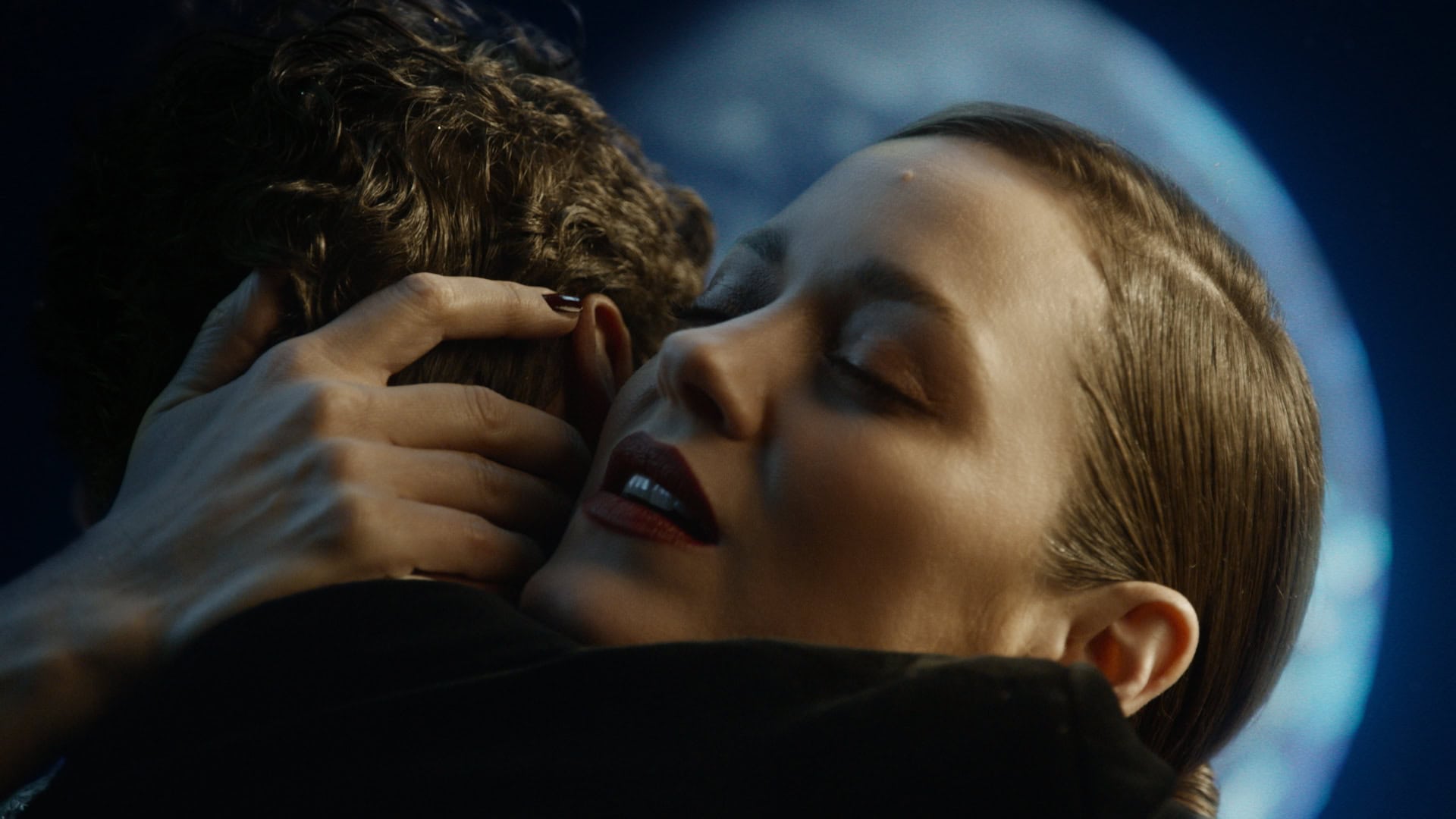 With her soft soprano cooing the youthfully romantic lyrics and lending rhythm to an idiosyncratically beautiful dance, the film feels like a more holistic and honest depiction of romance and seduction than what we have seen in similar campaigns before.
Cotillard embodies the elegant, glittering sensuality of the Nº5 women who have come before her, but she also brings a willingness to be joyful, vulnerable, and even goofy that feels refreshing and inspiring. With the campaign's grand visual themes and brilliant choice of creative team, Chanel shoots for the moon and sticks the landing.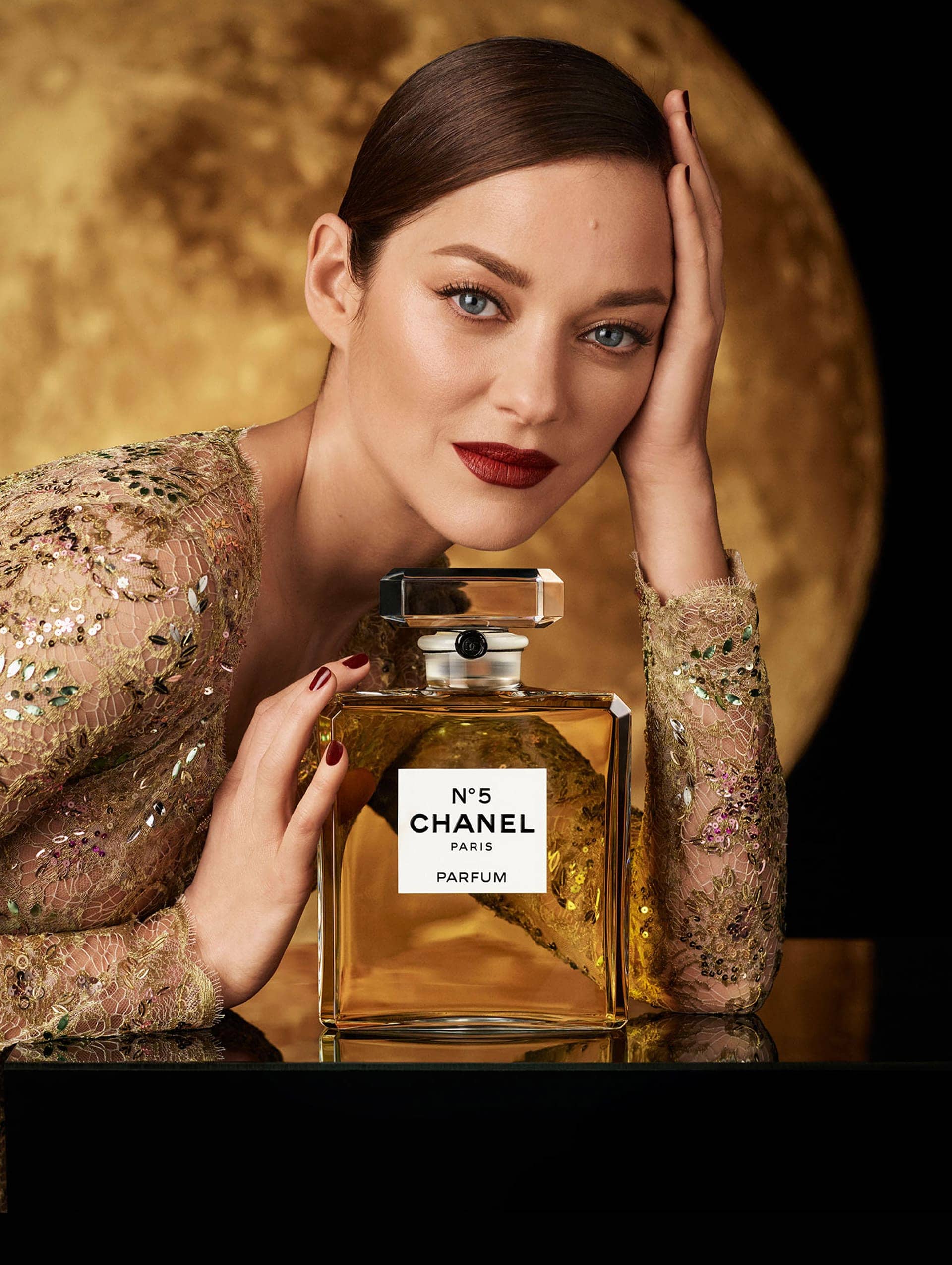 Director | Johan Renck
Talent | Marion Cotillard & Jeremie Belingard
Makeup | Lucia Pica
Choreographer | Ryan Heffington
Music | Team by Lord, recorded by Flavien Berger and covered by Marion Cotillard
---