Christopher Kane shares the third issue of Platform, the brand's digital zine dedicated to amplifying the voices of young Black and ethnic minority student creatives working in fashion. For the latest issue, titled "Resilience," the brand opened submissions on a national level across the UK and partnered with the organization FACE (Fashion Academics Creating Equality).
Working closely with FACE co-founder Pascal Mathias, a senior teaching fellow at the University of Southampton, Christopher Kane sifted through submissions from students all over the country, and provided feedback to each and everyone, finally selecting the top 15. From Natalie Vest-Jones' beautiful accessory and cosmetic design work to Leonie Edmead's intricate embroidery, there is a wide range of excellent work on display, encompassing design, photography, and visual art. The works will be shared via Christopher Kane's Instagram account over two days.
Platform came out of thoughtful and urgent consideration of how Christopher Kane could best use its platform to address the racial inequalities within the fashion industry, which are symptomatic of a wider systemic problem. The reception to the magazine online has been incredibly positive, and the decision to take the submissions nationwide feels like a natural next step. That they responded with feedback to every submission is especially generous, and shows a real commitment to supporting these creative voices. More equity and accessibility within fashion benefits everyone in the industry and beyond, not just the disadvantaged students it directly affects.
We salute Christopher Kane and FACE for their ongoing dedication to amplifying these voices, and hope the visibility and excellence of the project inspire other young creatives to begin making their mark on the world of fashion and art.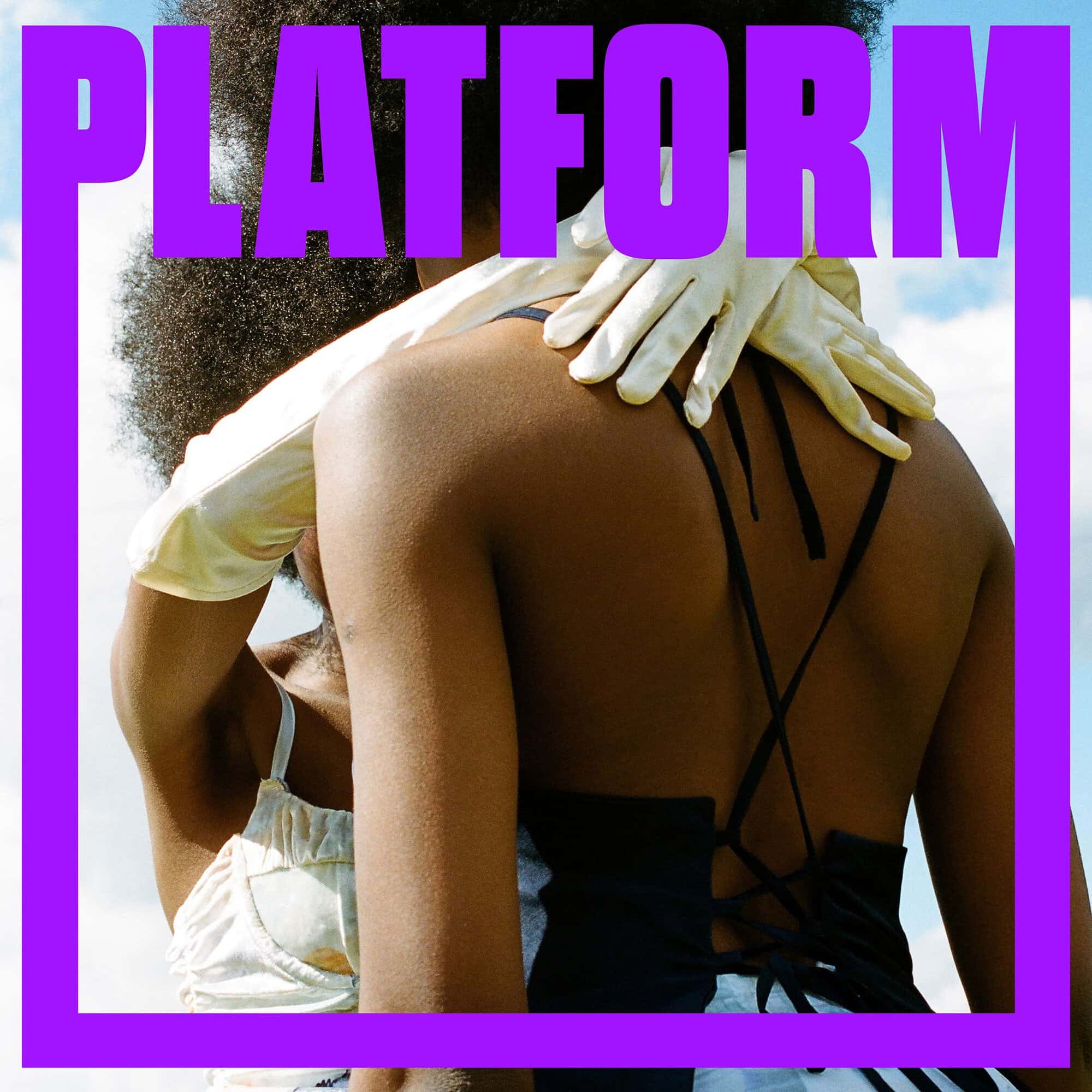 ---