---
25 Years Later, Left Hand And ST95 Will Be Revived By British Designer Christopher Raeburn
Just a day after the acquisition of Stone Island by Moncler, it is announced that Christopher Raeburn will breathe new life into two other Massimo Osti brands, Left Hand and ST95, by becoming their creative director.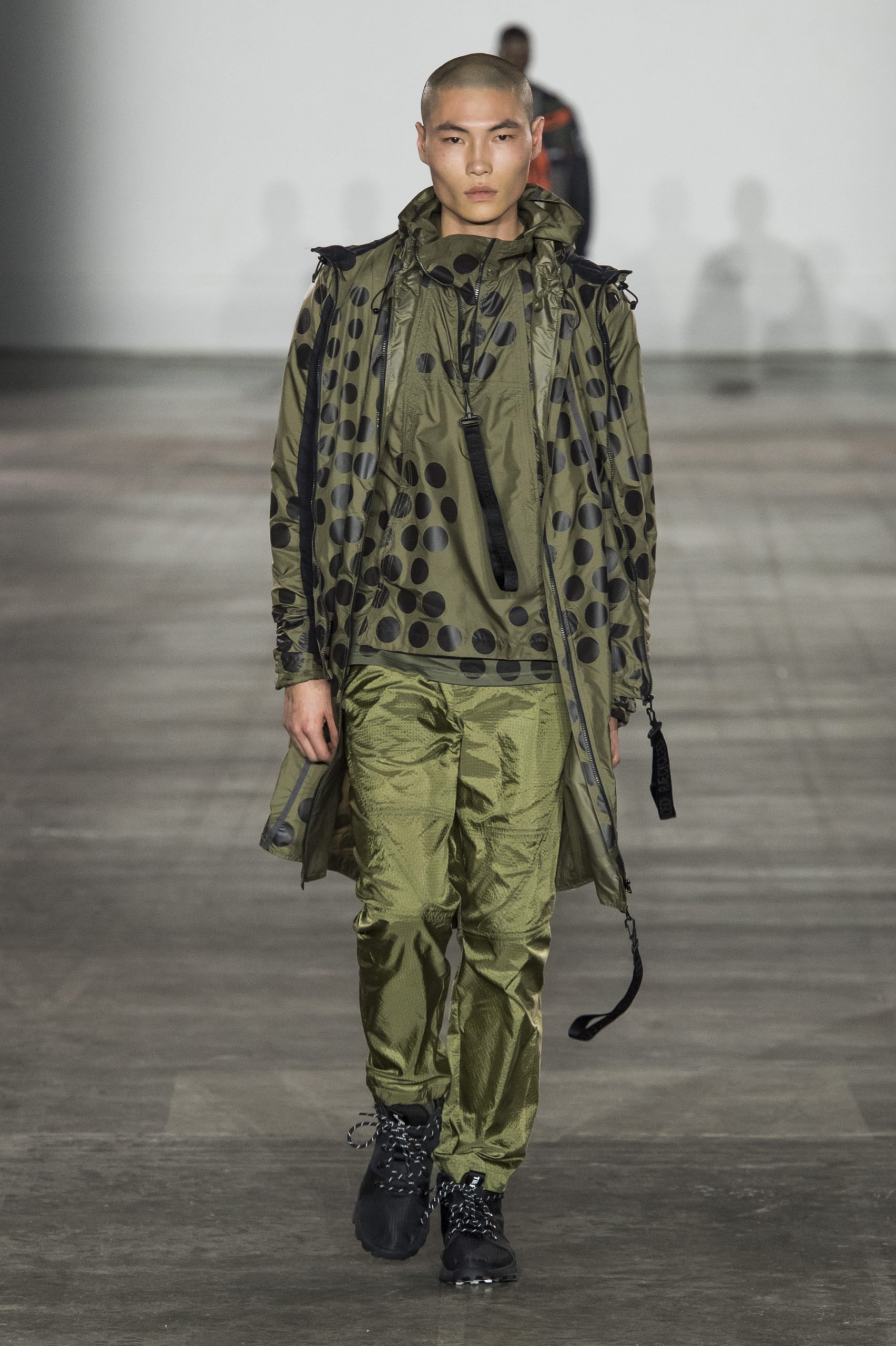 Raeburn has most recently worked as creative director of Timberland and his own brand Raeburn Studios. And now that Left Hand and ST95, two brands founded in the mid-90s, have been acquired by UK-based brand Left Hand Studios, Raeburn is adding yet another project onto his plate. He will oversee all the design processes during the relaunches of these two brands, which is expected for Fall 2021.
In their inception, both Left Hand and ST95 focused on providing varying forms of athletic wear. Osti took what he had learned from Stone Island and applied it to these smaller projects. These basic brand profiles will remain the same. Left Hand has always focused on cutting-edge material, and the Fall 2021 collection will feature jackets, liners, and jersey. ST95 was known for appealing to a younger audience. Raeburn will revive the brand and use his knack for eco-friendly fashion to engage young, socially-conscious consumers.
---