---
Building off their MTA inspired pop up in NYC's Hudson Yards, Coach took to the trains and revitalized Carney's train car restaurant into a Coach Art of Signature inspired experience. This train car diner was flipped to tag and speak the famous Coach logo and brand name, emphasizing the value Coach holds in the signature.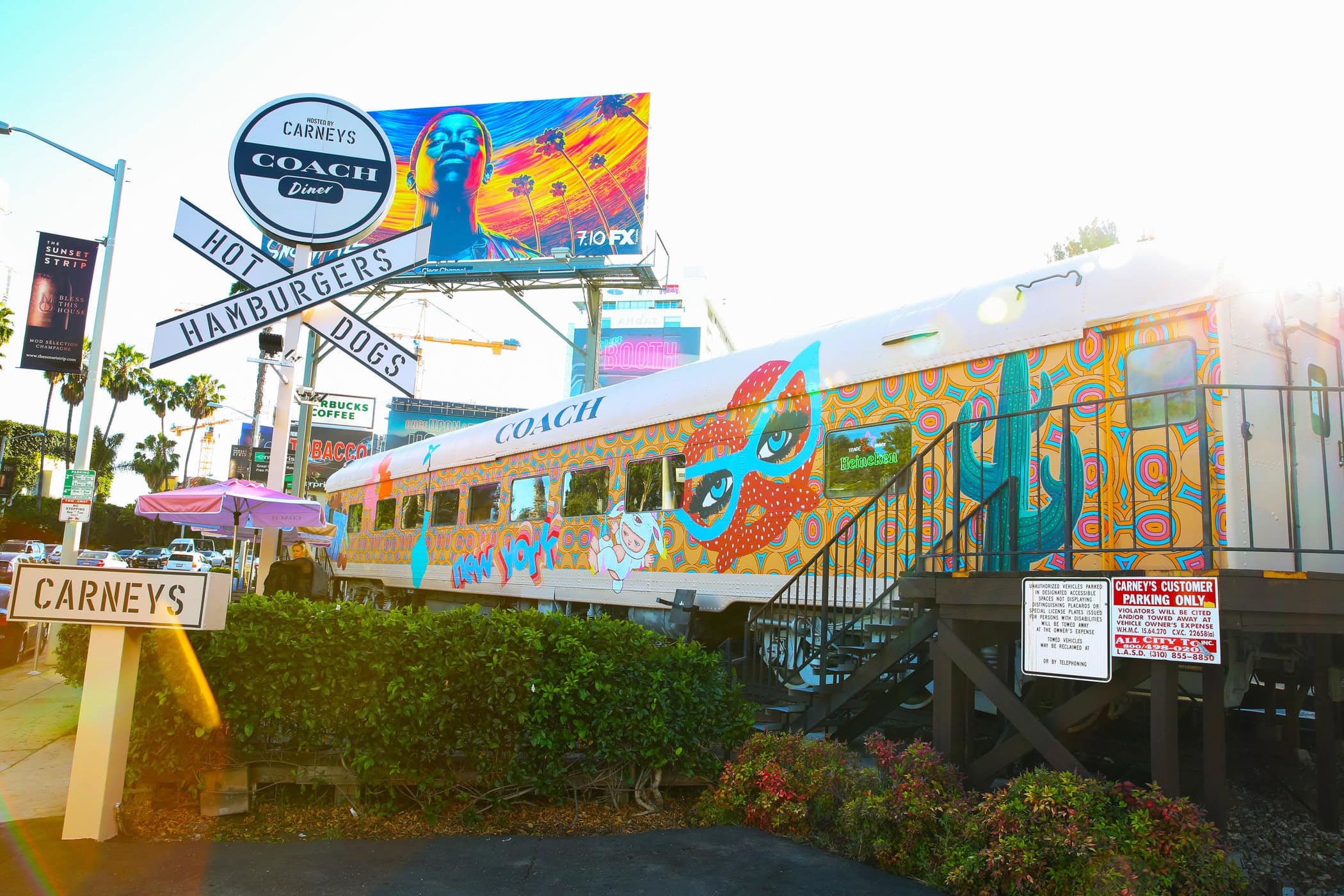 At their New York pop-up, Coach pushed the consumer to add their own signature to products. Here, we see an ingenious utilization of branding by the addition of the Coach signature to each and everything in their temporary diner. From ketchup bottles to life size Jenga, Coach has throughly stamped their name on each item creating the effect as if there is actually a 60's style diner that was all things Coach. The very thought of sipping CocaCola out of a Coach paper cup has us begging for designer diners to start being a permanent thing.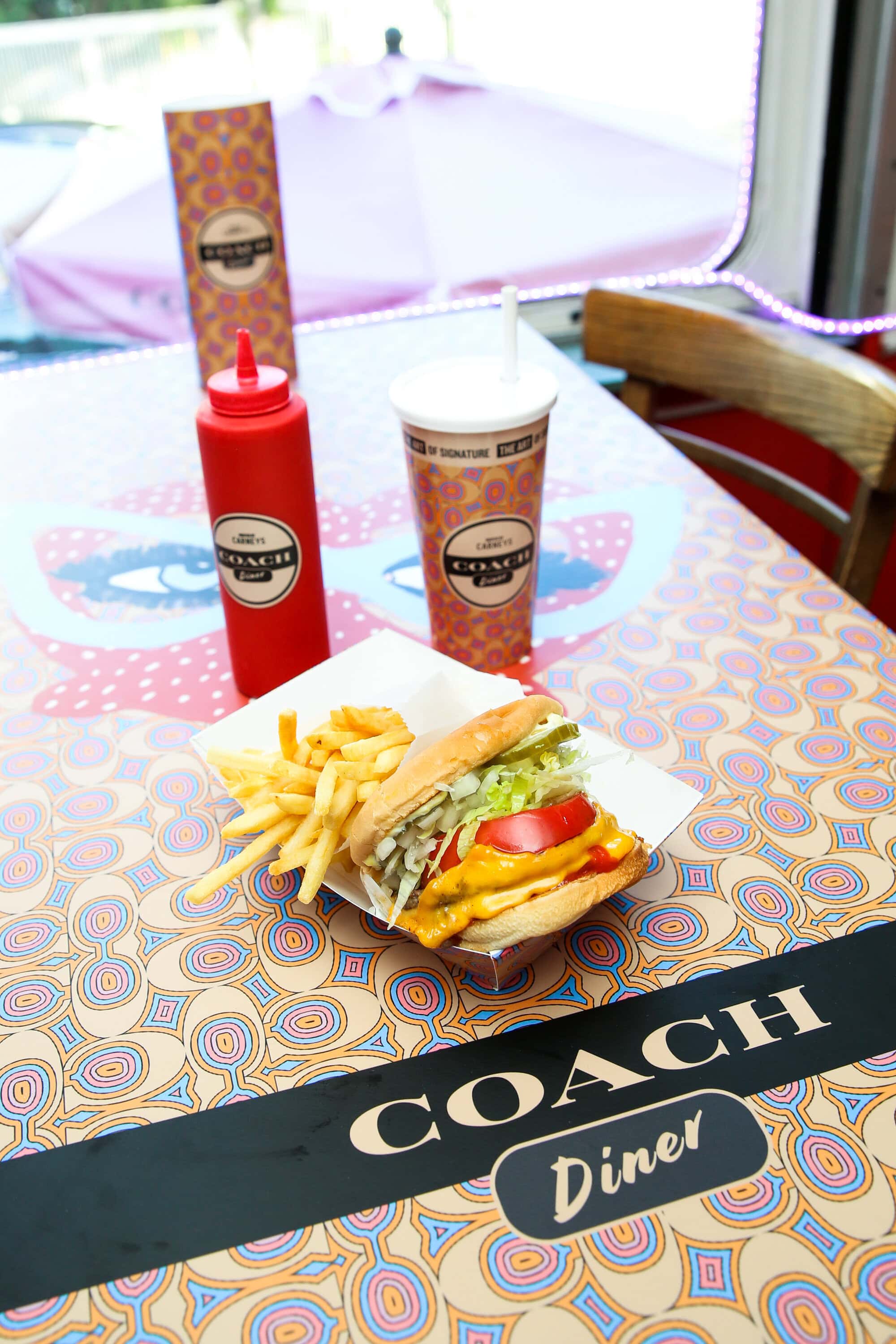 No detail goes unnoticed. Just as Coach wanted you to personalize their products at the pop-up in New York, Coach marked ConnectFour, Bingo cards and markers, table tops, and the paper dishware creating turning an everyday meal into a luxury experience.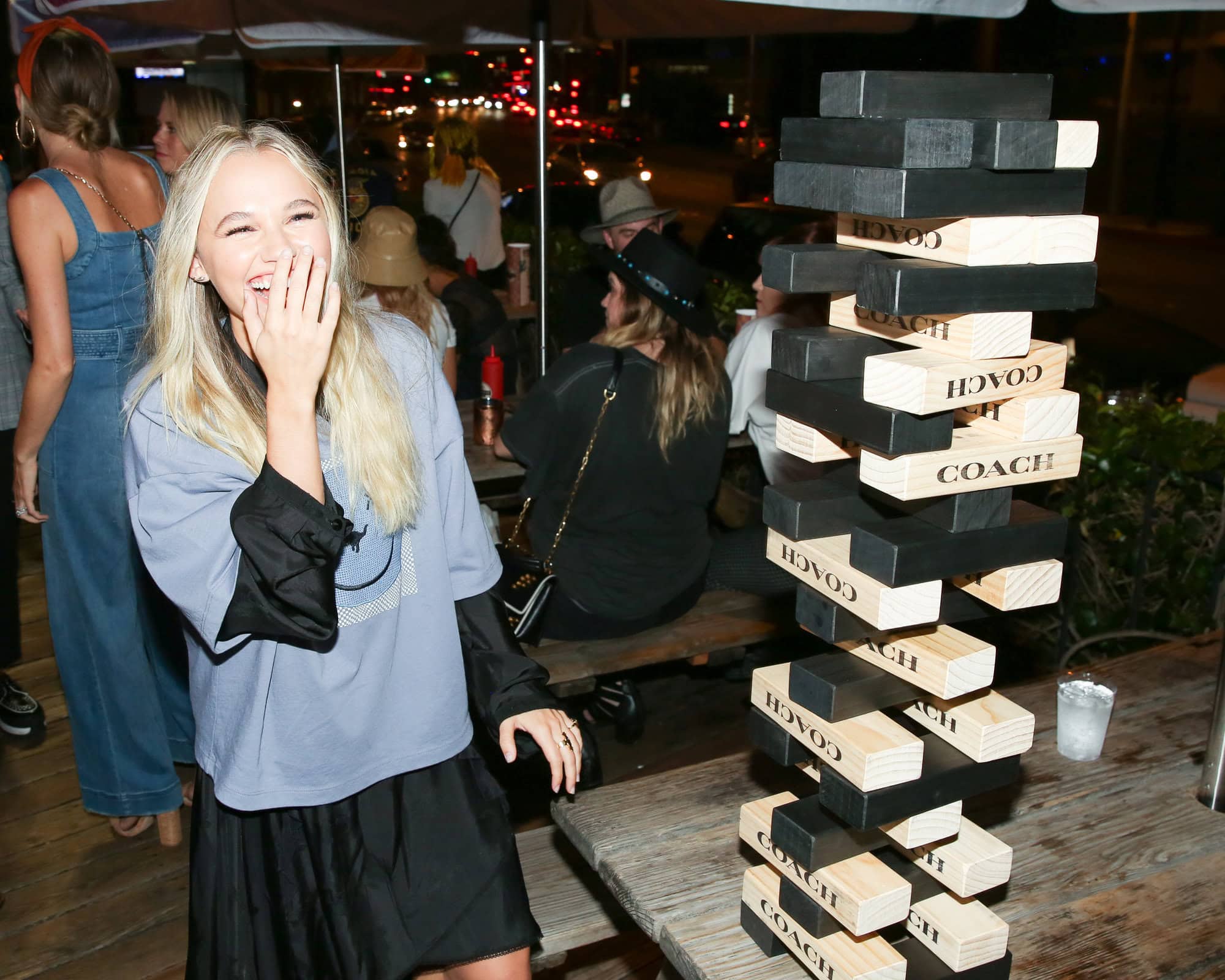 The Coach diner was open from July 16 until the 21 and was an original, immersive experience to celebrate the artwork and signature of the Coach brand.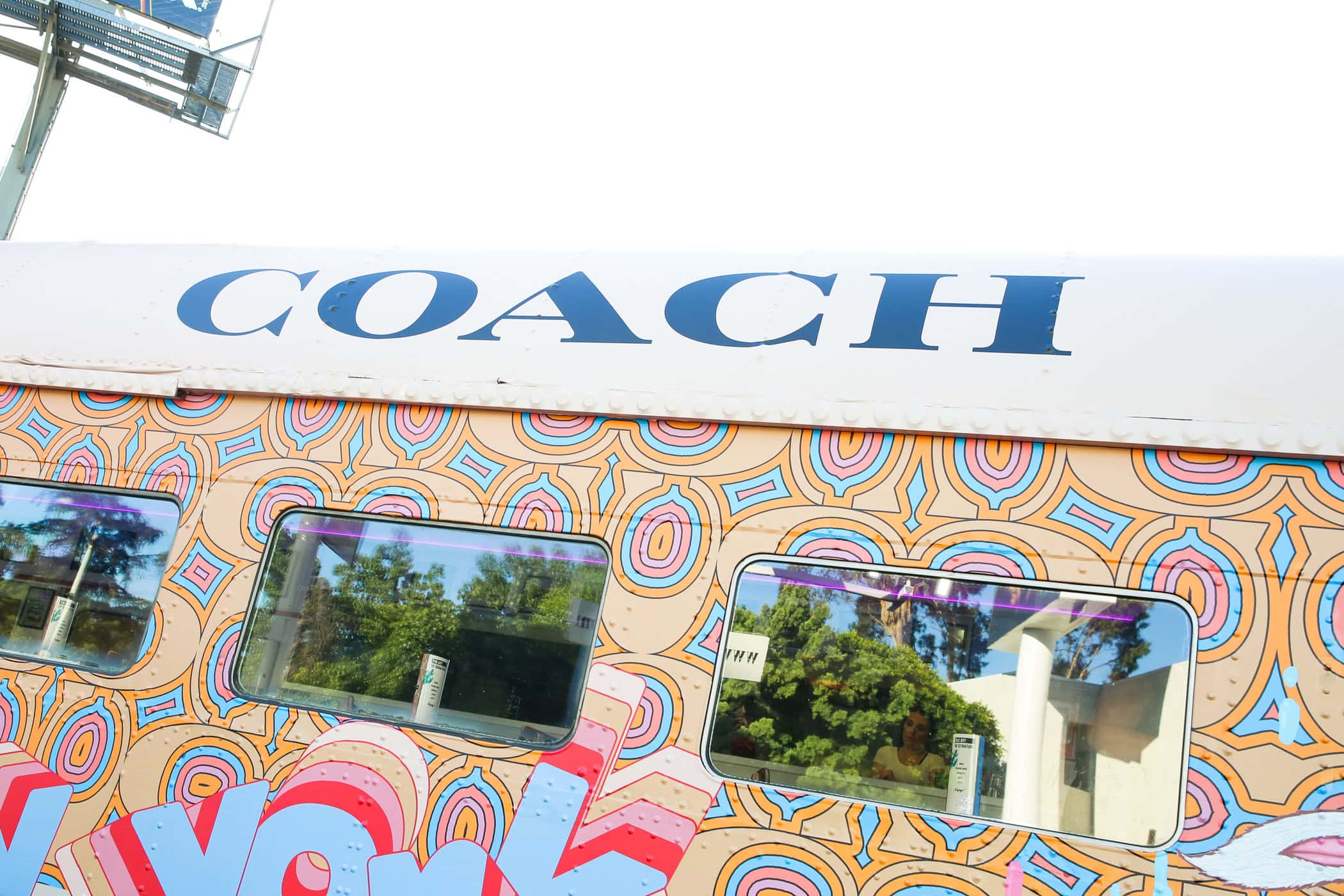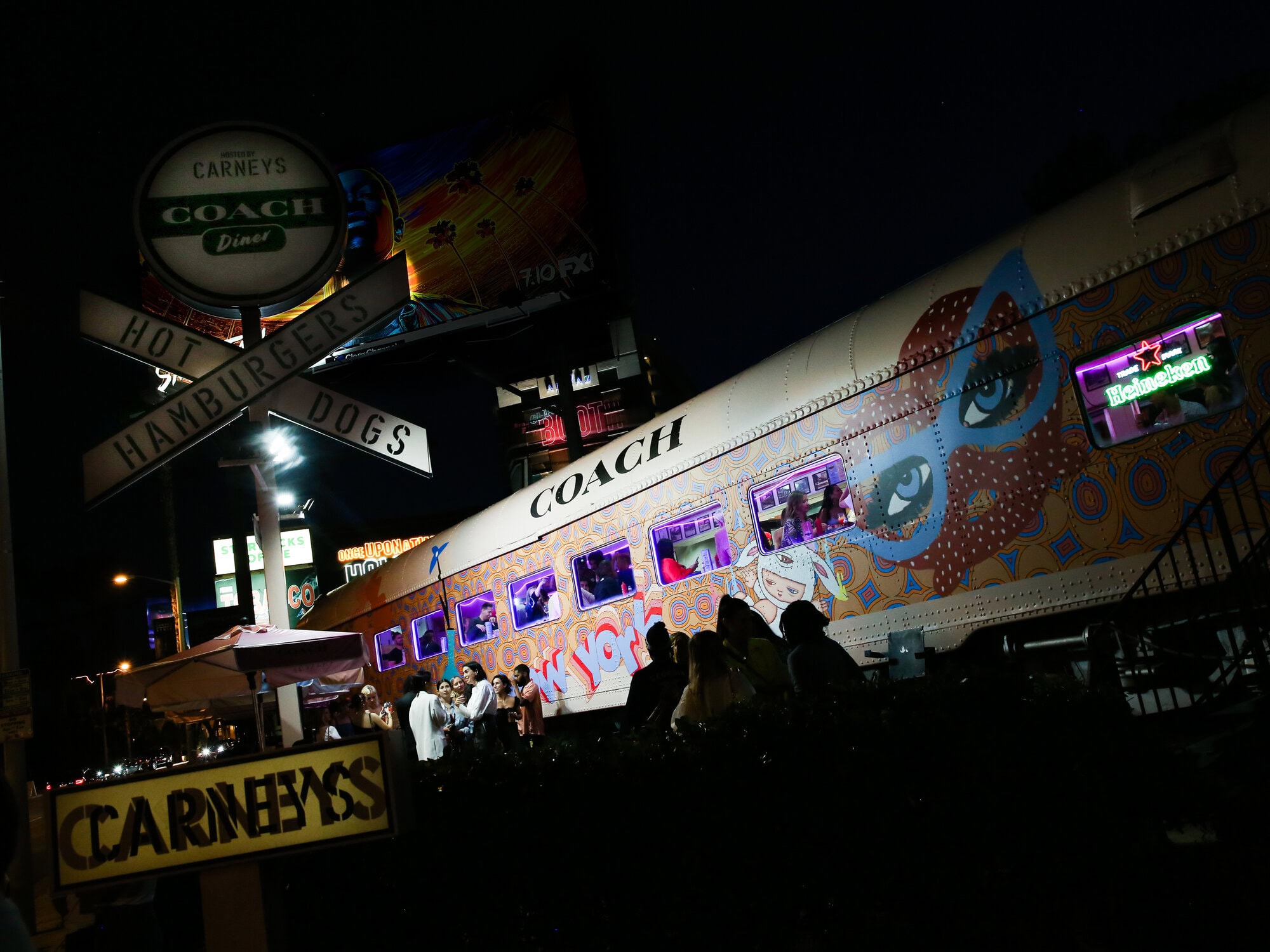 Photos | BFA, Courtesy of Coach
---