Review of Coperni 'Coming of Age' Fall 2022 Ad Campaign by Creative Director Charles Levai and Kevin Tekinel with Photographer Oliver Hadlee Pearch with models Baby Ethan, Baby Isla, and Baby Kobi
Who doesn't love a cute baby? In its typically unique and unexpected approach to ad communications, Coperni's latest campaign casts some adorable little angels as its stars. The Fall 2022 campaign features creative direction from Charles Levai and Kevin Tekinel and photography by Oliver Hadlee Pearch.
The campaign's starring infants wear specially made versions of pieces from the brand's Fall 2022 collection, which is titled "Coming of Age." Pearch captures them in minimal studio portraiture, letting their chubby cheeks and bright eyes take center stage.
Wisely translating the collection's titular theme into a creative and focused campaign concept, the resulting images form an unexpected, welcomely refreshing, and of course adorable reimagining of fashion campaign casting.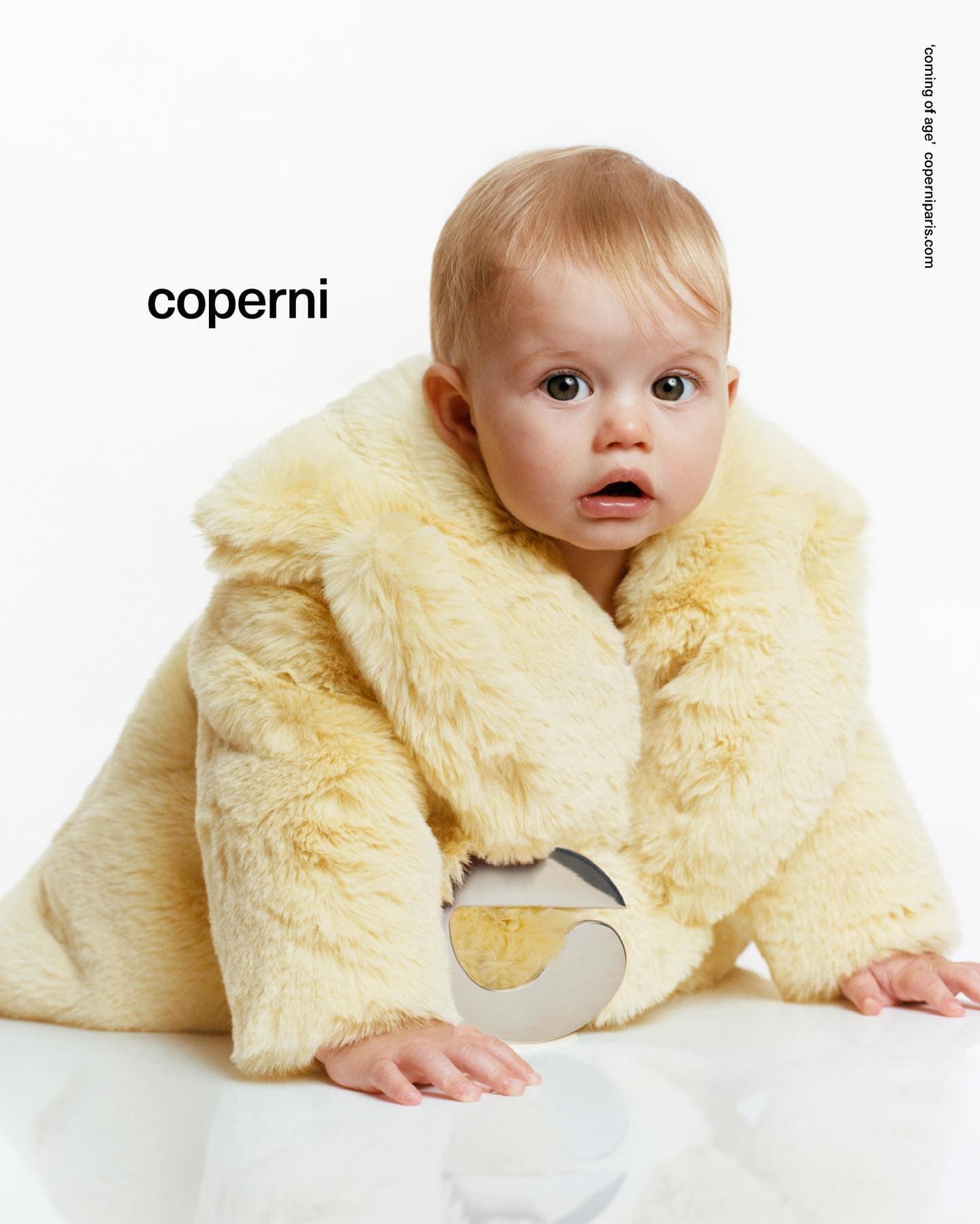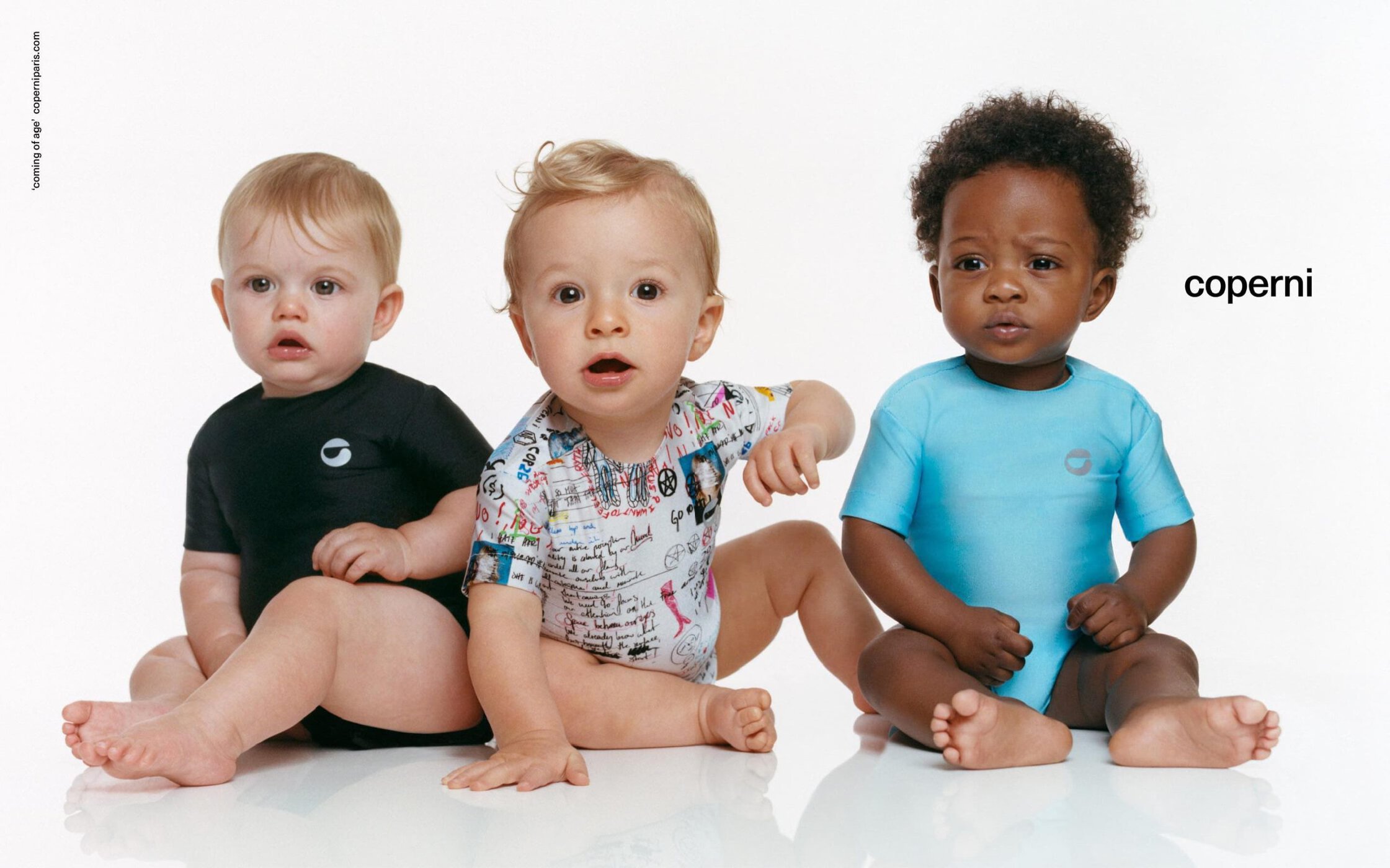 Creative Directors | Charles Levai and Kevin Tekinel
Photographer | Oliver Hadlee Pearch
Models | Baby Ethan, Baby Isla, and Baby Kobi
Stylist | Helena Tejedor
---