Review of Coperni Fall 2023 Ad Campaign with Photographer Oliver Hadlee Pearch with Talent Kylie Jenner
The atmosphere of Coperni's Fall 2023 runway show lives on in a new campaign starring Kylie Jenner and shot by photographer Oliver Hadlee Pearch.
Pearch's imagery imagines Kylie backstage at an alternate-universe version of Coperni's recent Fall 2023 runway show in which she is the only star. While Jenner poses in the collection's star pieces before a beauty moodboard that features only her own face or has the disembodied hands of stylists hand her one of the brand's signature bags, the images create a sort of meta-photography moment by letting lighting equipment and clothing racks creep into the frame.
Considering the collection that it highlights, the timing of the campaign is unusual. Fall 2023 campaigns typically don't roll out until the summer, and in fact the runway show at which this collection debuted was held just last week. While Kylie didn't walk in the show, the backstage photography format of the imagery – which was posted to the brand's Instagram account between look shots from the runway – forms an extension of the runway show's digital presence, and further adds to the hype via the presence of a mega-celebrity model.
The approach reflects the effect that social media has had both in accelerating and doing away with the traditional fashion calendar. While seasonal collections are still the norm, the fast pace at which content can be captured, created, and distributed means that the boundaries between them are being blurred. Nor does a brand have to be content with just one runway show and one campaign for each season, but can explore multiple entry points and hybrid formats. This campaign shows smart thinking from Coperni on how to capitalize on the attention their unique runway show was already bound to get, making smart use of a well-known format and star to get more impact out of its moment in the spotlight.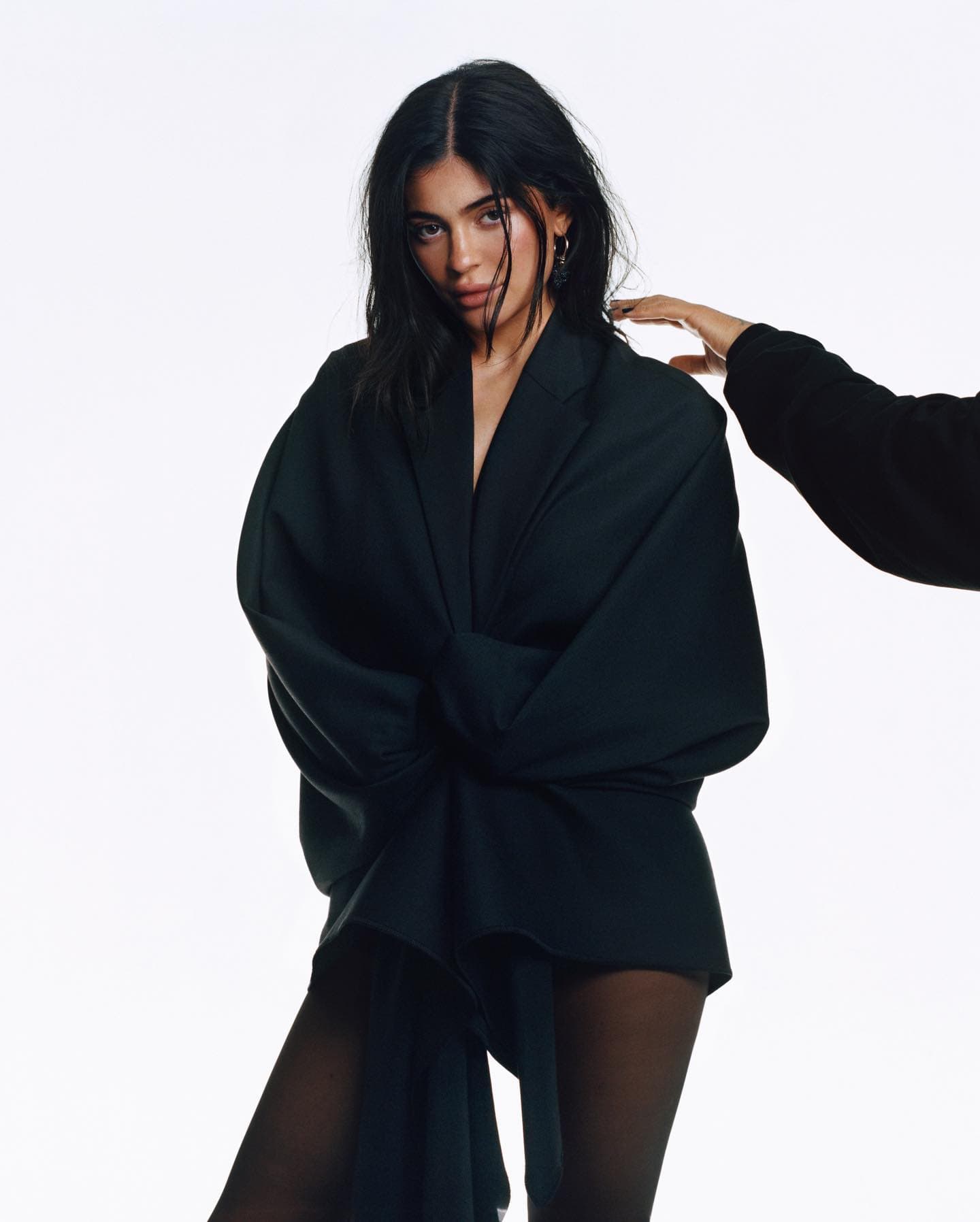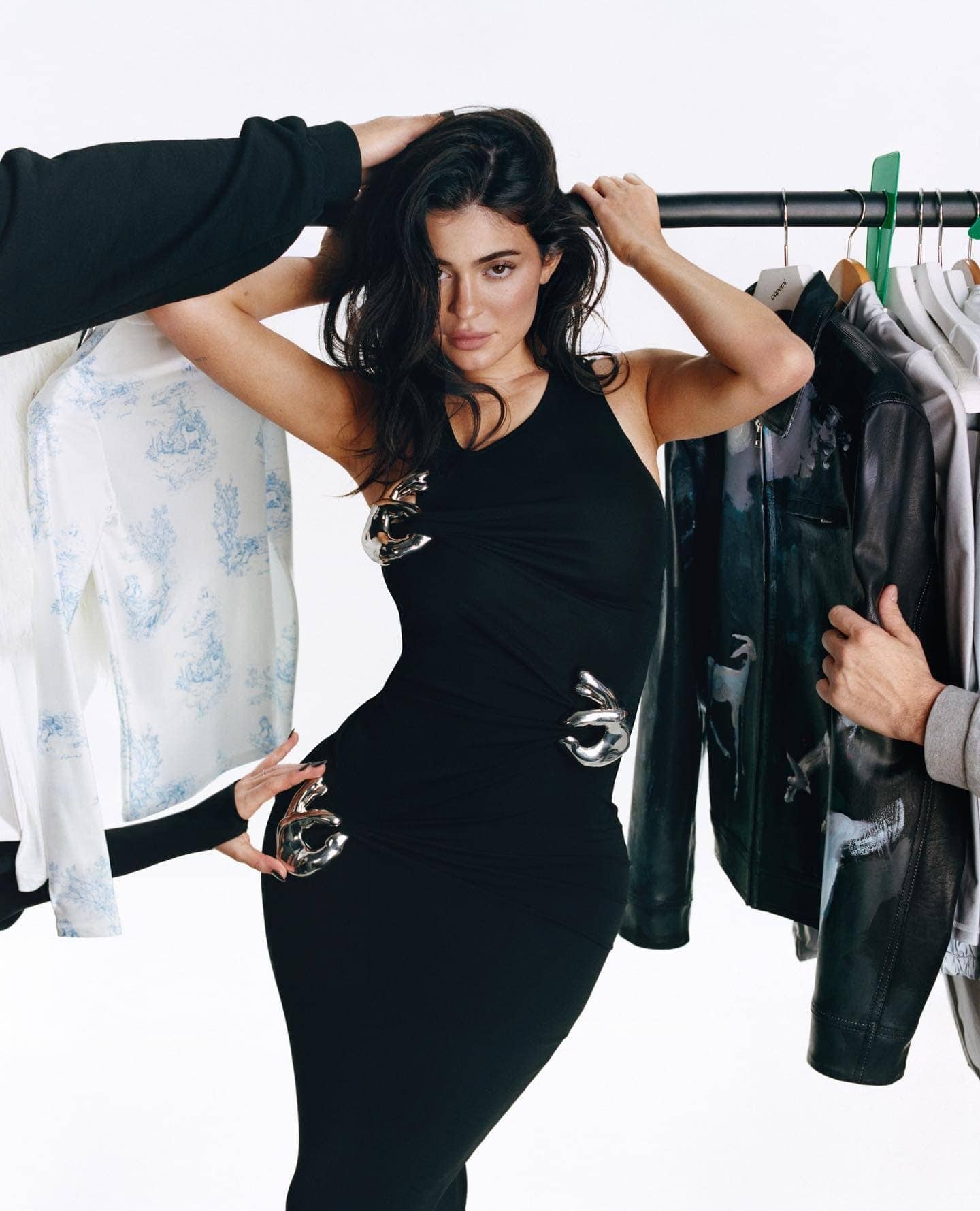 Photographer | Oliver Hadlee Pearch
Talent | Kylie Jenner
Stylist | Alexandra Rose and Mackenzie Grandquist
Hair | Jesus Guerrero
Makeup | Ariel


---