Could this be African fashion's Breakthrough Year?
By Mark Hooper
Not before time, London's V&A Museum has just launched its first major exhibition devoted to the global impact that Africa has had on the world of fashion, featuring textiles, photography, music and more. Running until April 16th, Africa Fashion feels like a long-overdue survey of the influence that the continent has had on our industry, specifically centering on the period from the mid-20th century onwards.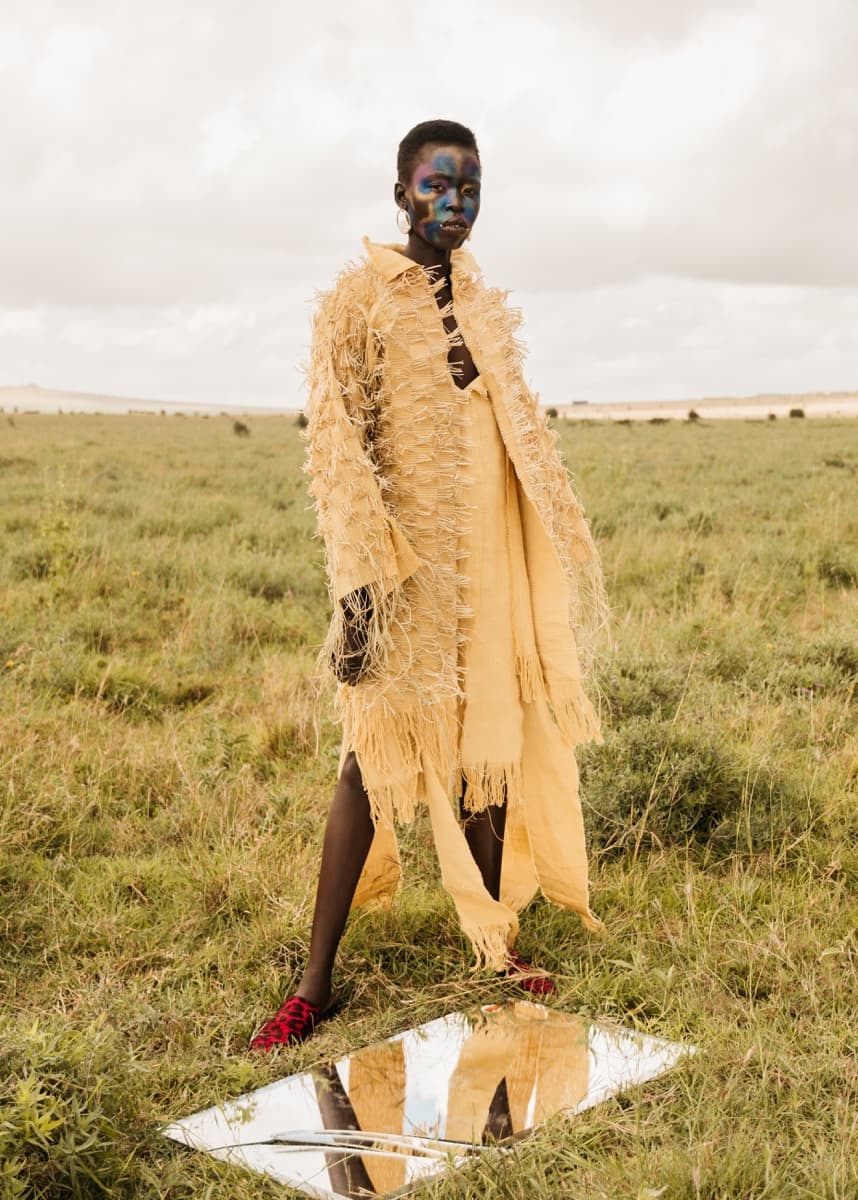 It's important to emphasize that this is not a trend: rather a recognition of what too often has either gone unacknowledged, or has been appropriated with varying degrees of transparency. But – and forgive me for sounding trite here – there is no doubt that Africa is having a cultural moment right now. The timing of the V&A show is no coincidence. Finally, the fashion industry is welcoming the wealth of African talent into the fold: in 2019, the Johannesburg-based Thebe Magugu became the first African to win the LVMH Prize for young fashion designers, with judges praising his 'vision, design and silhouette', adding, 'his creative work appropriates the codes of menswear and womenswear, of the traditional and the experimental, playing with volumes and traditional South-African know-how.'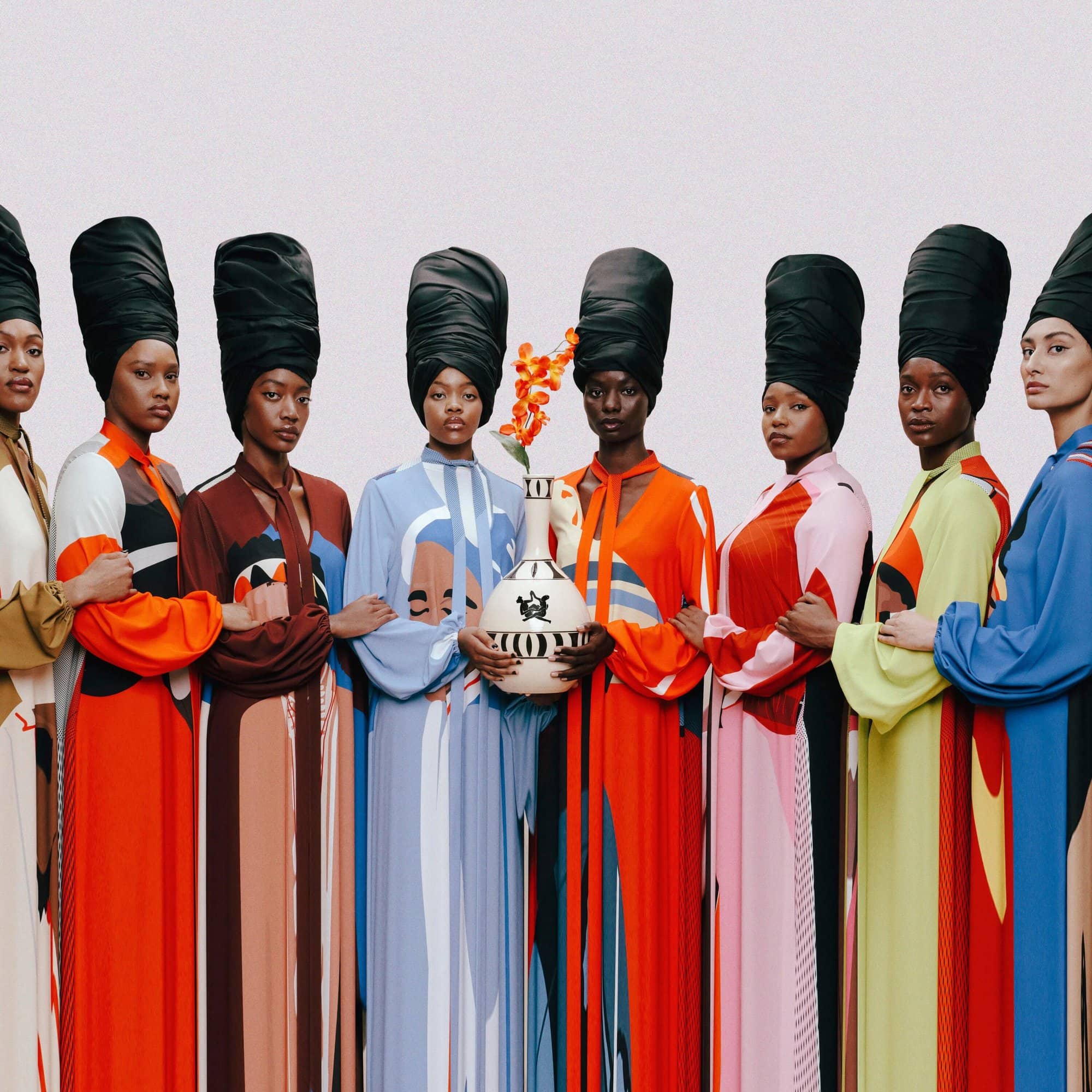 This was no flash in the pan. Magugu's countryman Lukhanyo Mdingi, shared the 2021 LVMH Karl Lagerfeld Prize, while Lagos-based Iniye Tokyo James was an LVMH Prize finalist in 2022 for his menswear brand Tokyo James. This year, fellow Nigerian Faith Oluwajim's genderless collections under the name Bloke has been named a semi-finalist. This is evidence of a generational talent that has finally broken through, making the traditional powerhouses of Europe and America sit up and take note.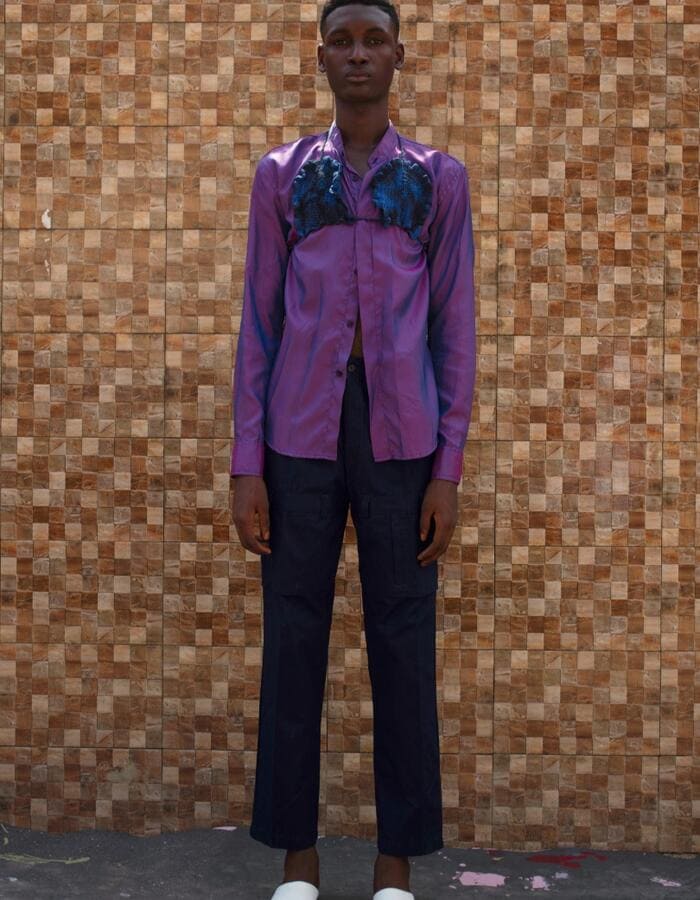 There is more to come. Homecoming is an annual celebration of pan-African creative culture that takes place across multiple venues in Lagos, Nigeria every Easter (occurring this year between 7th -10th April). Its founder is the British-Nigerian talent manager and entrepreneur Grace Ladoja, who was awarded an MBE for her contribution to British culture (she has managed the influential UK grime rapper Skepta as well as Naomi Campbell). She describes Homecoming as 'the opportunity to galvanize the incredible creativity of this young generation and share it with the world. Homecoming exists to ignite a celebration of cultural heritage and creative exchange, through the lens of music, fashion, sport, art and education.' In terms of fashion, it includes a Streetwear Pop-Up, with local talent collaborating on exclusive product with global brands including Stüssy, Off White, and Tremaine Emory's Denim Tears.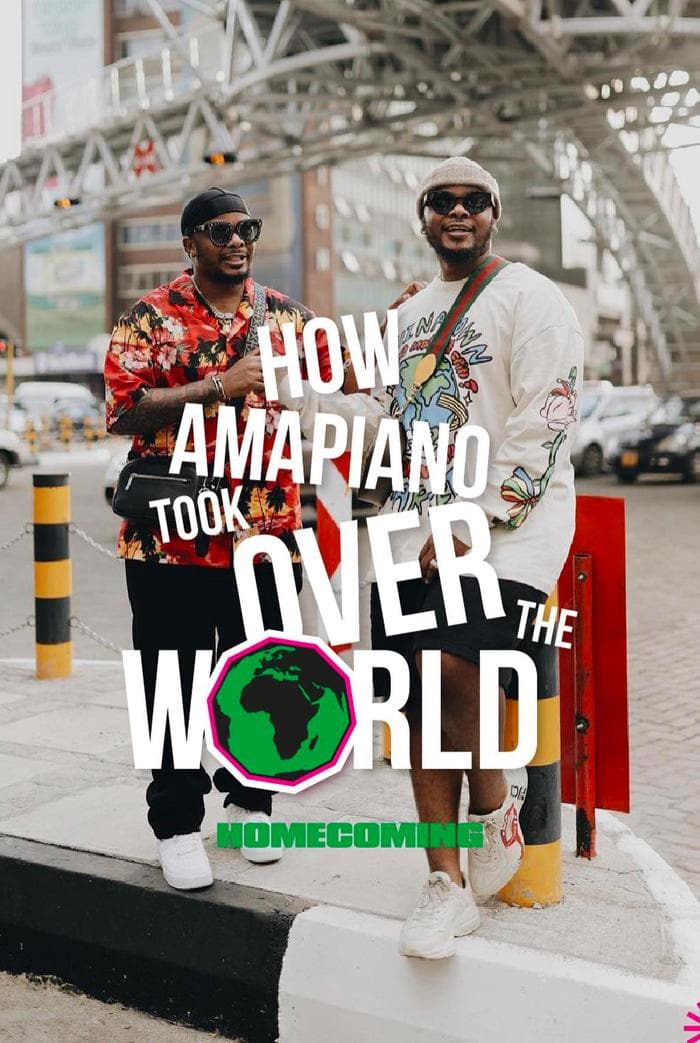 Among this new wave, names to note include Ghanian-based Studio 189 – co-founded by Rosario Dawson and Abrima Erwiah, with its focus on sustainable production and traditional artisanal techniques adapted for modern audiences – and Austrian-Nigerian Kenneth Ize, who merges traditional crafts (such as the Nigerian textile aso-oke) with luxury production. Having launched his eponymous label at Lagos Fashion Week in 2013, Ize made his Paris Fashion Week debut in 2020.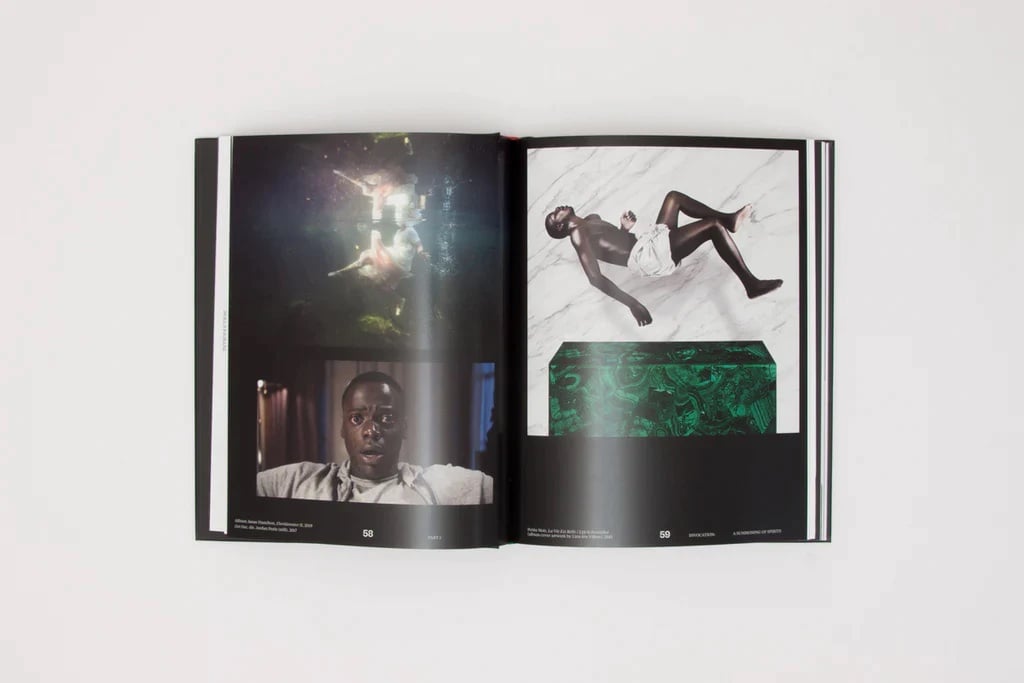 But, as the V&A exhibition makes clear, these advances in fashion should be seen within a wider cultural context. One of the best art shows of last year, In the Black Fantastic, curated by Ekow Eshun, featured the work of 11 contemporary artists from the African diaspora, working across multiple disciplines. Drawing on science fiction, myth and Afrofuturism, the exhibition explored how 'fantasy becomes a zone of creative and cultural liberation and a means of addressing racism and social injustice by conjuring new ways of being in the world'. Having debuted at London's Hayward Gallery, it is now tourng globally (currently showing at Rotterdam's Kunsthalle in the Netherlands). In the accompanying book, published in the US by MIT Press, Eshun expands his thesis, taking in recent popular culture highpoints such as Marvel's Black Panther, which did so much more than simply elevate African American and Black British actors to the A-list: it also repositioned the multi- billion dollar superhero movie franchise to present a truly African futurist vision.

News that Grace Jones is working on a new album 'rooted in African folk and roots', collaborating with musicians of Zimbabwean and Kenyan heritage, has caused ripples of excitement. Meanwhile, in the field of product design, the British furniture designer Mac Collins – Nottingham born but with Afro- Caribbean roots – has won awards, plaudits and high-profile collaborations – not least with industry stalwarts Conran and Benchmark. His Iklwa chair, for instance, draws inspiration from his African cultural heritage. Describing it as a piece 'in tune with the ideas of Afrocentrism and the aesthetics of Afrofuturism', Collins designed the chair as an object to overwhelm its surroundings, 'Much like a throne, [it] is intended to frame, enhance and empower its human subject.'

It is befitting of Black Panther himself or – dare we say it, the next LVMH Prize winner.
---