---
McDean's Manual, an ode to fast cars and luxury fashion, launches with a capsule collection by Byredo

Craig McDean's new monograph, Manual, is a celebration of high-performance vehicles and high-end fashion. McDean is a total petrol-head who trained and worked as a mechanic before studying art and getting his start with Nick Knight and Edward Enninful. Today he is one of fashion's most accomplished photographers, the man who gave us Amber, Guinevere, and Kate.
In this high-octane volume, there is a crackling, kinetic tension in his still life captures of movement and freedom and speed. While the world of muscle cars is typically rather macho, McDean lensed it with the aesthetic sensibility of a fashion photographer's nuanced attention to the beauty and mystery of light, line and form. This is not your average teenage boy's fantasy of muscle cars and svelte women, but, rather, a sophisticated art book for lovers of both.
For the world tour of his book launch, McDean has teamed up with close friend and collaborator Ben Gorham, founder and designer of Byredo, the stealth luxury brand that has upended the way we think about fragrance. Founded in 2006 with a stark visual identity and steadily grown through carefully curated collaborations (e.g. with Supreme, Oliver Peoples, Russell Westbrook), Byredo found strong resonance in the niche market despite protective barriers to entry.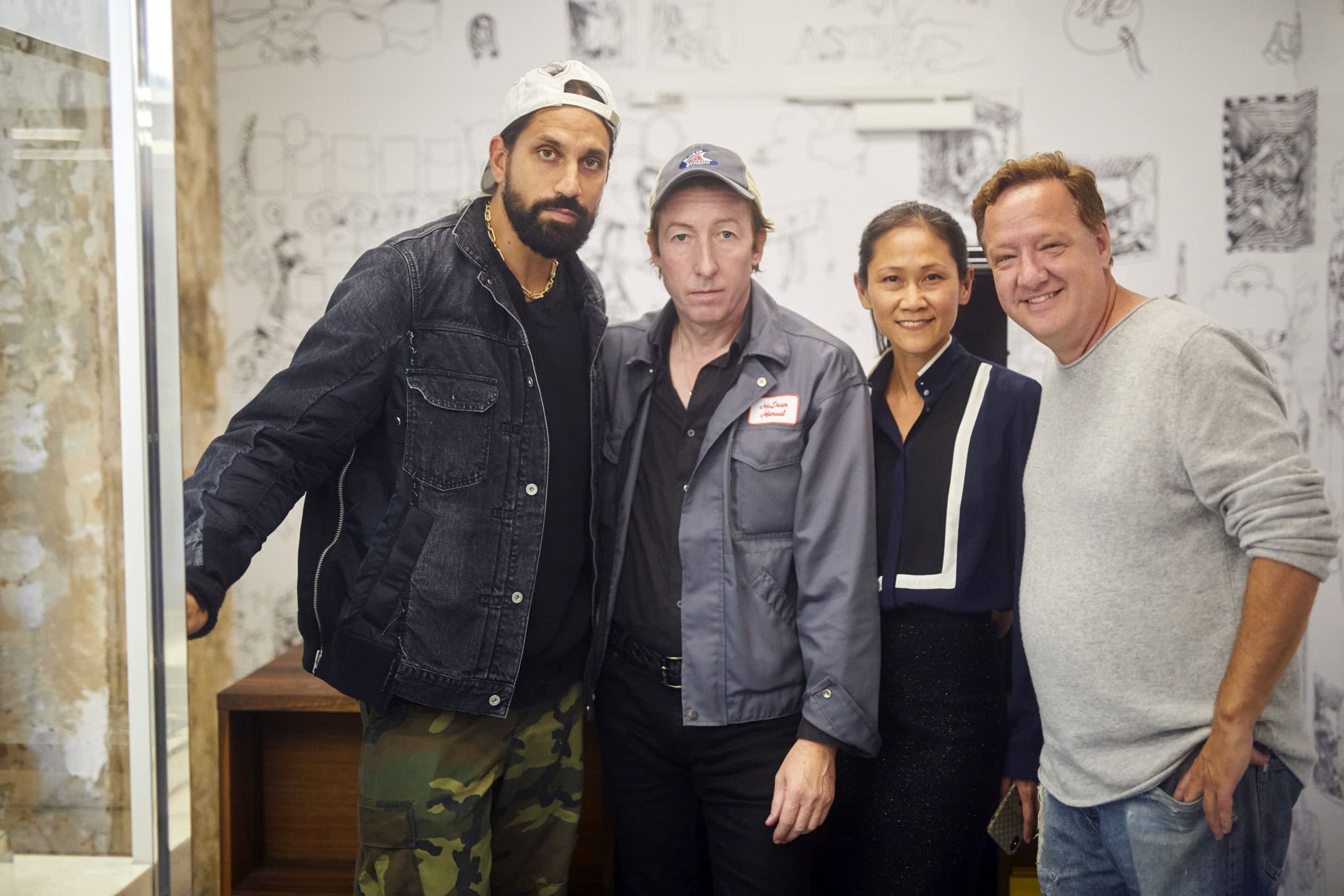 With exclusive boutiques all over the world now carrying leather goods, eyewear, accessories and home products in addition to their artisanal fragrances, Gorham suggested doing events at his stores and a capsule collection. The merch they developed was inspired by "an idea of memorabilia and nostalgia entwined with our shared appreciation of US car culture." This covetable gear includes t-shirts (with a different one exclusively available in each city), mechanic jackets, caps, lighters and, not to mention, 400 collector's edition sleeves for the McDean Manual.
The Impression caught up with Craig and Ben at the Paris cocktail. Craig was on a speed high, coming from a tour of Italy during Milan Fashion Week, and was probably the best spokesperson for his own product, rocking this ticket's hottest item: the mechanic jacket.
Yeah, I was a mechanic; I've worn this. It's back to my roots; I've come full circle after 35 years. I'm probably going to fix my car in this when I get back, actually. I think it's cool. People are already trying to steal it off me.

– Craig McDean
As for Ben, he's into beautiful lines, which is apparent in the good-looking brand and shop he has established. If you're in London, Paris, NY, Montreal or Seoul, go to the Byredo flagship to cop that jacket and cap and photo book!
(PS We spotted Mr. Bags there – somebody should tell those two to do a collaboration… #justsaying)

Alex de Betak & Ben Gorham

Ben Gorham

Craig McDean & Ben Gorham

Craig McDean & Fabien Baron

Mr. Bags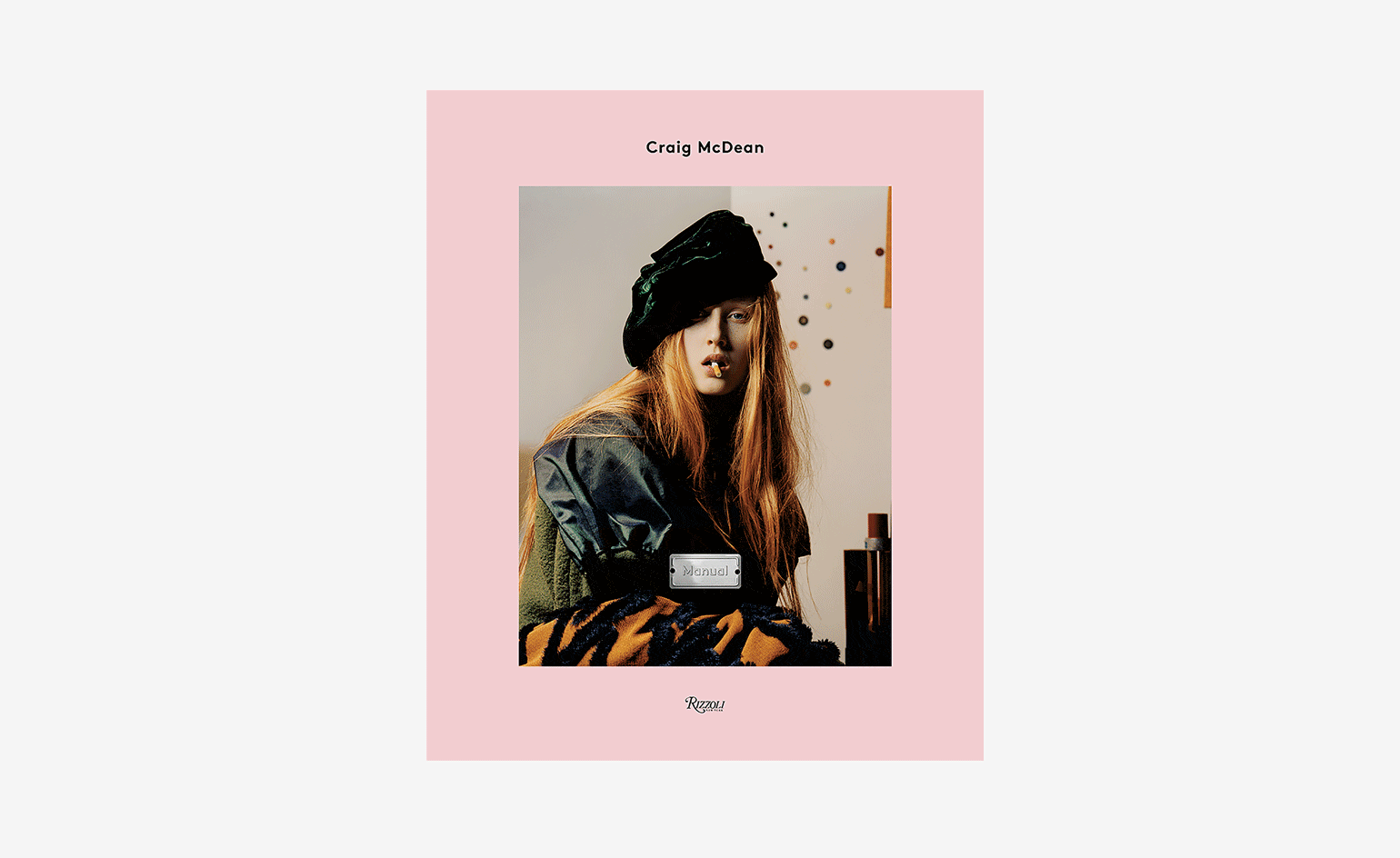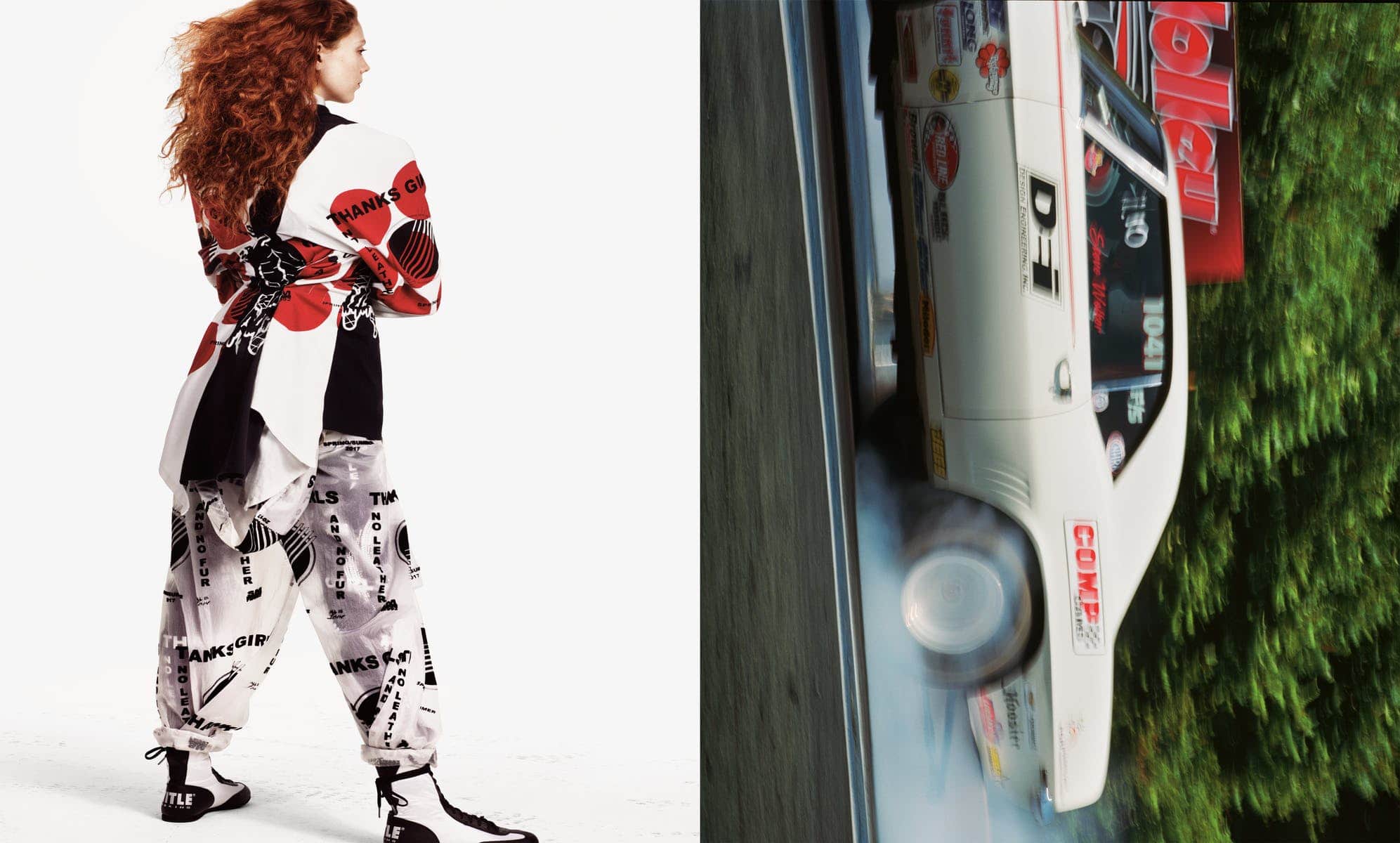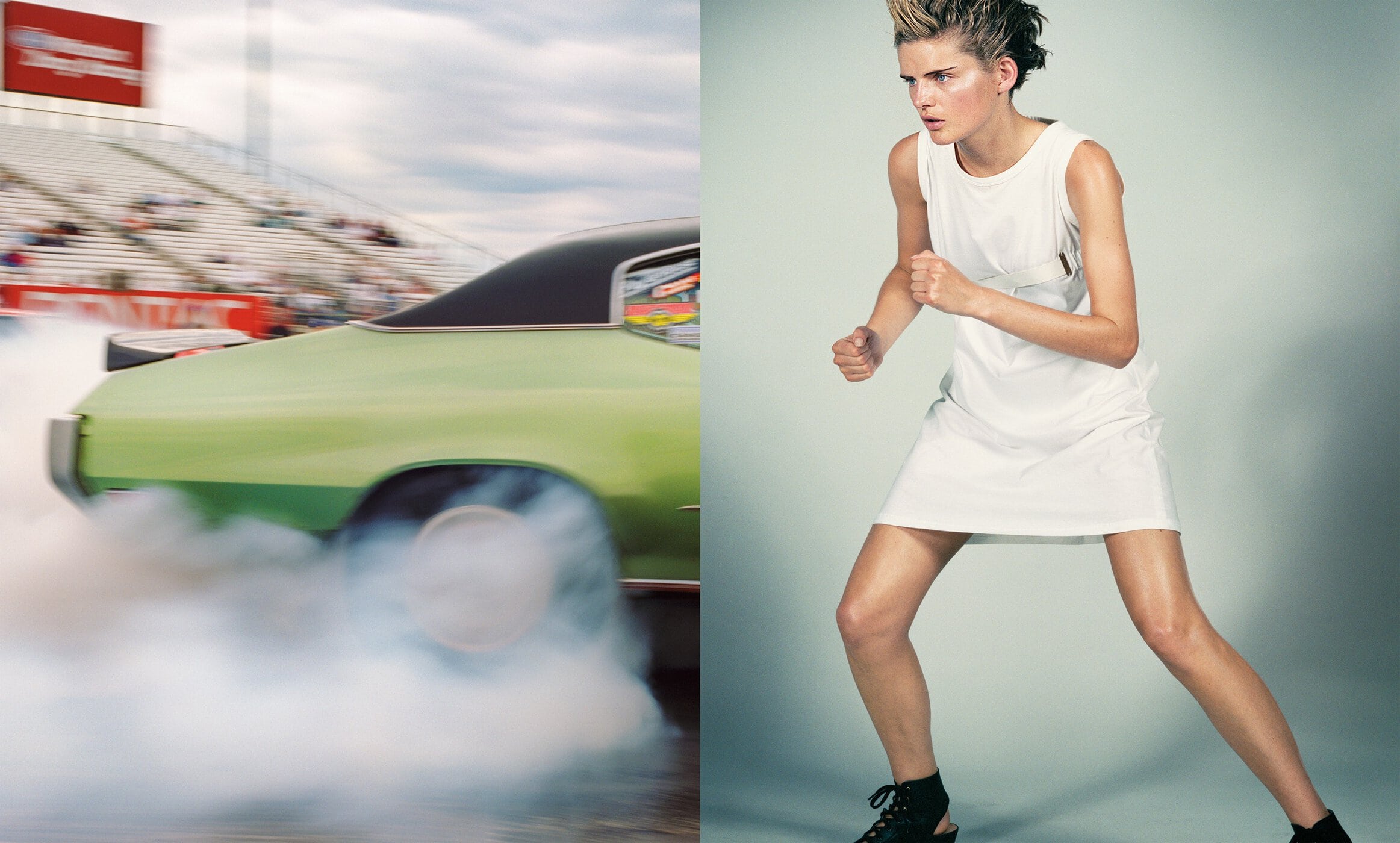 ---