Tod's along with Derek Blasberg, Christina Lewis and Loida Nicholas Lewis hosted a dinner to celebrate Tod's in the Hamptons.
The summer gathering took place in a private residence transformed to the likeness of an Italian seaside terrace. Vibrant bougainvilleas accented the outdoor space. Light aperitivos and antipasti were served as guests enter.
Following the first course, Wyclef Jean spontaneously invited the guests to the main floor where they danced to his memorable songs.
The dinner brought together guests from the worlds of fashion, music, film, art, sports, philanthropy, and business. Over 75 guests attended including Wyclef Jean, Kelly Rowland, Sasha Lane, Kathryn Newton, Derek Blasberg, Neil Patrick Harris, Poppy Delevigne, Lauren Santo Domingo, Natalie Massenet, Katie Lee, Molly Sims, Laura Brown, Rachel Zoe, Colby Mugrabi, David Maupin, Stefano Tonchi, Jordan Roth, Joey Wolffer, Isolde Brielmaier, Kristina O'Neill, Gucci Westman, Rachel & Neil Blumenthal, Erik Torstensson, Quincy Davis, Rachelle Hruska Macpherson, Sean Macpherson, Sophie Elgort, Tina Marie Clark, Sai de Silva, Coco Bassey, Candace Marie, Christina Lewis, amongst others.
The evening's event was a celebration of the Tod's boutique and its second season in East Hampton. The boutique located at 47 Newtown Lane houses both men's and women's ready to wear collections and a wide array of accessories from the iconic Gommino driving loafers to the T Timeless collection of bags, shoes, and small leather goods as well as special product exclusives. The boutique will be open throughout the summer season.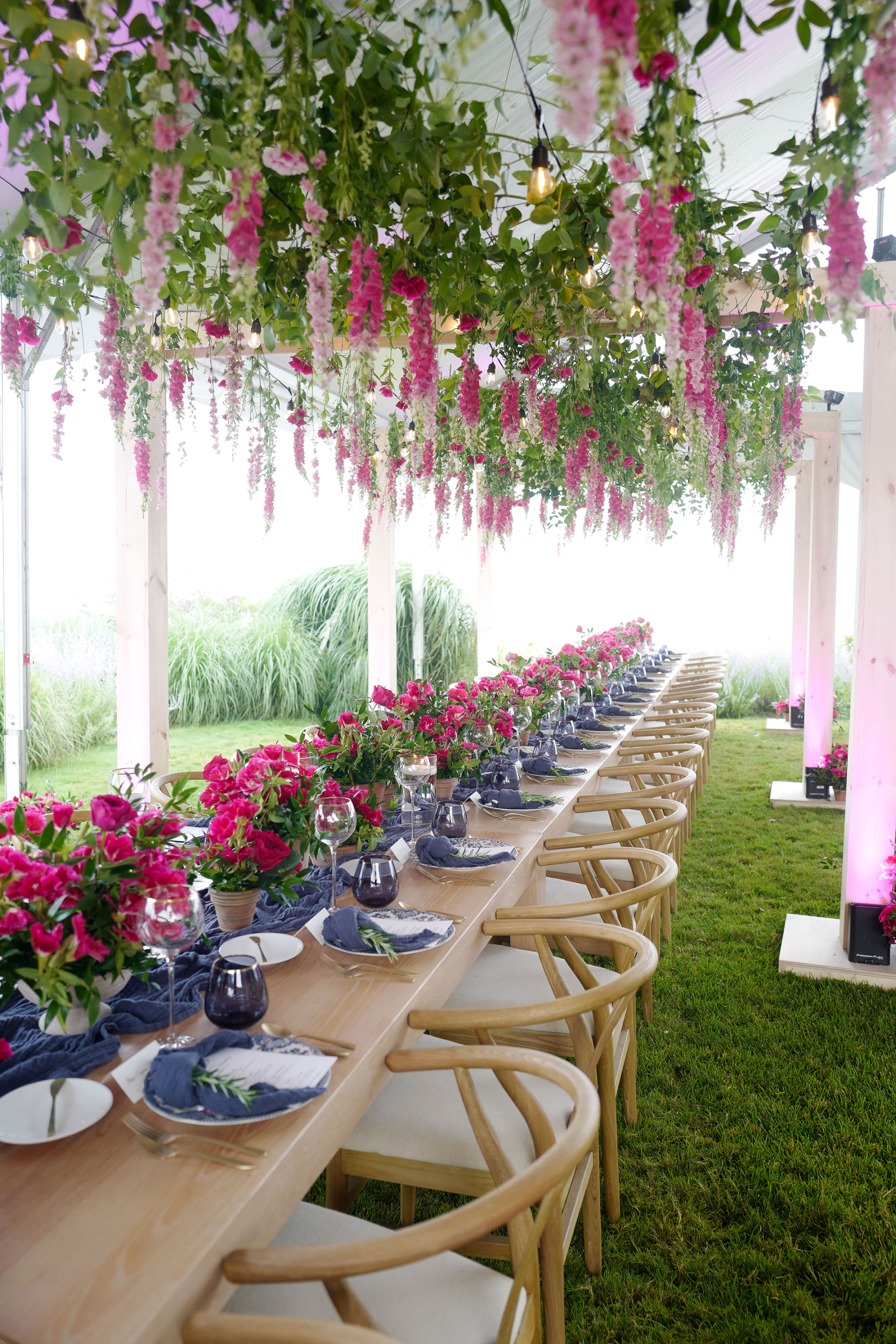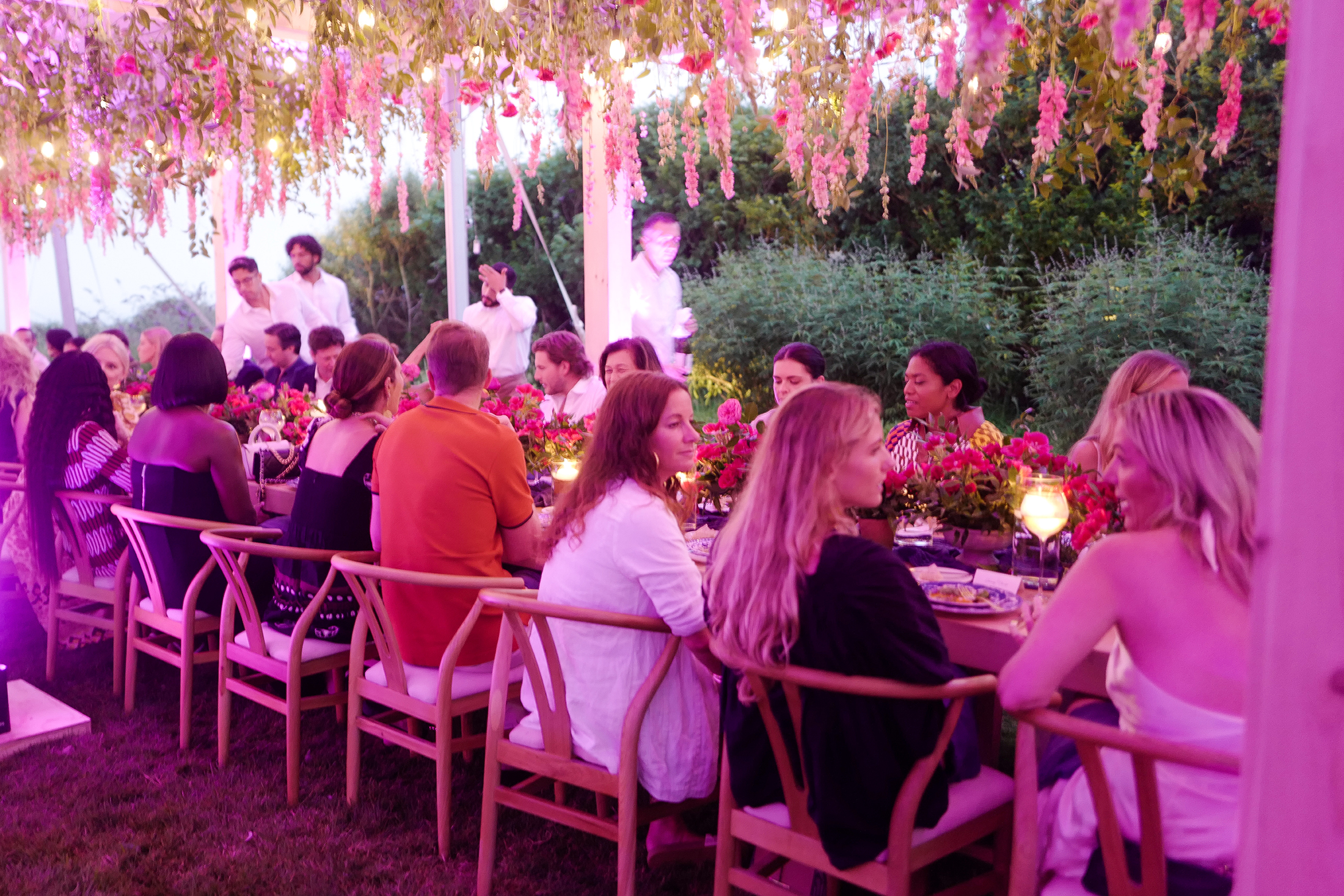 ---