From Legacy to Luminary: Dior J'adore's Olfactory Odyssey at Les Beaux-Arts de Paris
On the cusp of autumn, the historic halls of Les Beaux-Arts de Paris shall be suffused with an olfactory tapestry as they play host to a singular celebration of a scent legacy: "Dior J'adore!" From the 26th of September to the 8th of October 2023, this prodigious exhibition invites patrons to traverse the evolution of J'adore – from Monsieur Christian Dior's inaugural enchantment with florals to the contemporary olfactory tapestry, L'Or de J'adore, meticulously crafted by the maestro Francis Kurkdjian.
In honor of this magnificent exposition, Dior Parfums beckoned a constellation of luminaries and esteemed affiliates of the maison. Among the distinguished attendees, one would find the emblematic face of J'adore, the ethereal Charlize Theron, the radiant Jisoo of BLACKPINK fame, the thespians Jenna Ortega, Joseph Quinn, Robert Pattinson, Anya Taylor-Joy, Rachel Zegler, and a galaxy of other notables such as Dilraba Dilmurat, Elisabeth Debicki, Elle Macpherson, Emma Raducanu, Thuso Mbedu, Caroline Issa, Ava Wang, Yuko Araki, and Nicole Wallace.
At the heart of J'adore lies a lyrical homage to florals. The exhibition unveils a sojourn through an aristocratic bouquet, where the heady embrace of Jasmine Sambac and Damascena Rose takes center stage. Alongside the scent's notes, patrons shall witness the unprecedented limited-edition flacon, a masterpiece conceived by the visionary Jean-Michel Othoniel. The digital realm converges with this sensory experience through Refik Anadol's avant-garde interpretation. The enchantment is further enriched with Katerina Jebb's X-ray interpretation of J'adore, the ethereal golden-threaded creations by Fred Eerdekens, and culminating in the poetic photographic captures of the perfume's perennial essence by Yuriko Takagi.
J'adore, in its timeless elegance, seamlessly melds the art of perfumery with diverse artistic mediums, continually redefining its narrative while honoring its roots.
Join in this olfactory odyssey: Dior J'adore 26th September to 8th October 2023 École Nationale Supérieure des Beaux-Arts 13 Quai Malaquais 75006 Paris Open daily from 10AM to 7:30PM.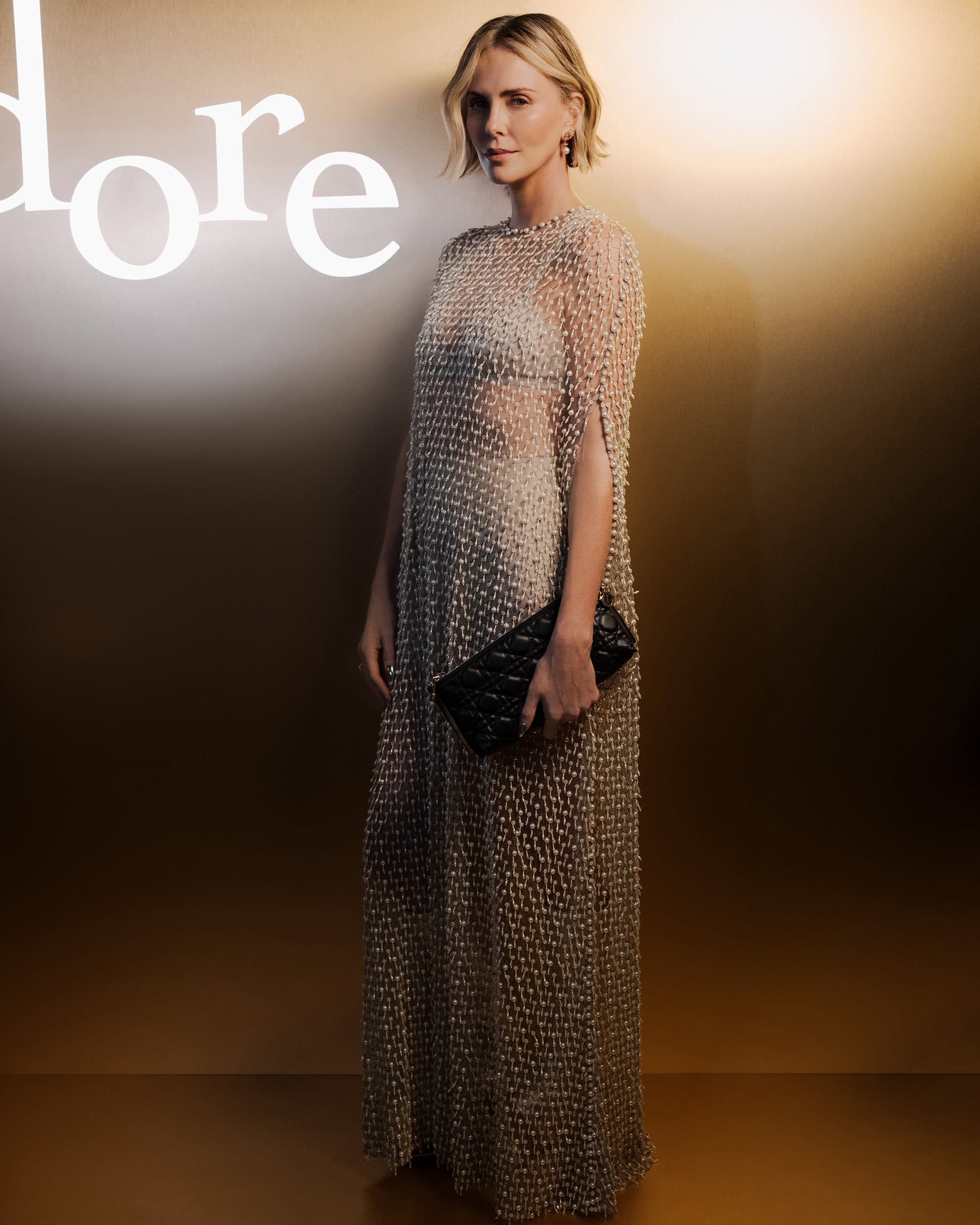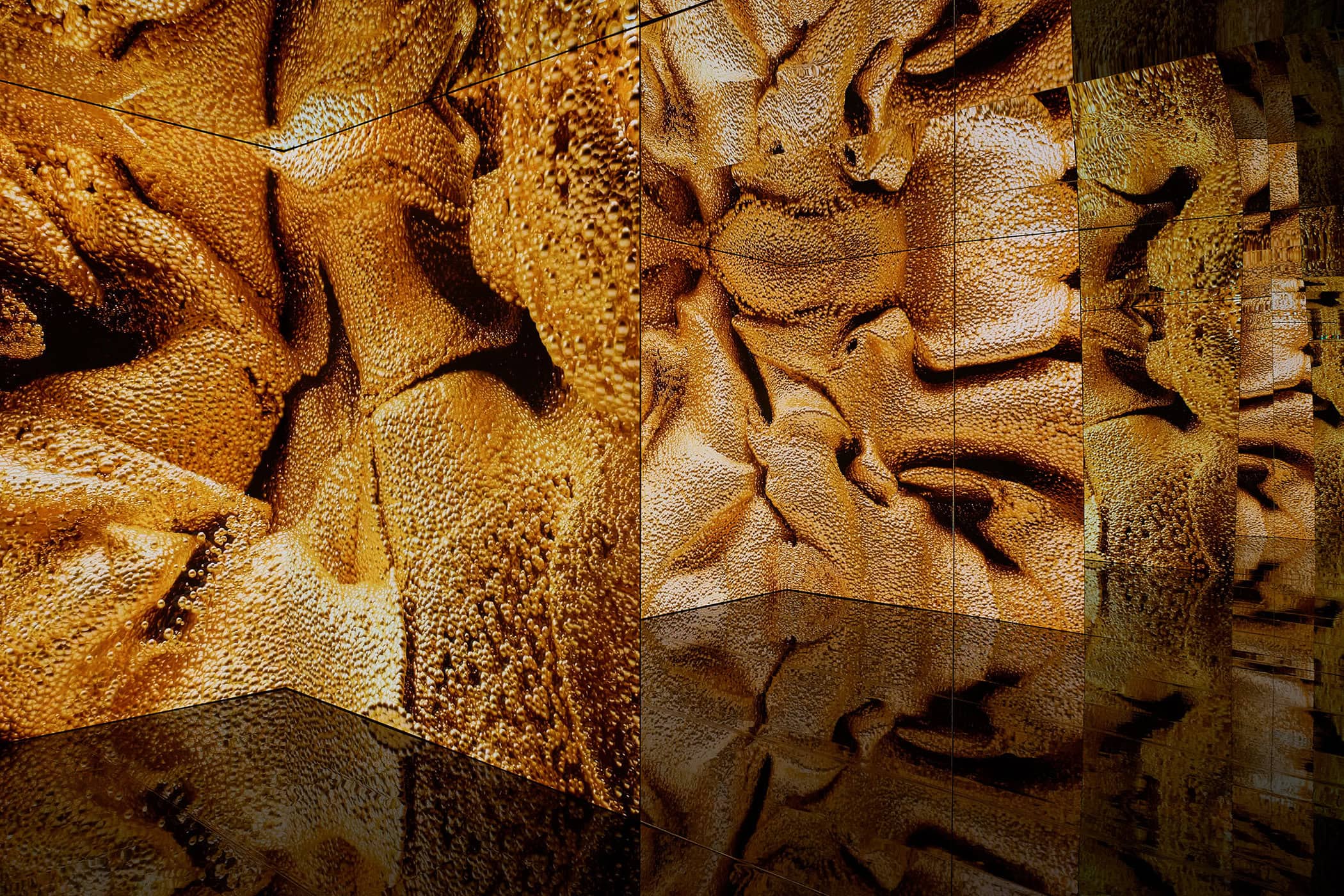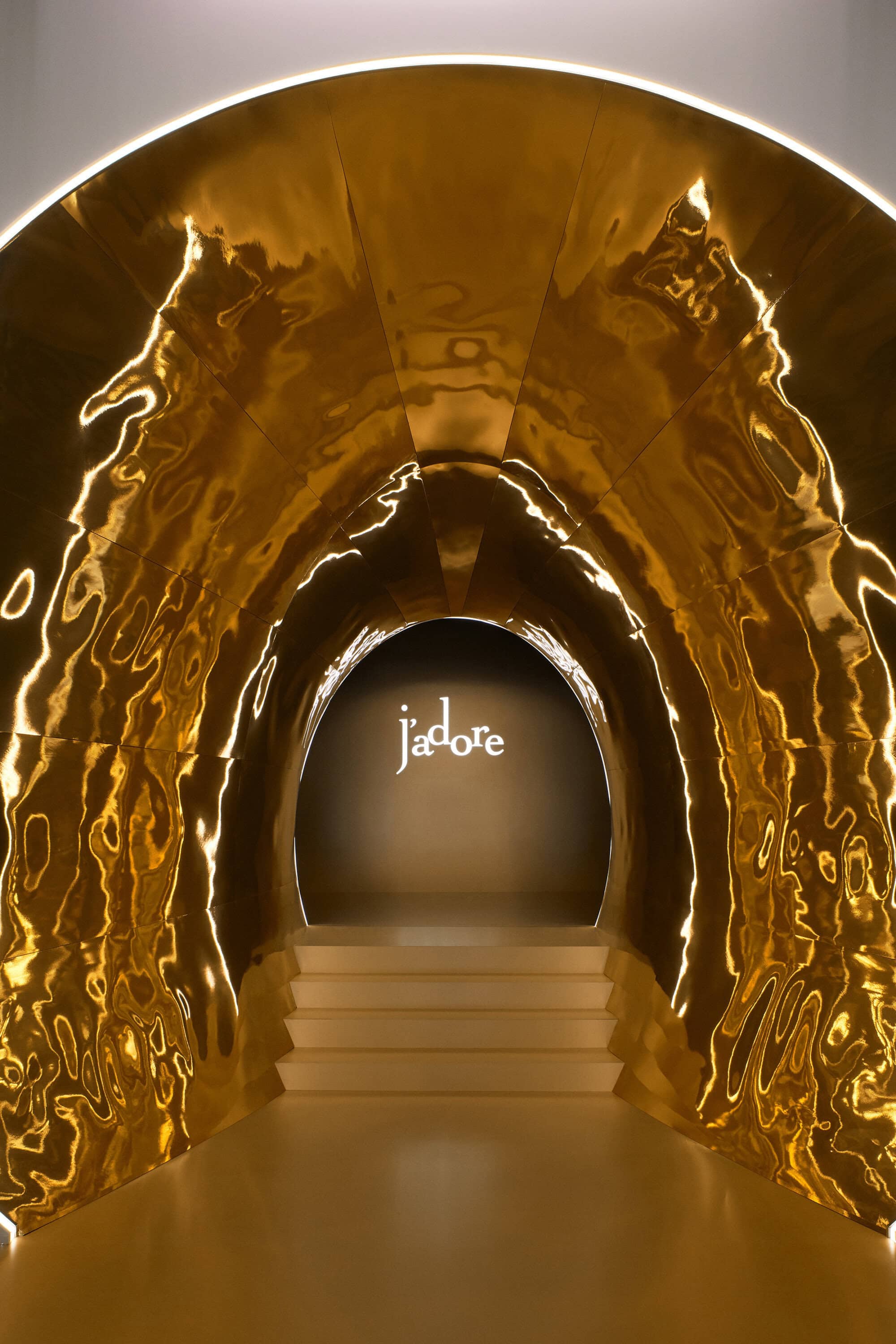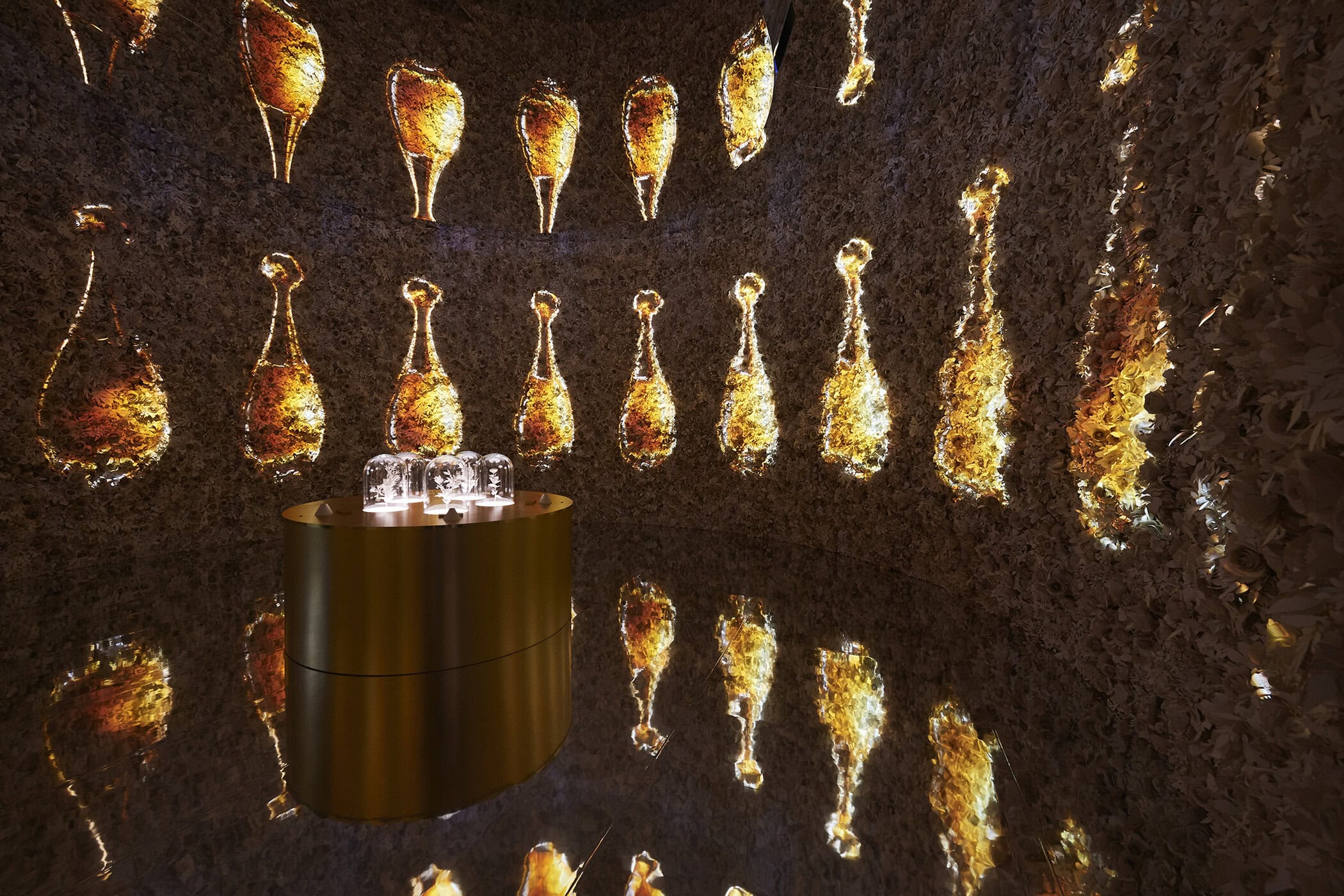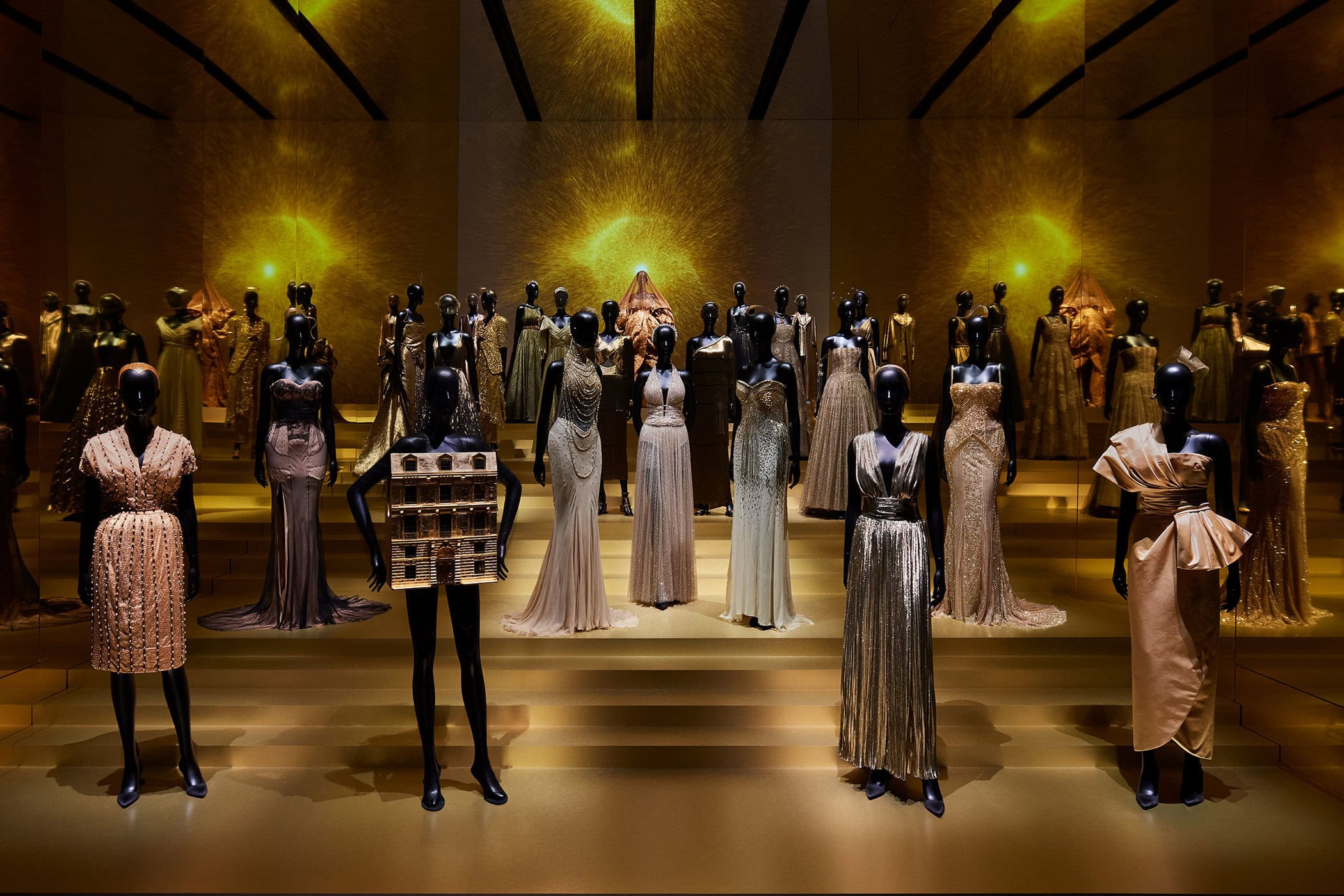 ---