Dior Magazine has launched a new fashion accessories editorial titled "Paris, Mon Amour,"
continuing the trend of fashion houses creating excellent fashion editorial content via their own
digitally native in-house magazine platforms. Shot by Sarah Blais and styled by Delphine
Danier, the photographic narrative that feels at once bright and chic and subtly haunting as it
follows Dior's modern muses through the seemingly empty streets of Paris.
The editorial stars models Aapolline Rocco Fohrer and Sofia Steinberg, and features makeup by
Christine Corbel, hair by Olivier Schawalder, nails by Nelly Ferreira, and set design by Lune
Kuipers.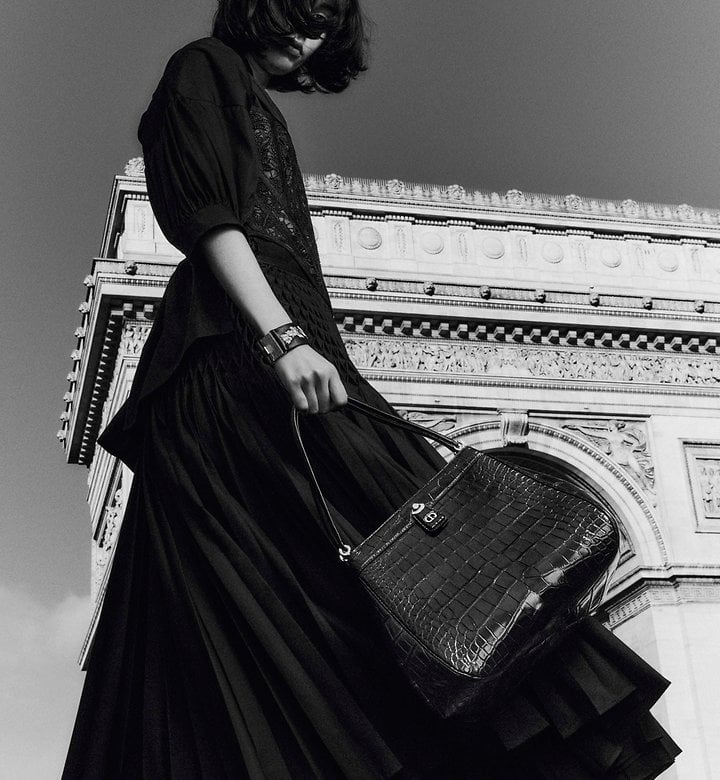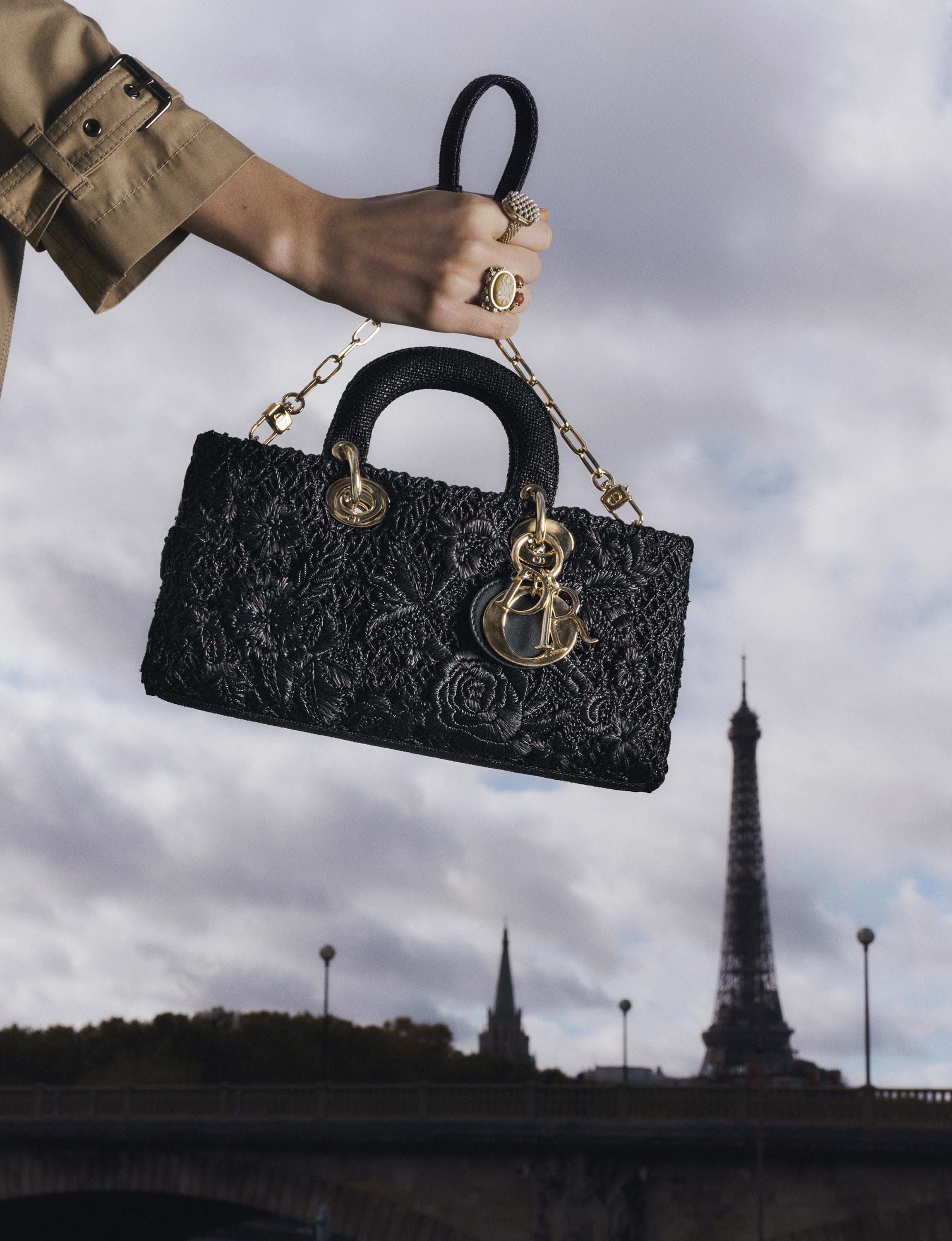 ---