---
Dior has opened new doors at Pavilion Kuala Lumpur, a shopping center in the Bukit Bintang district of Malaysia.
The store's exterior is wrapped in an elegant latticework that combines printed stripes with decorative lights. Home to women's and men's ready-to-wear, accessories, fine jewellery and footwear the shop is split into various sections to cater to different collections. The clean and linear interior design remains consistent throughout the stores contemporary interiors washed in a neutral palette. Grey carpets contrast against wooden flooring, with gold accents reflecting off the modern furniture.
To maximise shopping expereince, the Dior Pavilion Kuala Lumpur boutique provides ABCDior personalization service, allowing customers to create their very own "triumph" from the icons and seasonal creations like bags, footwear and hats.
The boutique stands on the main floor adjacent to the entrance and aesthetically echos the house's heritage while keeping with modernity.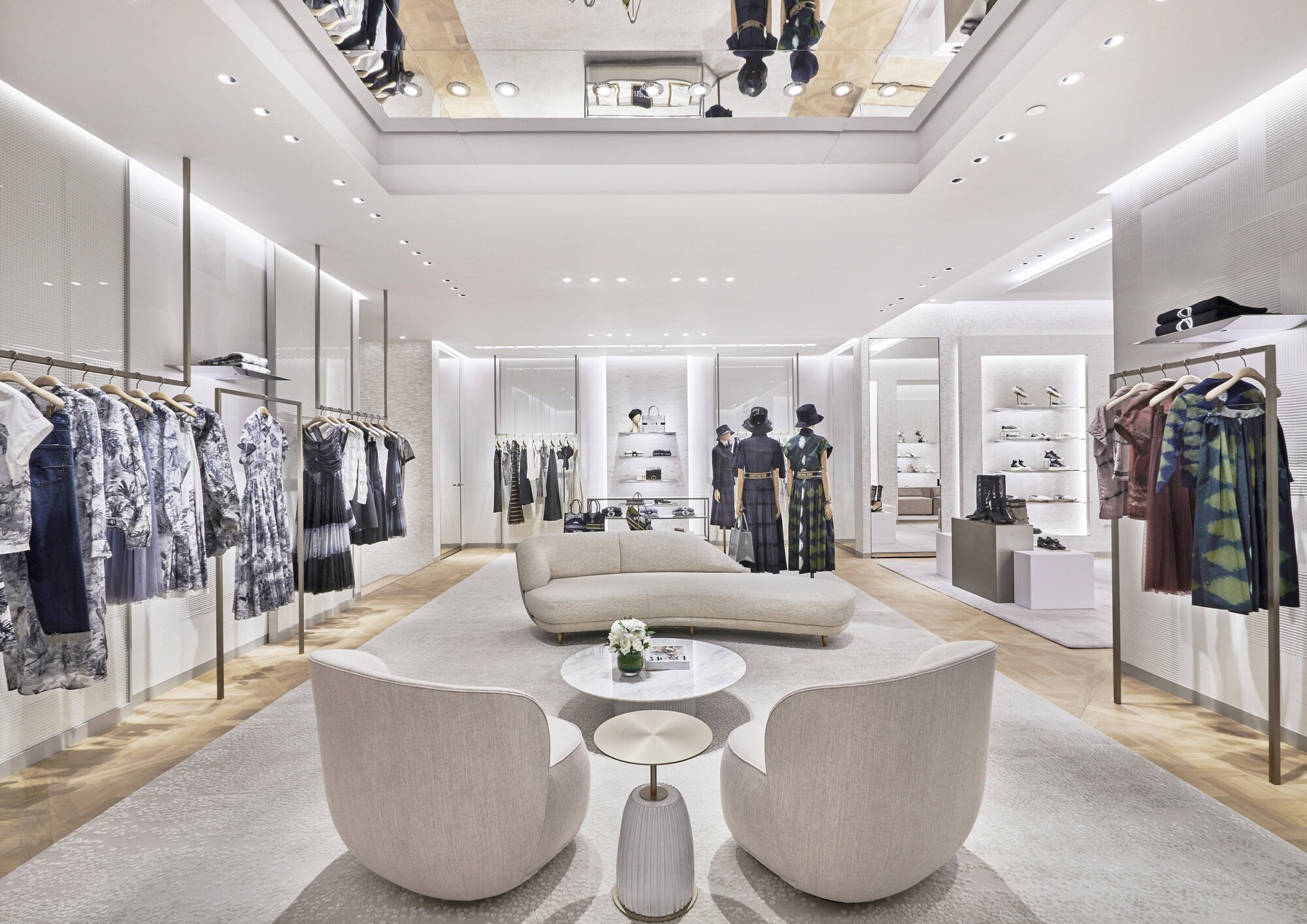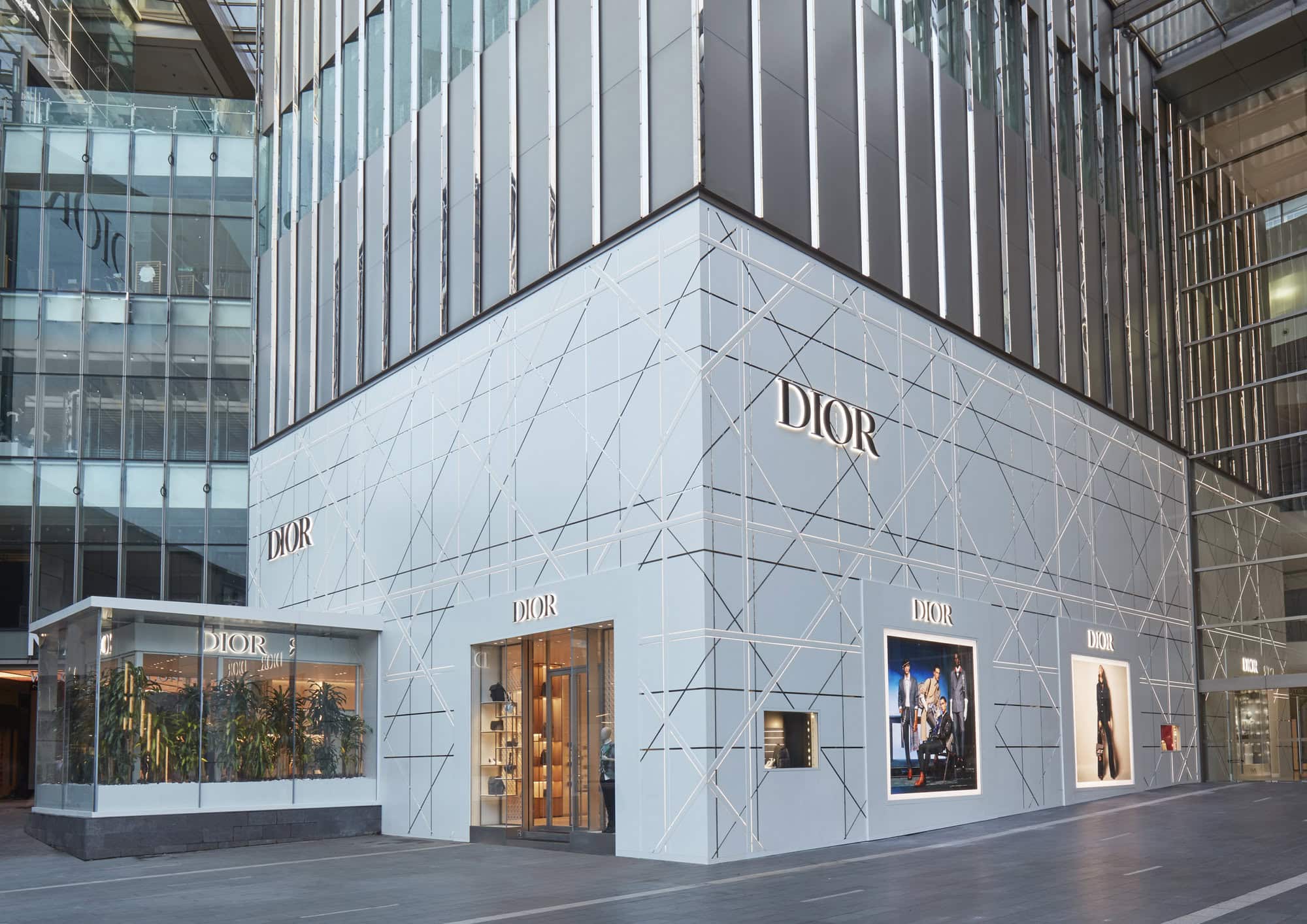 Location
Lot 3.11.00
Bukit Bintang, 55100 Kuala Lumpur, Malaysia
Hours
Monday – Sunday 10:00AM – 10:00PM
---