---
Dior – What's Ladylike?
Dior answers this question with a patchwork of videos of Dior women who define themselves and what it means to be a Lady, differently. The narrative continues Dior's first female Creative Director, Maria Grazia Chiuri, ongoing dialogue around what it means to be a female today and feminism in modern times. The answers come in the form of stepping outside of normal conventions and expressing personalities in different ways while still feeling like a 'Lady.' An ode to plural femininity, this modern manifesto is a match for every personality. It is an emblem of a naturally sophisticated, self-assured, ageless, creative and free-spirited attitude.
Lensed by photographer Joan Braun, friends of the house pose with their favorite Lady Dior, whether a classic design, a colorful version or one inspired by works of art, worn cross-body or held in the hand. They are artists, models, actresses, dancers, singers – sometimes all of these at once – influential, committed and captivating. Their names are Ruth Bell, Angelababy, Adria Arjona, Adesuwa Aighewi, Sun Yihan, Anne Nakamura, Wang Likun, Kat Graham, Wanwan Lei, Olympia of Greece, Lineisy Montero, Alisha Nesvat, Evelyn Nagy, Sara Grace Wallerstedt…one by one, they express their singular personalities, their multifaceted sensitivity and their definition(s) of what it means to be "ladylike" – that unique combination of audacity and elegance.
Dior is boldly redefining what it means to act like a Lady, and proving to us that being a lady doesn't mean changing who we are. Proud, confident, and beautiful, Dior is making a statement using a series of videos rather than just one centralized piece. Having to click on each woman's answer to this question, each video gives them a unique and individual highlight of importance. Each feels more special. Broadening their horizons like this welcomes in more kinds of people. It will make us stop and realize that we too can be and feel ladylike, that we too can be our own version of Lady Dior.
Written by Julia Cooper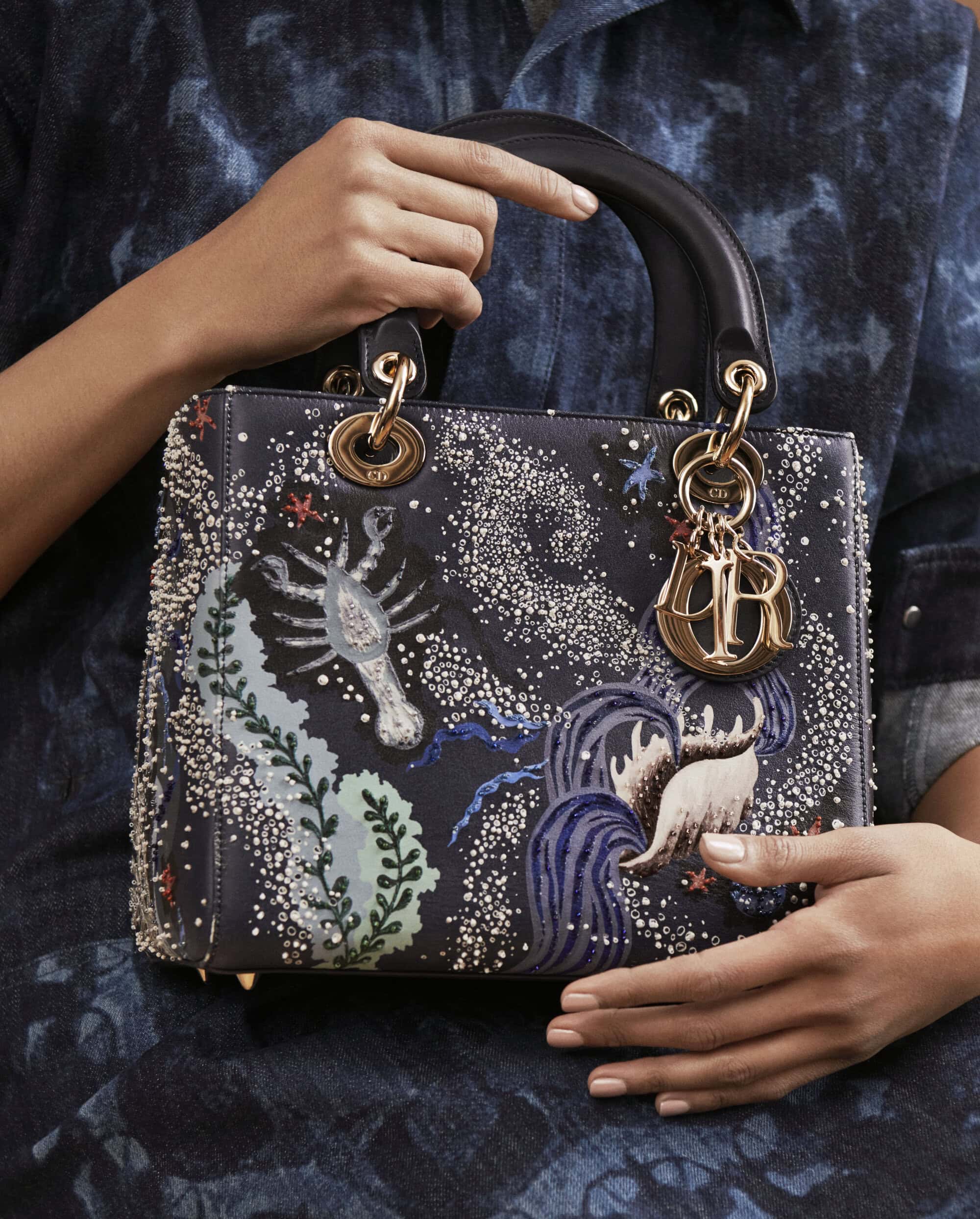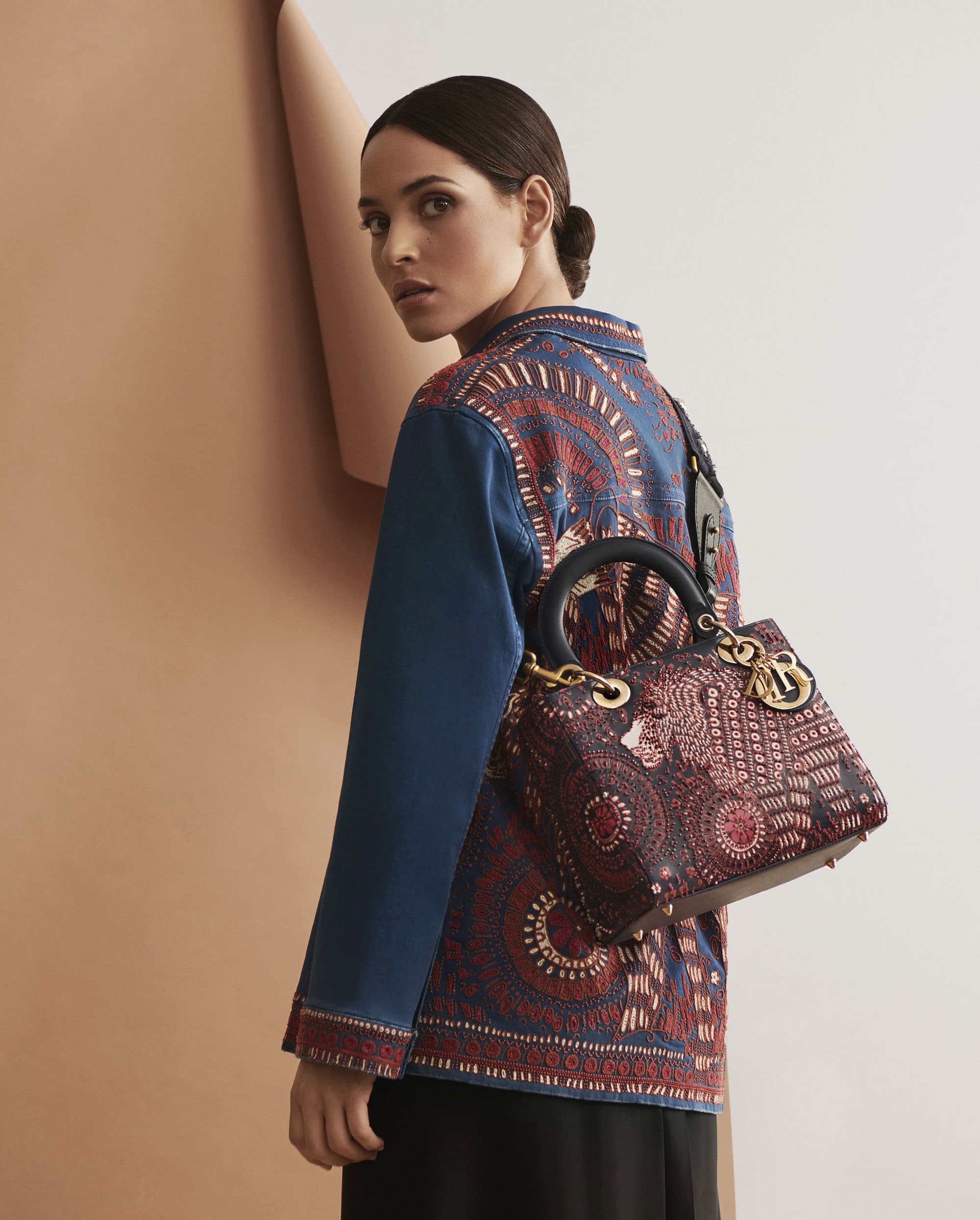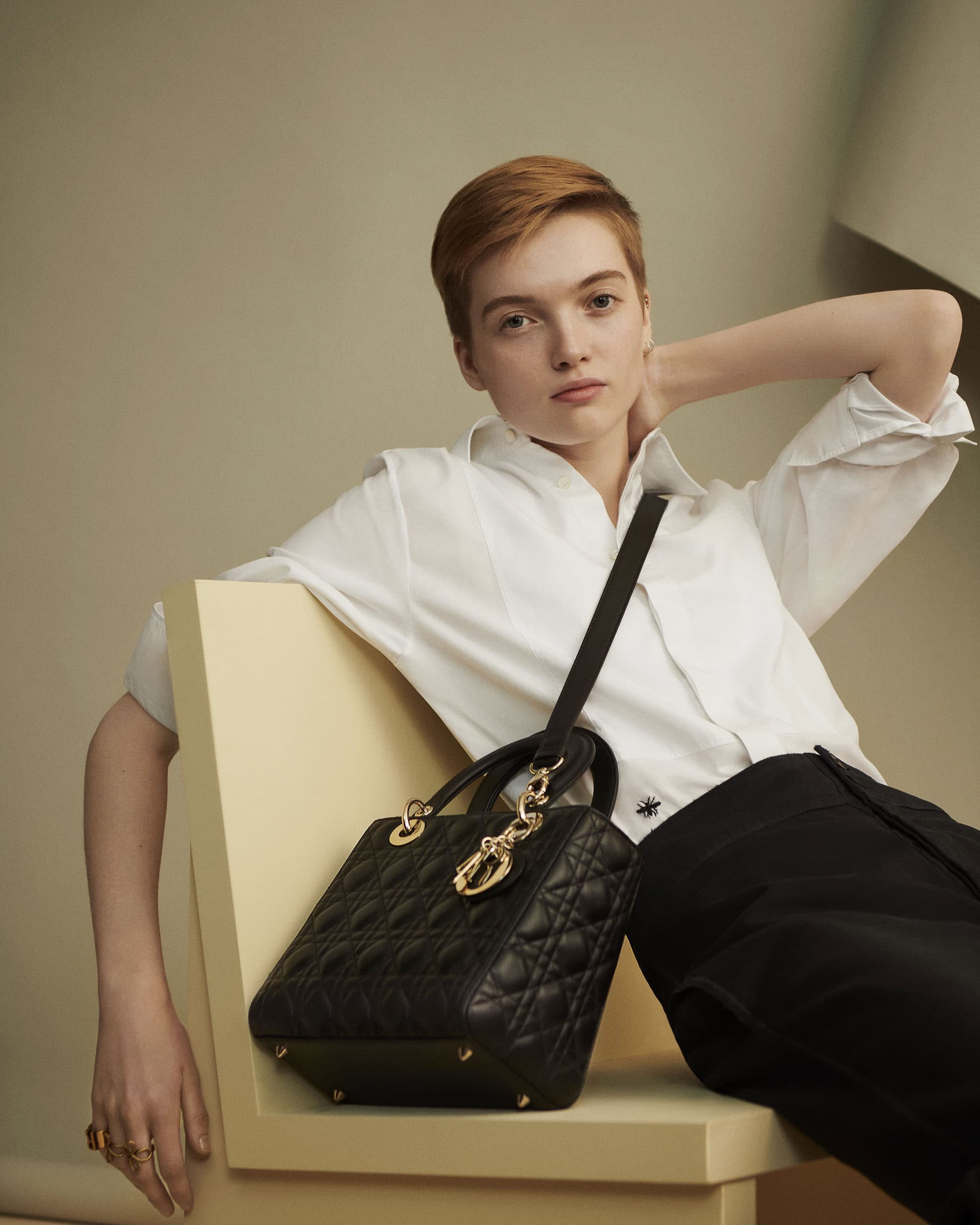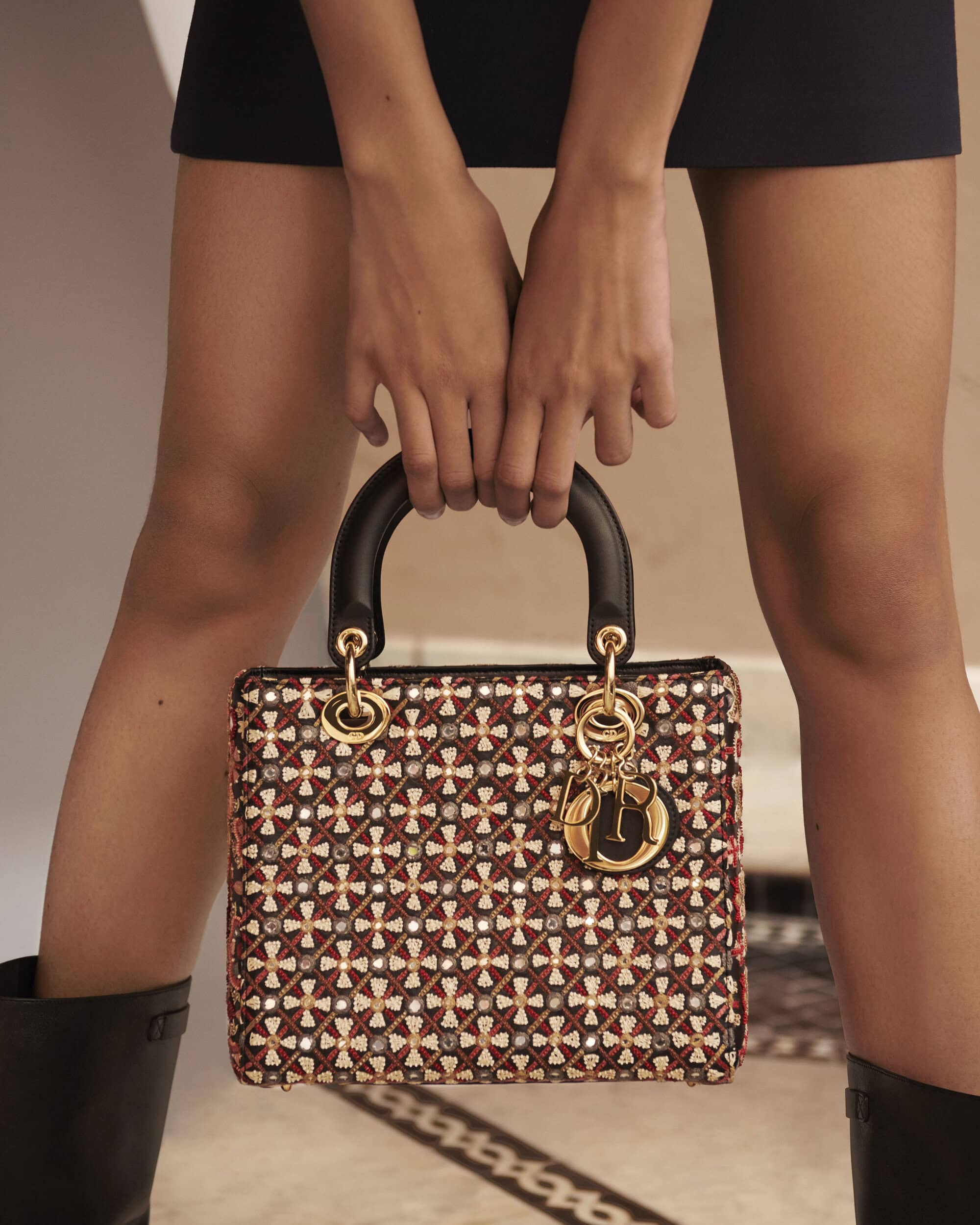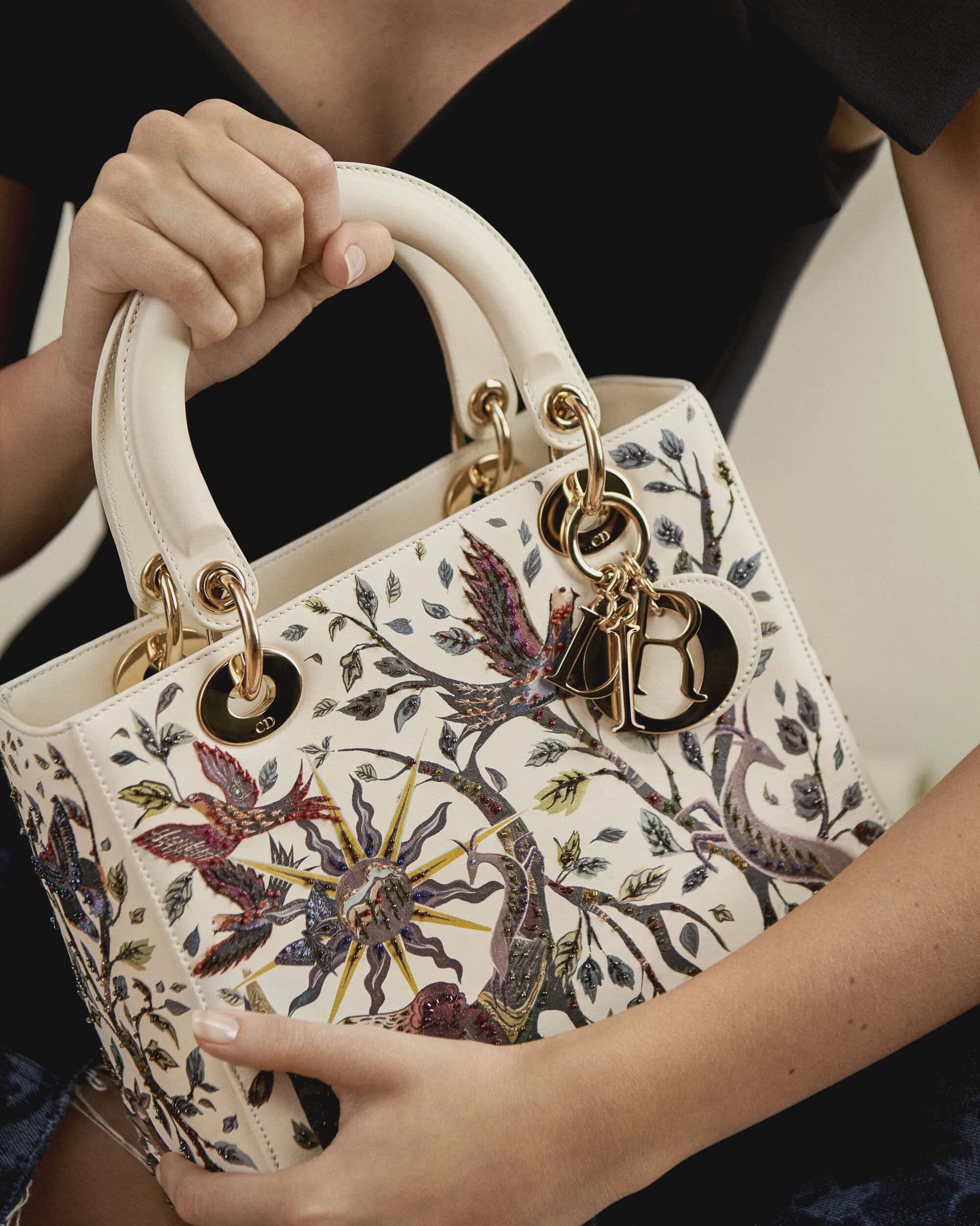 Dior Creative Director | Maria Grazia Chiuri
Director/Photographer | Joan Braun
Talents | Ruth Bell, Angelababy, Adria Arjona, Adesuwa Aighewi, Sun Yihan, Anne Nakamura, Wang Likun, Kat Graham, Wanwan Lei, Olympia of Greece, Lineisy Montero, Alisha Nesvat, Evelyn Nagy, & Sara Grace Wallerstedt

---