Luxury Eyewear Brand, DITA announced the opening of their Rodeo Drive, Beverly Hills Flagship Store on August 5, 2022.
Independent eyewear vanguards, DITA, plant roots in one of the world's most exclusive luxury shopping destinations. Adding to their global catalog of Flagship Experiences, opening DITA Rodeo Drive alongside Melrose, Newport Beach, San Francisco, SoHo, Madison Ave, Sydney, Aoyama & Daikanyama, with new Flagships under construction in London and Paris, set to open later this summer, cements DITA's stance as one of the largest independent eyewear brands in the world at its price point.
DITA Flagship stores serve as the purest distillation of the brand to all who pass through. The balance of textures and eclectic architecture offers a clean and luminous palette inviting patrons into a moment of tranquility amidst the hustle and bustle of Los Angeles. DITA's consistent flagship aesthetic of 'warm minimalism' is impacted by the influence of Japan's rich history of craftsmanship and culture. This vision is clearly stated throughout the details in not only the architecture and materials, but in the product itself.
"DITA is thrilled to open our doors to the Beverly Hills community this summer. Rodeo Drive's legacy in the luxury retail market is unparalleled and the achievement marks a major milestone as an independent brand," says DITA's Vice President of Marketing, Cody Cho.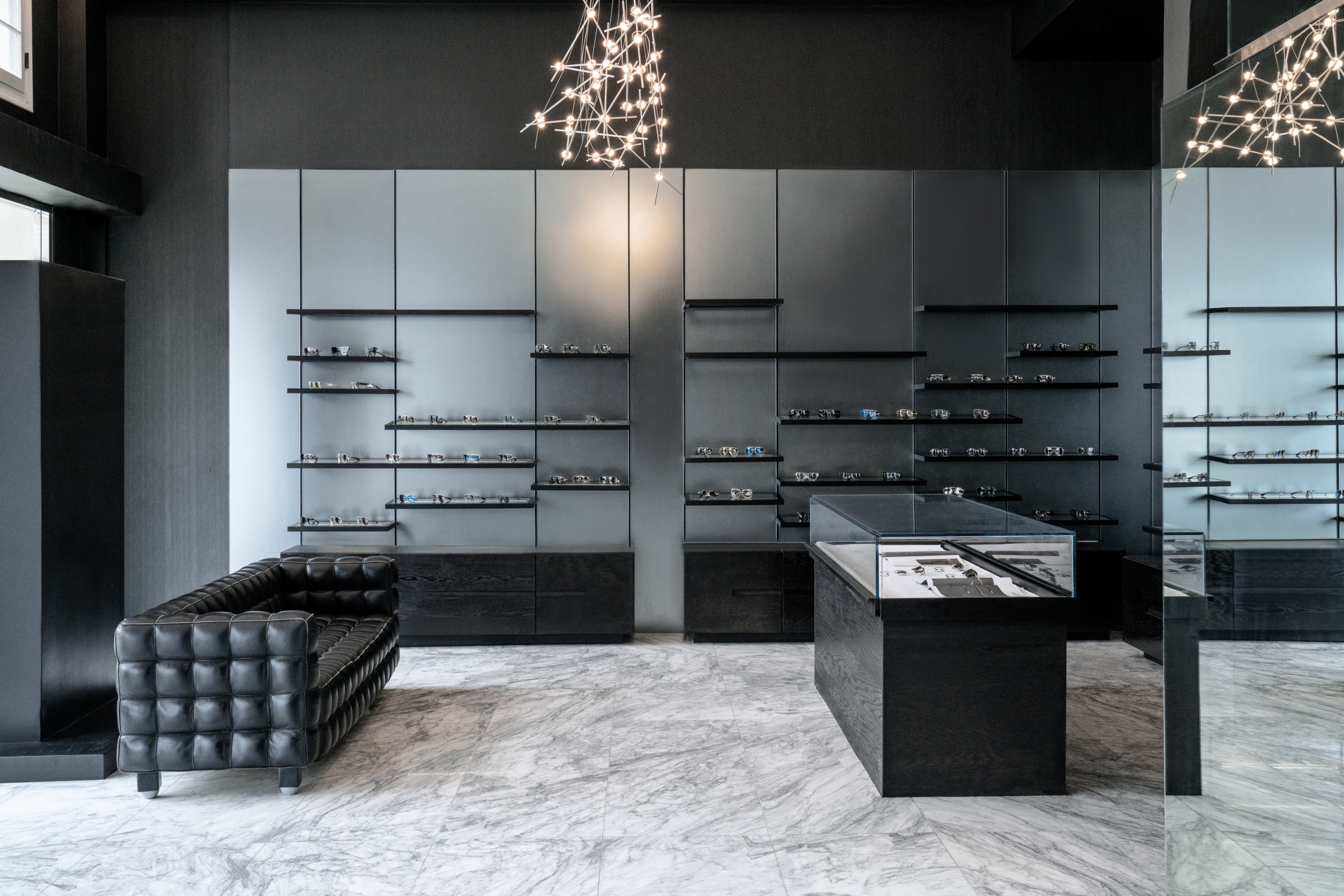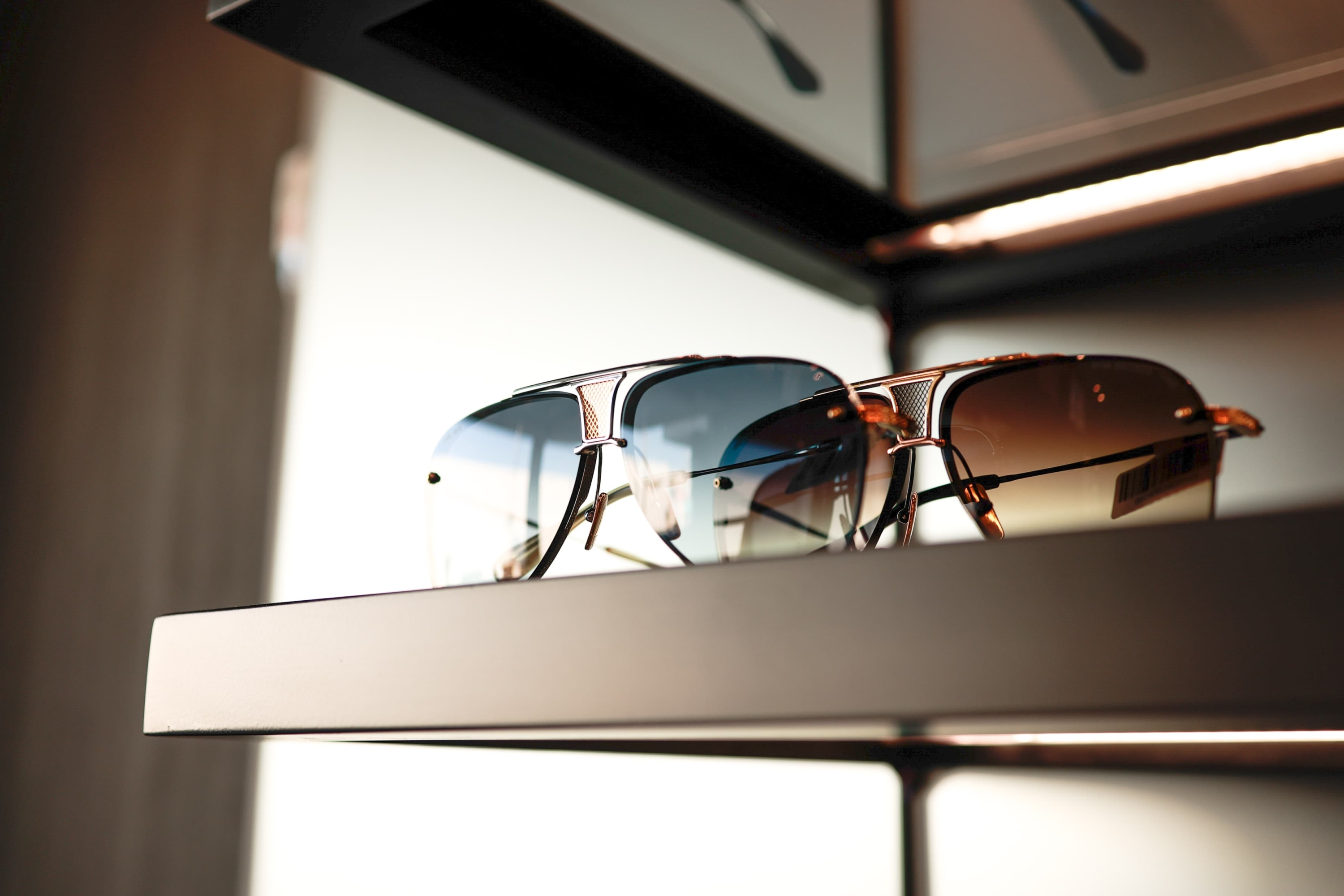 Location | DITA Rodeo Drive 479 N Rodeo Drive #104, Beverly Hills, CA 90210
---