Dolce & Gabbana Makes The Pledge To Stop Using Fur And Seek Eco-Friendly Alternatives
Italian fashion brand Dolce & Gabbana has pledged to stop using fur in all its collections moving forward. The luxury brand will continue collaborating with artisans who produce faux fur garments as cruelty-free alternatives.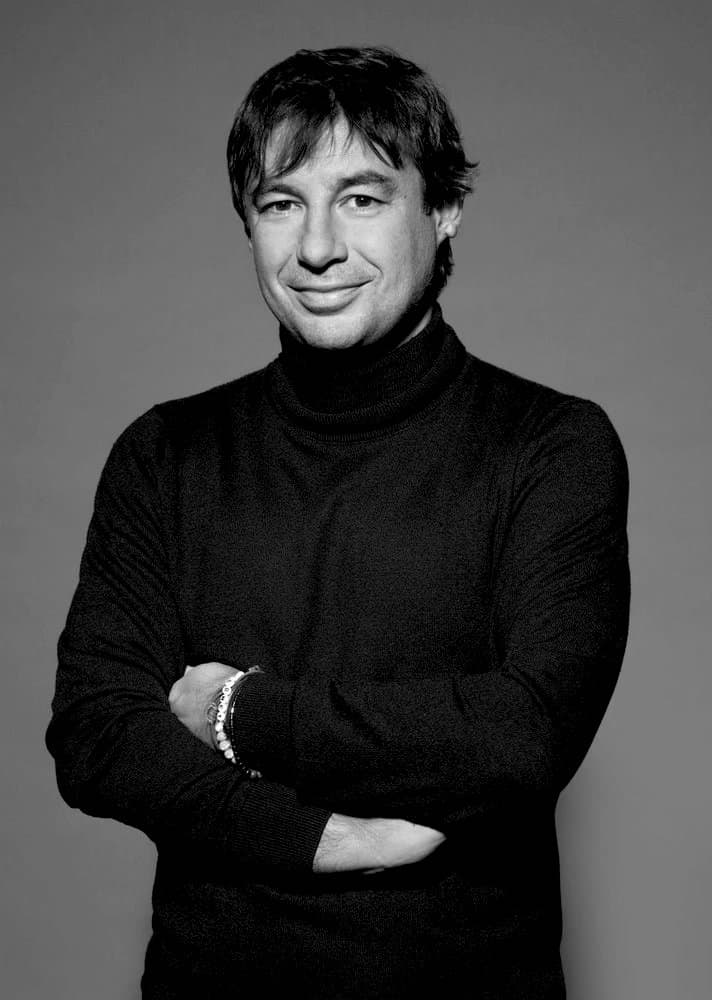 Dolce & Gabbana is working towards a more sustainable future that can't contemplate the use of animal fur. The entire fashion system has a significant social responsibility role that must be promoted and encouraged: we will integrate innovative materials into our Collections and develop environmentally friendly production processes, while at the same time preserve artisans' jobs and know-how otherwise in danger of fading."

–Fedele Usai, Group Communication & Marketing Officer at Dolce & Gabbana
The luxury brand joins a growing list of houses phasing out animal fur, including Saint Laurent, Armani, Gucci, Prada, and Moncler. In September of 2021, Saint Laurent dropped the animal product from their collections. Gucci made headlines in October 2017 when President and CEO, Marco Bizzarri, announced that the House would no longer use animal fur in its collections. The decision appeals to changing consumer taste, as today's buyers generally hold brands to a higher standard for ethical and environmental issues. These luxury houses are not alone in the fight, as the Italian Senate recently voted to ban fur farming throughout the country in late 2021.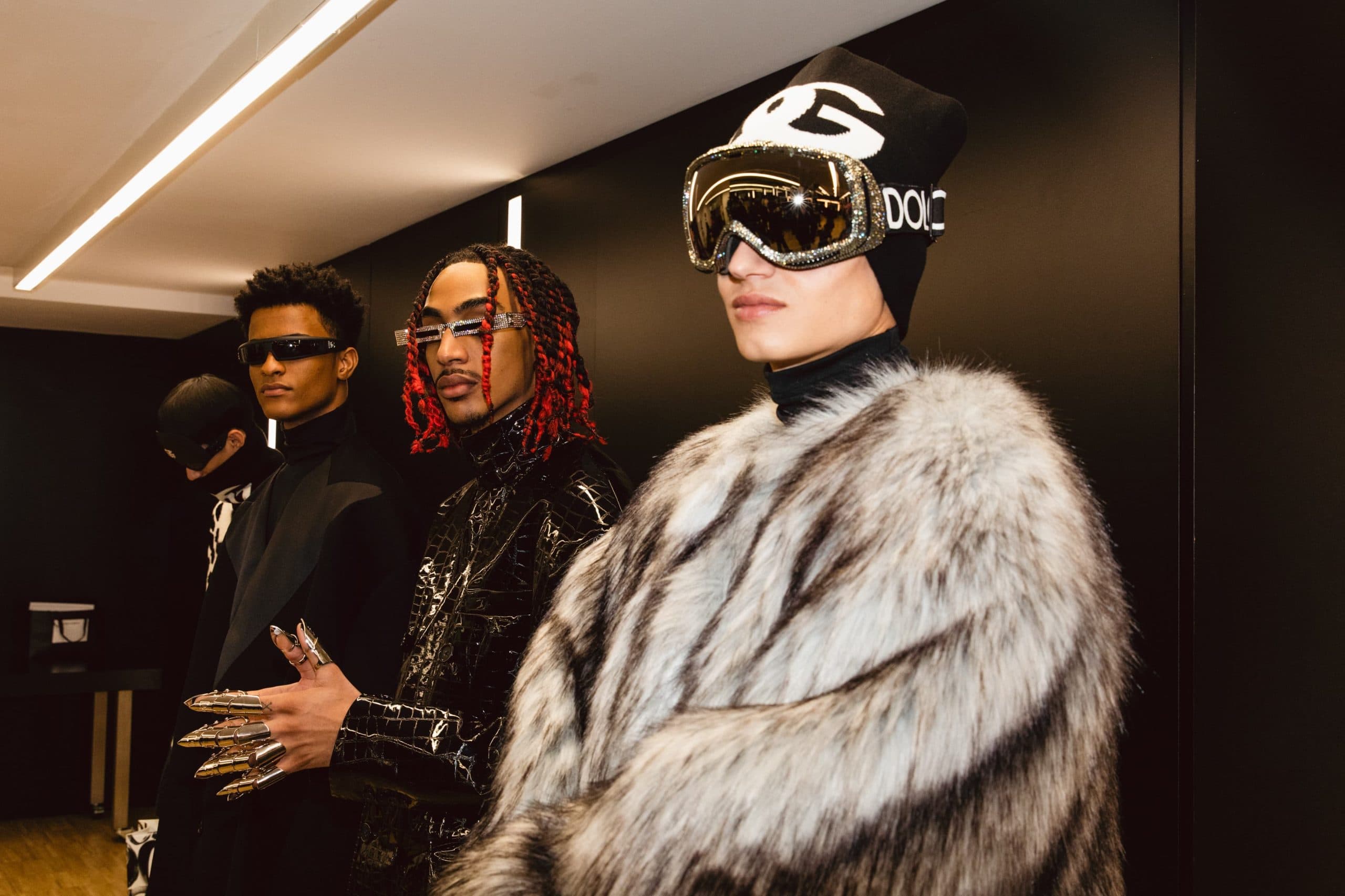 "We celebrate Dolce & Gabbana for ending its association with fur cruelty and transitioning to more humane and innovative materials. The world is changing, and brands like Dolce & Gabbana are rightly adapting to an evolving consumer, one that wants companies to take a stand against animal cruelty and innovate for a more sustainable future."
-Joh Vinding, chairman of the Fur Free Alliance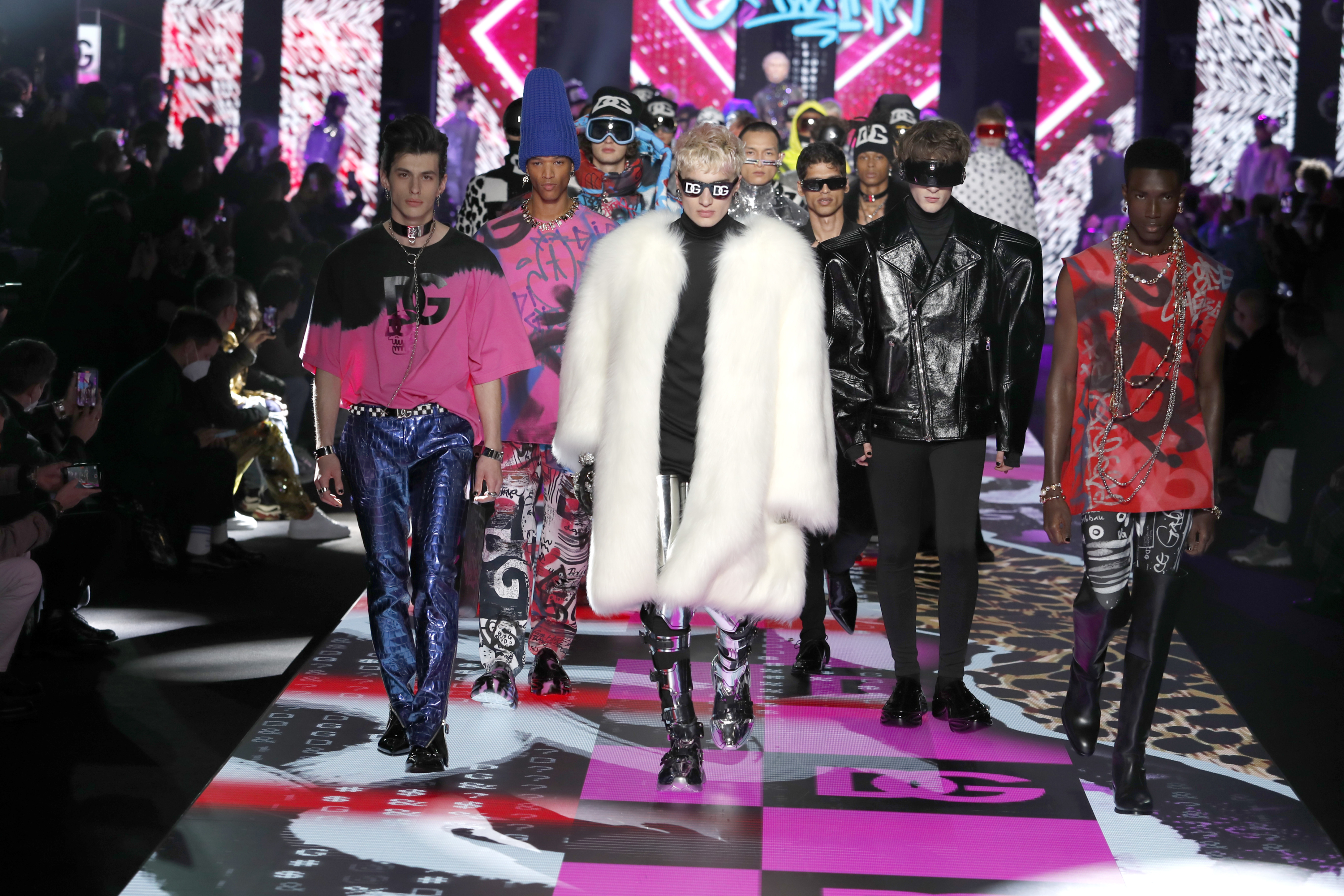 ---