---
Review of Dries Van Noten Spring 2023 Fashion Show
Let there be light!
By Dao Tran
Emerging from the darkness has understandably been a repeating theme in many designers' outings this season, especially if it was their first return to a physical offering.
A designer once told me that when he does black, it has to be special, which stuck with me because it rings true. (Full disclosure: there's a lot of black in my wardrobe.)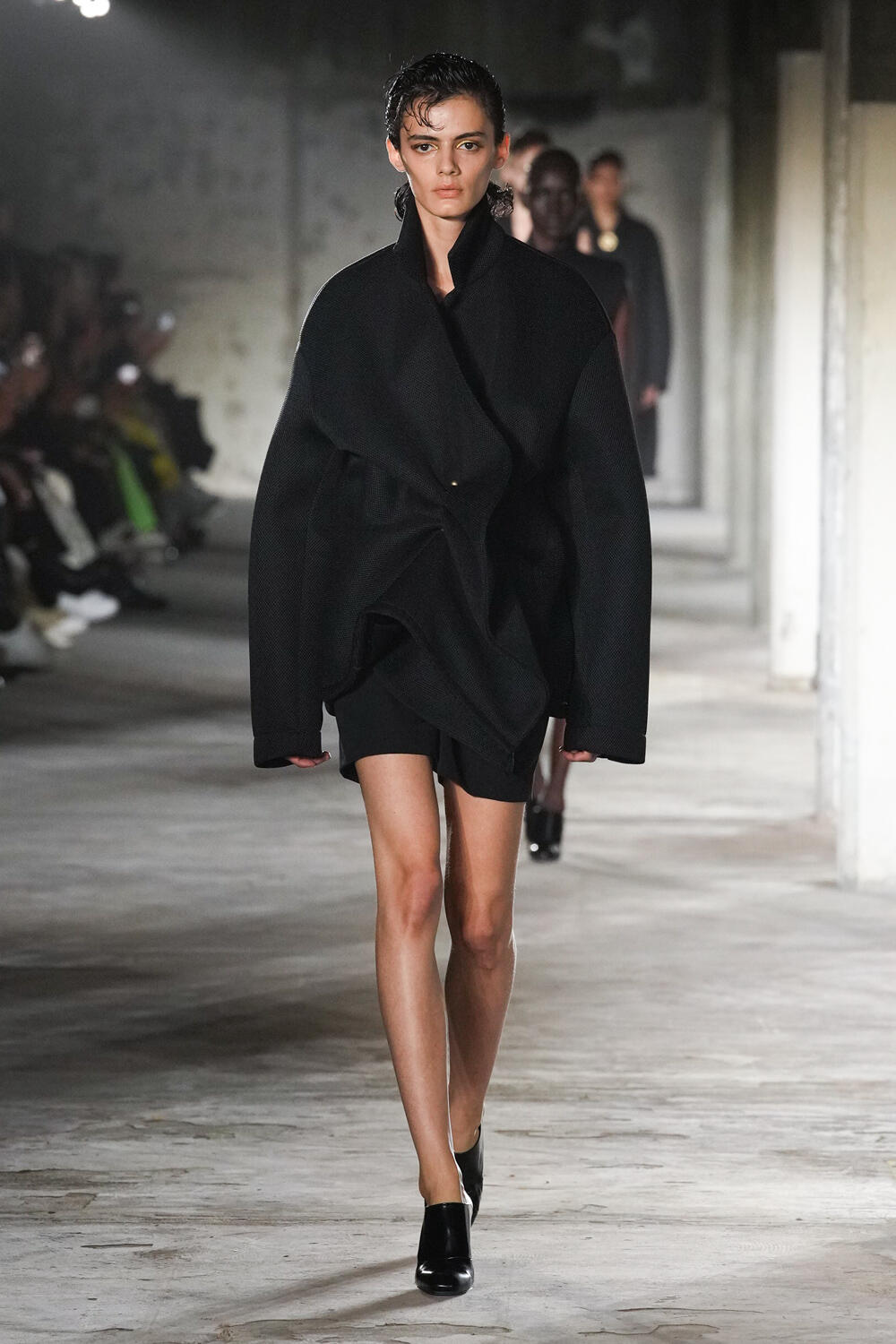 There has to be a reason to buy yet another black dress or jacket.
Especially in the days of social media, where black doesn't render as well on phone screens as more eye-catching colors. Hence the full color looks that's been going on, an instance of social media impacting trends and fashion.
Yet the suite of all black looks that Dries Van Noten started out with this season are special, from the first jacket, gathered with a brooch to achieve an almost abstract flower sculpture, to other flowers on a dress through pleating, ruffles and pattern, down to the shoes, and his new propositions for a relaxed jacket or bomber jacket.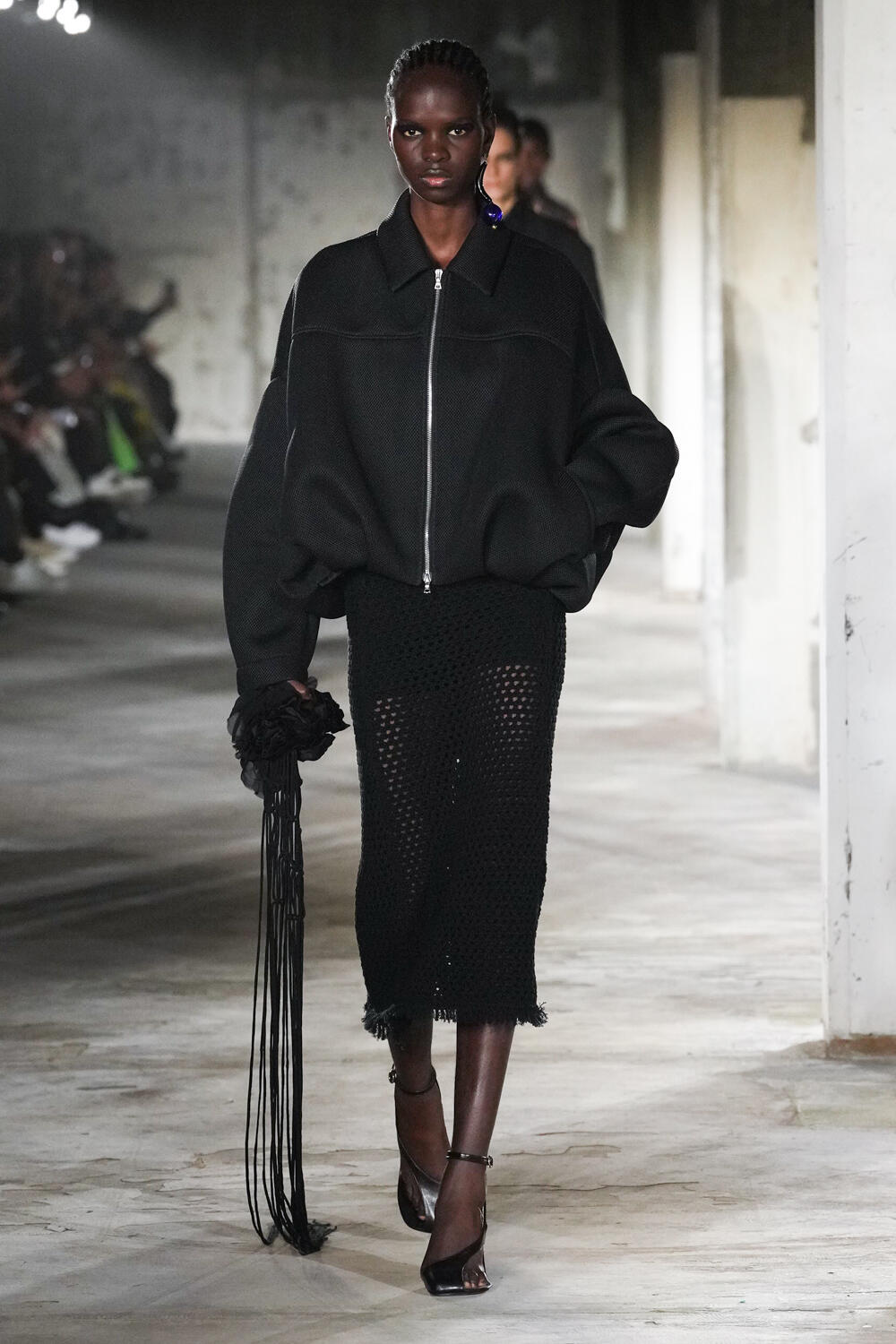 Flowers are a recurring theme for Dries Van Noten. The next section of the collection sees their pastel petals unfolding through soft layers, be it through the texture of a dress, the pattern of the crochet, or the rosettes and ruching. These handcrafted elements are executed with the most artistry and meticulousness.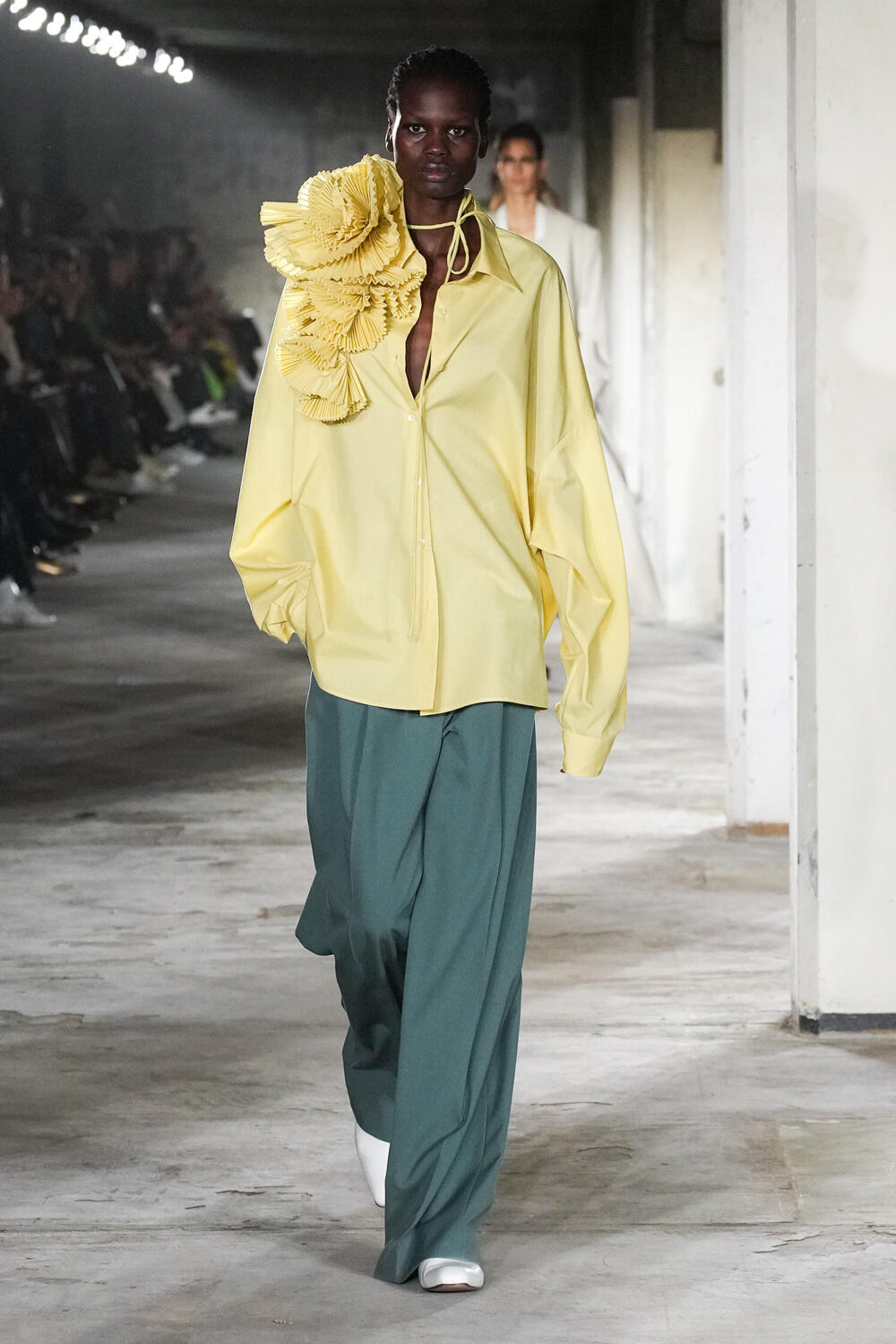 Finally, we get to what Dries is known and loved for, his signature mastery of pattern and color. This season sees him revisiting archival floral prints and playing with their sizes and combinations in an exuberant cacophony of color and texture that is his own special purview.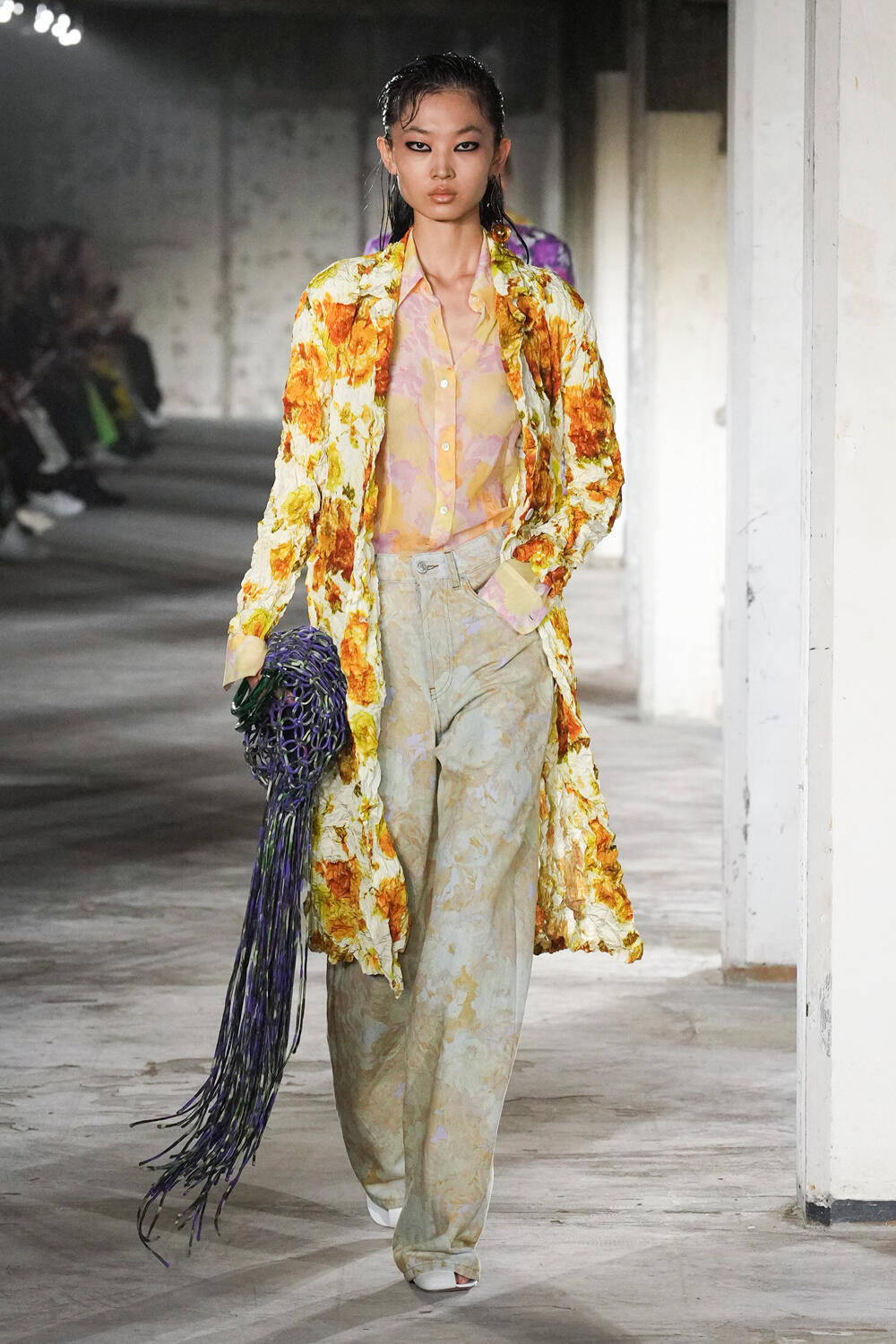 This season's return celebrates "the physicality of the clothes, the sensory pleasure in their movement. Ruffles in a breeze."
Welcome back!
---