---
The Designer Combines His Love Of Art With Retail For His First Store In Los Angeles
Dries Van Noten opened his first US location earlier this month. It stands proudly on La Cienga Boulevard in Los Angelos, California. When asked why he pick LA, Dries Van Noten said, "LA is such an incredible city it's like a hub of creativity, it's a beautiful climate, it's a completely different atmosphere, and as I also wanted to change the concept of a store, I thought that LA was going to be really appropriate to do that."
Getting to the store's door is an experience unto itself. Unlike most retail locations, there is no front door. One must go down a jungle-like walkway way to access the side door. This is a carefully curated experience about which Dries Van Noten spoke: "The store is full of adventures, and the moment you come in the store first you walk through a garden which is not the normal way you enter a store and then the first thing that you see in the store is a grand piano… and that is very symbolic for me because its more like arriving in someone's house, more like being invited." Van Noten sticks with the botanical vibes in his lighting choices. Japanese artist Azuma Makoto's translucent photographs of flowers on windowpanes refract vivid colored light into the space. These inviting elements are only carried out further by having up and coming artists from LA decorate the walls–not by hanging their artwork, but by painting directly on the walls. This make the store feel less commercial. Van Noten did not want to create a space where "everything was for sale." Adding to this welcoming feel are sofas bearing that yellow color so emblematic to Dries Van Noten locations all around the world.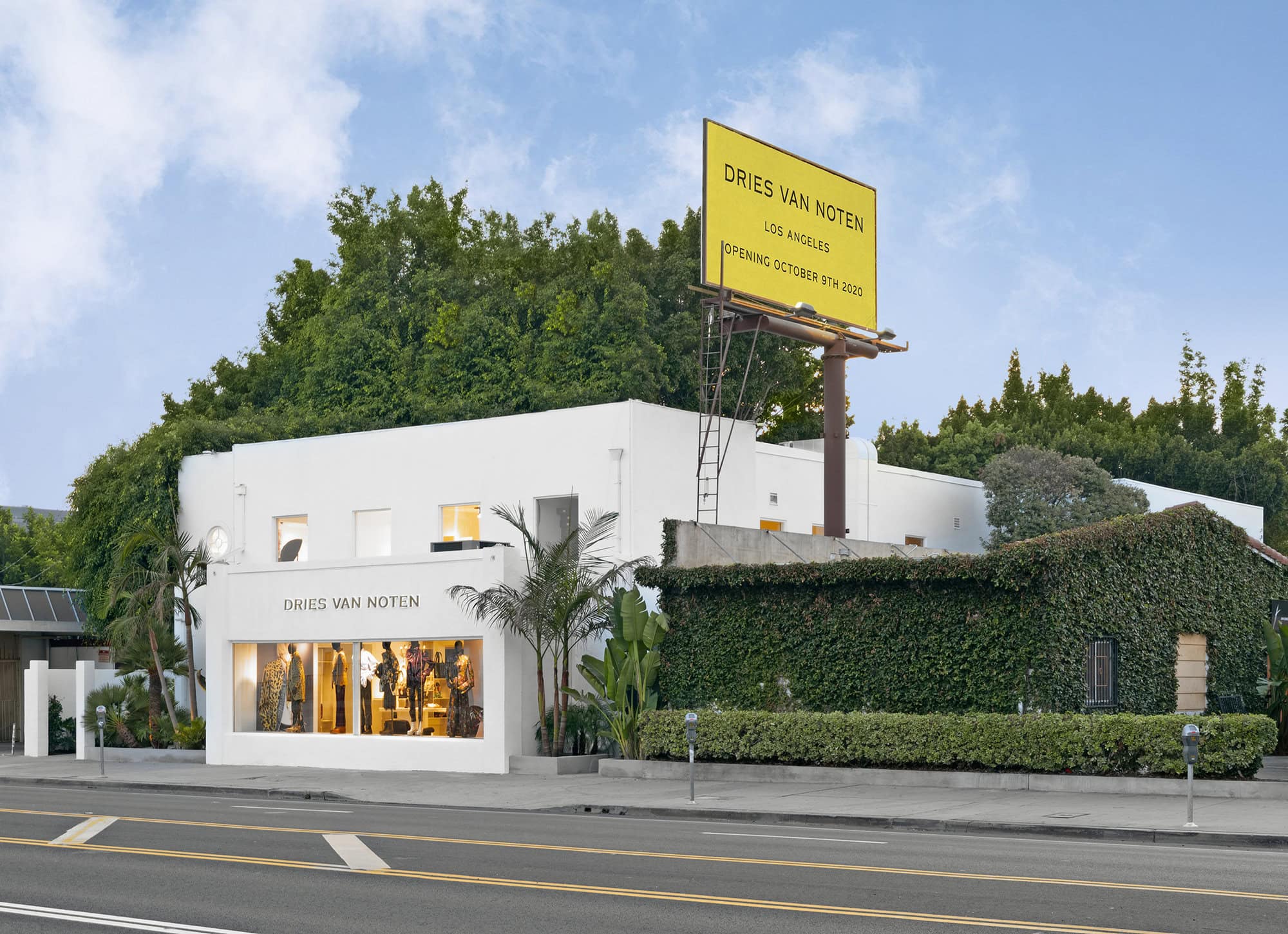 The 8500 square foot, open layout space allowed Dries Van Noten to bring something truly remarkable to the US. The location is comprised of two buildings–called "Big House" and "Little House." Each building serves a unique purpose to make visiting Dries Van Noten a unique experience which transcends retail. The Big House features two floors. The first floor holds women's clothing and the second, men's. The Little House is home to a large instillation room where Dries Van Noten can collaborate with and share the work of other artists who inspire him.
Featured in the "Big House" is a room dedicated to clothes from seasons gone-by–the Achieve Room. Van Noten had stored a great deal of items that, for some reason or other, were not for sale. Many of these pieces will now be available to buy. After the Covid-19 pandemic draws to an end, the Achieve Room will also be a place where folks can sell back Dries Van Noten items from past seasons. These clothes will then be refurbished and resold. About this room Van Noten said, "…it's not only about sustainability reasons but the whole idea that a beautiful garment stays beautiful even if other people have been wearing it. And, I like the idea that we have new clothes, old clothes, worn clothes altogether in the same store."
The Little House is mostly filled by an instillation room–a space in which an invited artist to do whatever they would like. Ann Demeulemeester's beautiful Serax, fine, dramatic tableware and lighting in porcelain, glass and metal will be the first pieces to bring the room to life. Ann Demeulemeester and Dries Van Noten are long time friends who have not gotten to collaborate as much as they would have liked and are both thrilled for the opportunity to work together.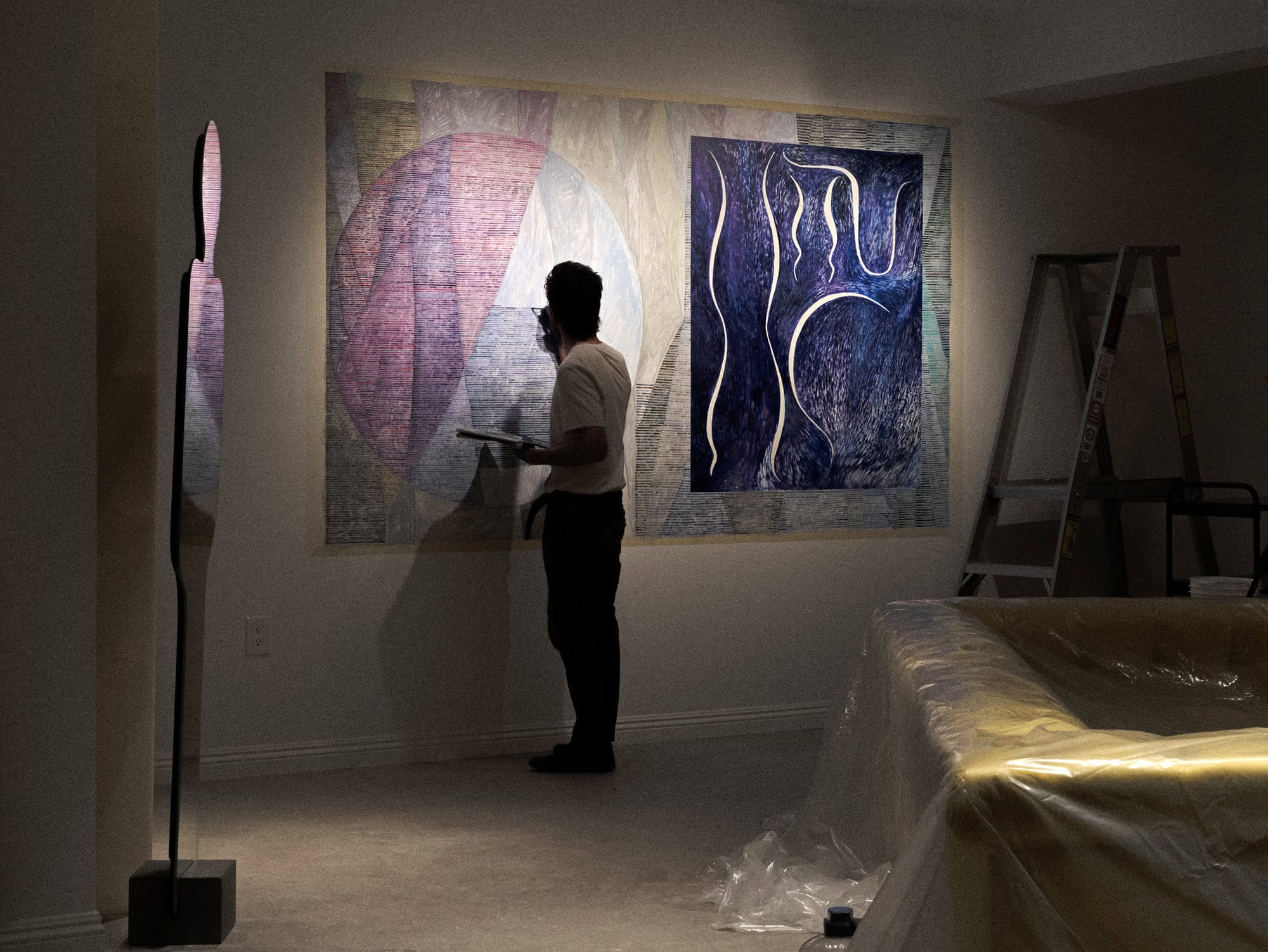 While Ann Demeulemeester's instillation in the Little House is the premier installation for the time being, Dries Van Noten is highlighting other artists in the Big House. As we spoke about before, there are the beautiful translucent photographs by Azuma Makoto's which casts stainglass-like colors all over the space. The smaller exhibition space in the Big House hosts art that helped inspire the clothing being sold. In a similar fashion, throughout the space there is for sale books and hand made Japanese garden tools which inspired Dries Van Noten. Finally, there is a collection of vinyl records to listen to and to buy. Each month Dries Van Noten will pick an artist to curate 20 vinyls that they were influenced by. All of these elements combined with his clothing makes the space a beautiful place in which to spend time.
Because of the ongoing COVID-19 pandemic, no experience can be everything we want it to be. Looking forward to the future, we should expect to see events to highlight food, music, and art from LA and the world generally. Dries Van Noten even mentioned the prospect of a LA versus Belgium "who makes the best chocolate" showdown! Until then, there is much to enjoy at the new Dries Van Noten location in LA–whether your looking at Ann Demeulemeester's beautiful exhibit in "Little House", Listening to music Curated by "2manyDjs", or shopping for beautiful and expressive clothing, you will be immersed in Dries Van Noten's world.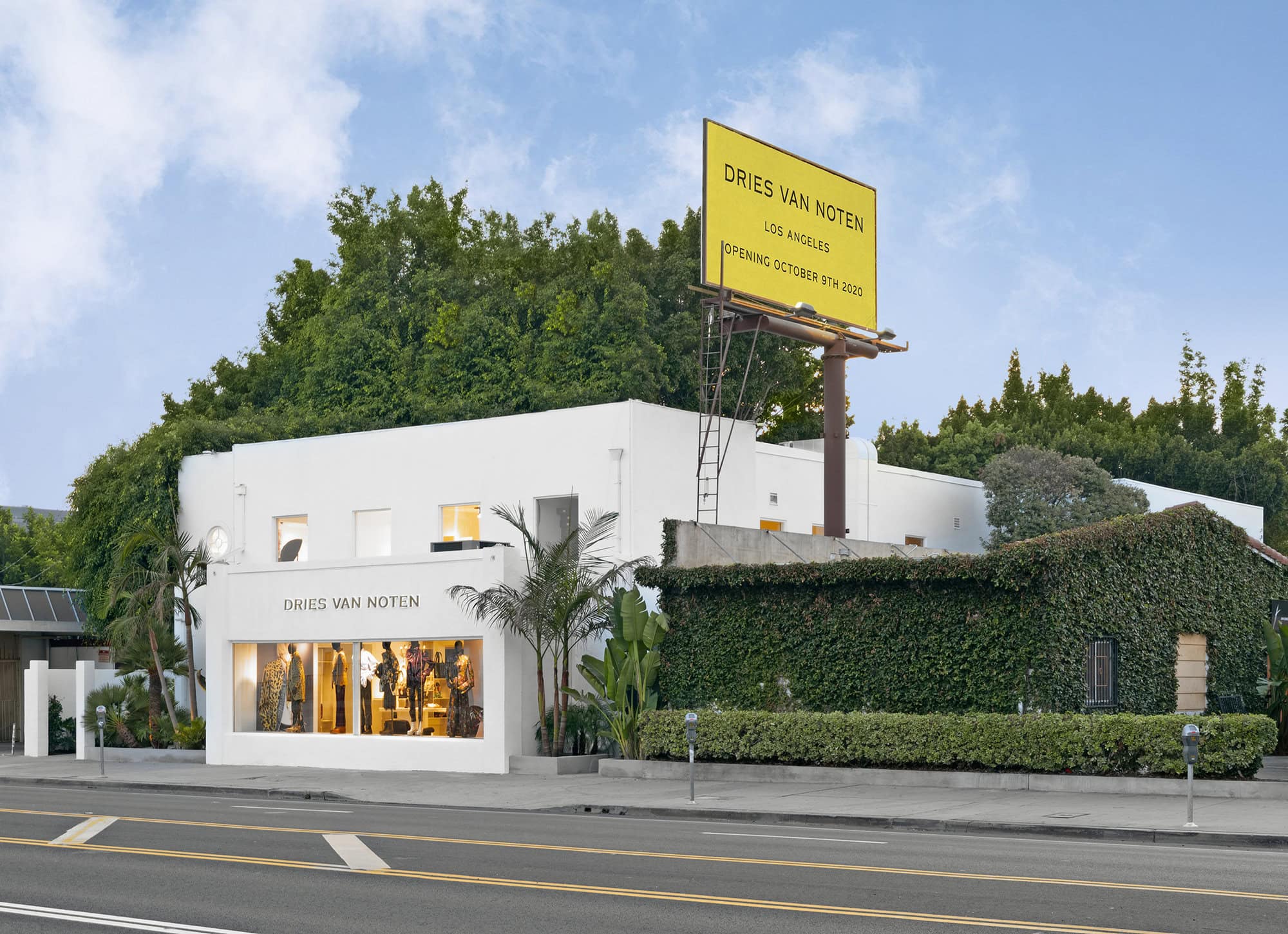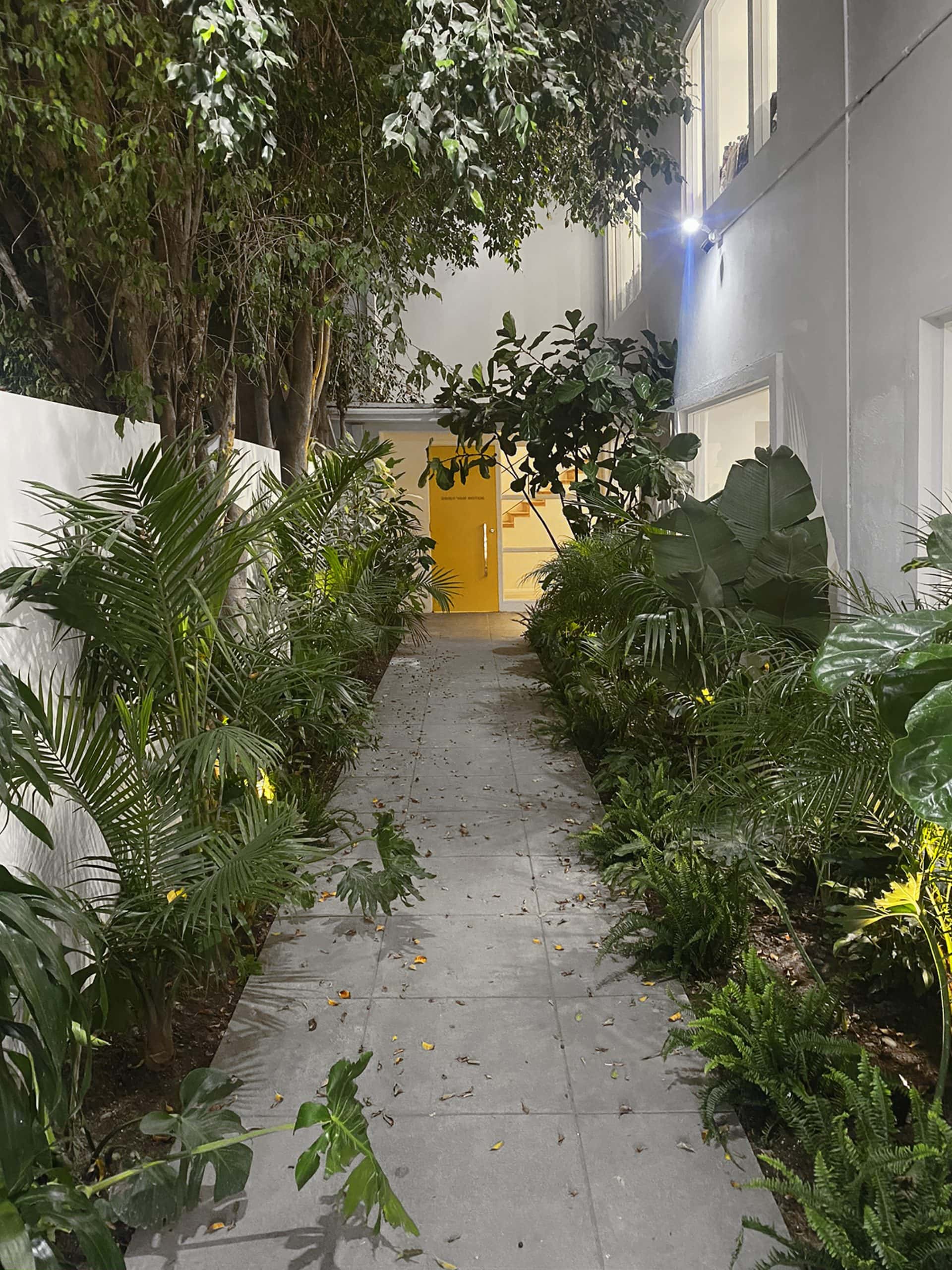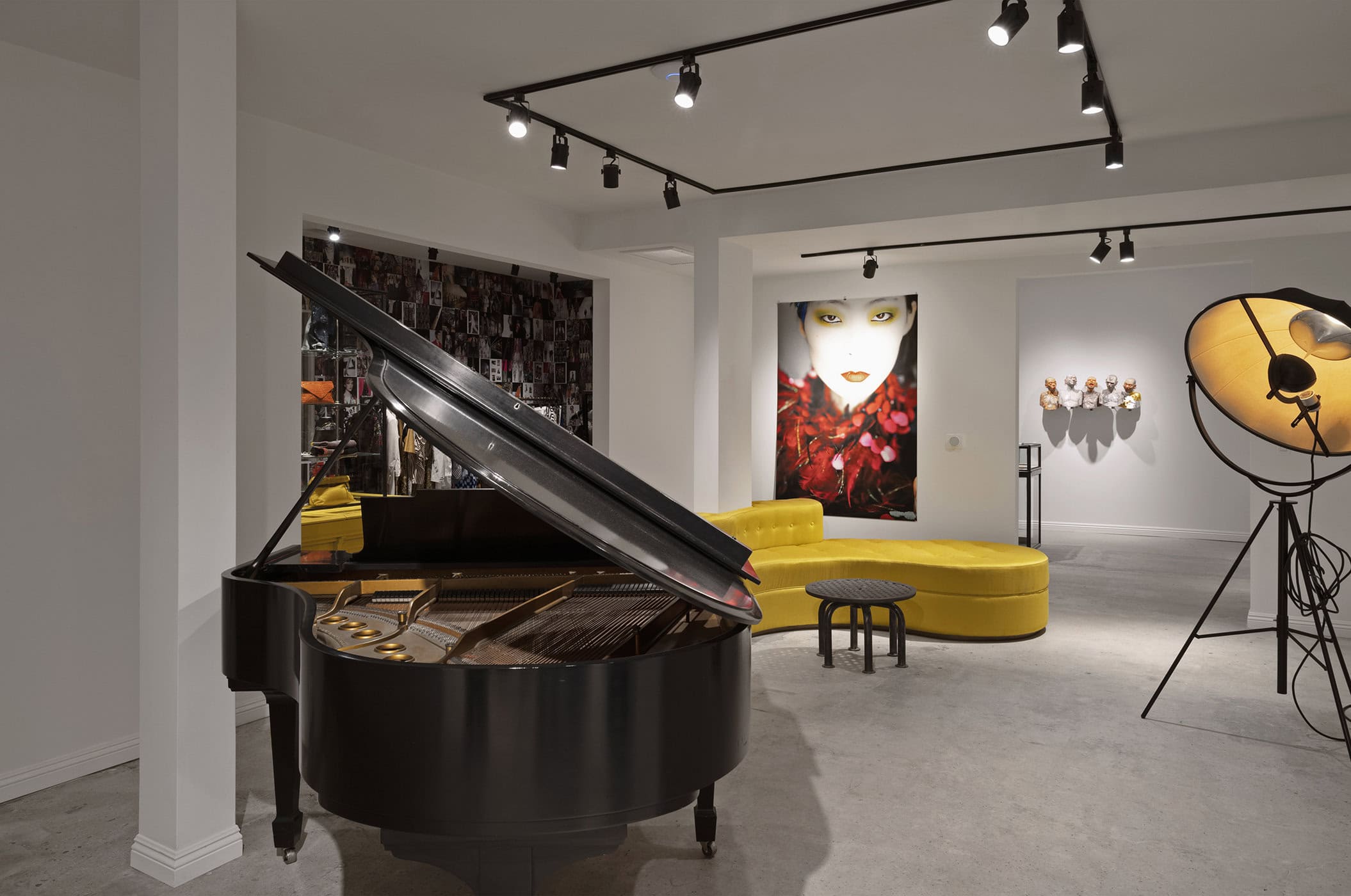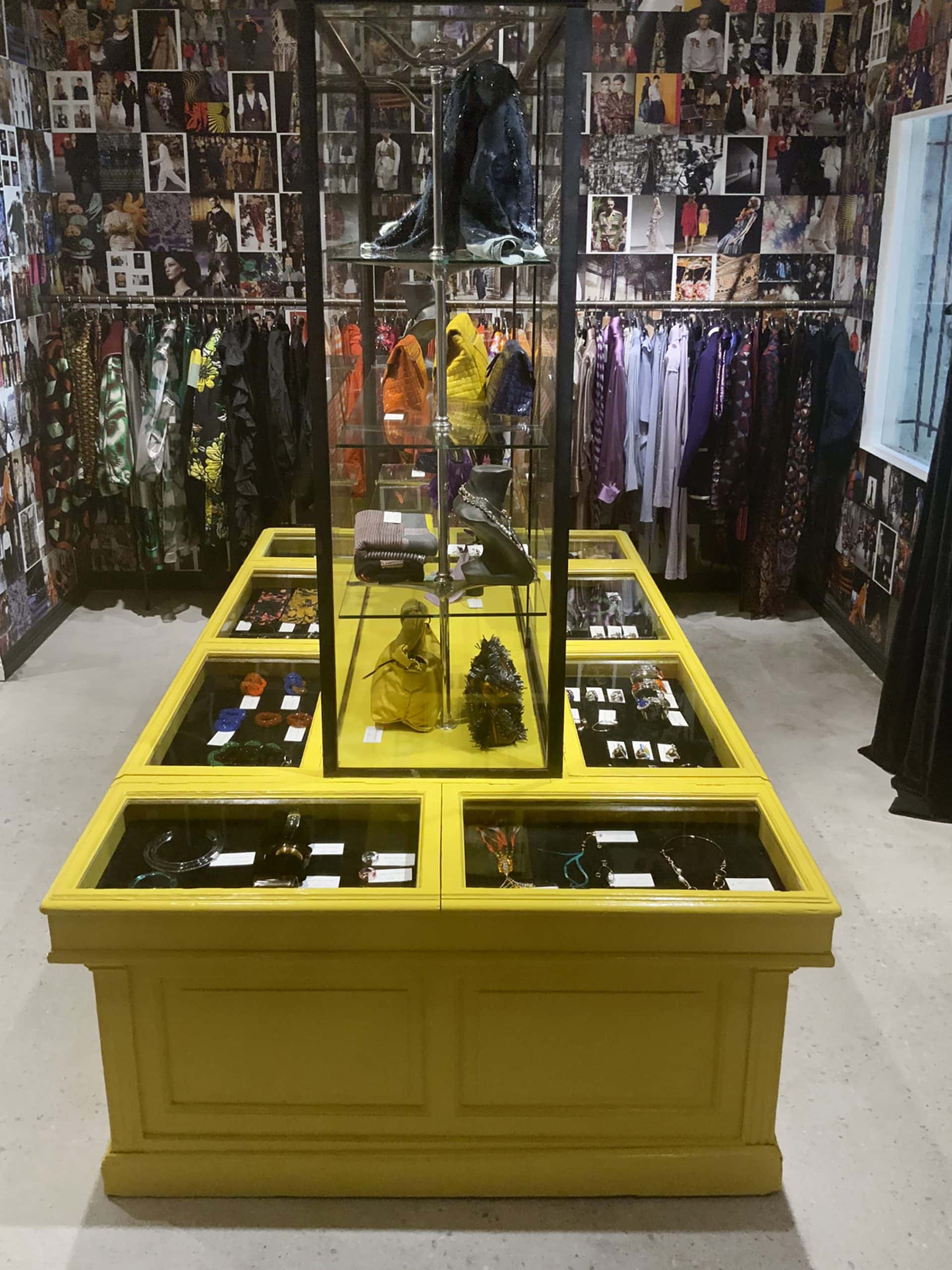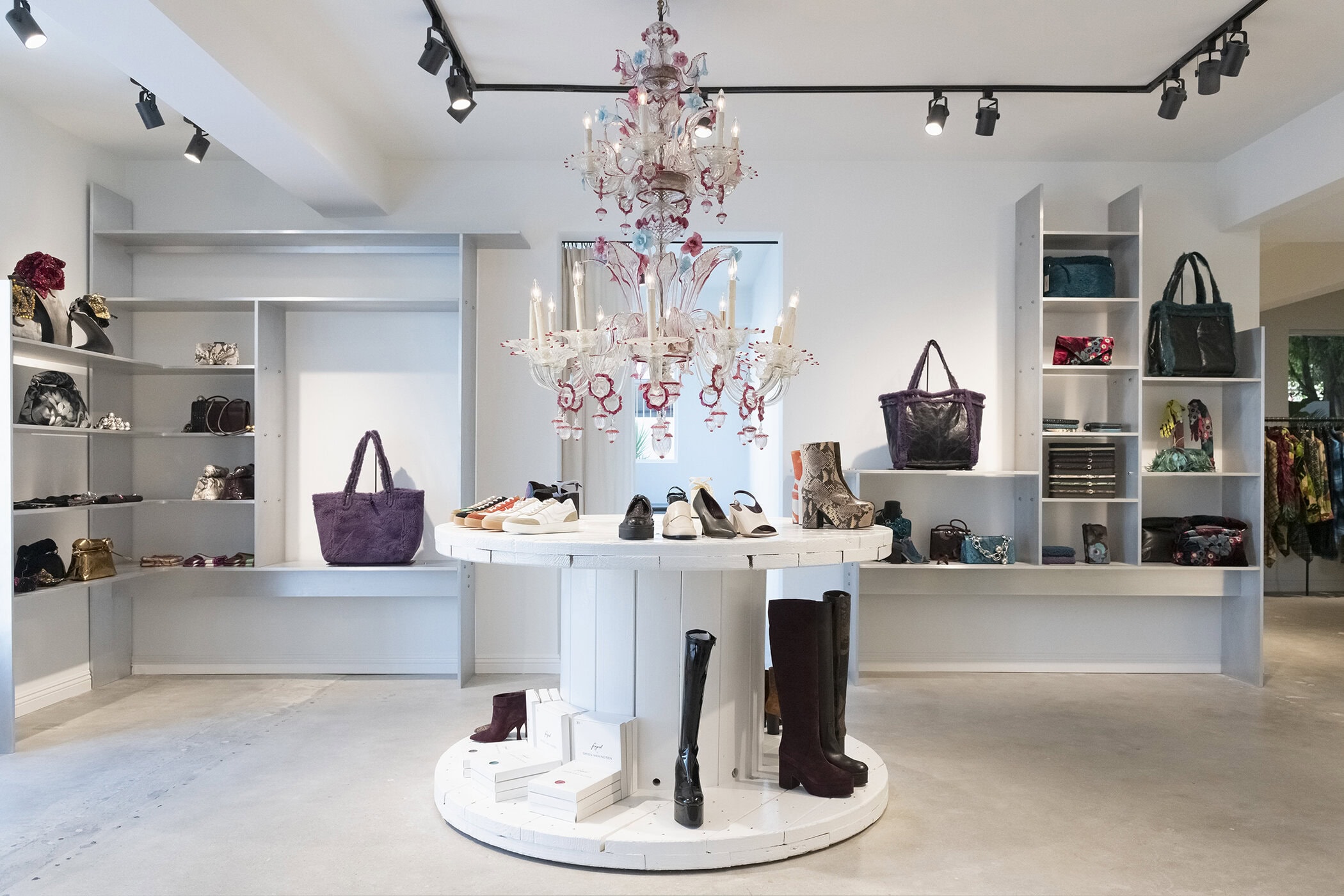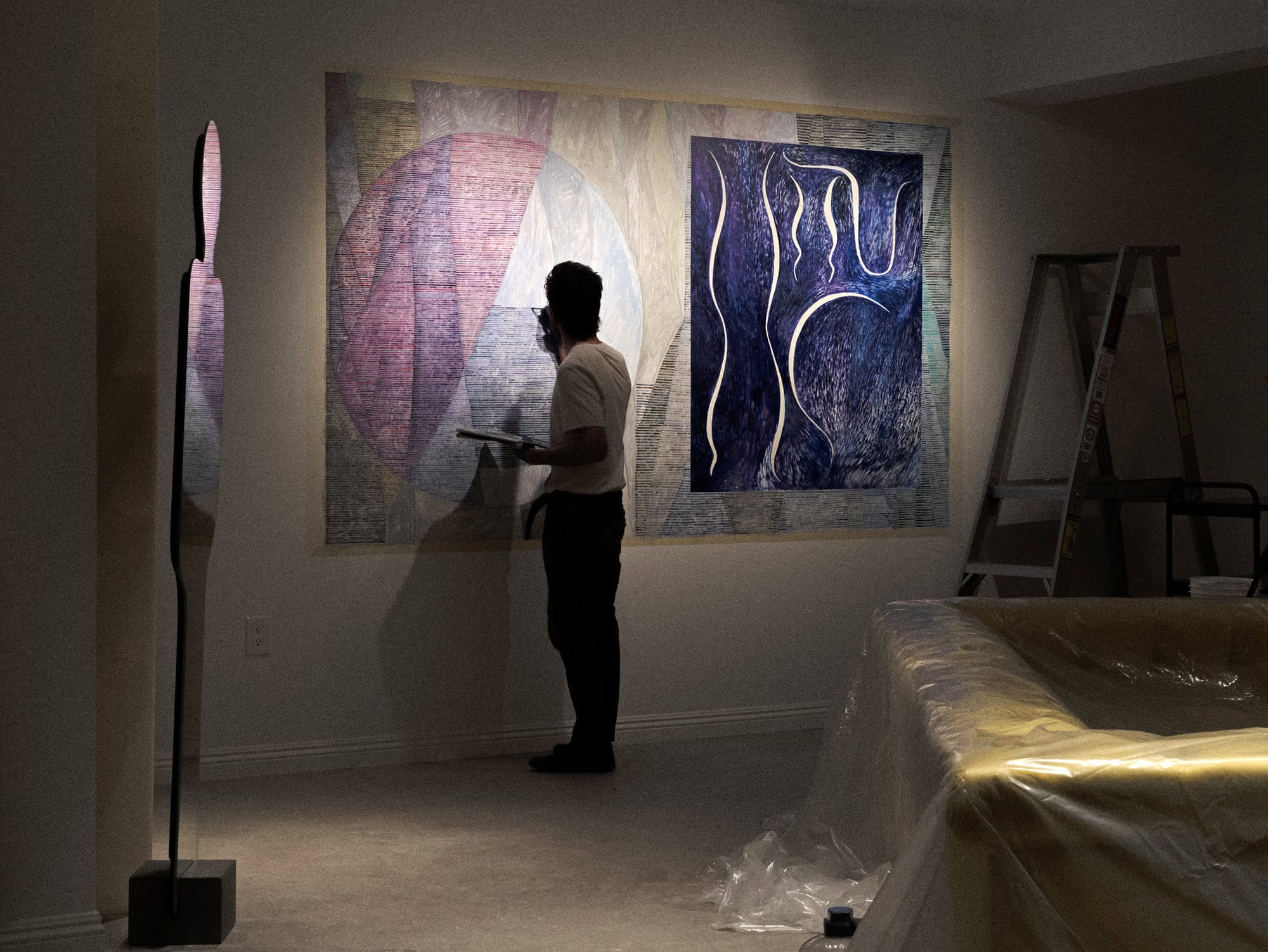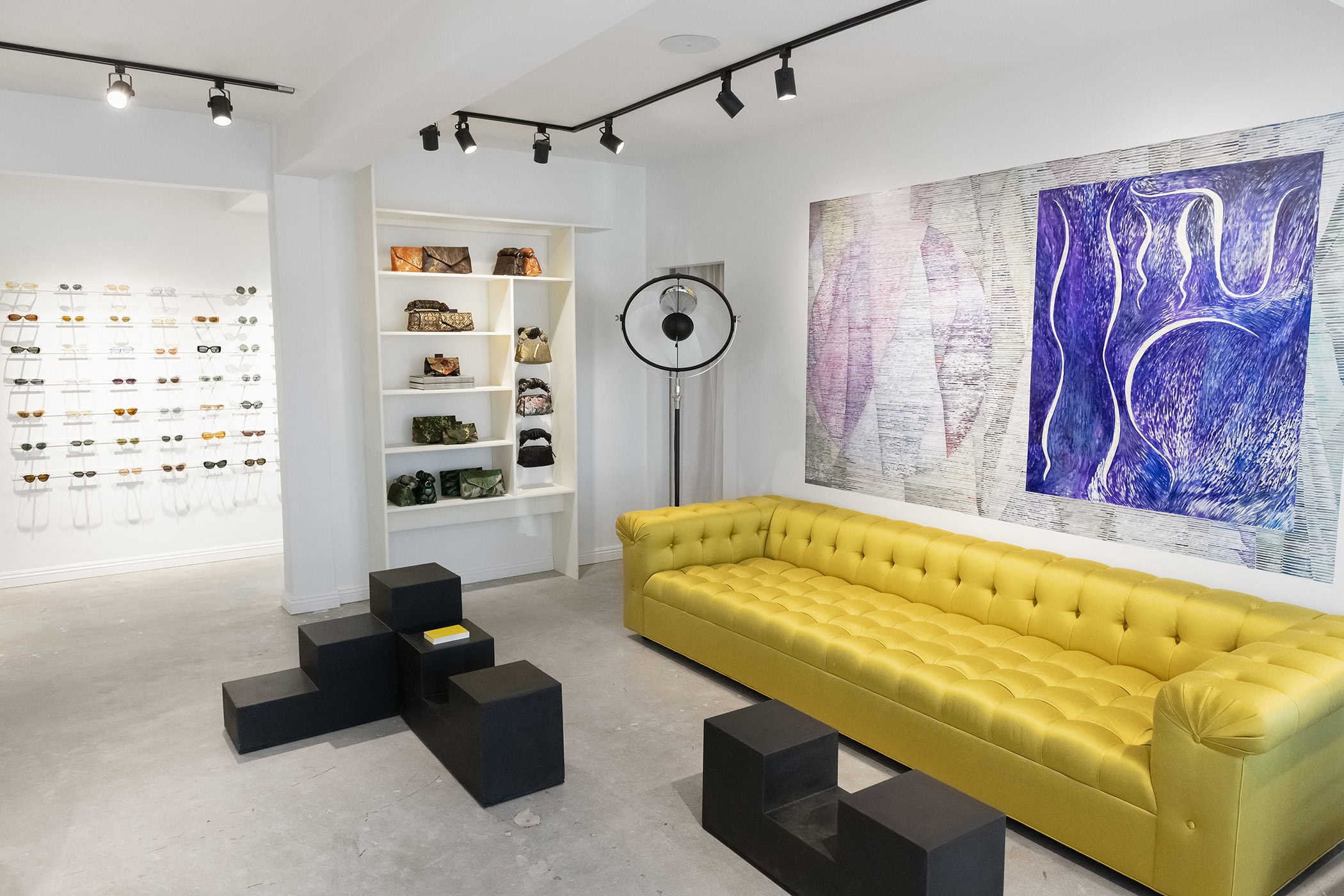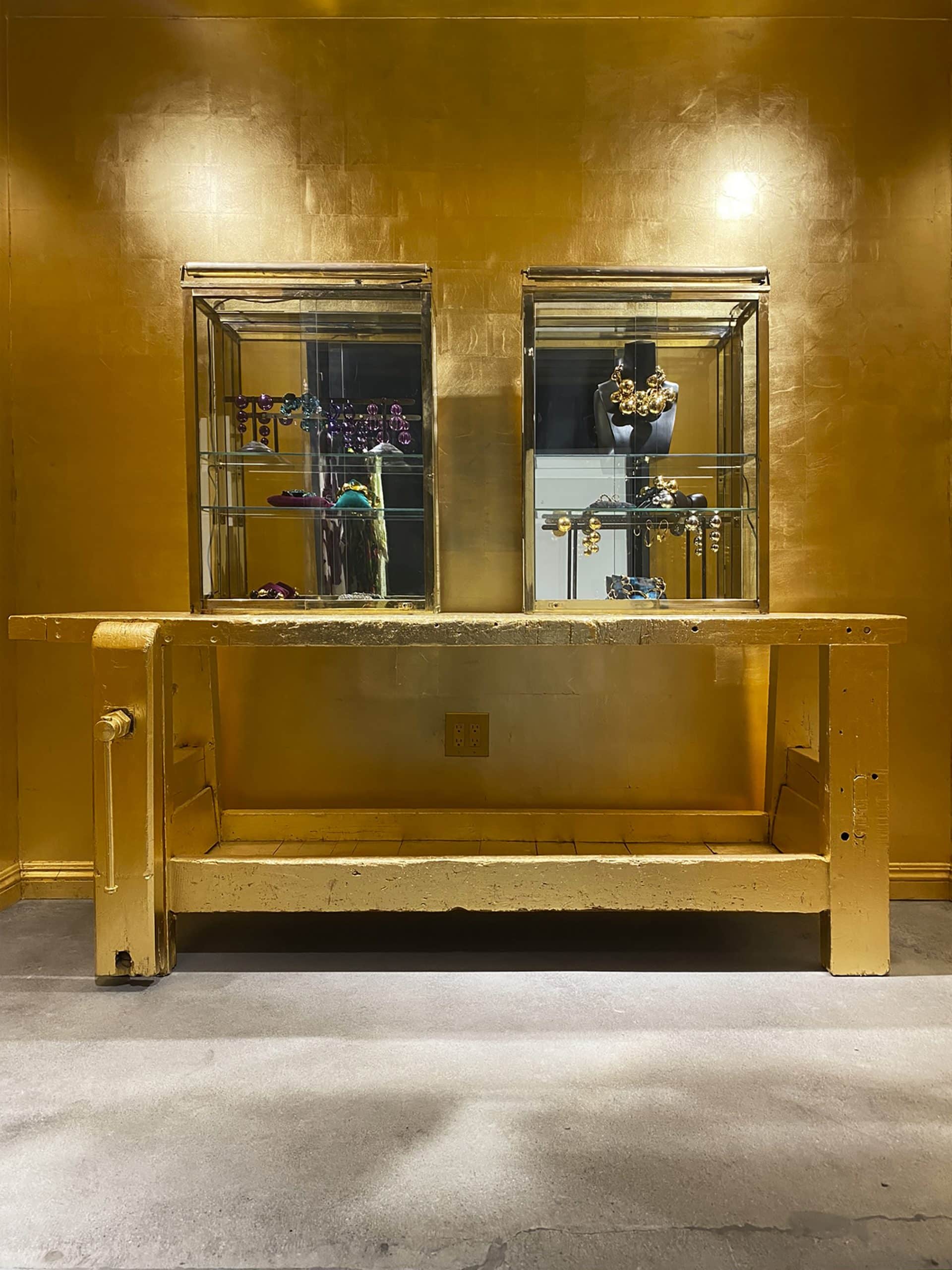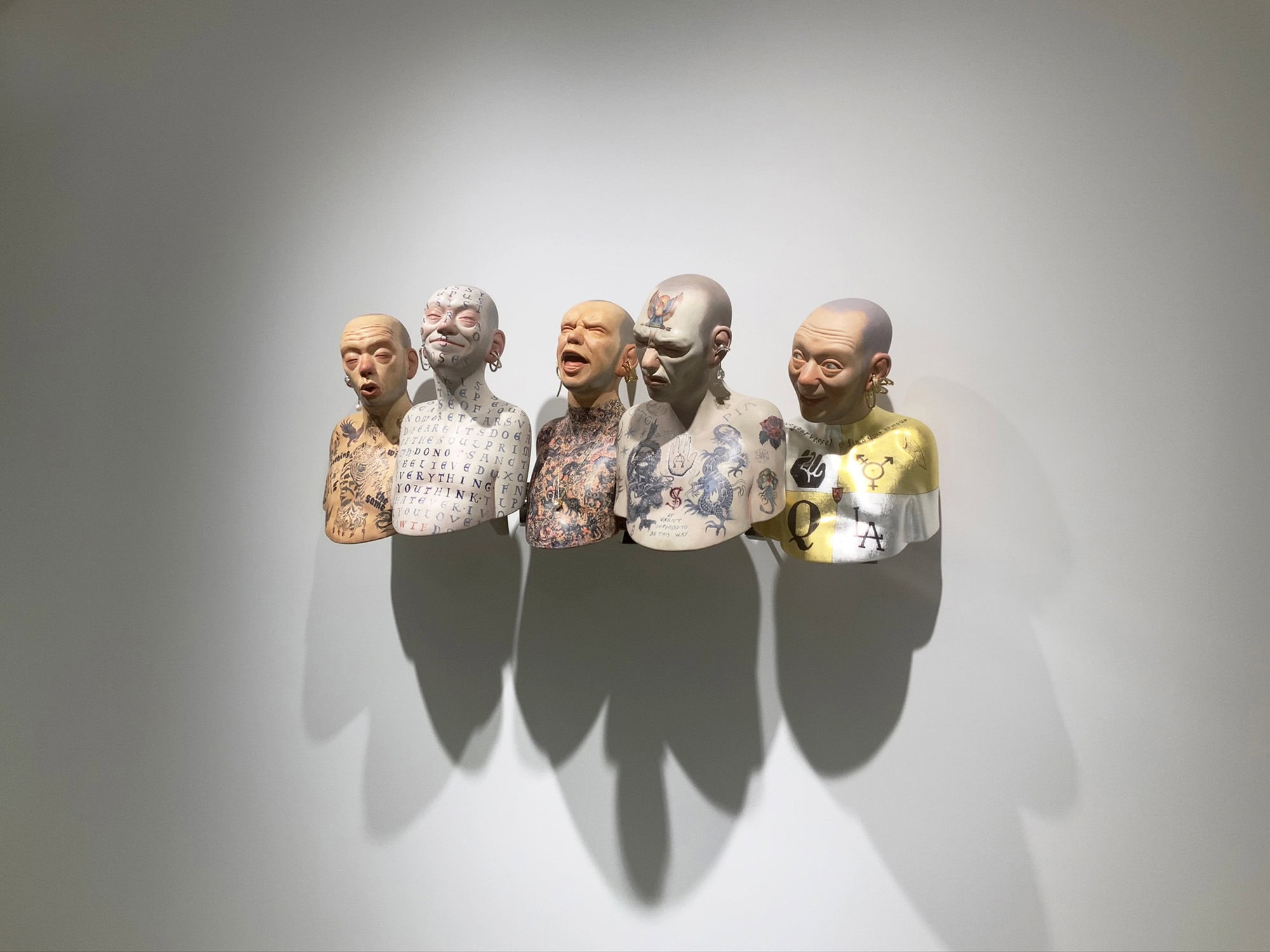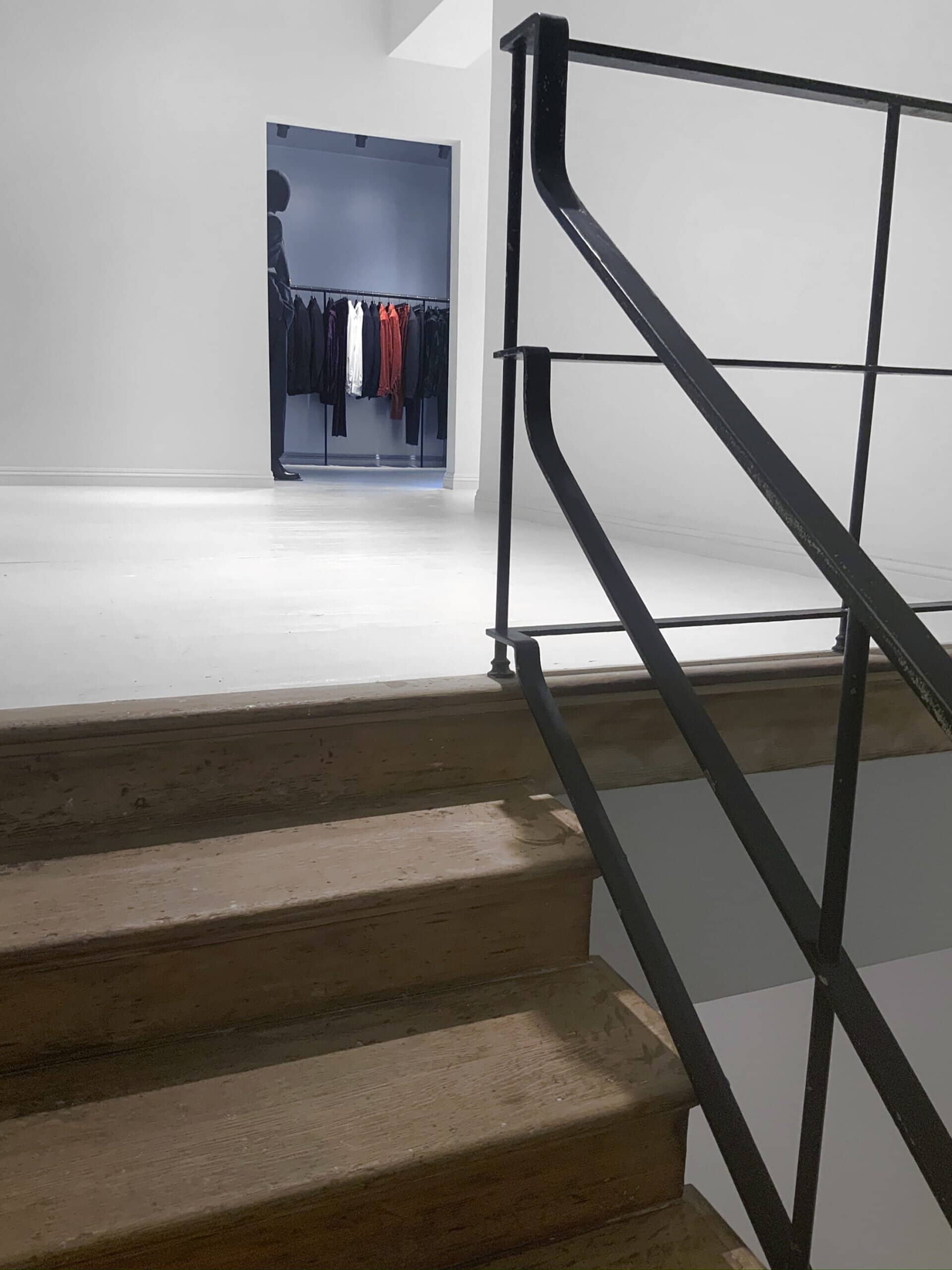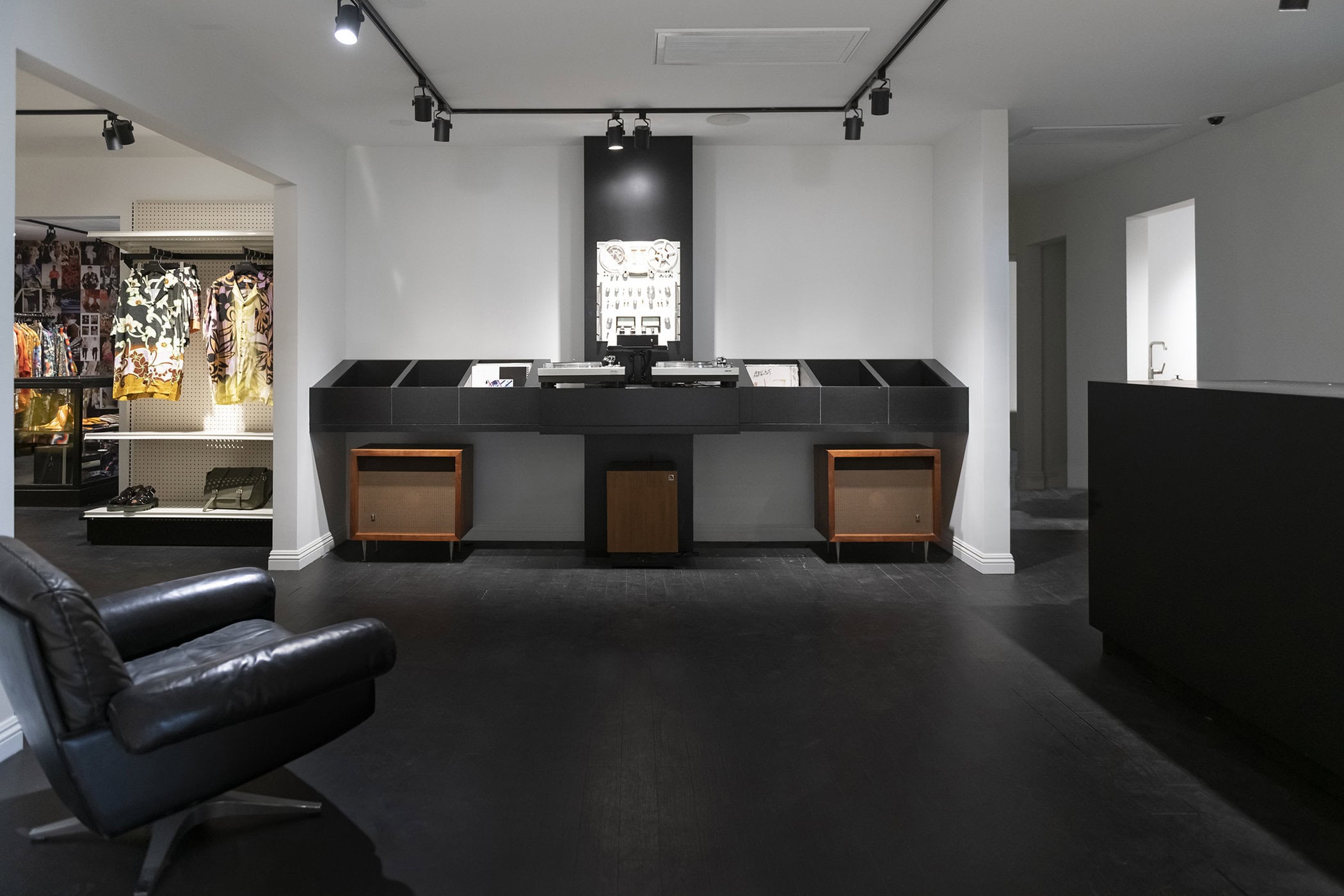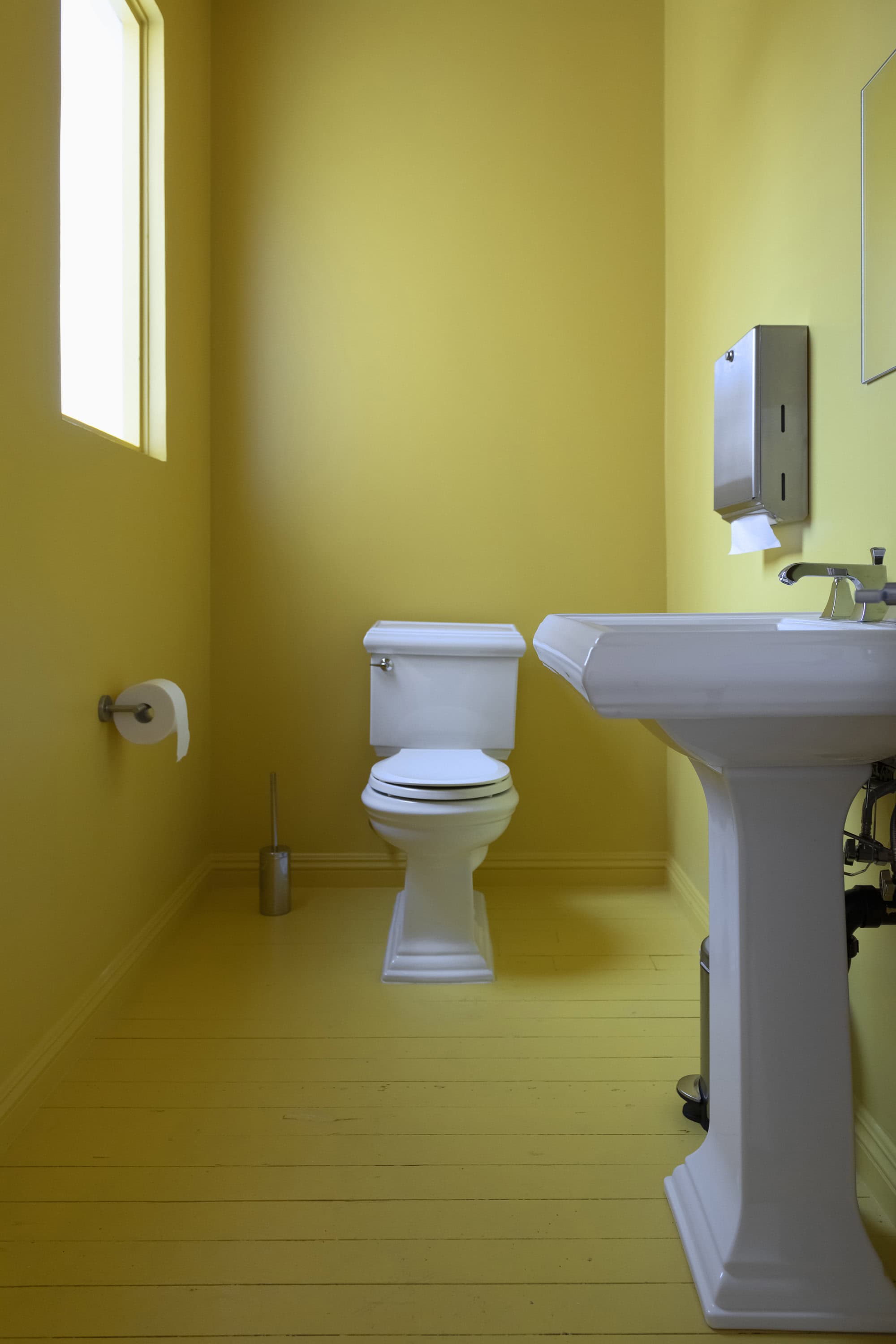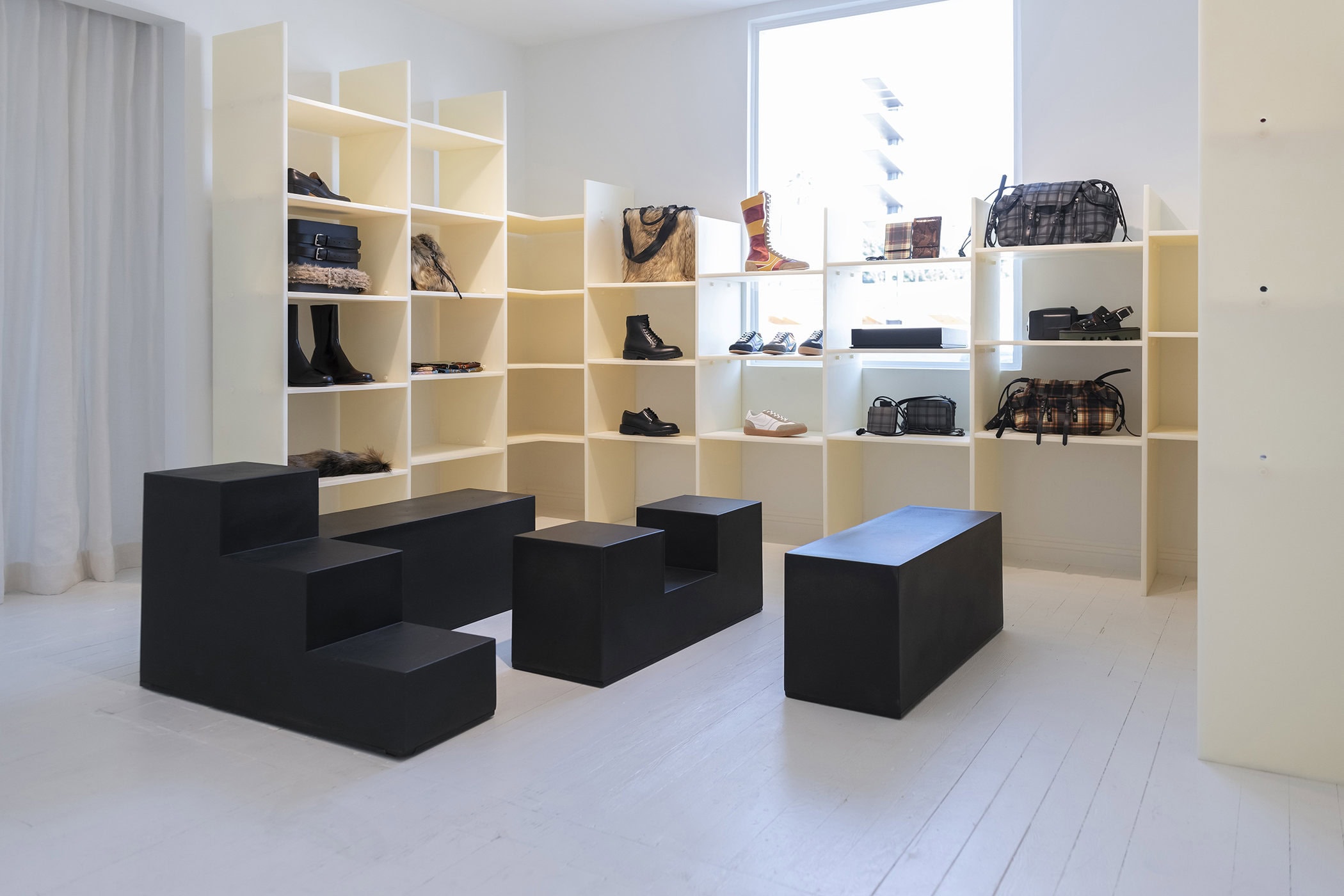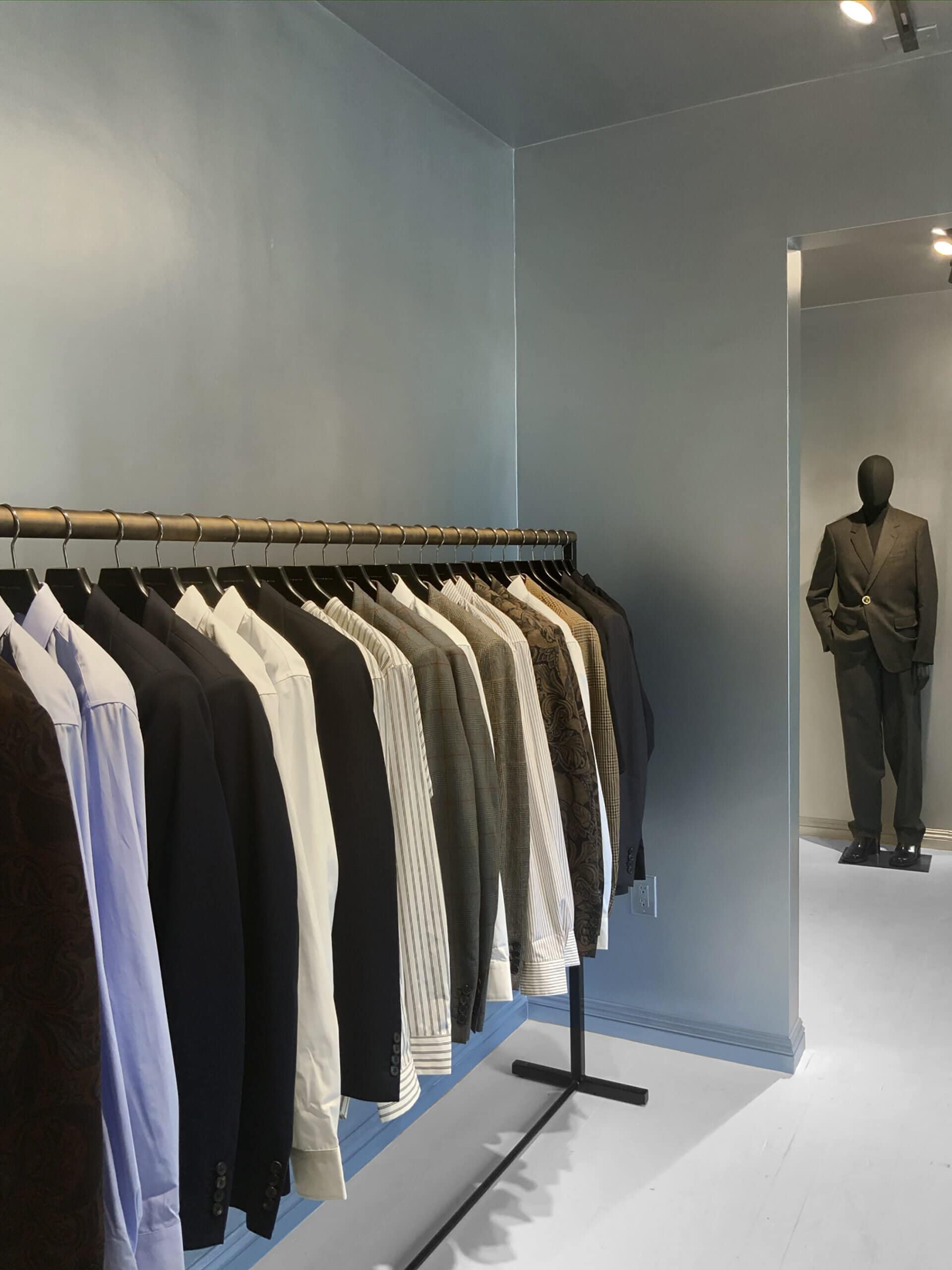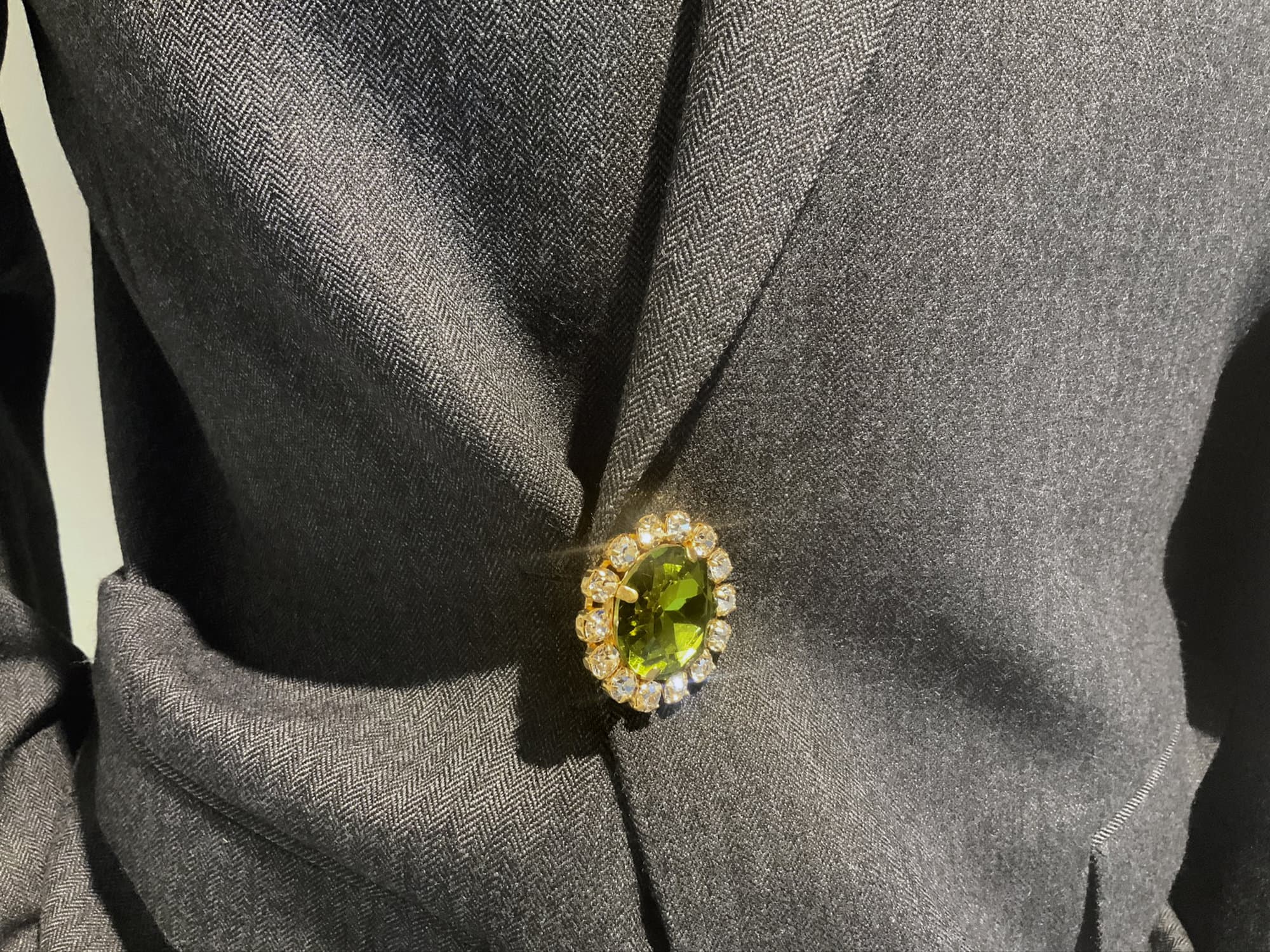 Location | Los Angeles, California

---