Tory Burch Dives Back into Fragrance and Deep into Emotions With First Launch Under Shiseido
by Billie Rose Owen
Tory Buch has launched a new perfume collection called Essence of Dreams, diving back into the fragrance domain with a fresh vision after cosmetic company Shiseido acquired Burch's beauty license in 2019.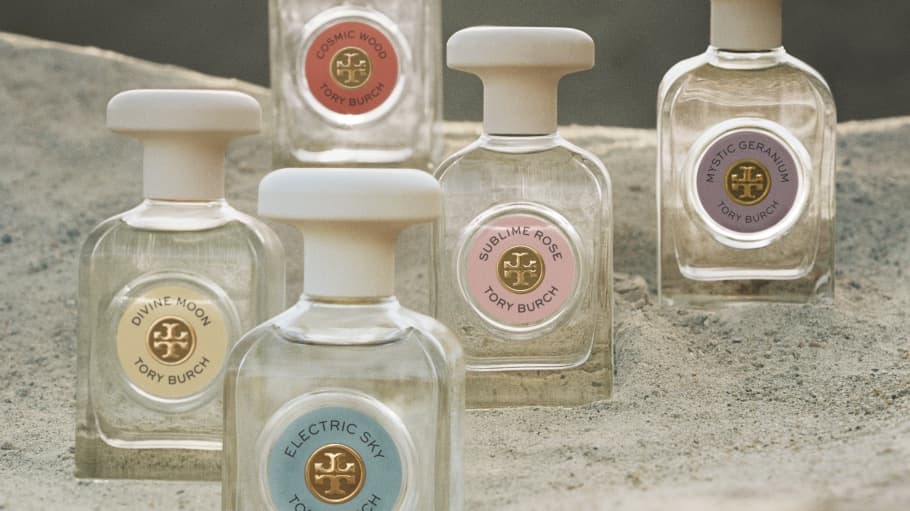 The collection comprises five scents based on emotions: Love, freedom, joy, magic, and peace. The multi-scent collection leans into the modern women's liking to diversify her fragrances and the pleasure of how various scents can enkindle unique memories and feelings.
The collection ranges in price from $90 for 50 milliliters to $125 for 90 milliliters, reflecting the brand's inherent mission for accessibility that will allow the fragrance to be experienced across multiple markets. The products will launch exclusively in-store and online this Friday, August 5th at Tory Burch boutiques and with Nordstrom, with a protentional rollout to key international markets as early as the fourth quarter of 2022.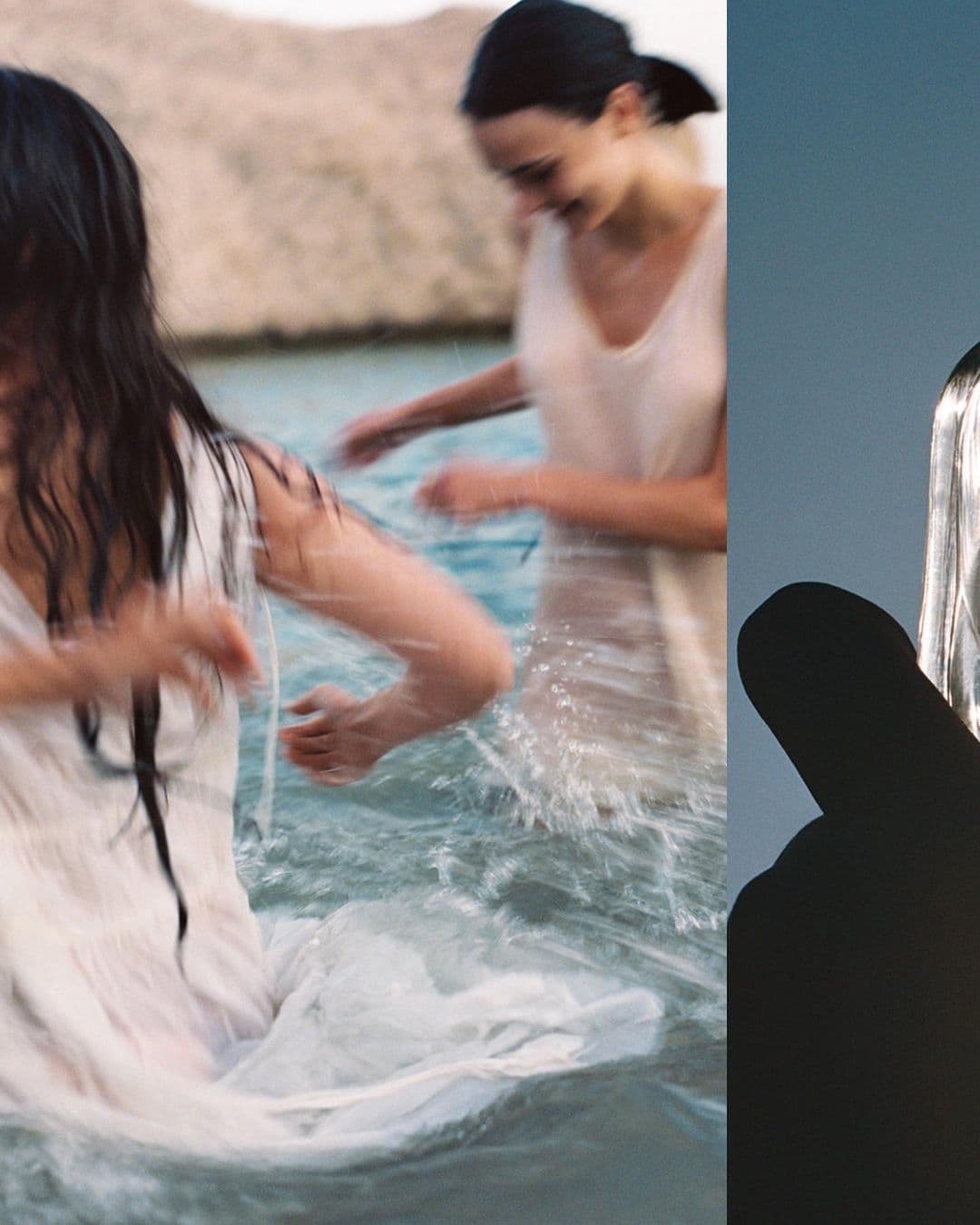 ---