Etropía is a manifesto in the making, the first act of Etro's new course under the creative
direction of Marco De Vincenzo. A series of portraits chronicle the connection between reality and utopia, identity and imagination.
Etropía is a psychedelic journey where fashion plays a leading role in the search for individuality,
drawing on the interaction between body and colour without resorting to any garments.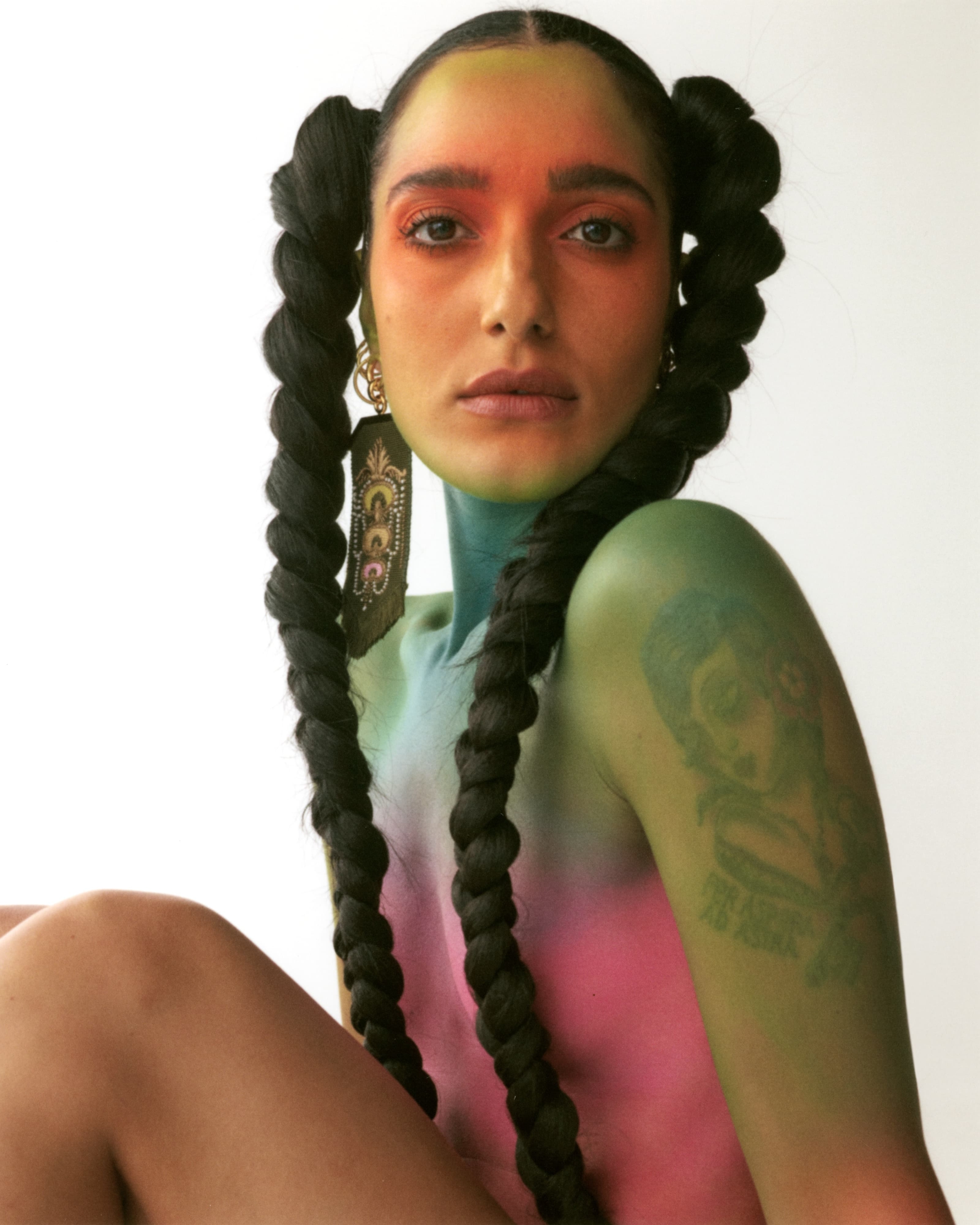 ---