Review of Eytys 'Love and Poison' Spring 2023 Denim Ad Campaign by Photographer Alyssa Kazew with models Mary Glaister, Olivia McBurney, and Miles
Eytys explores modern love triangles in its new Spring 2023 denim campaign shot by photographer Alyssa Kazew.
The campaign follows a trio of young protagonists – two girls and a boy – who seem to have found themselves alone together in a beautiful and sparse mid-mod house. Shooting them alone, in pairs, and as a trio, Kazew's photographs are alive with intimacy and sexual tension while never quite clarifying the true status of the relationship between these characters – who maybe even do not know it themselves.
It's a familiar yet striking narrative that finds meaning and character behind the stylish denim staples, investigating a spirit of youthful liberation without being overly critical or indulgent – an approach that's in keeping with the brands cool and crisp aesthetic of coming of age.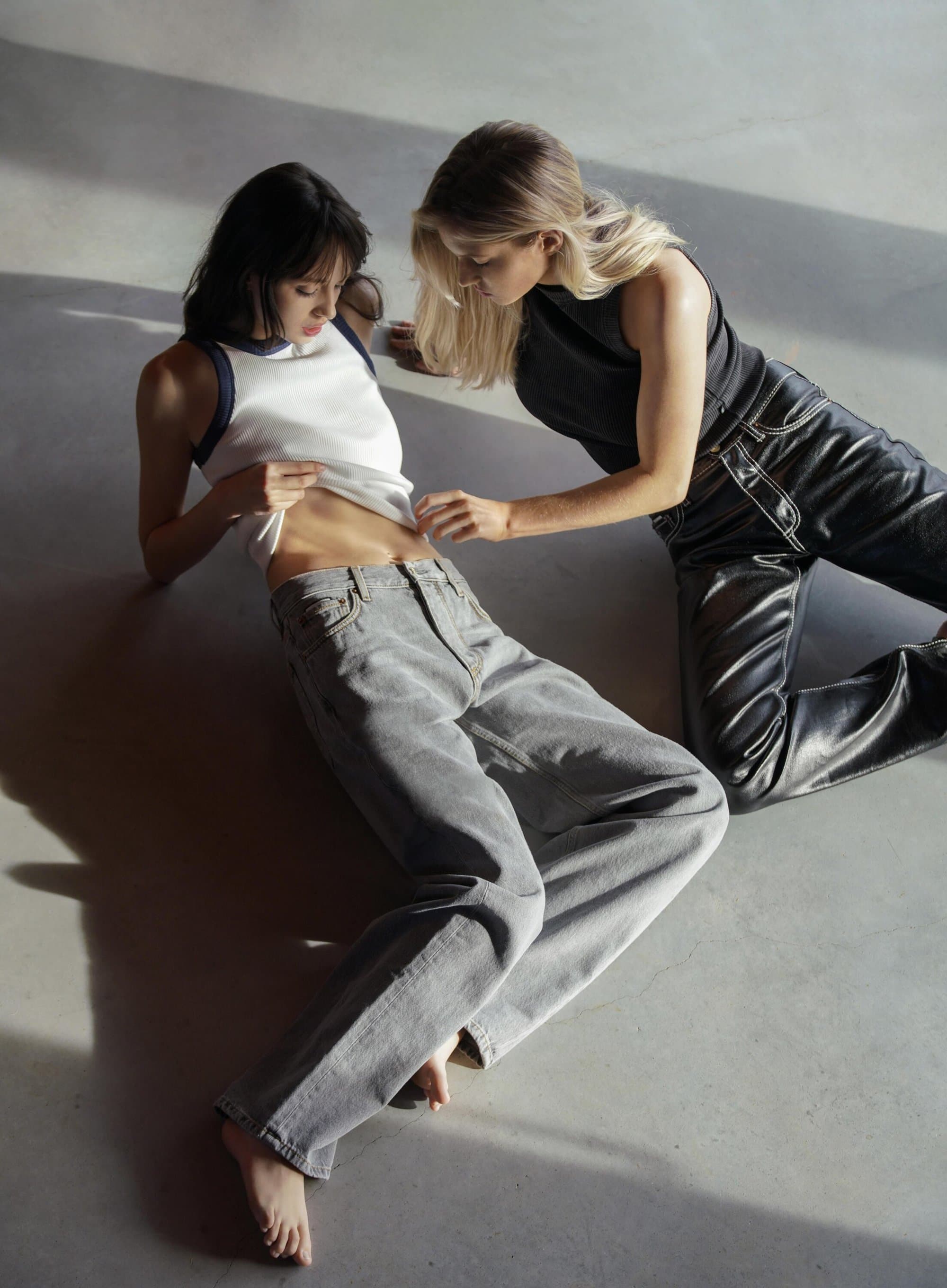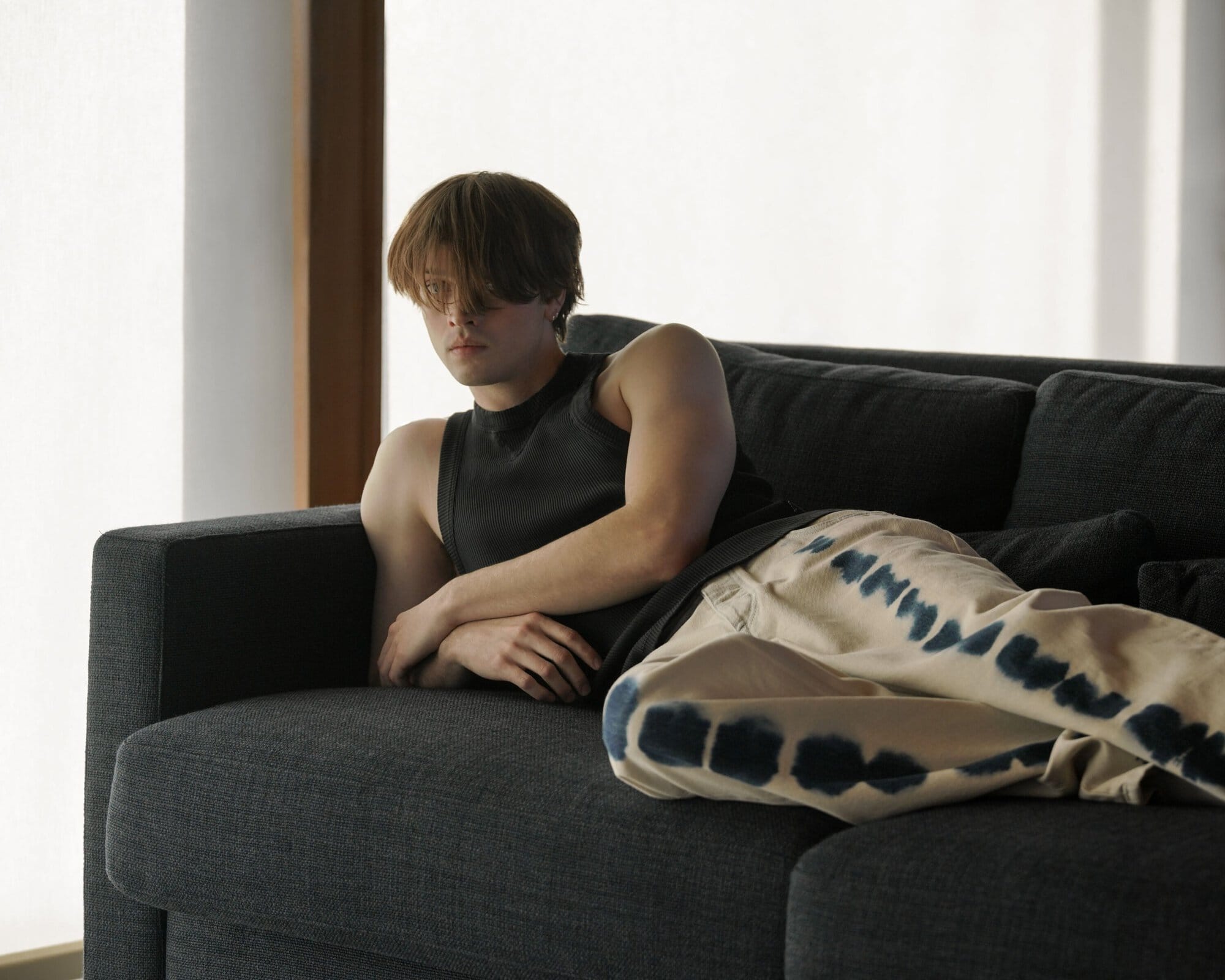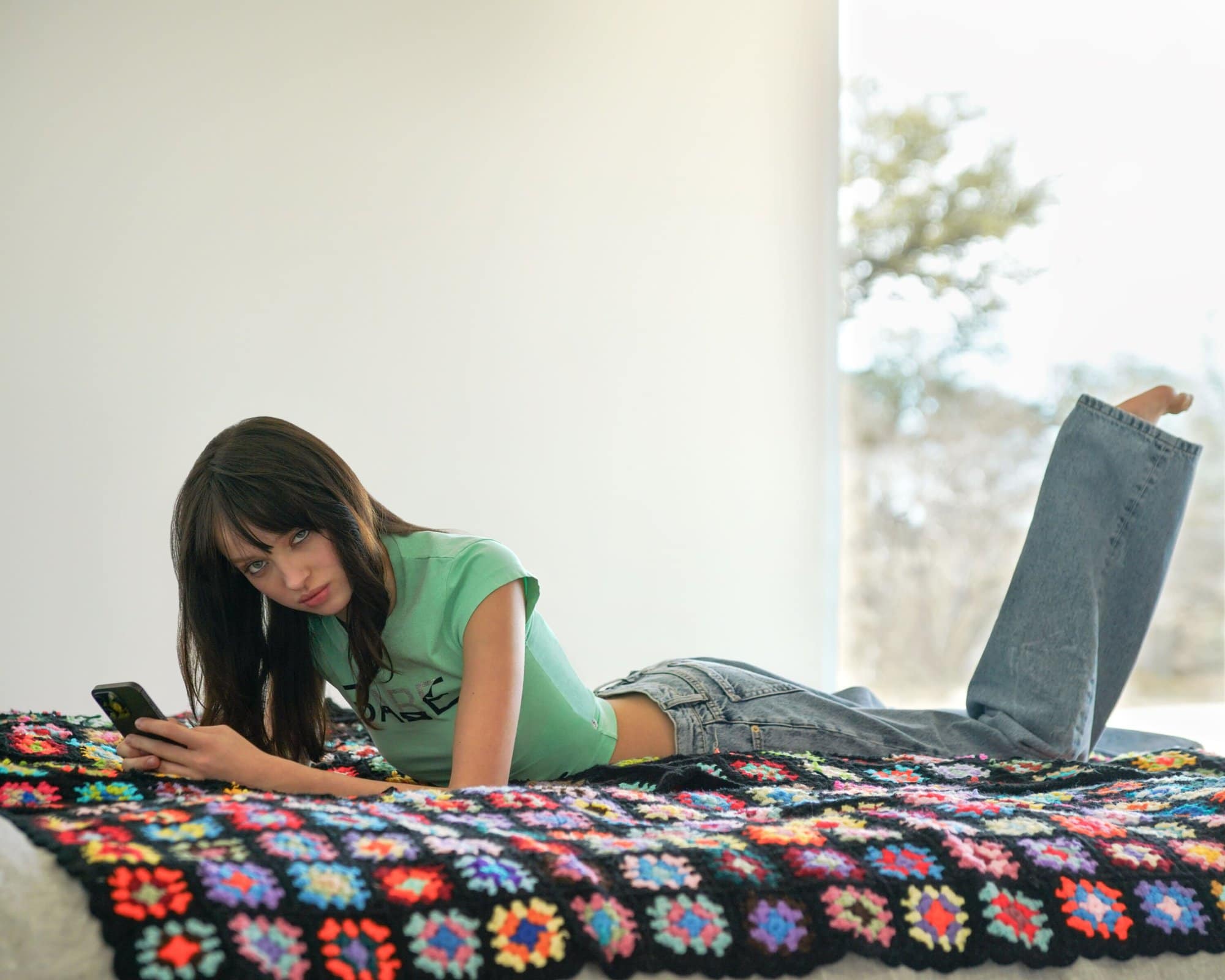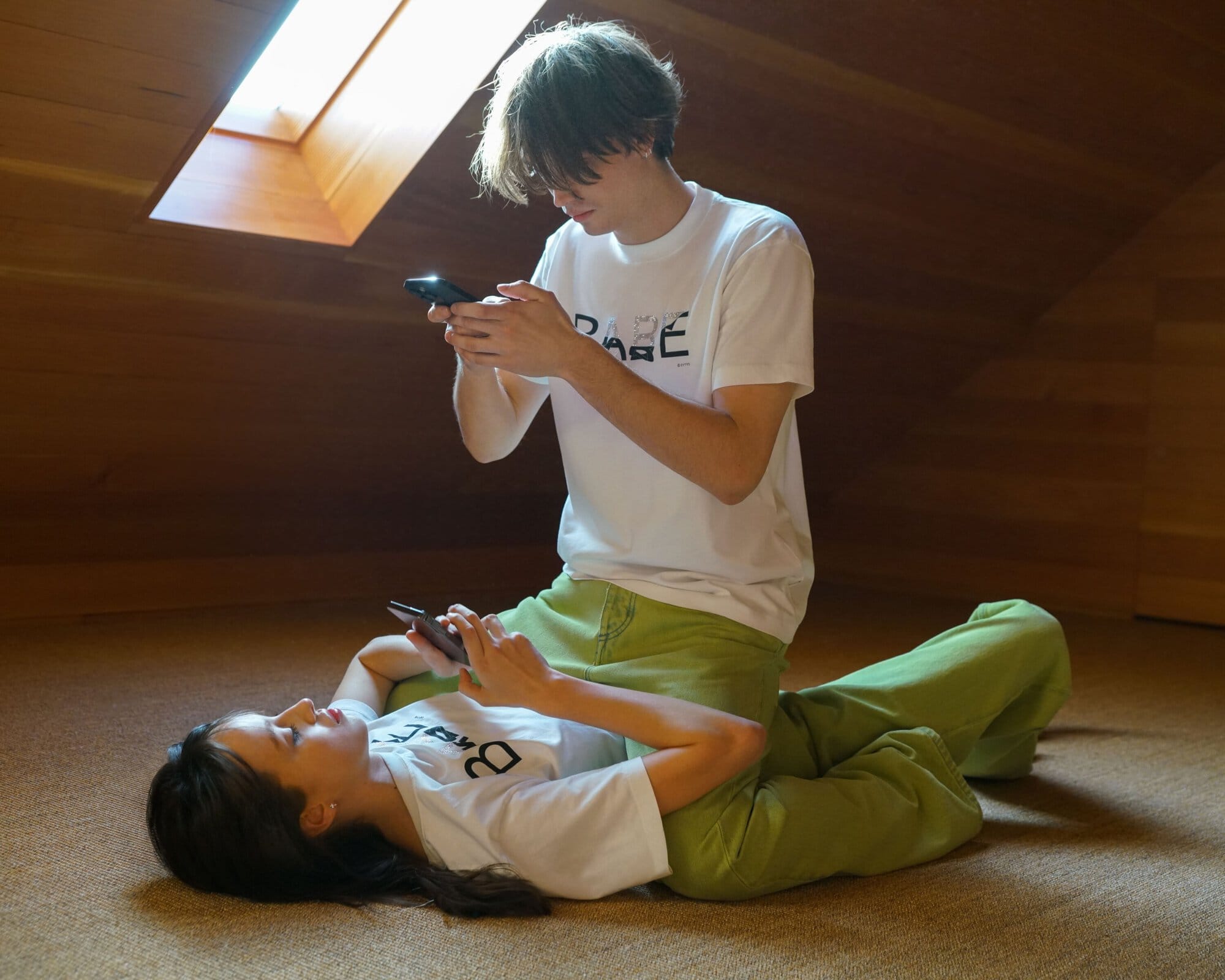 Photographer | Alyssa Kazew
Models | Mary Glaister, Olivia McBurney, and Miles


---