---
How to navigate the modern moral minefield
It may seem an odd statement concerning an industry that prides itself in its sophisticated marketing and use of imagery, but there is no doubt that luxury's reputation is taking something of a battering right now.
A perfect storm of crises has combined over Spring and early Summer 2020; and fashion has found itself exposed like never before. Despite the industry's reputation for dictating and shaping trends, it has found itself surprisingly out of step; on the runway and beyond. To be blunt, the luxury world stands accused of being elitist.
But of course it is. That's the point, surely? The luxury market is about the things other people will never be able to access. At its worst, it inspires covetousness. After all, a lot of the tropes of the luxury sector are synonymous with privilege: what are logos but signifiers of social distinction?
All this begs the question: can an industry built on exclusivity be inclusive too? If we follow the success of the best fashion marques of the past two centuries, we see a story of exponential growth, thanks to a unique, canny approach to brand expansion. This is a case of increasing not simply profits, but client base. The broadening of the luxury sector to absorb the high street – led chiefly by the accessories market – has been one of the most significant marketing coups of recent times. Few of us may ever be couture clients, but we can all console ourselves with a bag, a wallet or a belt.
By appealing to a wider cross-section of the market, fashion has inevitably become more inclusive. But is that enough? Despite all the positive change that has been seen in the world, there are many instances where the fashion or luxury sector needs to hold its hands up. Does fashion promote inequality? Is it culpable in terms of sustainability and carbon footprints? Does it implicitly support racism, misogyny or prejudice in general? These are questions that need to be addressed head-on.
In its defense, fashion has been trying very hard to correct some major wrongs recently. It's worth looking at each in turn:
Diversity
There have been some long-overdue, high profile appointments of people from BAME backgrounds into positions of power within fashion recently: Virgil Abloh as Artistic Director of Louis Vuitton; Edward Enninful as Editor-in-Chief of British Vogue (and, just as significantly, Vanessa Kingori MBE is the magazine's publishing director); Farrah Storr as Editor of UK Elle; Aya Kanai as Editor-in-Chief at Marie Claire; Samira Nasr as Editor-in-Chief at Harper's Bazaar. These are hugely positive and moves, and go beyond mere tokenism. By having someone at the top with the position and ability to wield influence, such appointments are a step closer to being the norm rather than the exception.
This is not by far the end of the story, however: systematic change needs to be imposed at every level to ensure such an influential industry continues to send the right message out to the world – whether overtly through ATL and BTL campaigns, or more fundamentally, through its actions and deeds.
And the diversity issue doesn't apply solely to race: a new study by the Council of Fashion Designers of America, together with Glamour and McKinsey & Company, reveals the scale of the 'Glass Runway' problem, whereby (in the words of the New York Times) 'an industry aimed at women and buoyed by female dollars is still run mostly by men' – this despite 85% of graduating fashion majors being female. Notably, less than half the men surveyed thought that gender inequality was a problem in fashion: 100% of the women did.
Sustainability
Let's face it, for too long, fashion has been part of the problem when it comes to sustainability. One of the unexpected outcomes of the Covid crisis has been a rapid decline in the industry's carbon footprint, as fashion weeks move to an online-first model in the short term. All indications are that the longer-term outlook will involve significantly reduced travel. But that's only one aspect of the problem.
Natsai Audrey Chieza, founder of the London-based biodesign lab Faber Futures, works at the intersection of design, biology, and technology and has worked with brands including Stella McCartney and Patagonia to develop less wasteful, more sustainable alternatives within the garment production process. But even she admits that her work so far has been symbolic at best. When I spoke to her on the topic, she offered a challenge to the industry: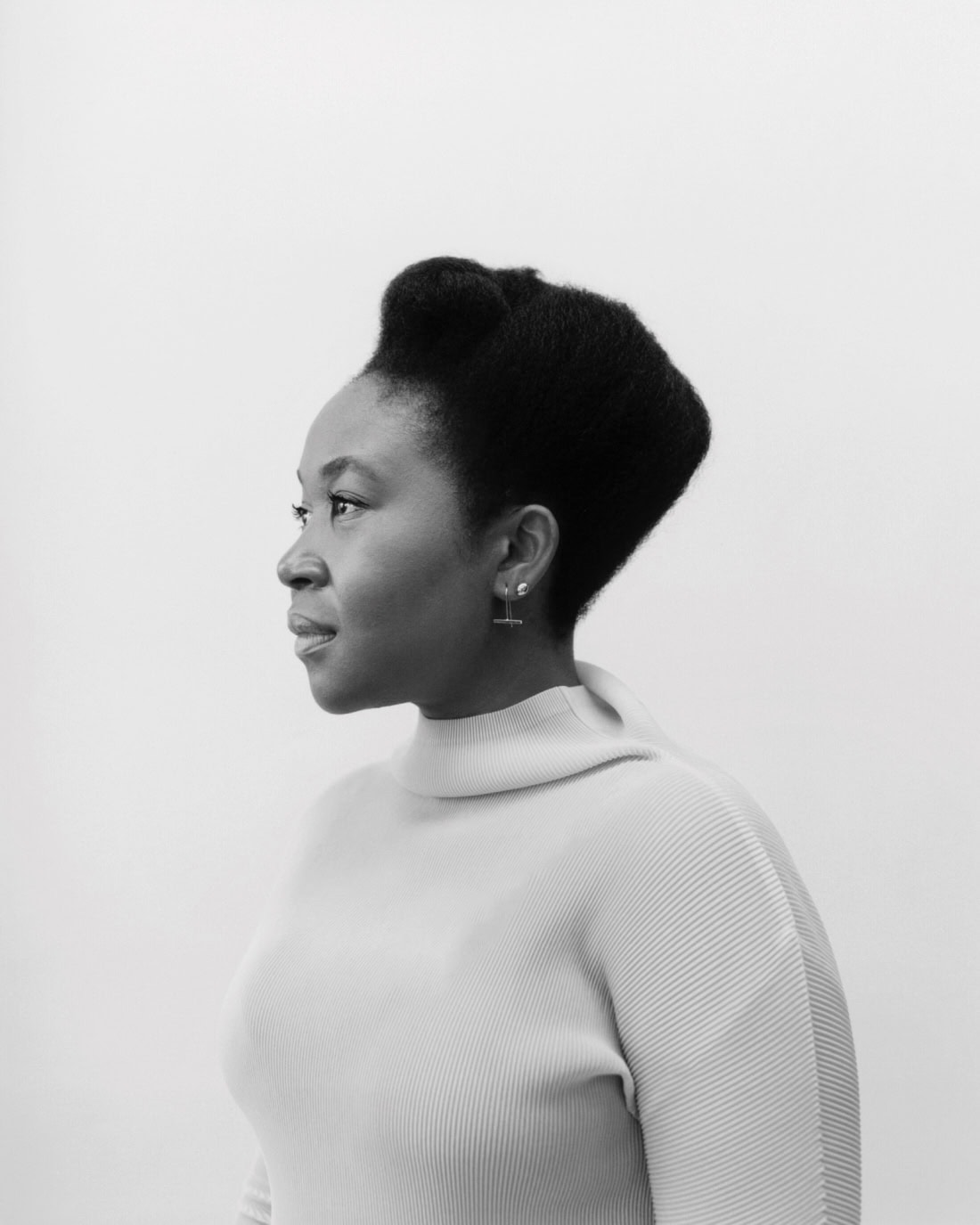 Can the system be changed? And at what point does nature tell us what that system ought to be? We're trying to replace a man-made system with natural ingredients; what if we create a natural system? How then do we design, disrupt, and transition into more sustainable ways of co-creation with life?

– Natsai Audrey Chieza | Founder, Faber Futures
Recognizing the problem is, of course, only the first step – but it's a hugely important one. One of the highlights of the recent (online only, gender neutral) London Fashion Week this June was Christopher Raeburn's 'Ræfound' initiative that encouraged a recycling-first approach, asking 'What could be more radical than making nothing at all?'
Inequality
We have addressed gender and race inequality – but perhaps the most ingrained and fundamental problem that fashion needs to address is wealth inequality. Like a colonial country facing up to its past, the entire industry needs to accept responsibility for promoting a situation whereby the poorest communities are exploited to the benefit of the wealthiest.
For the luxury world, this is an institutionalized problem. The gap between poor and rich has never been larger. Particularly now, as global unemployment reaches unprecedented levels in the wake of the pandemic, ostentatious displays of wealth feel out of step at best… vulgar and insulting at worst.
On the flipside, fashion has proven how it can retool and shape up in the face of the current situation: supporting communities and health workers practically and financially. This is the best of fashion – and it shouldn't be forgotten in the need to relaunch the retail sector.
In short, fashion has a long way to go – but at least there are signs that it has understood and recognized how far that is. It is virtually impossible for anyone to navigate their way through the moral maze of these last few months. All we can do is support each other – but here are a few pointers for the way forward:
A Path Forward
People first
Think of the individual faces that make up your customer base. Market to all of them, and consider how your campaign applies to each and every one.
Inequality is standard
The first step is to realize that we are all prejudiced in different ways. The second is to promote the positive, democratizing aspects of fashion.
Sustainability is a given
Our carbon footprint is embarrassing. We all need to do something to address this: travel less, use less, waste less.
Weigh the consequences
Our fast-fashion impulse creates victims. The need to create more product for less cost inevitably affects the wages of the poorest in society whilst boosting those at the top.
Do good
It might sound like a fatuous platitude, but ask yourself at every step: is this helping? Are the messages I'm communicating part of the solution? If not, take a step back, think again… and go again.
---