Review of Fendi Astrology Summer Capsule 2023 Ad Campaign by Creative Directors Ronnie Cooke-Newhouse & Karl Bolander with Photographer Steven Meisel with model Irina Shayk
Fendi gets ready for summer forecasts with a new campaign that highlights its Astrology capsule. The campaign features creative direction from Karl Bolander and Ronni Cooke-Newhouse with photography by Steven Meisel.
The new capsule reboots the defining pieces of Fendi's Karl Lagerfeld-designed Spring 1993 collection: its astrological sign-emblazoned red white and blue swimwear. The return to this collection is no doubt timed for the renewed interest in Lagerfeld's legacy following the recent Met Gala theme in celebration of his career.
Despite the opportunity of this exciting historical connection and the potentially mystical avenue of exploring astrology, the campaign imagery ends up feeling a bit flat and dull. While the studio set mimics an outdoor location, but the studio lights and simple set (which might actually be just a green screen) sterilize and wash out any sense of depth, while Irina Shayk's supermodel poses feel unnatural. It all just feels a bit staged, inorganic, and two-dimensional…
Which is a bummer because the campaign could have been great – especially with how much money Fendi must have spent in getting Meisel and Shayk. Why put this lifeless studio shoot together when there is so much natural beauty and dynamic urban energy so close to Fendi's home of Rome (which it has used so effectively in the past)?
As a simple showcase for the summer capsule, the campaign does a fine job, but it doesn't come close to its full potential.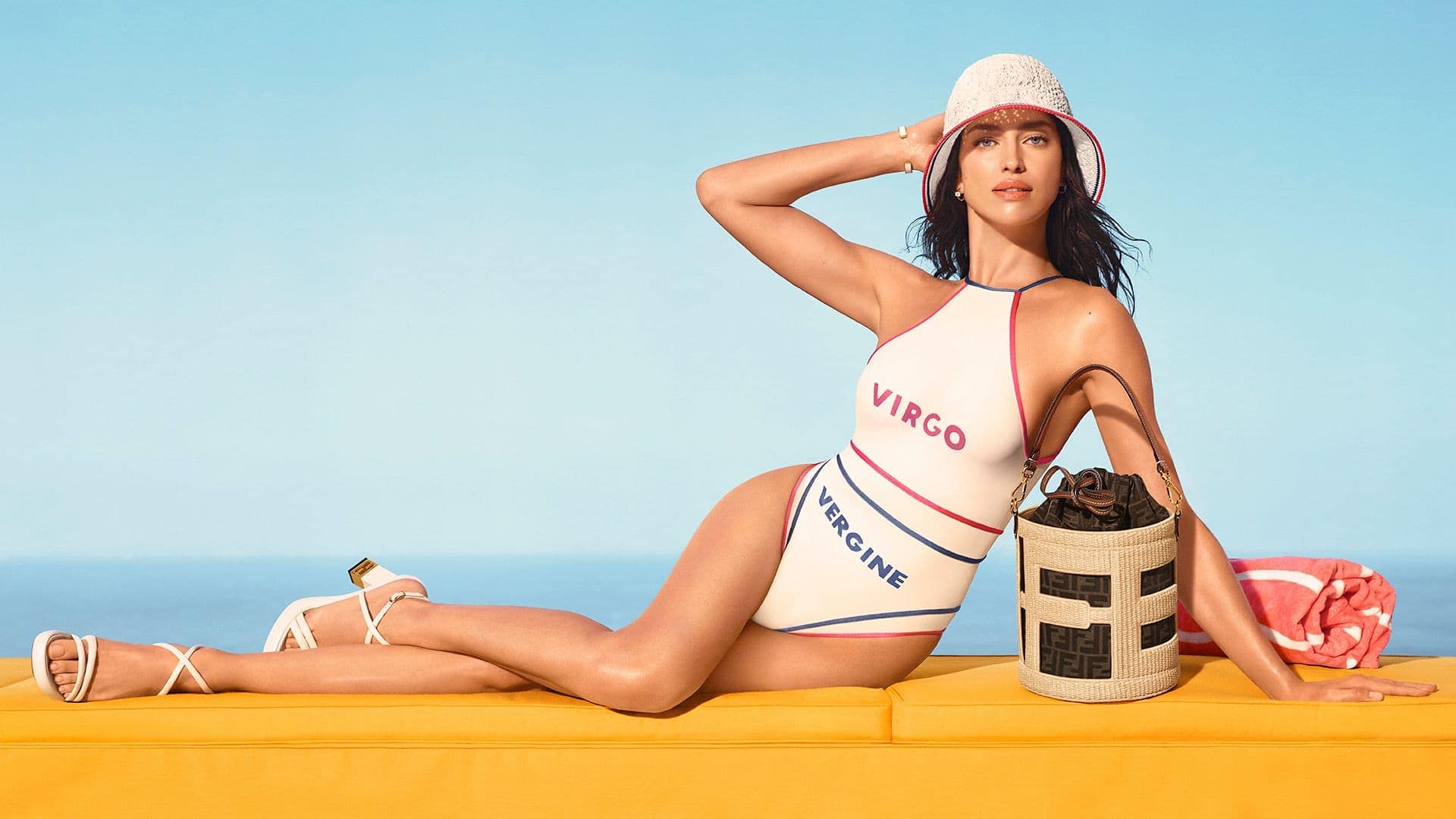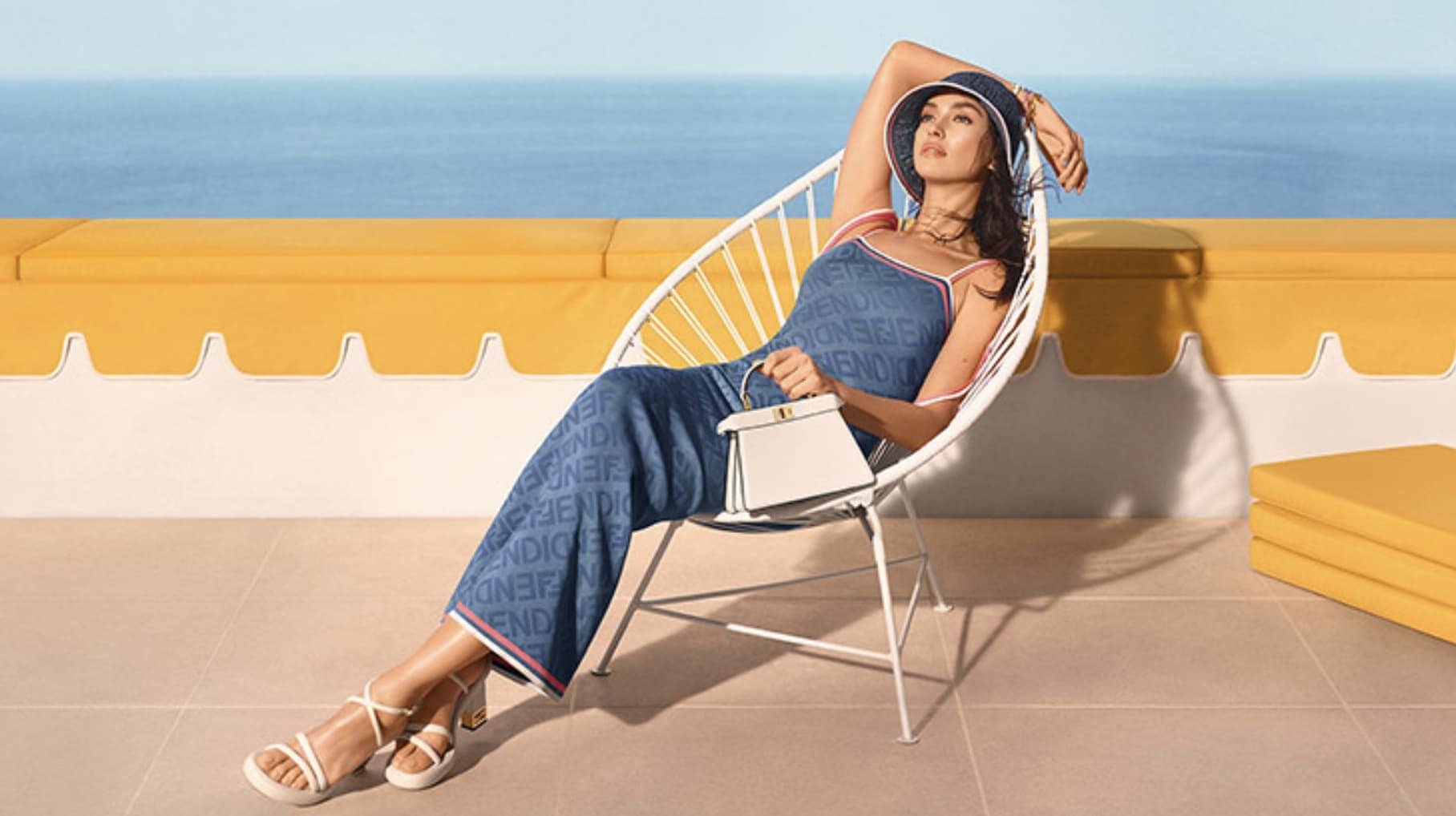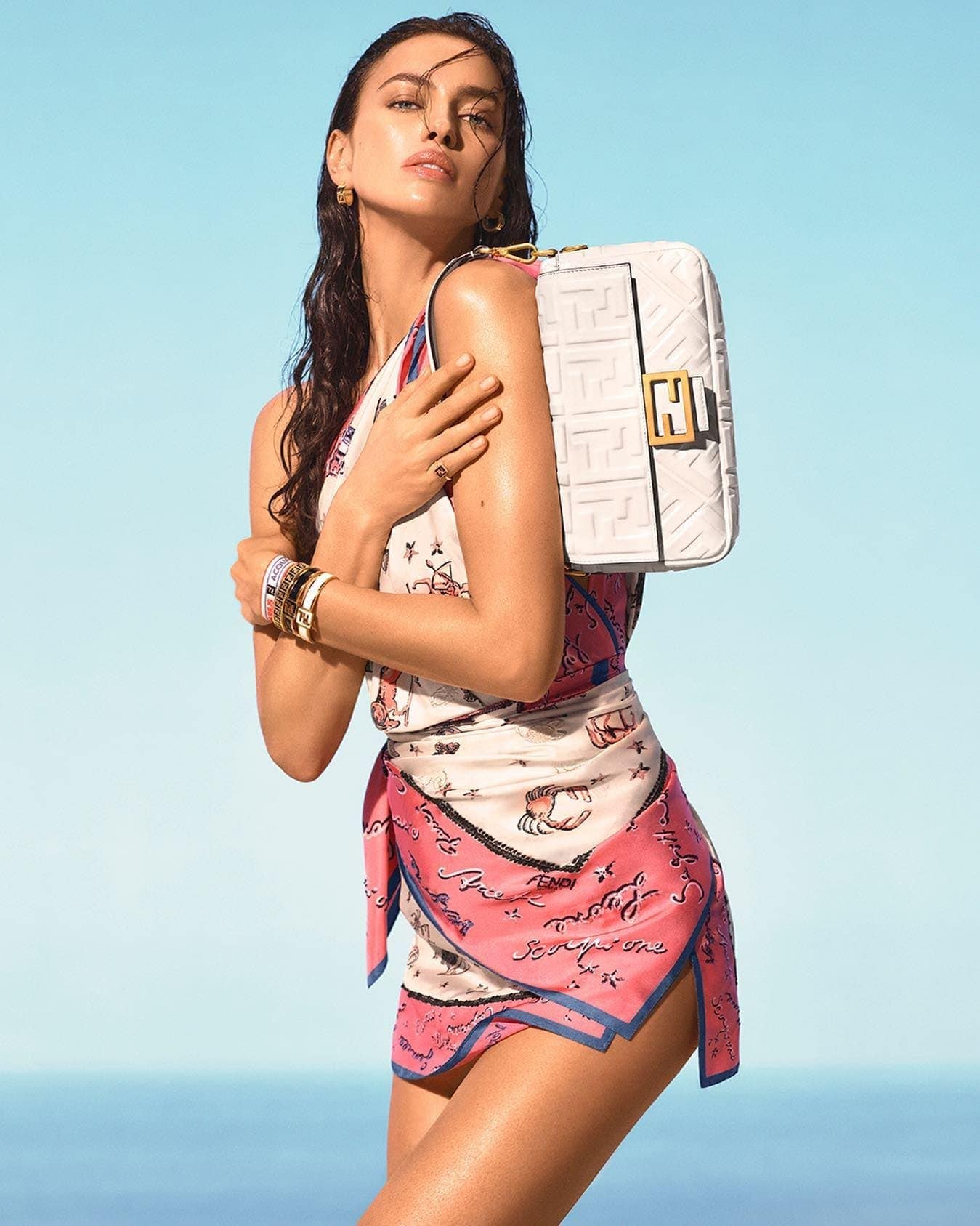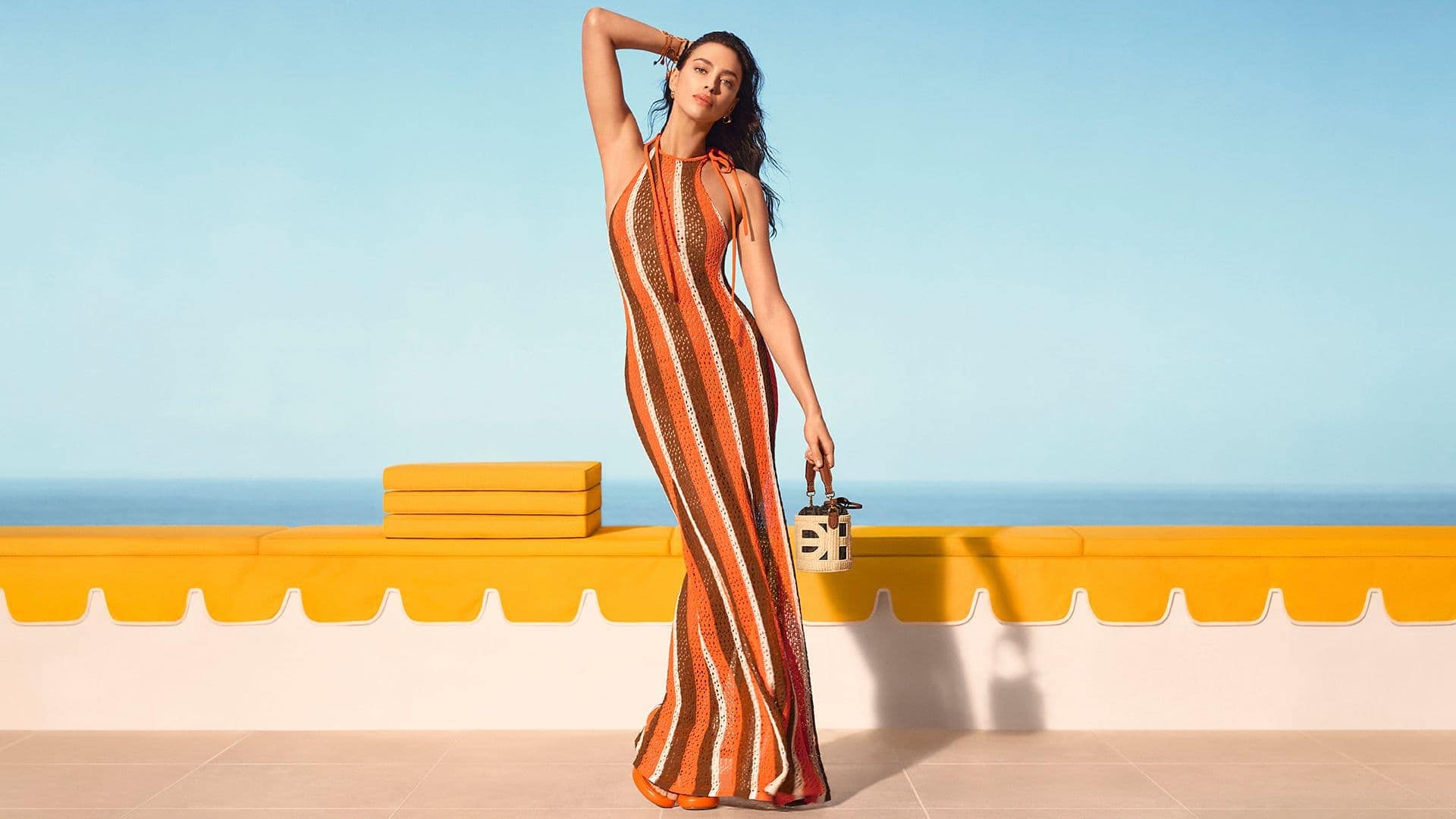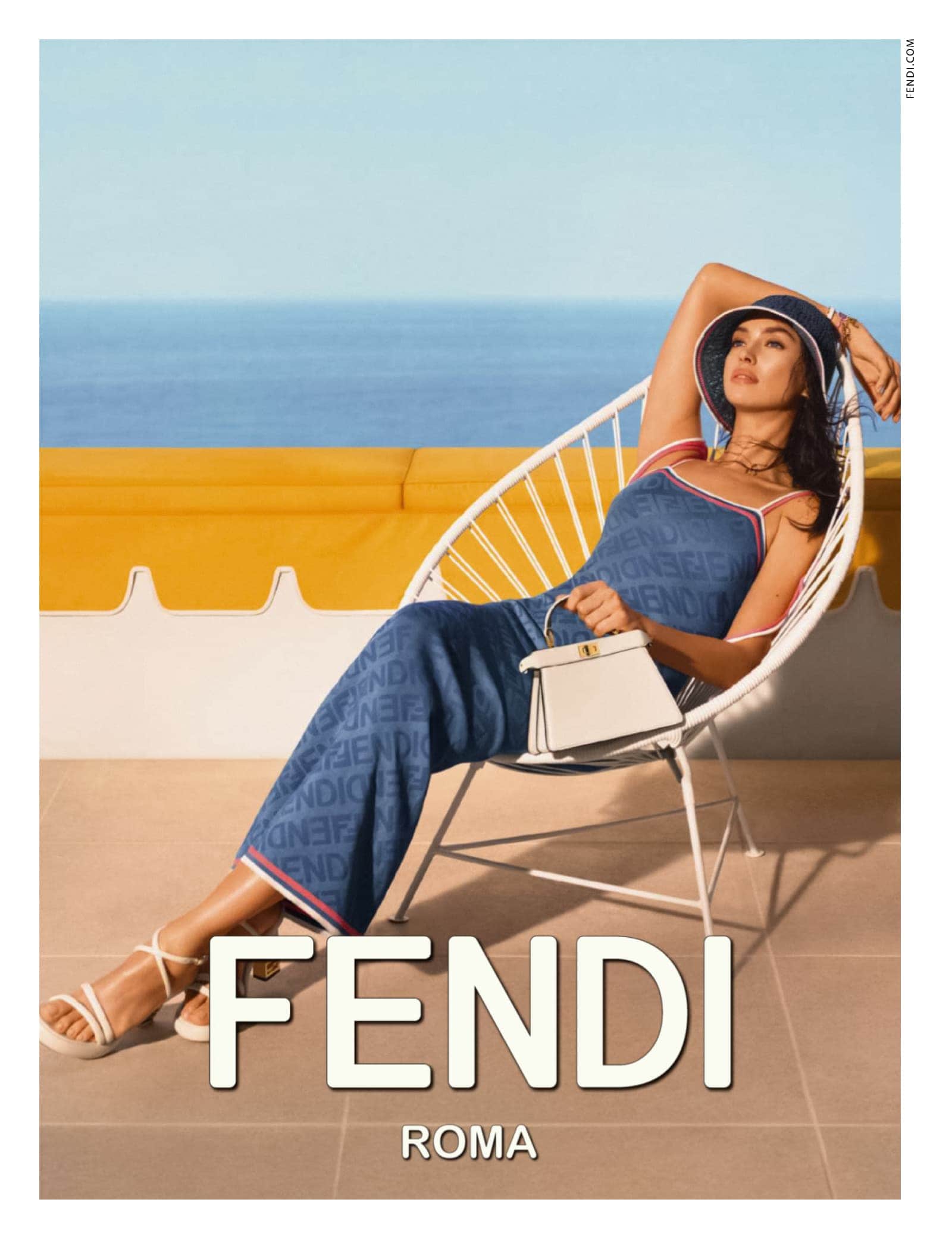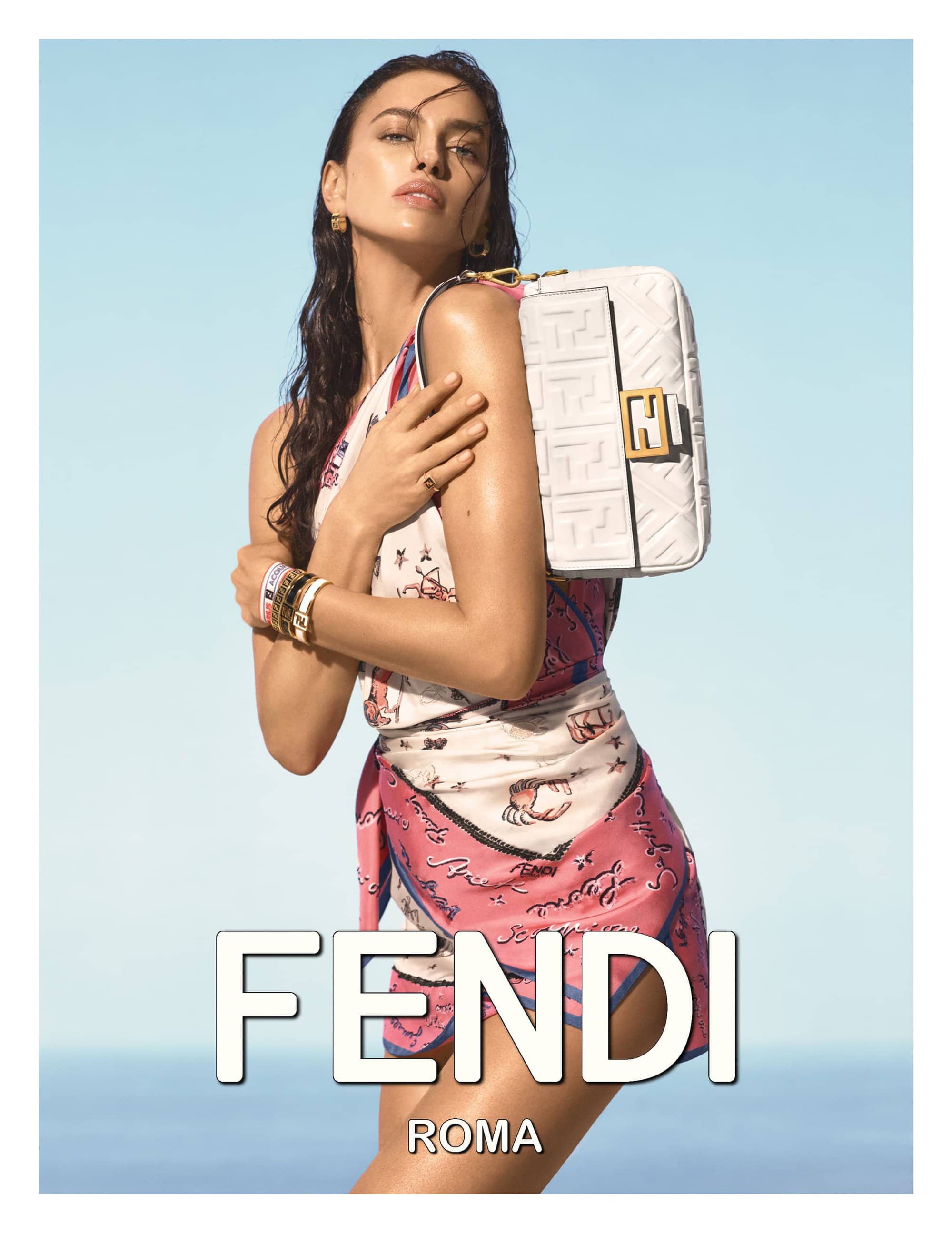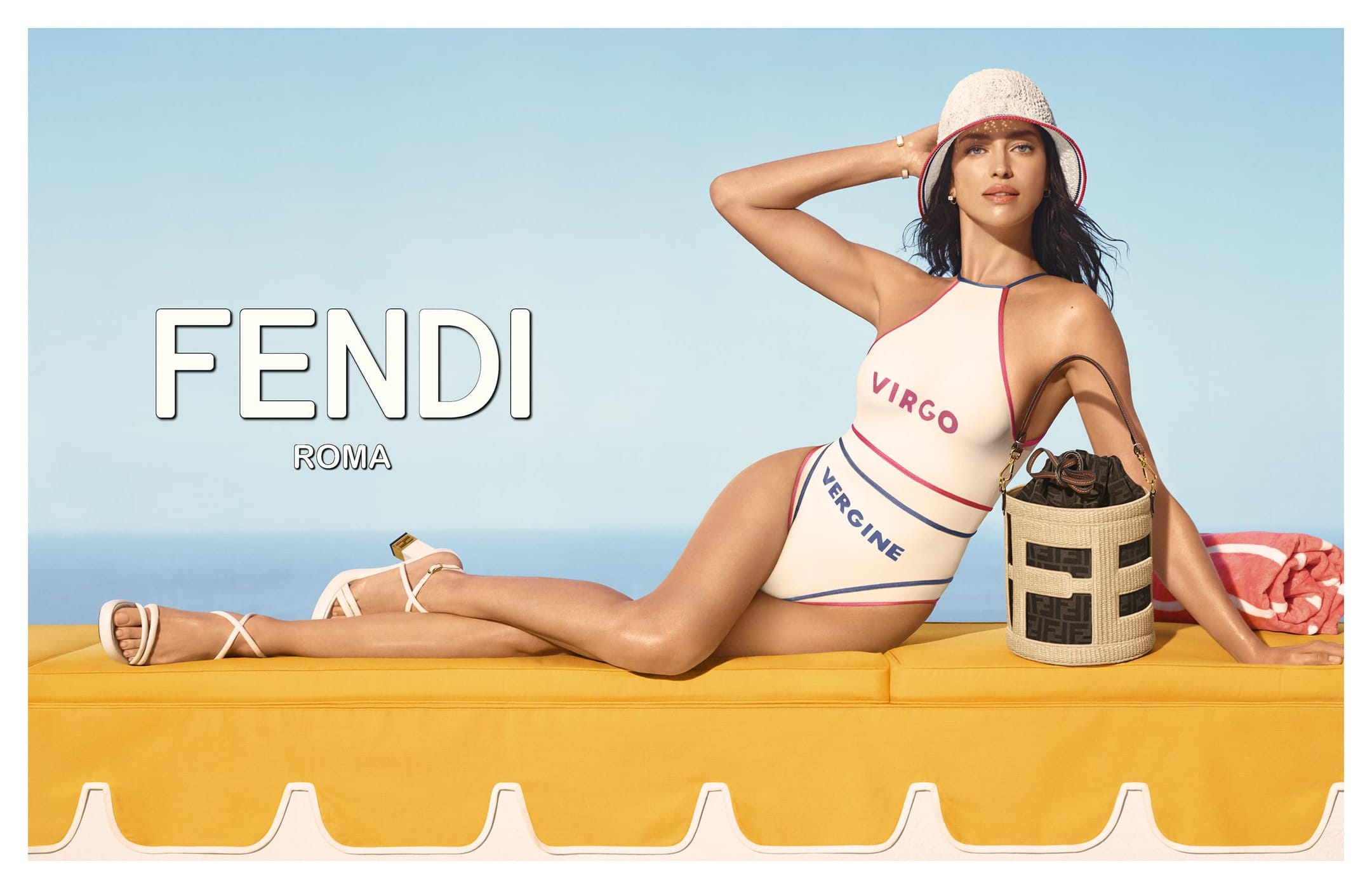 Fendi Creative Director of Womenswear | Kim Jones
Fend Creative Director of Accessories and Menswear | Silvia Venturini Fendi
Fendi Creative Director of Jewelry | Delfina Delettrez
Creative Directors | Ronnie Cooke-Newhouse & Karl Bolander
Photographer | Steven Meisel 
Model | Irina Shayk
Stylist | Carlyne Cerf De Dudzeele
Hair | Guido Palau
Makeup | Pat McGrath
Casting Director | Shelley Durkan
Set Designer | Mary Howard
Location | New York
---