Review of Fendi #BaguetteFriendsForever Spring 2021 Ad Campaign with Ryoko Yonekura & Youn-a
The latest campaign from Fendi is a short and sweet celebration of friendship. Starring real-life friends, actor and model Ryoko Yonekura – who was also recently announced as Fendi's first ambassador in Japan – and model Youn-a, the Spring 2021 campaign is the latest episode of Fendi's ongoing #BaguetteFriendsForever series.
The film follows the two friends as they video chat from their separate apartments on a cozy night, share outfits, and look for their matching baguette bags. Then through some charming and just-cheesy-enough movie magic, Youn-a steps through her mirror and into Yonekura's apartment, where the friends are joyfully reunited in person.
The campaign's celebration of long-distance friendship, and eventually overcoming that distance, feels thoughtfully timed to our moment of slow emergence from lockdown. It is an uplifting affirmation that we will be together again soon.
The element of communicating via social media and clothing feels particularly relevant as well. Though we have not been able to go out, many of us have found new ways to express ourselves by sharing quarantine looks with our friends online. In this vein, the smartly executed motif of connecting through the mirror feels like a powerful visual metaphor.
By wisely casting a pair of real (and talented) friends, Fendi can make a real emotional impact. Short and sweet, the campaign feels like an uplifting burst of positivity just in time for spring.
We feel inspired to dress our best for our own sake, and encouraged to be open to wherever our friendships take us.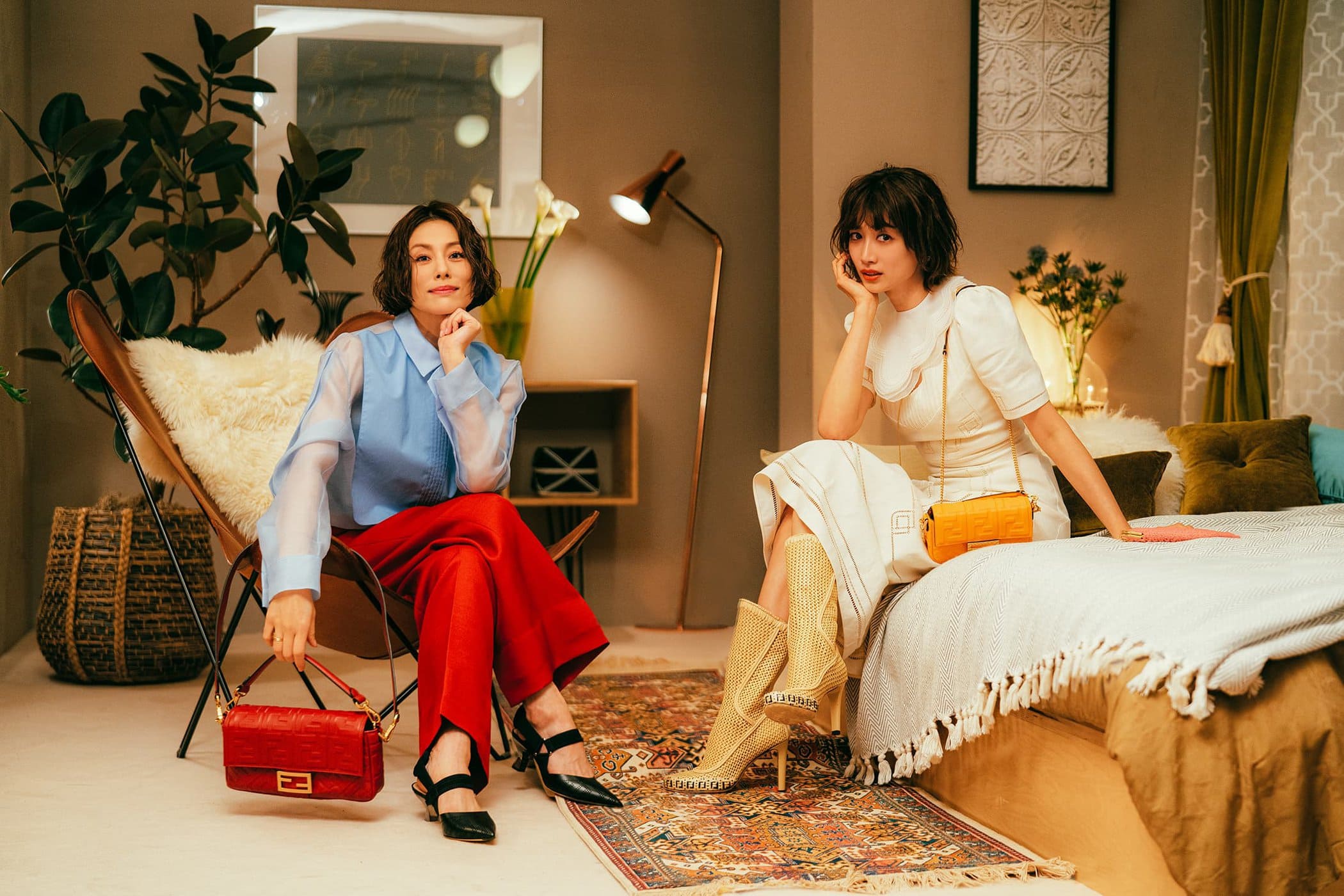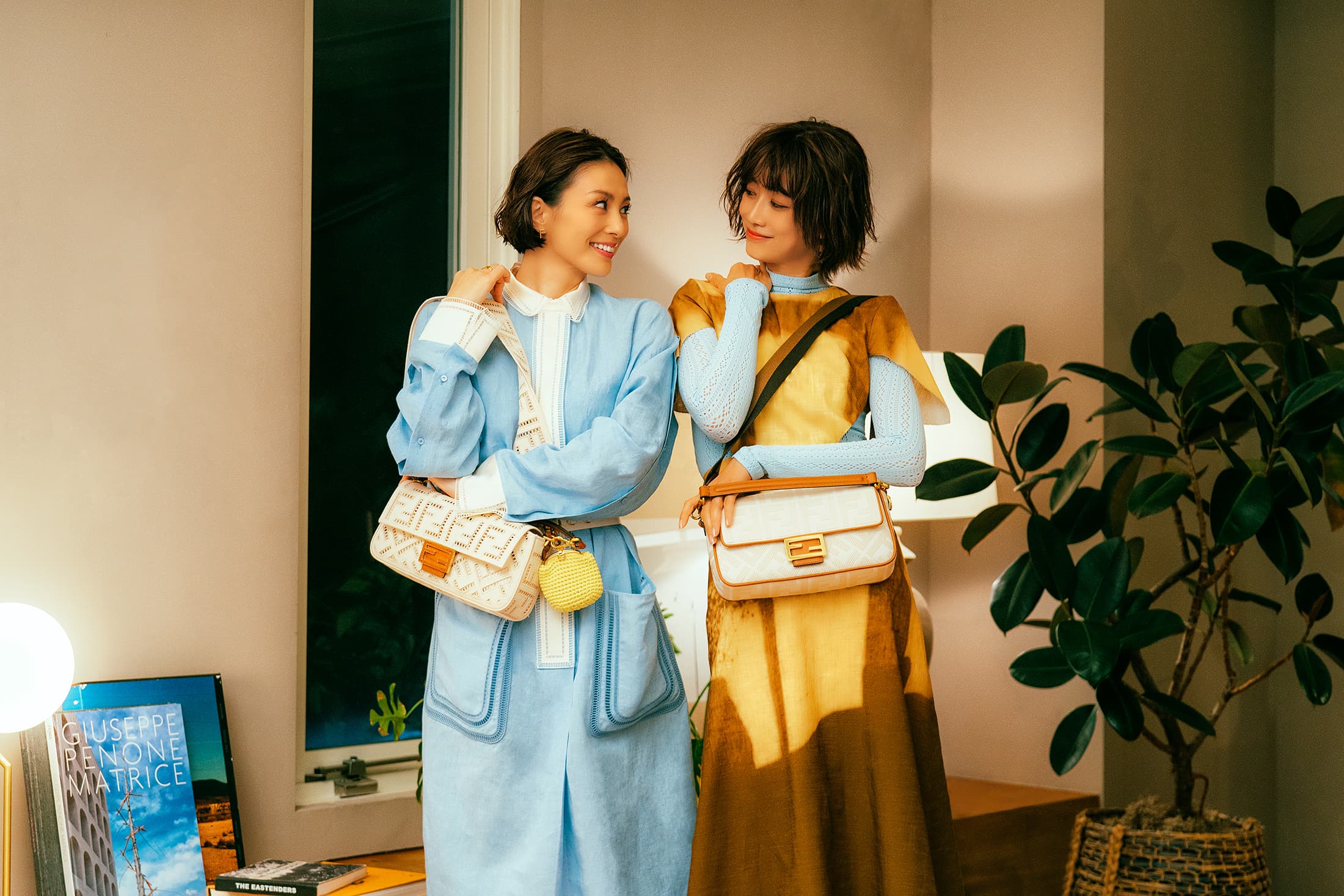 Fendi Creative Director | Silvia Venturini Fendi
Talent | Ryoko Yonekura & Youn-a
---