---
Using Traditional Iconography, Fendi Celebrates The Lunar New Year
Fendi launched a new exclusive collection in celebration of the 2021 lunar new year and the start of the year of the Ox that exemplifies strength, determination, and ambition in life.
Symbolizing good fortune and joy in this special time of the year, this capsule's common thread is the color red combined with pink hues and flowers from the Chinese lunar new year tradition. With an auspicious meaning, the Chrysanthemum represents longevity, while the Peony symbolizes prosperity, beauty, and honor. Considered the most symbolic flower of all, each petal of the bright pink plum blossoms stands for one of the five blessings: happiness, good fortune, longevity, success, and harmony. These flowers dear to the Chinese are combined for the occasion with the house's well-known FF logo, details, and patterns. All of these details create a festive atmosphere while being true to the Fendi aesthetic.
The Fendi Lunar New Year Capsule Collection will be available in Greater China, on fendi.cn, fendi.com/hk and in Costa Mesa South Coast Plaza store starting from January 7th, 2021, and in selected Fendi boutiques worldwide and on fendi.com starting from January 14th, 2021.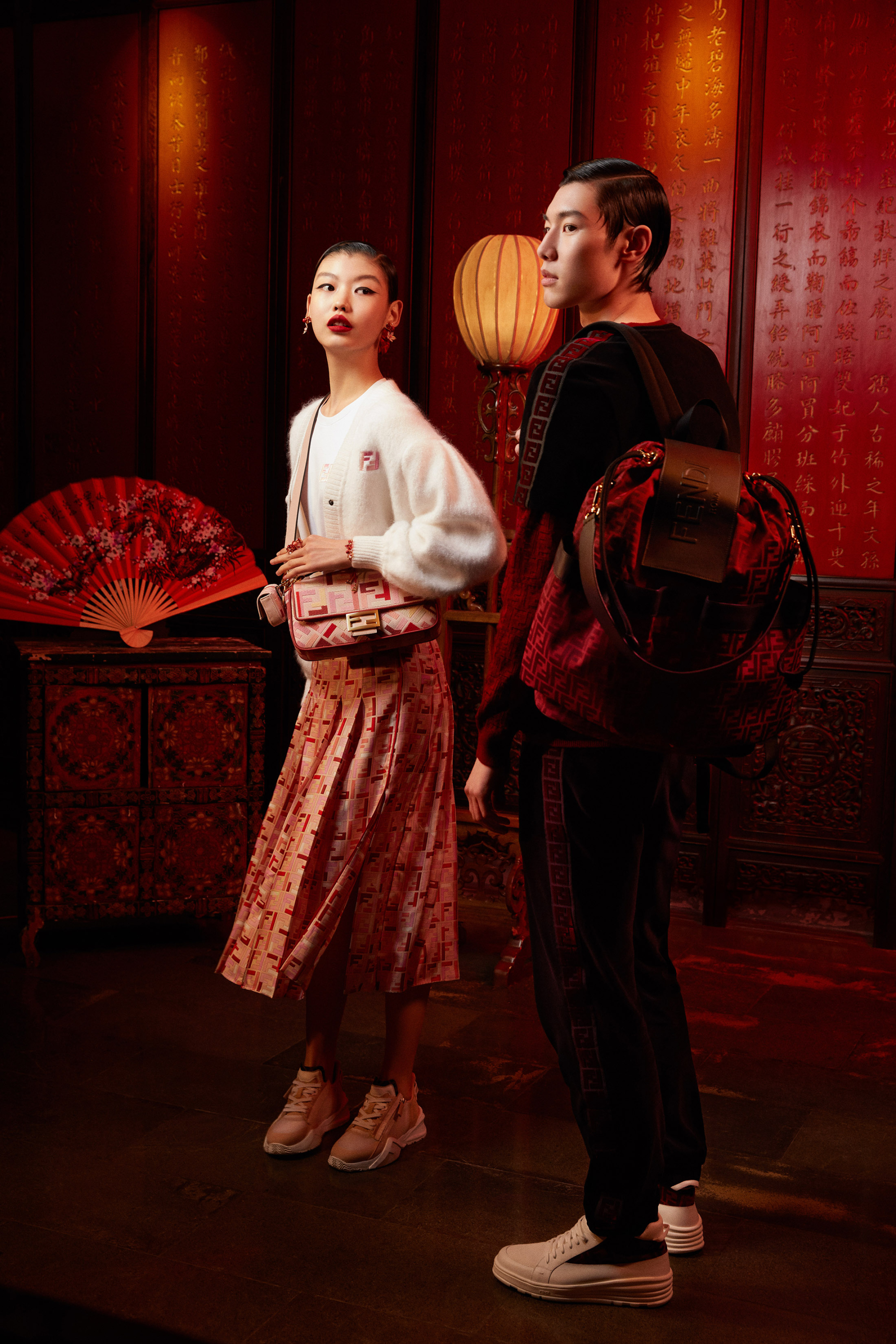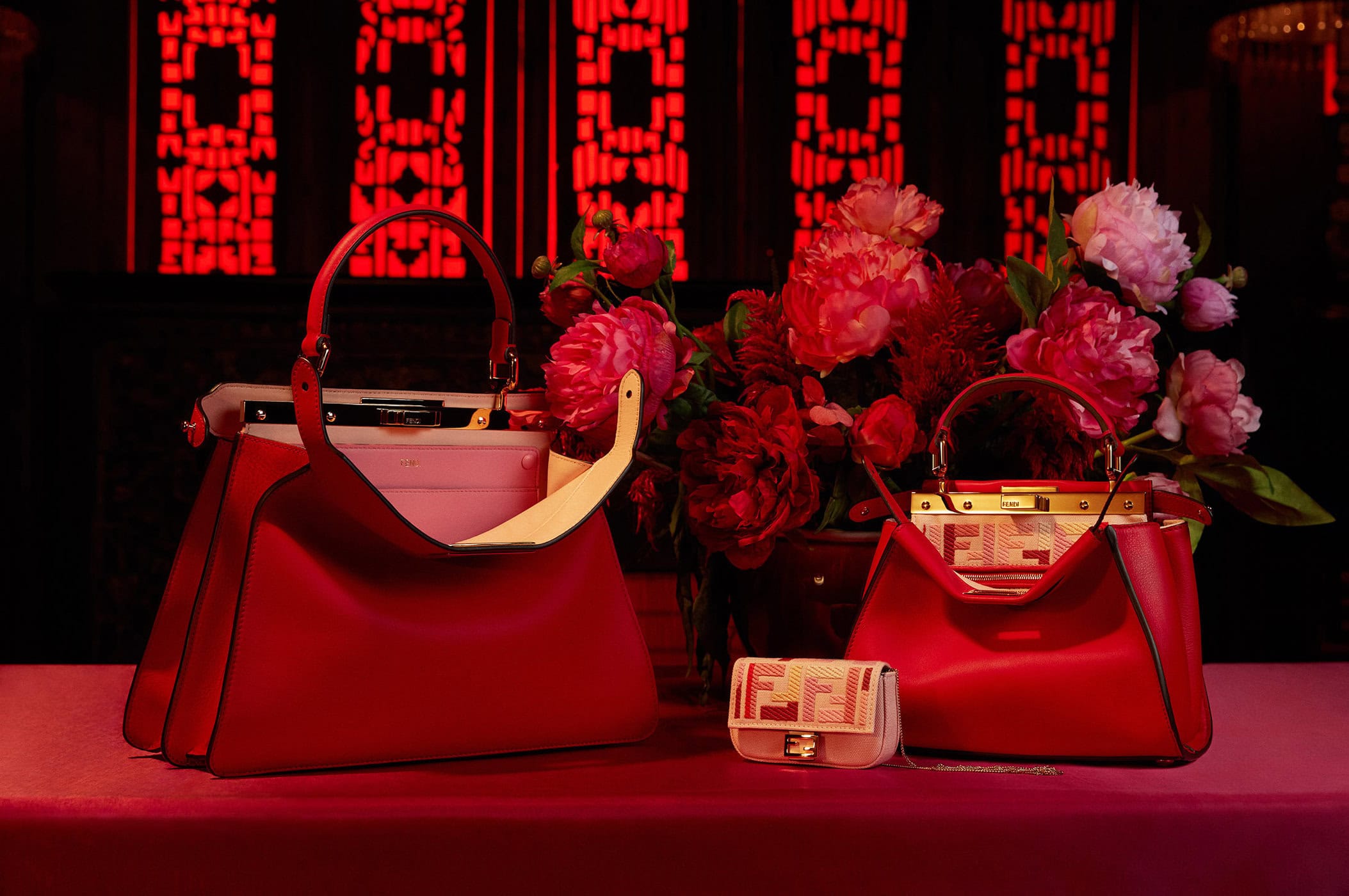 ---