Review of Fendi Men's Fall 2022 Ad Campaign by Creative Director Nico Vascellari and Photographer Bruno Staub with models Viktor Krohm, Rubuen Bilan-Carroll, Hugo Bouquerel,  and Limamu Mbaye
Fendi rewrites classic elegance with modern and minimal cool in a new campaign for its Fall 2022 Men's collection. The campaign features creative and film direction by Nico Vascellari and photography by Bruno Staub.
Subtle yet colorful, the campaign draws its impact from visual juxtaposition. While the collection is characterized by historic references to a perennial gentleman's wardrobe – a neo-dandyism for the new roaring 20's – this richly textural and classic design language is set against a slick and futuristic gradient backdrop. Lights and colors shift and coalesce as young men about town stand still or move in slow motion, chromatic yellows, greens, and pinks setting off the elegantly minimal neutral tones of the collection.
Keeping things simple – yet never boring – to emphasize the thoughtful and sharply crafted detail of Silvia Venturini Fendi's design work, the slick and stylish campaign is unmistakably Fendi.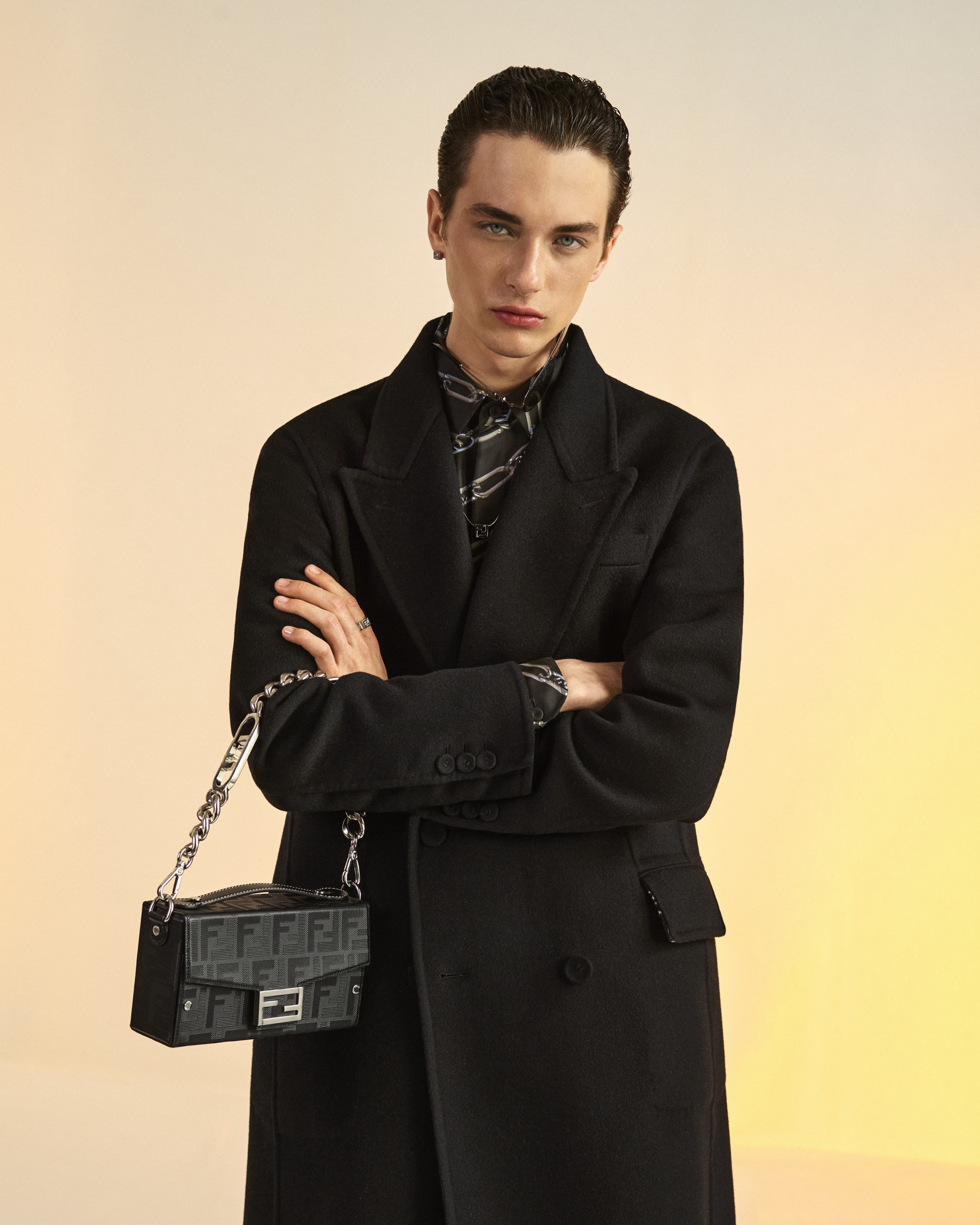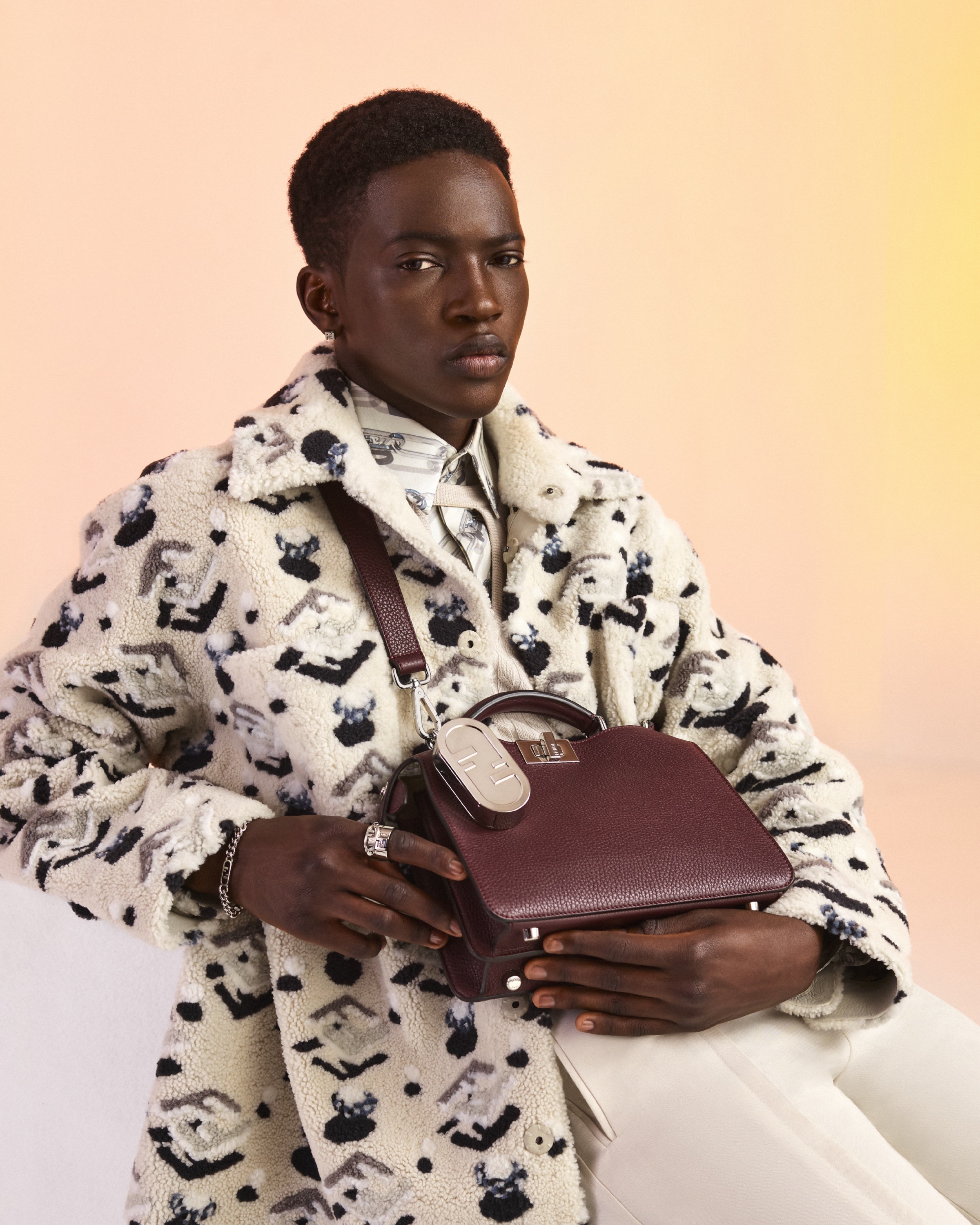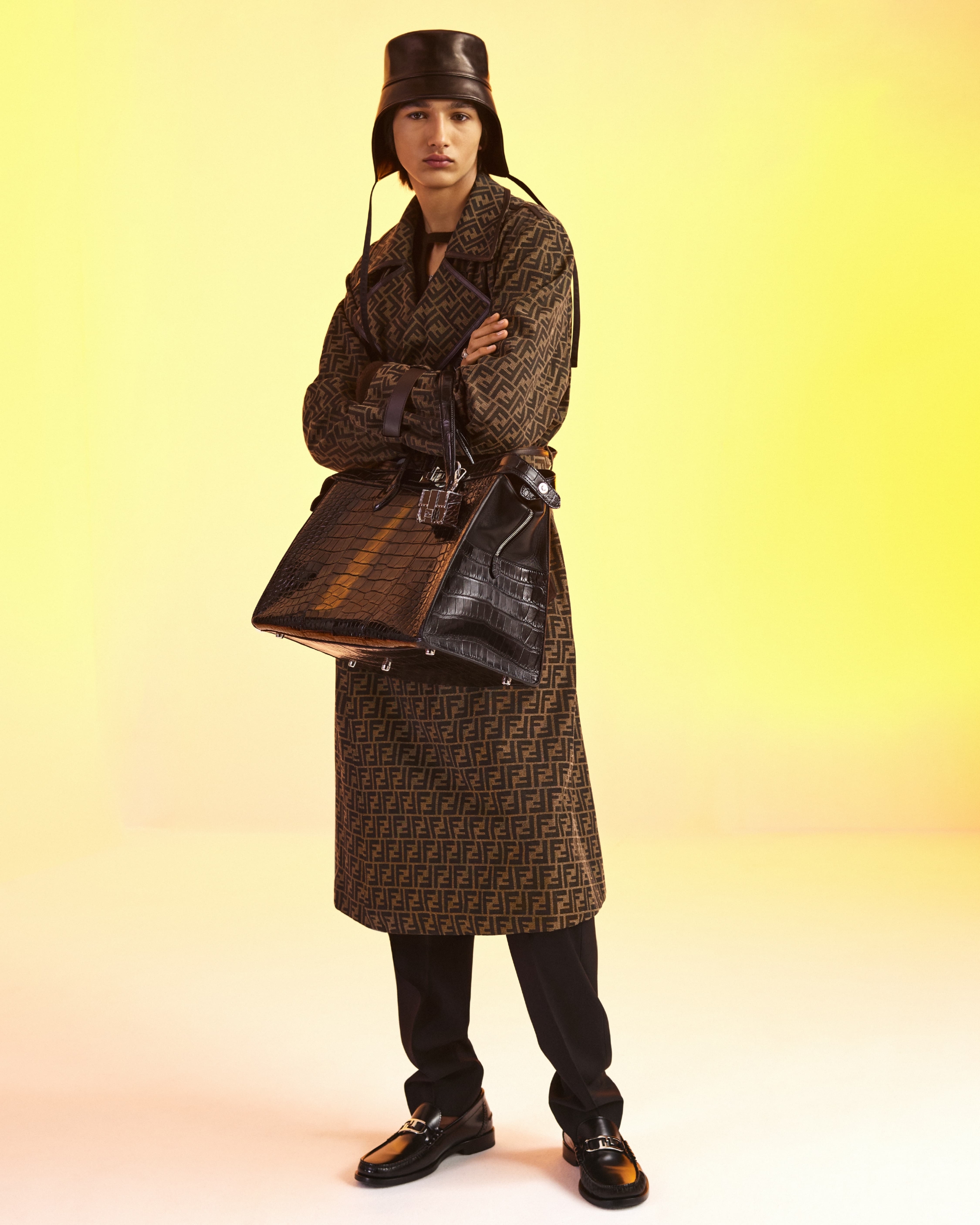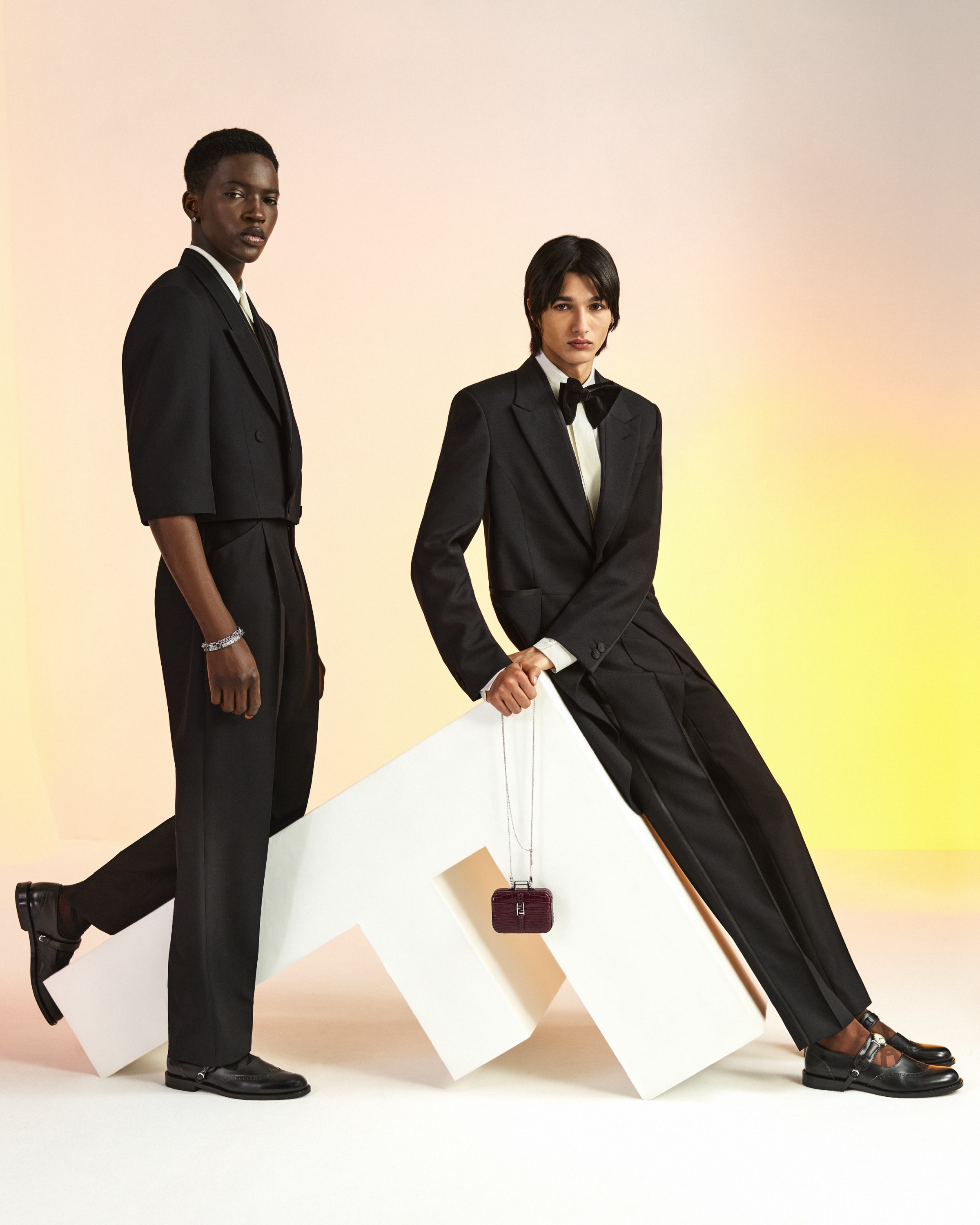 Creative Director | Nico Vascellari
Photographer | Bruno Staub
Models | Viktor Krohm, Rubuen Bilan-Carroll, Hugo Bouquerel, and Limamu Mbaye
Stylist | Julian Ganio
---