---
Fendi's newest film for the #MeAndMyPeekaboo ad campaign continues the theme of two previous films, focusing on the relationship between mothers and daughters. This most recent installment features Oscar-winning actress Catherine Zeta-Jones and 16-year-old Carys Douglas, daughter of Zeta-Jones and Michael Douglas, and granddaughter of Hollywood legend Kirk Douglas.
The new chapter is a further departure from the engaging film of origin featuring creative director Silvia Venturini Fendi and her daughters Delfina Delettrez and Leonetta Luciana Fendi, and the second chapter with Kim Kardashian, Kris Jenner & North West.
This third film shows mother Zeta-Jones and daughter Douglas posing, walking arm and arm, and dancing to a soundtrack of "Family Affair" by Mary J. Blige. This type of formula worked well in the previous film featuring three generations of Kardashians, in part because they were frolicking to the song "Love Lockdown" by husband and father Kanye West, which gave the piece a feeling of authenticity. However, the newest film misses the opportunity to expand on the previous narratives which endeared the mother-daughter relationships in more thoughtful contexts.
The film was accompanied by a Q&A with Zeta-Jones and her daughter capturing personal memories and anecdotes from the photoshoot, and we at The Impression wish more of these bonding moments between mother and daughter could have been captured in the film itself. It is one thing to have in a Q&A which is 'talking the talk' but another that have them captured on film which brings the 'walk the walk' to life.
Fendi has set a positive course on a campaign concept that showcases mothers and daughter in a fashion that is own-able, meaningful, and emotional, if only the execution was as strong as the concept.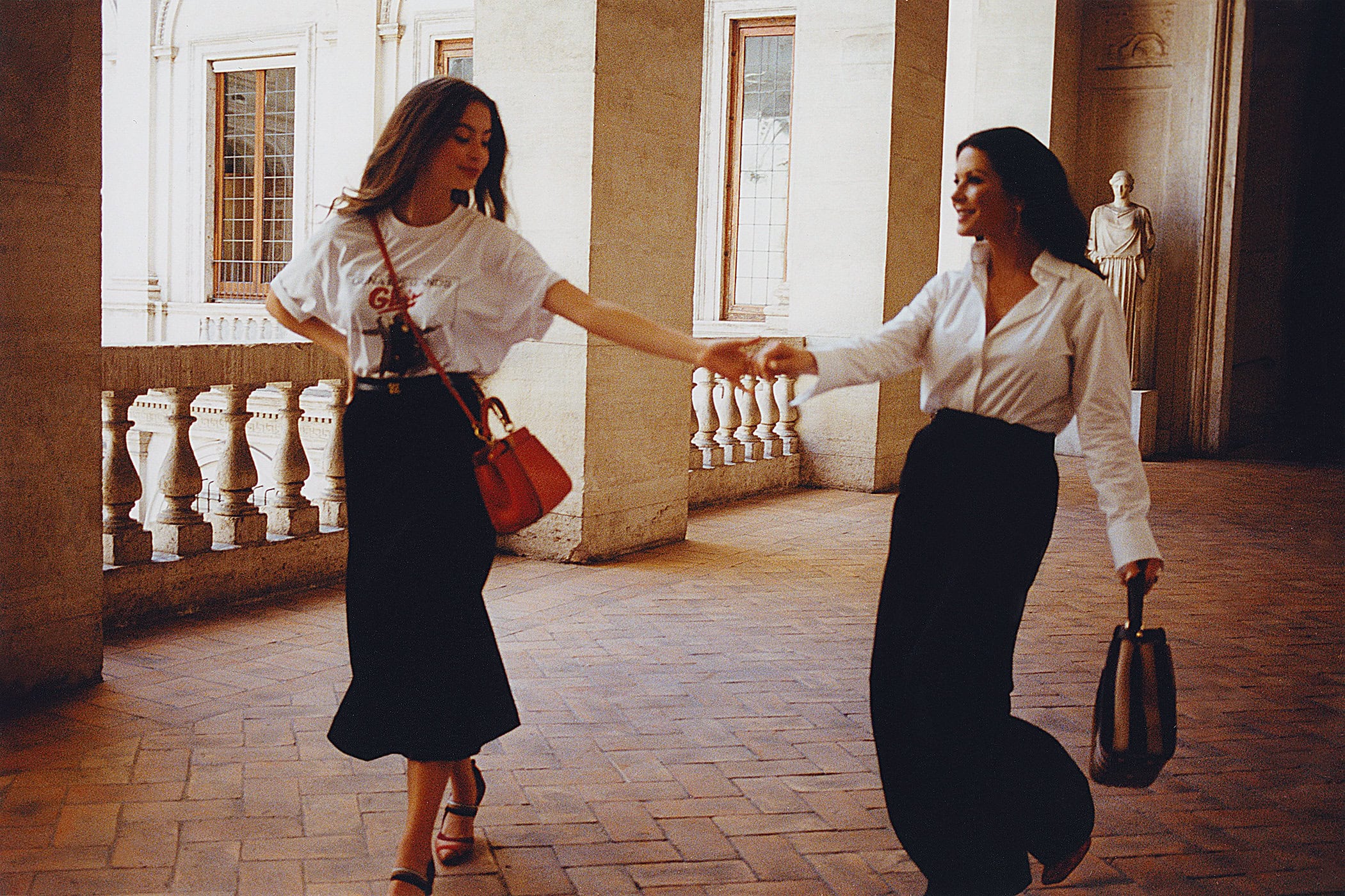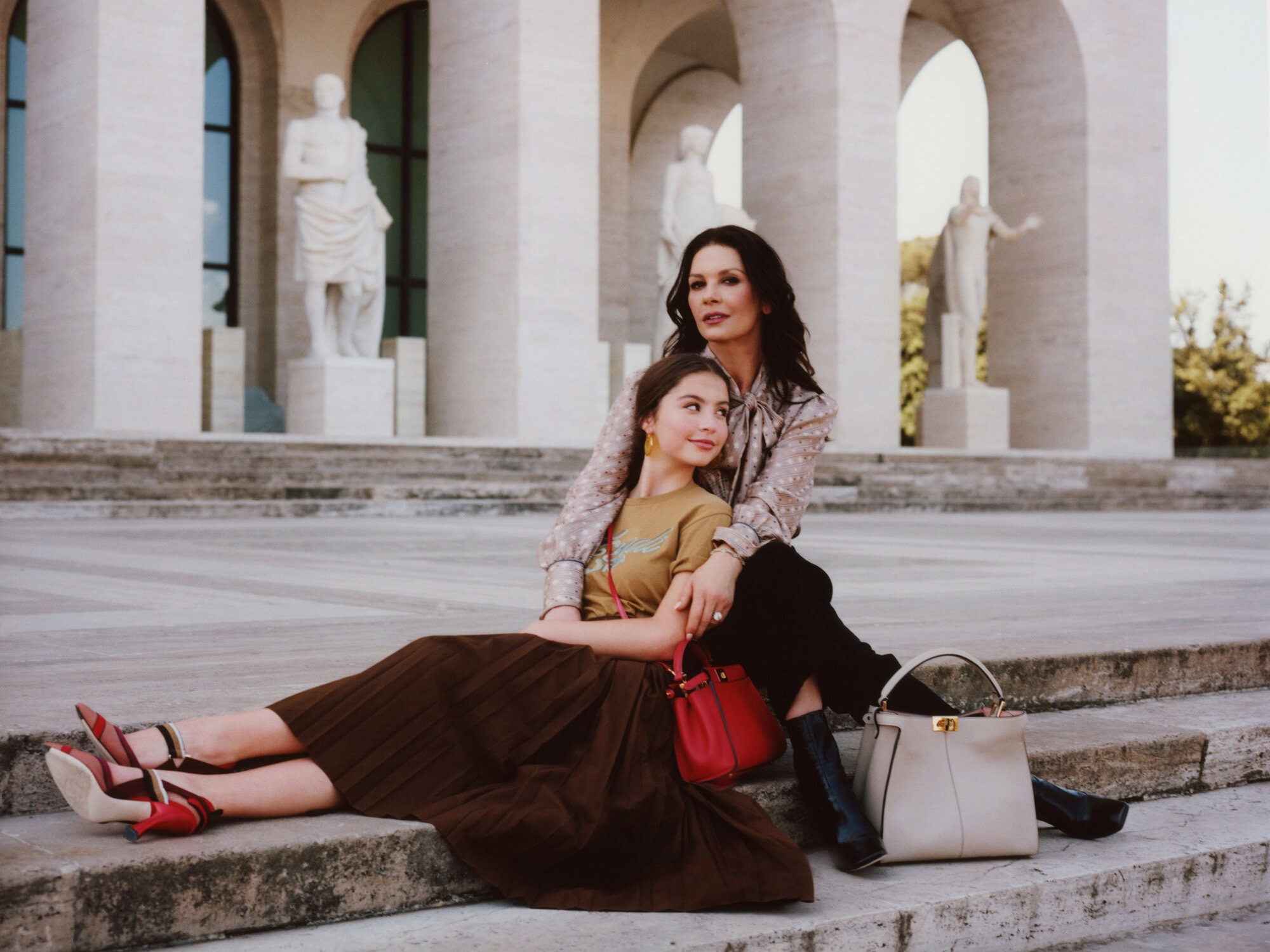 Talents | Catherine Zeta-Jones & Carys Douglas
Music | "Family Affair" by Mary J. Blige

---