Ferragamo and artist and photographer Nadia Lee Cohen hosted an intimate dinner to celebrate the Spring-Summer 2023 collection by Maximilian Davis at Arva in Aman New York.
Ferragamo brought together the next generation of tastemakers and influencers for this remarkable evening. A friend of the brand, and fresh off her appearance at the Fall-Winter 2023 runway show by Maximilian Davis, Nadia Lee previously partnered with the brand on a project with SSENSE. This is the second iteration of Ferragamo's intimate Spring-Summer 2023 dinner series. The brand previously hosted a dinner during Frieze LA at the home of Graham Steele and Ulysses de Santi.
Attendees included Nadia Lee Cohen, Daniella Vitale, Amanda Murray, Ben Draghi, Ella Emhoff, Ian Bradley, Indira Scott, Gabrielle Richardson, Kimberly Drew, Lourdes Leon, Lili Sumner, Miyako Bellizzi, Quil Lemons, Reign Judge, Richie Shazam, Sam Visser, Silvia Prada, Thakoon Panichgul, Tyler Mitchell, Tyrell Hampton, and many more.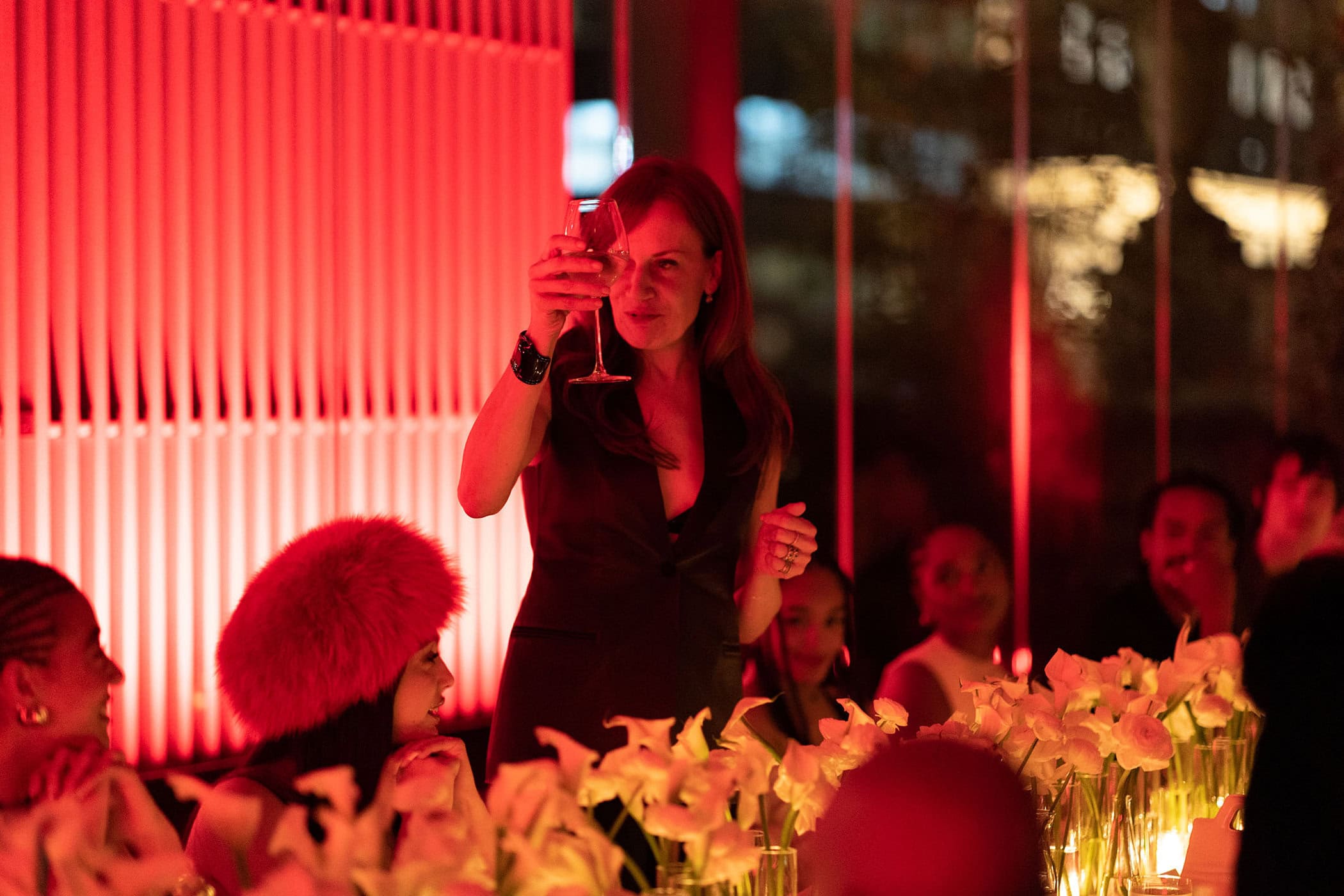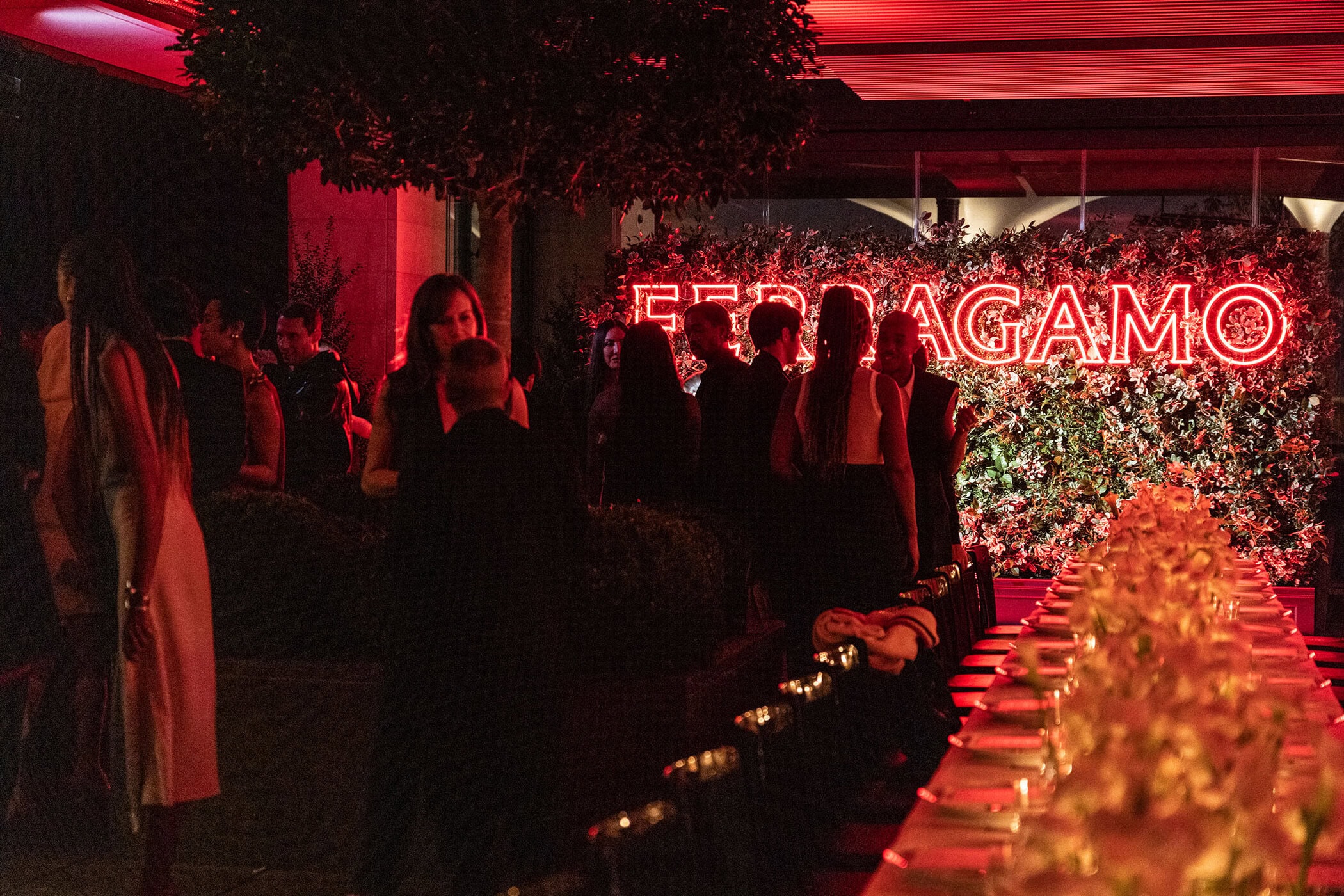 ---